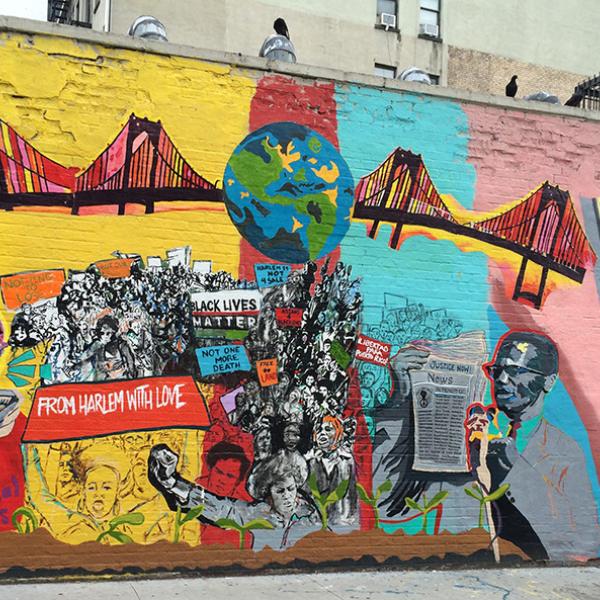 Explore Harlem through the lens of women activists on a multi-media bus tour.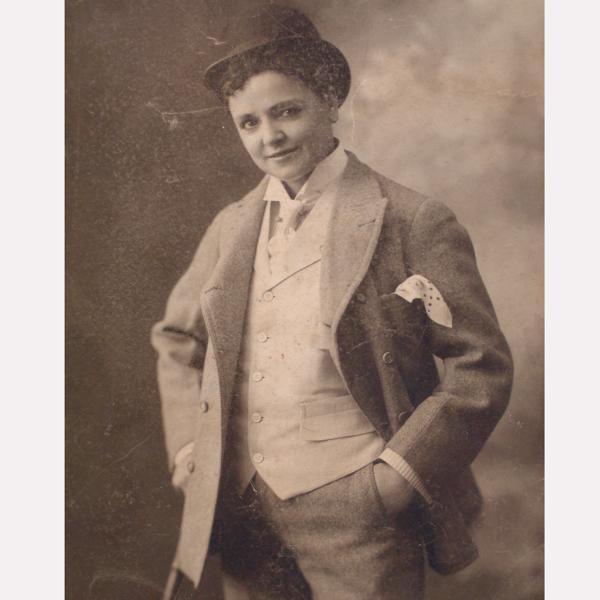 Learn how transgender youth asserted their identities and fought for inclusion in nineteenth-century New York.
Celebrate Eid al-Fitr, the end of Ramadan, at the Museum of the City of New York!
Create a card to express your gratitude and love for all that your father does for you!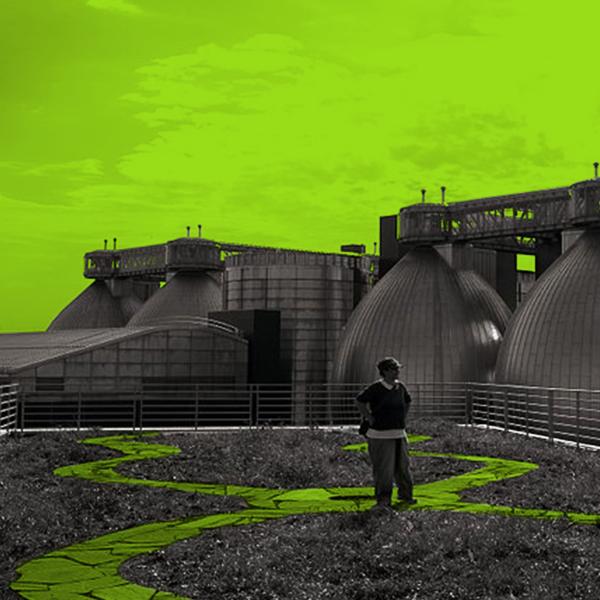 Consider how we can rethink the concept of "waste" and its impact on our neighborhoods.
Writers Jeremiah Moss and Vinson Cunningham and cartoonist Julia Wertz consider whether or not the city has truly lost its "soul."
A screening of a selection short films by David and Albert Maysles, chief chroniclers of mid-'60s New York City, featuring Yoko Ono, Truman Capote, and Marlon Brando, among others .
Application deadline is March 1! Unpack the intertwined histories of Abolition and Woman Suffrage at the Brooklyn Historical Society and the Museum of the City of New York.
As the finale of "Beyond Suffrage," enjoy an outdoor concert celebrating women in music.
Join us for our annual Uptown Bounce series of free summer block parties with El Museo del Barrio.