Close out the holiday season with a celebration of the Puerto Rican holiday Octavitas. Join us for singing, dancing, art making, and snacks!
Join us for a special Lion Dance performance to learn about traditional stories around the holiday. Then enjoy a special snack and make a lantern to take home.
Explore the exhibition New York at Its Core to find iconic objects throughout New York City history and use various materials to design a machine of your own!
Join children's author Adam Shaughnessy for an evening of magic and mystery. Perfect for adults and children seven years of age or older!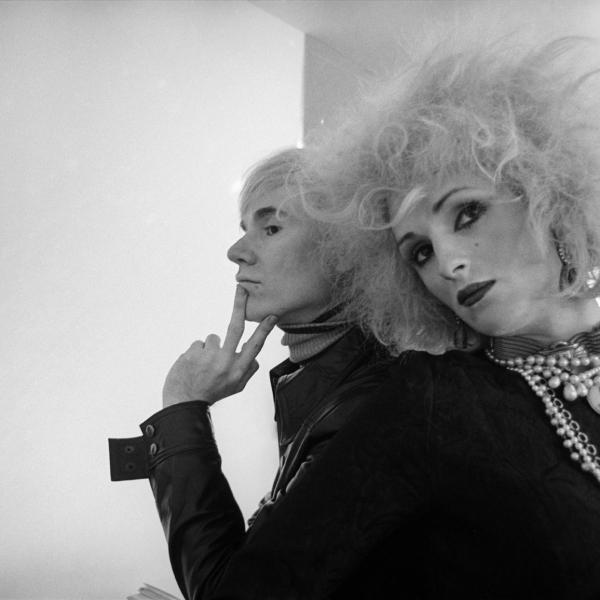 Learn about the work of artist Andy Warhol, which brings to life the queer creative networks of New York in the 20th century.
Discover artworks by some of New York City's most iconic artists and create a painting of your own using various pouring and dripping techniques!
Explore graffiti styles throughout New York City history in New York at Its Core. Design your own signature style of writing!
Join us for a special family scavenger hunt throughout to find objects such as the original "I ❤ NY" sketch.
Join us for this special performance as part of the 32nd annual New York Sword Dance Festival, which brings an ancient winter celebration to life!
Celebrate Presidents' Day at the Museum. Travel back in time on our presidential scavenger hunt, then get creative in the classroom!
Teens, ages 12-17, will come together to celebrate, share, create, learn, and discuss themes around the intersections of LGBTQ culture, history and art in New York City.