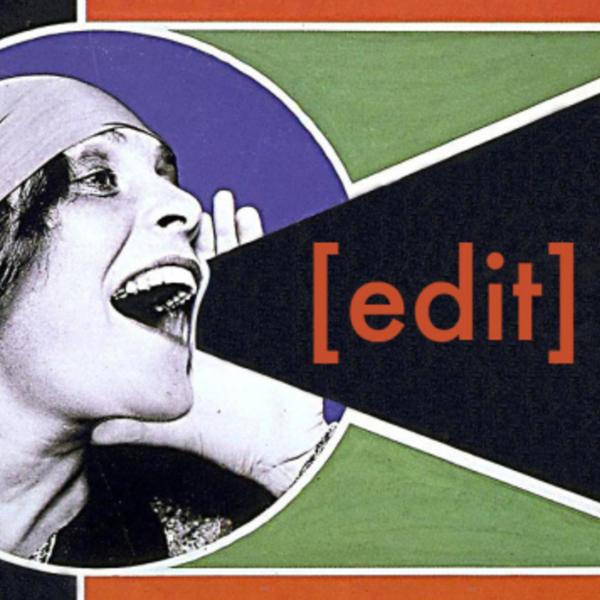 Join us for a coffee-fueled Wikipedia Edit-a-Thon to expand and improve the historical record of feminist activism.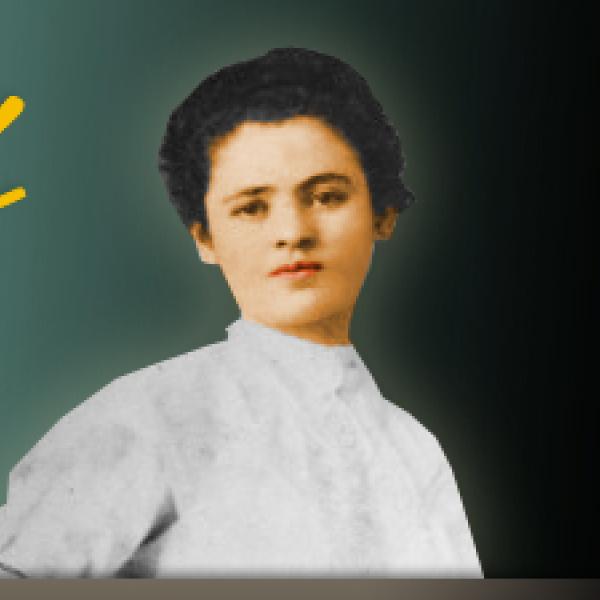 The Lemlich Awards honor women who have been working for the larger good their entire lives, in the tradition of those who sparked so many reforms in the aftermath of the Triangle Shirtwaist Factory Fire over one hundred years ago.
Join educators to address, celebrate, unpack, and encourage intersection in the classroom and beyond in this free conference.
Celebrate Eid al-Fitr, the end of Ramadan, at the Museum of the City of New York!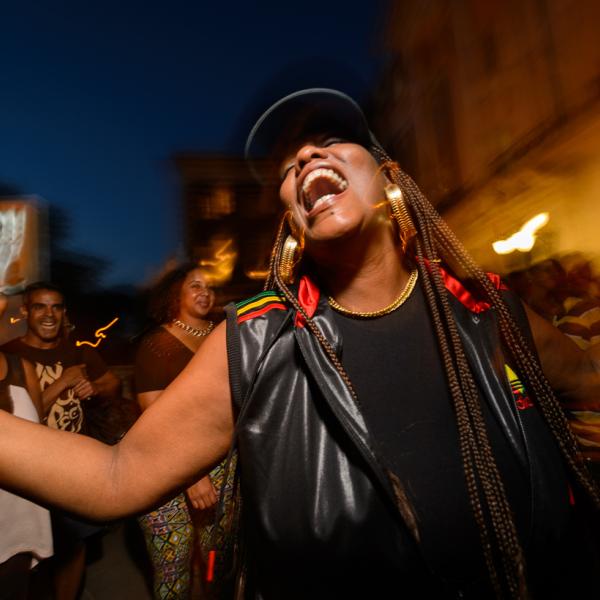 Celebrate the kick-off of Uptown Bounce with this sizzling Latin-infused dance party.
Join us for our annual Uptown Bounce series of free summer block parties with El Museo del Barrio.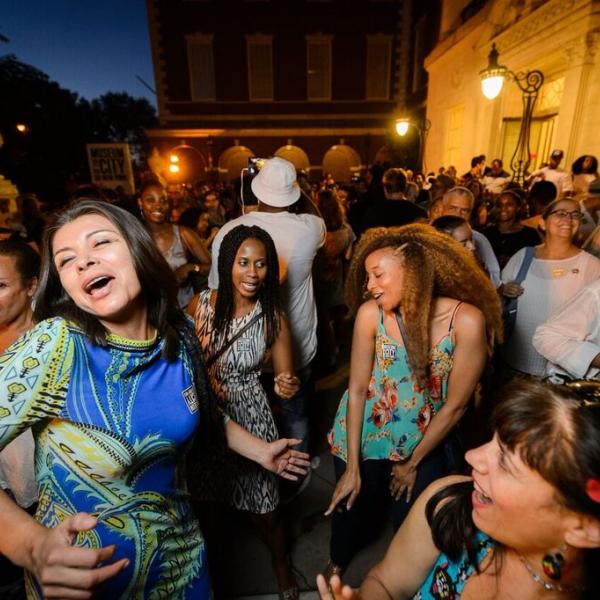 Revel in fierce anthems of female empowerment from Madonna to Beyoncé.
Throwback to the '90s with the songs you loved from grunge to gangsta rap, and everything in between.
For the finale of Uptown Bounce, take a space-age journey with futuristic music from icons including David Bowie, Elton John, and Prince.