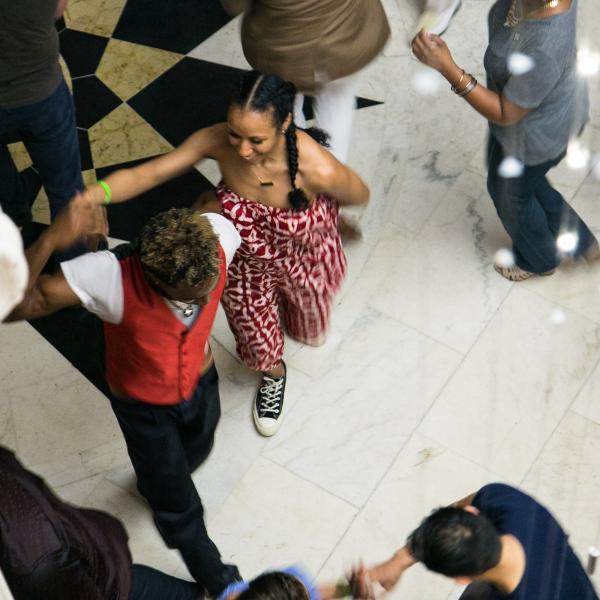 Join us for our Latin-infused kick off to the fourth annual Uptown Bounce.
Snap on your bracelets and lace up your Jordans for this '90s throwback.
Jam to David Bowie, Whitney Houston, and George Michael in this musical tribute to the 80s.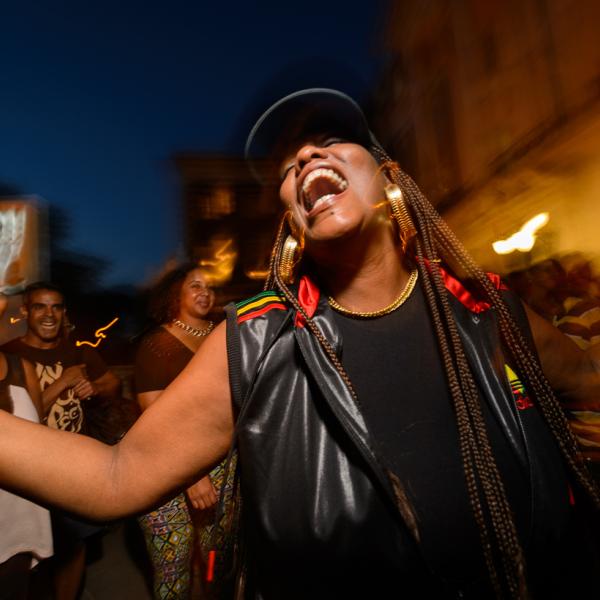 Celebrate the finale of Uptown Bounce with this sizzling Latin-infused 70s dance party.