Register for six sessions that focus on exploration and discovery of the city through song, play, and hands-on experiences.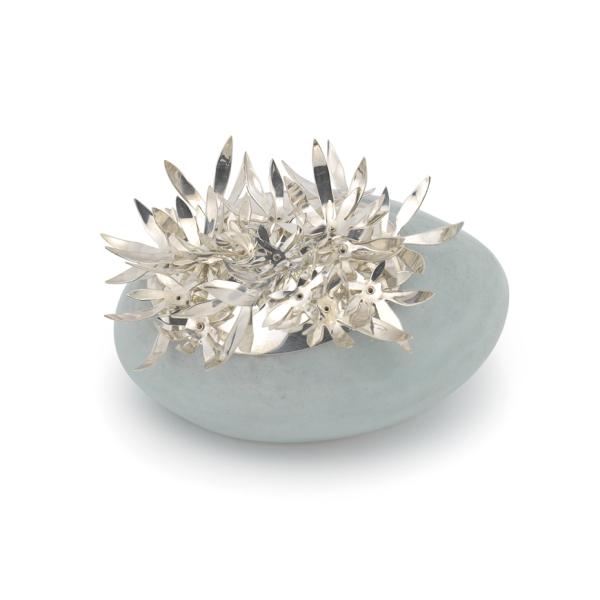 Explore the artworks in New York Silver, Then and Now and learn how to capture form and shading while enjoying drinks in this after-hours drawing program for adults.
In this week-long course for educators, engage with the history of our city and understand how its past shapes our present while applying data about NYC today to solve challenges we face in our future.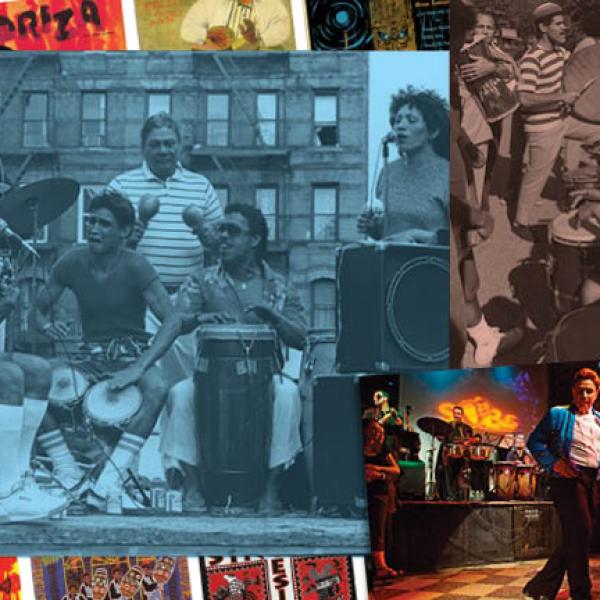 Learn how to draw action and motion while enjoying drinks and after-hours Museum access to the exhibition Rhythm & Power: Salsa in New York.
Enjoy a New York City summer weekend workshop at the Museum of the City of New York and in neighboring Central Park with renowned cityscape watercolor painter Frederick Brosen.
Get energized and have fun in this week-long course for educators where you'll learn about the history of New York City's diverse population and rich immigrant cultures through the lens of dance.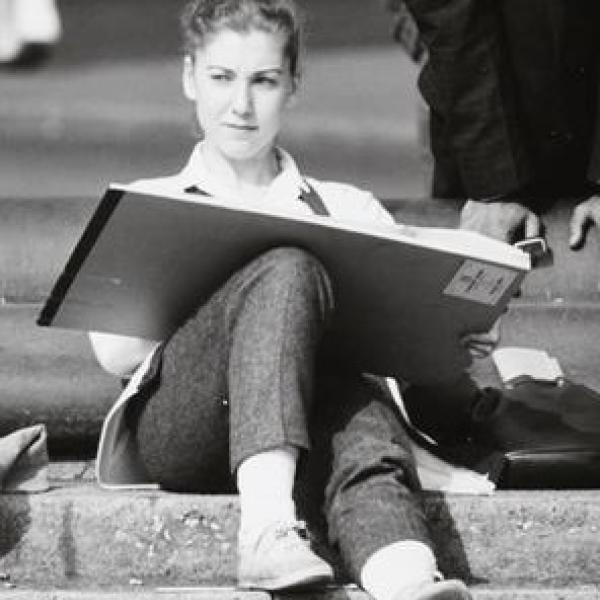 Learn how to add depth to your drawings while sketching photographs in A City Seen: Todd Webb's Postwar New York, 1945-1960 and enjoying drinks and after-hours Museum access.
WAITING LIST ONLY - In this dynamic six session program, educators will learn how to use the camera to capture their personal relationship to New York City while learning the history behind some of the city's most iconic structures and places.