Join us for a guided tour of the Museum, including highlights from current exhibitions.
Join us on Mother's Day to celebrate your mom while learning about the city. Up to 26 participants can join the thematic tour, which includes beverages and snacks.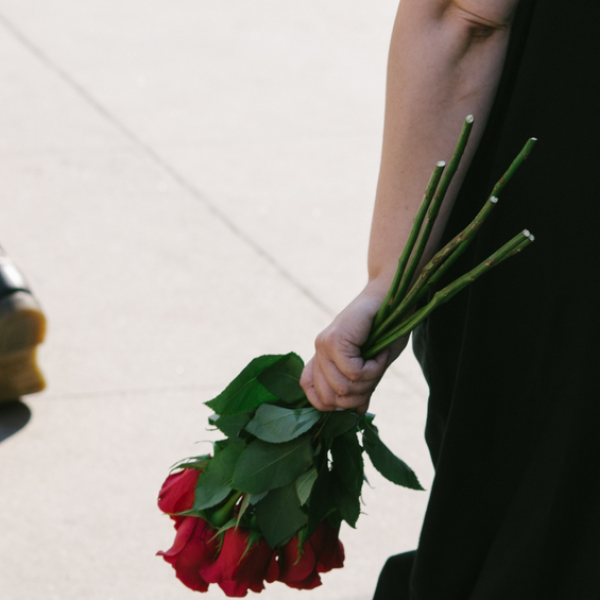 A screening and tribute walk to honor artists who lived with HIV/ were lost to AIDS. The program will be at the IFC Center.