Join us for a guided tour of the Museum, including highlights from current exhibitions.
Join "New York at Its Core" exhibition designer Wendy Evans Joseph for a behind-the-scenes tour of three Core galleries.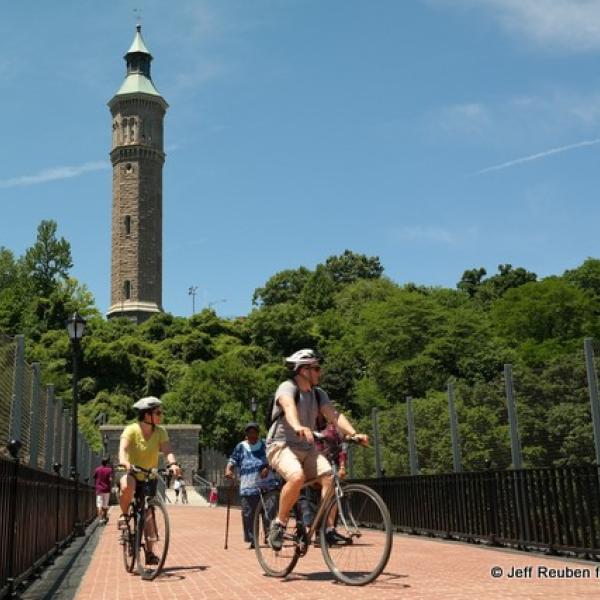 Join NYC H20s Matt Malina for a bike tour of the Old Croton Aqueduct.
Explore the treasure trove of public art in the Second Avenue subway on a guided tour of its four new stations.