Join us for a guided tour of the Museum, including highlights from current exhibitions.
Explore the murals, mosaics, and sculptures of East Harlem on this walking tour of the neighborhood.
Join Curator Sean Corcoran for a tour of Stanley Kubrick's photographs from "Look" magazine, many of which have never before been published.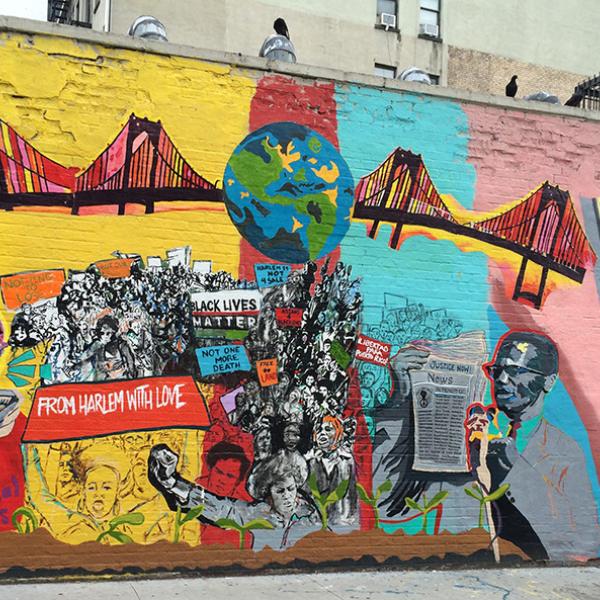 Explore Harlem through the lens of women activists on a multi-media bus tour.