Events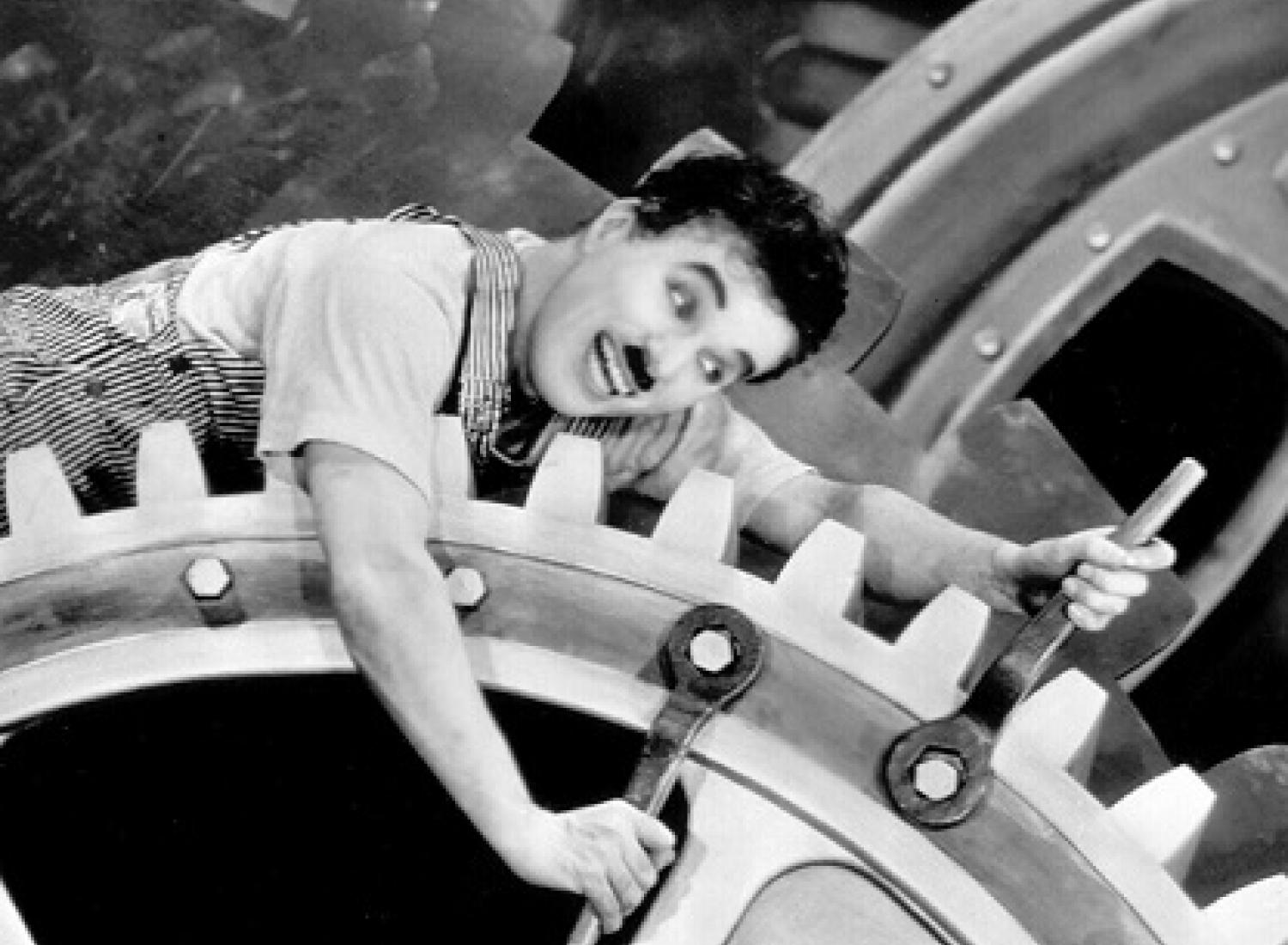 An outdoor screening of "Modern Times," Charlie Chaplin's iconic commentary on the grind of modernization.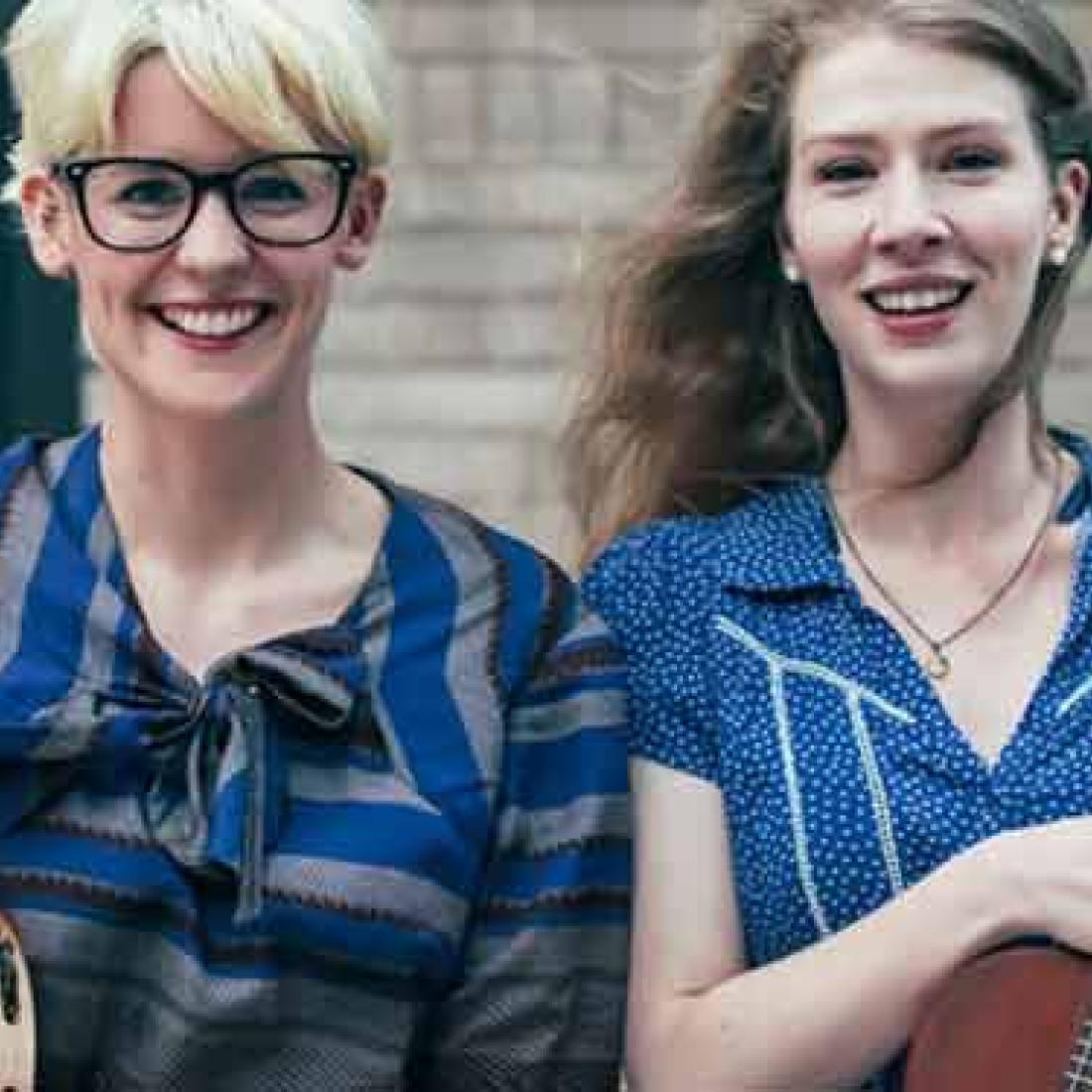 Join us for a comforting story circle and a snack as you listen to musical storytellers, CC and Mallory, share special tales of New York City!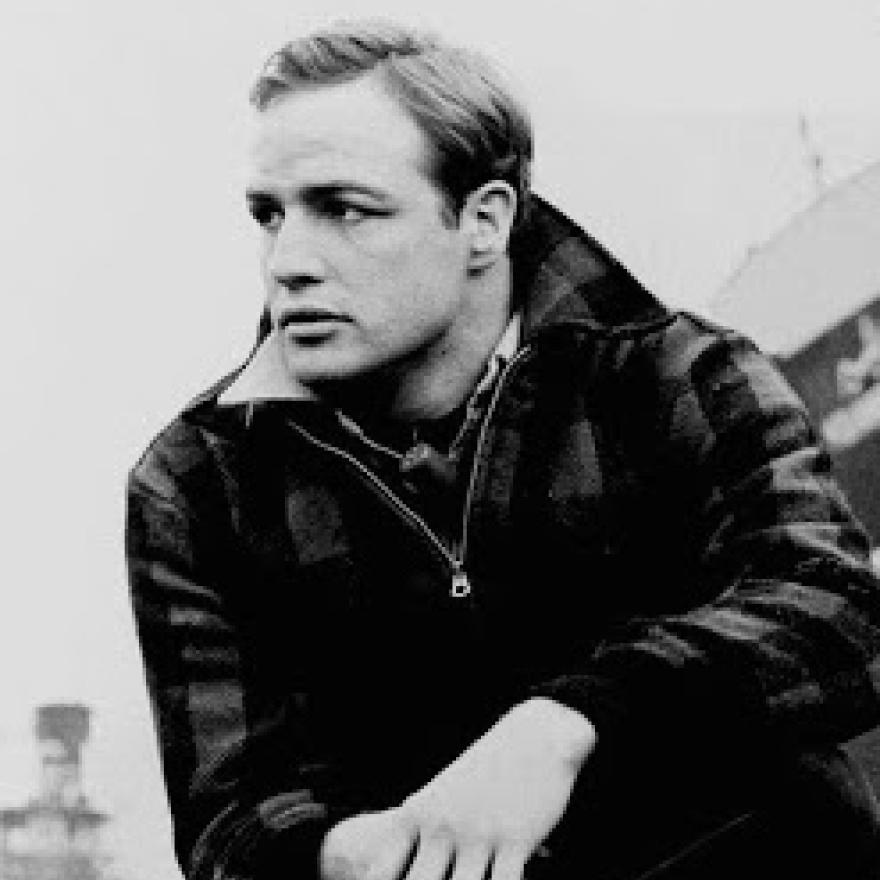 Pulitzer Prize-winning author Jennifer Egan introduces this outdoor screening of Elia Kazan's 1954 classic "On the Waterfront."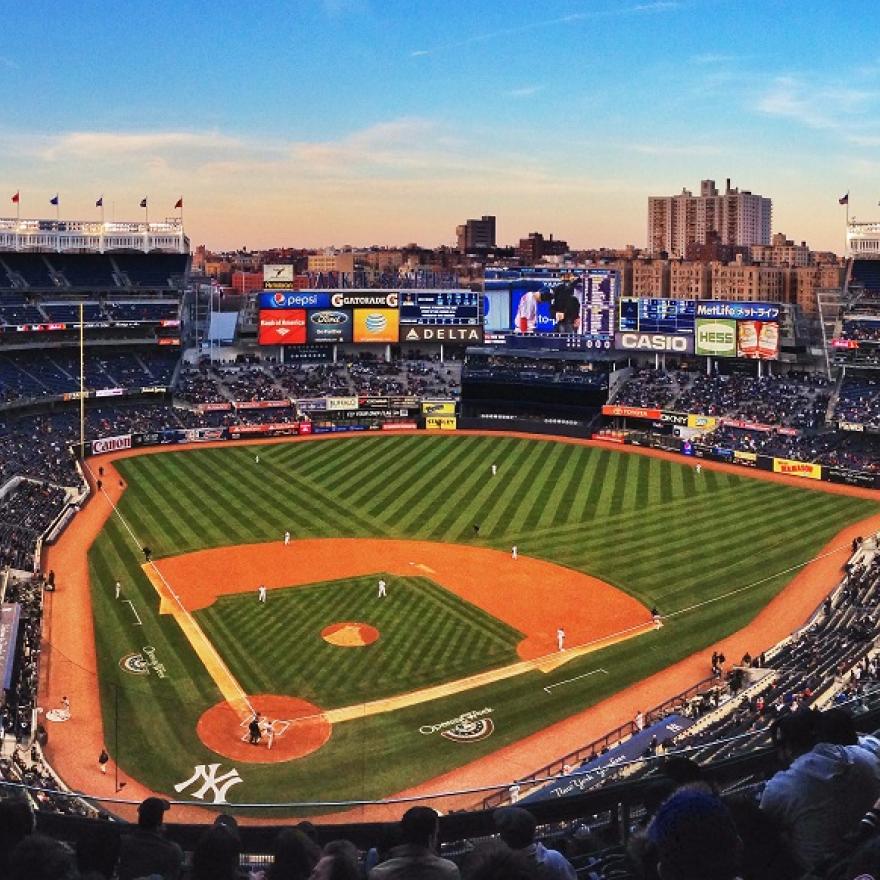 What can New York's ballparks tell us about the evolution of our city? With Pulitzer Prize-winning architecture critic Paul Goldberger.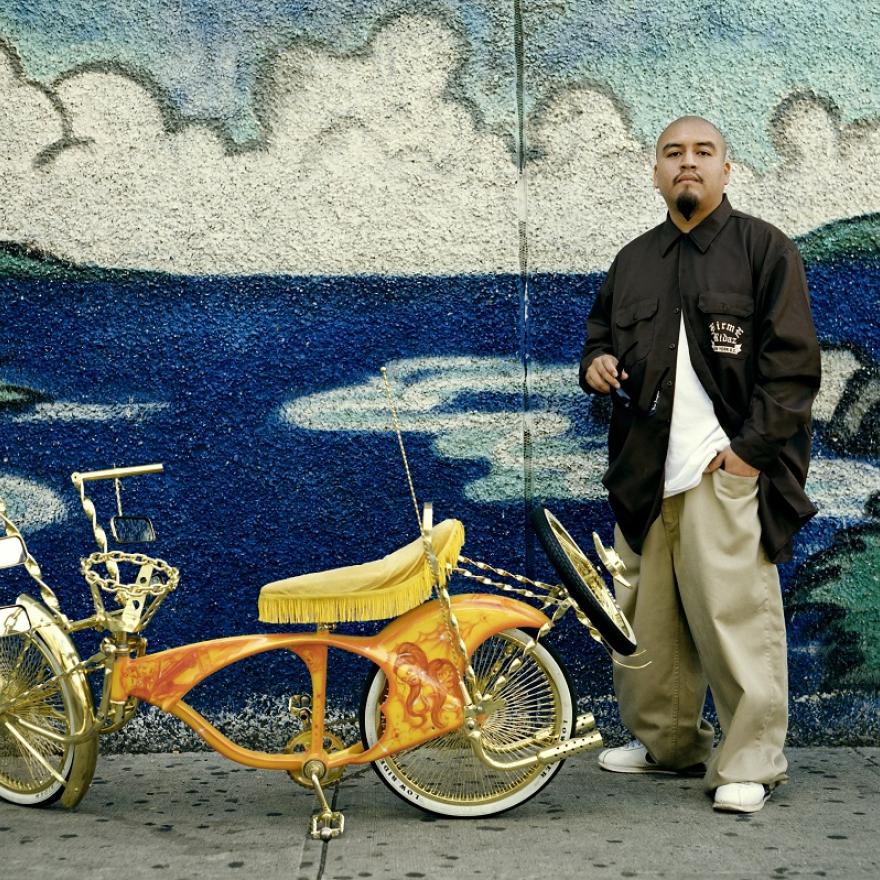 A behind-the-scenes look at some of the city's most vibrant cycling subcultures, such as the brakeless racers of the Red Hook Criterium.