Events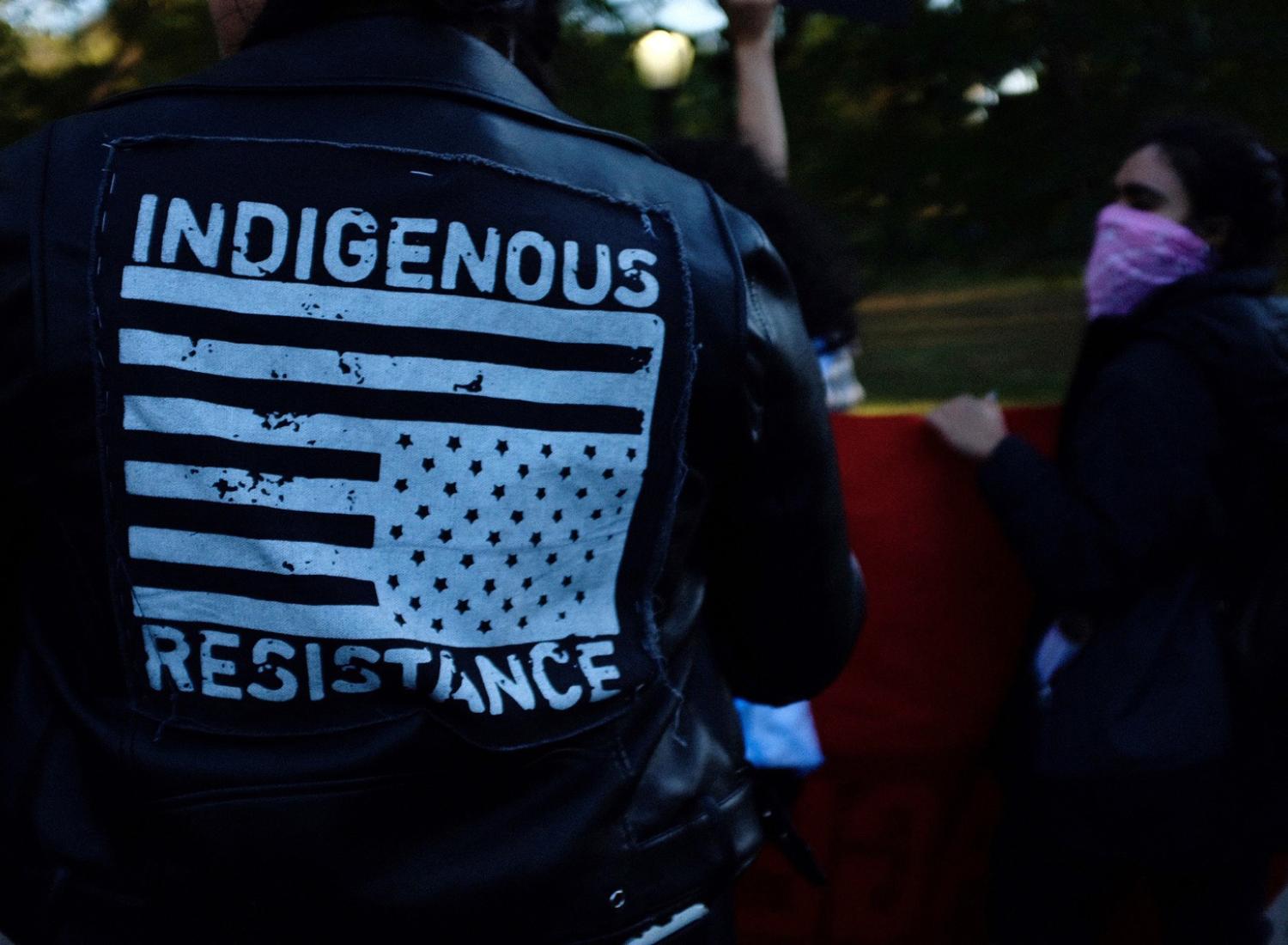 Join us for an evening of poetry, music, and art celebrating radical urban Native American resistance, resilience, and activism with Indigenous artists.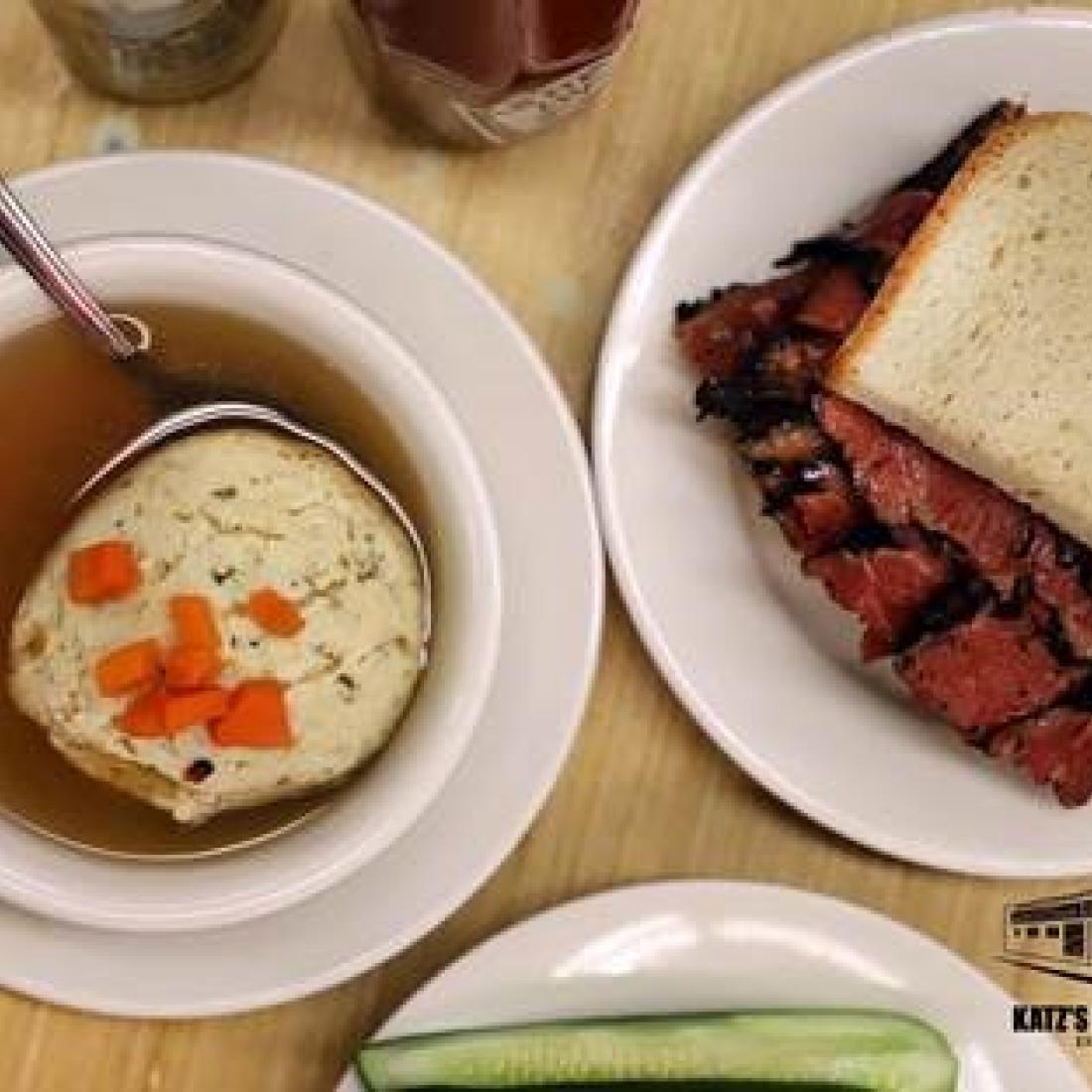 Chef Pierre Thiam of Teranga and Jake Dell of Katz's Delicatessen explore the world of comfort food in NYC with The Times' Julia Moskin.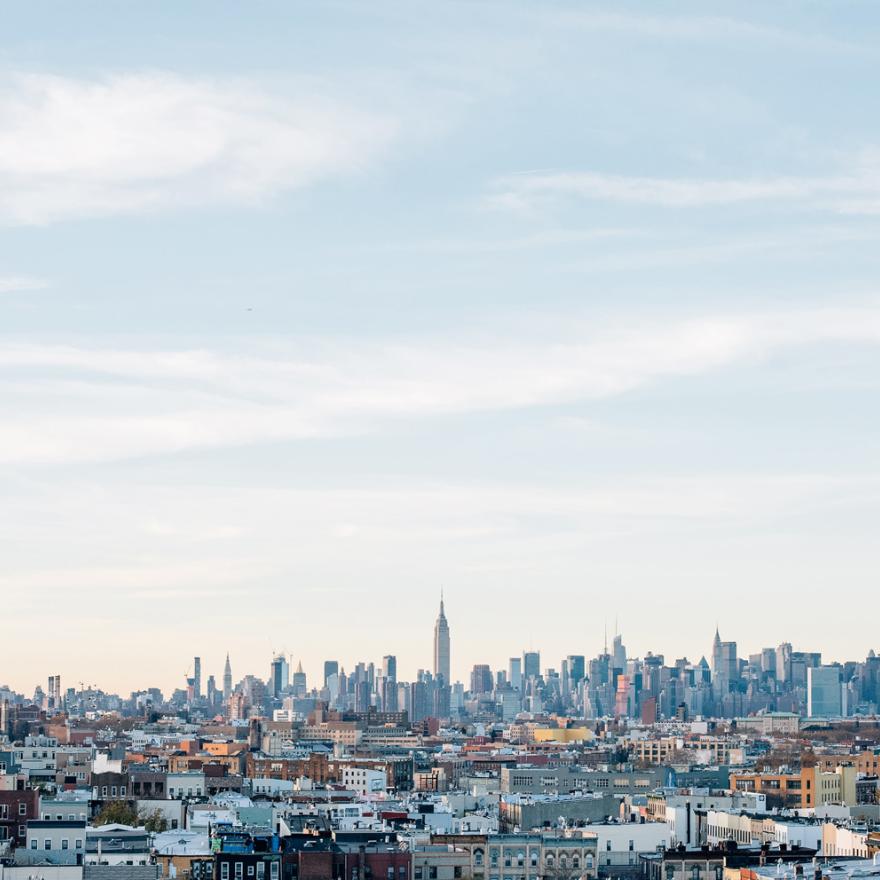 The leaders of four different NYC museums and cultural institutions discuss the major challenges facing the city's arts and cultural organizations today.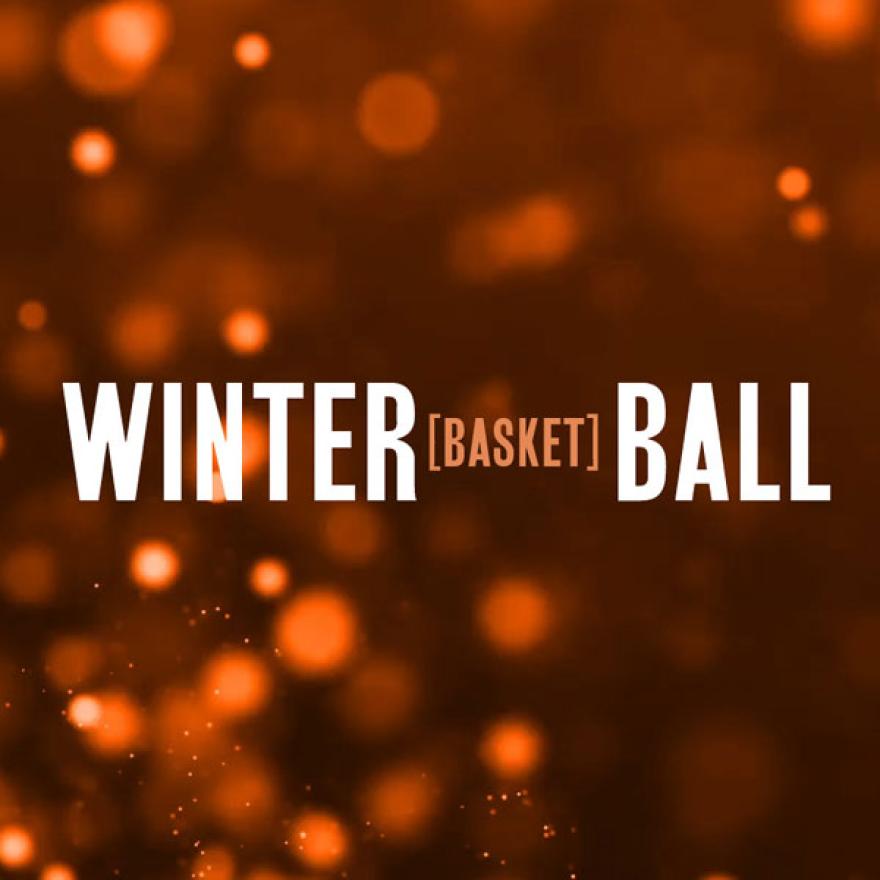 Celebrate the game of basketball and the players who have shaped it with drinking, dining, and dancing. Presenting the inaugural Gotham Icon Award to KAREEM ABDUL-JABBAR and OWEN D. THOMAS.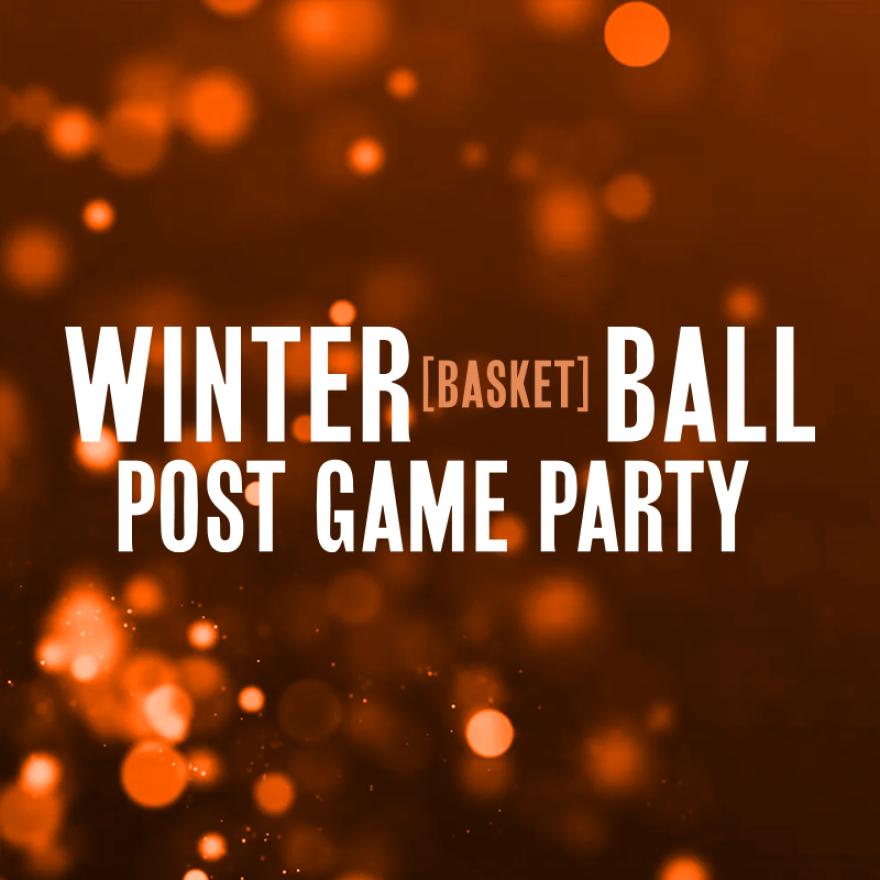 FOR AGES 35 & UNDER: Come pay homage to almost a century of NYC B-Ball with drinking, dancing, and basketball arcade games at the post-game party for the Museum of the City of New York's Winter [Basket] Ball.