1220 Fifth Ave at 103rd St., Open Daily 10am–6pm
Events
Join Electronic Arts Intermix for an evening of screening and discussion of three videos that reveal how artists and activist documented and reshaped everyday responses to HIV/AIDS.
Explore the barrio of salsa, East Harlem, with folklorist Elena Martinez.
In this week-long course for educators, engage with the history of our city and understand how its past shapes our present while applying data about NYC today to solve challenges we face in our future.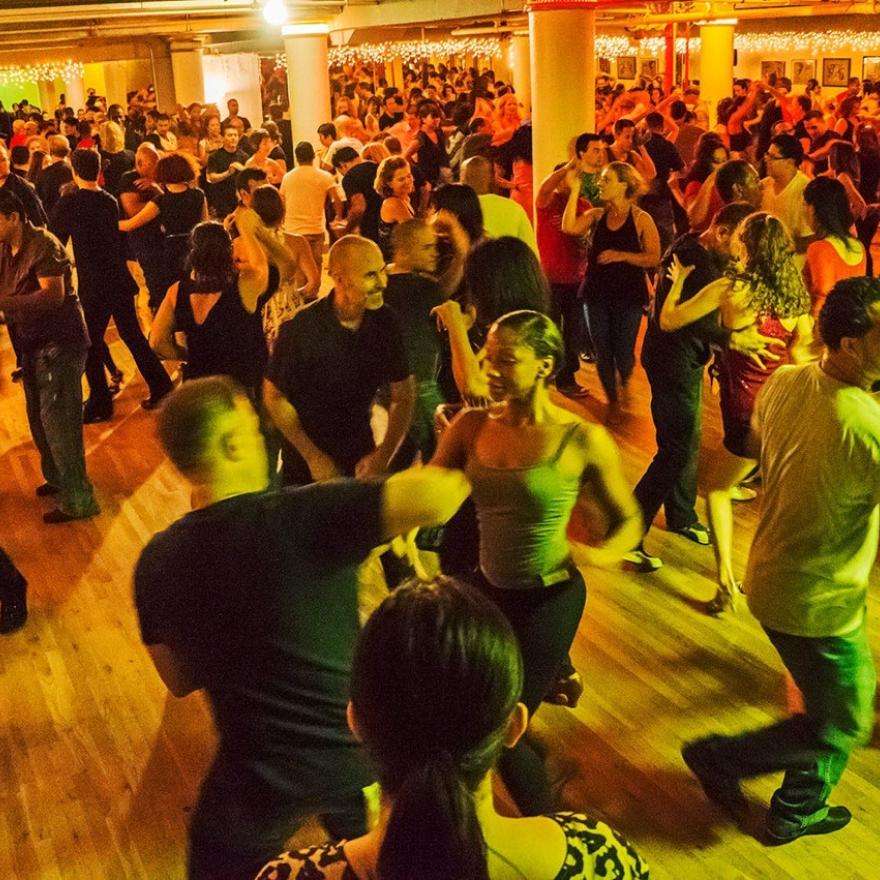 Explore how immigrant and migrant communities in New York City developed salsa into a global phenomenon in Rhythm & Power: Salsa in New York. Then create a salsa soundmaker of your own!
Explore examples of New York City graffiti styles in New York at Its Core. Then design your own signature style of writing to contribute to our graffiti mural!