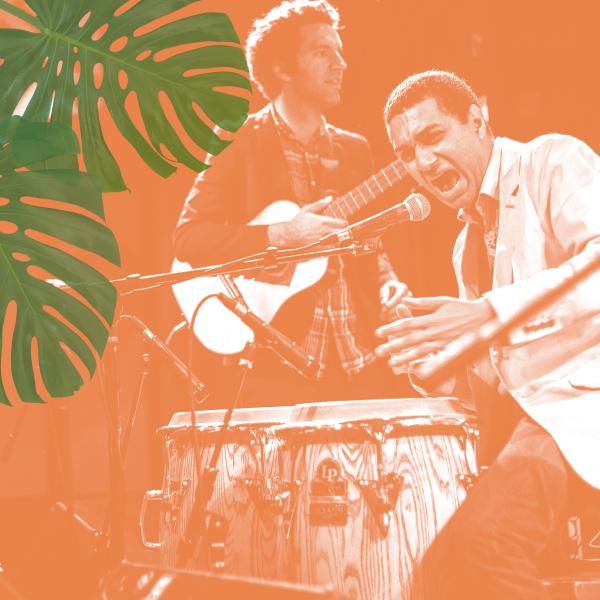 Synonymous with mojitos, sultry nightclubs, and classic cars, join us for a house party inspired by Havana.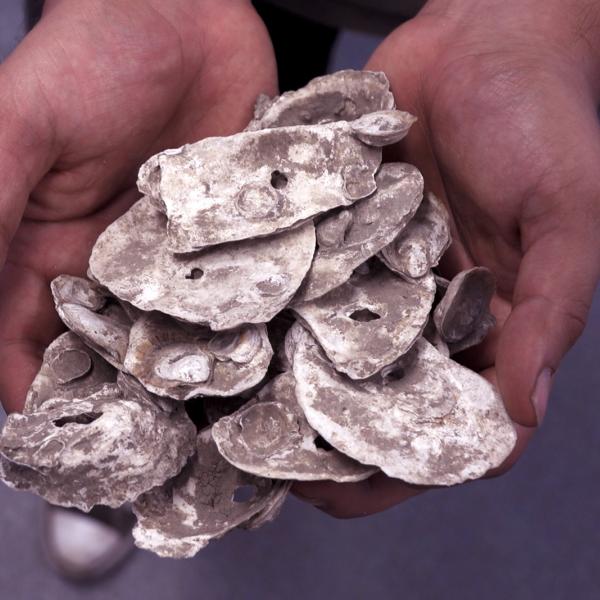 Learn about the significance and uses of oysters throughout New York City history. Then make an oyster print with clay to take home with you!
Learn about the many types of bridges in the city and discuss some examples, such as the Brooklyn Bridge. Design and build a model bridge of your own!
Five leading archaeologists discuss the cutting-edge technology being used to uncover the city's buried history.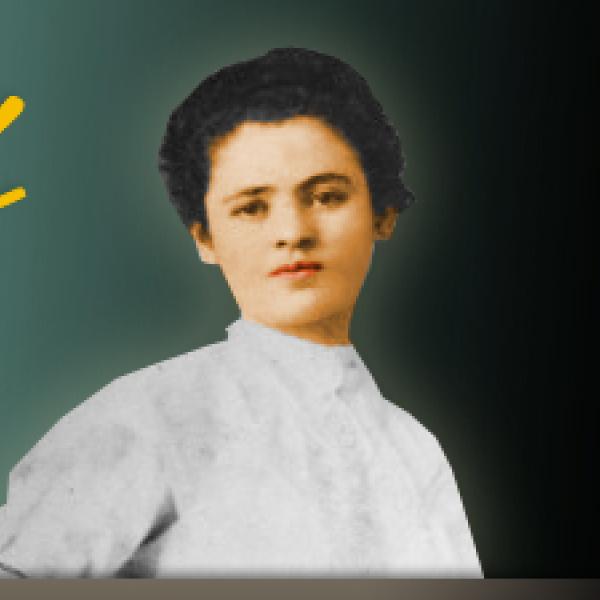 The Lemlich Awards honor women who have been working for the larger good their entire lives, in the tradition of those who sparked so many reforms in the aftermath of the Triangle Shirtwaist Factory Fire over one hundred years ago.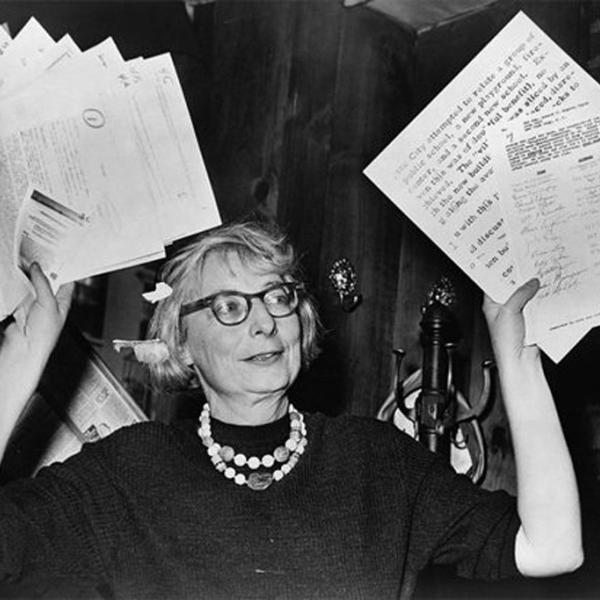 Reconsider the legacy of urban activist Jane Jacobs with Samuel Zipp, editor of a newly-published collection of her work.
Join noted writer and art historian Avis Berman to examine the influence of artist James McNeill Whistler.
Join us for a special live performance in celebration of the rich diversity of Mexican and Mexican-American cultural heritage presented by Calpulli Mexican Dance Company.
How can our students make a difference? How are they already doing so? Hear from the students themselves and the teachers who support them as they present what they care about and how they are making an impact on our city.
Celebrate Pride month at the Museum of the City of New York!
Explore photos of 1940s and 1950s New York and then choose one to sketch in this after hours drawing program for adults.
Julissa Arce and AJ Gogia discuss immigrant opportunity, struggle, and success.