Join "New York at Its Core" exhibition designer Wendy Evans Joseph for a behind-the-scenes tour of three Core galleries.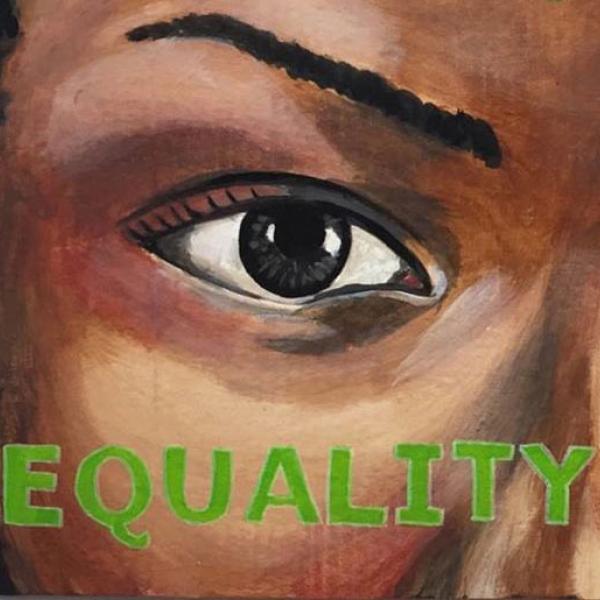 Dive into the history of women and politics in New York on a free curator-led tour for educators.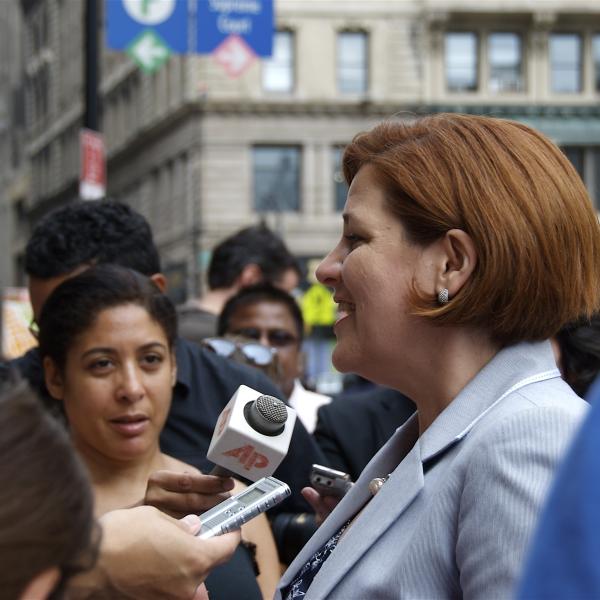 A distinguished panel of current and veteran NYC politicians examines the future of women in city politics.
Join us for a Family Pizza Party where you can tell us what you're looking for in future Family Programs and enjoy the Museum for free!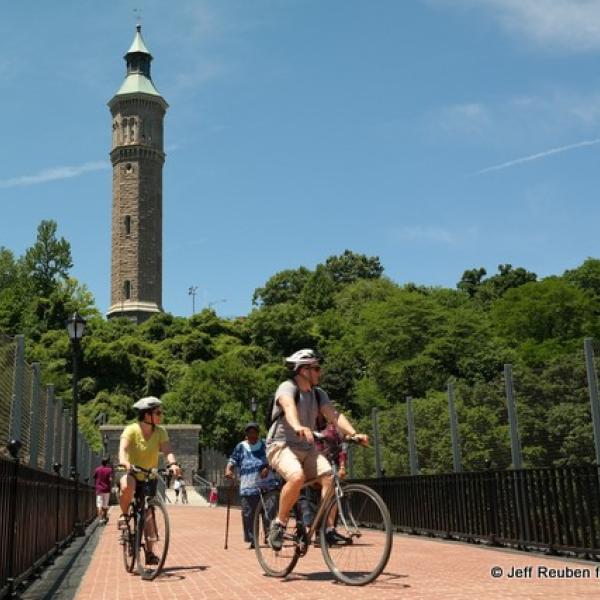 Join NYC H20s Matt Malina for a bike tour of the Old Croton Aqueduct.
Come for the treats, stay for the tricks! "Trick or treat" on our haunted New York scavenger hunt where you'll hear spooky tales throughout the Museum.
Join us for a resource fair featuring the Museum's collection and the resources at 15 other New York City institutions! 
Spend the day with colleagues immersed in this city's dynamic past, present, and future.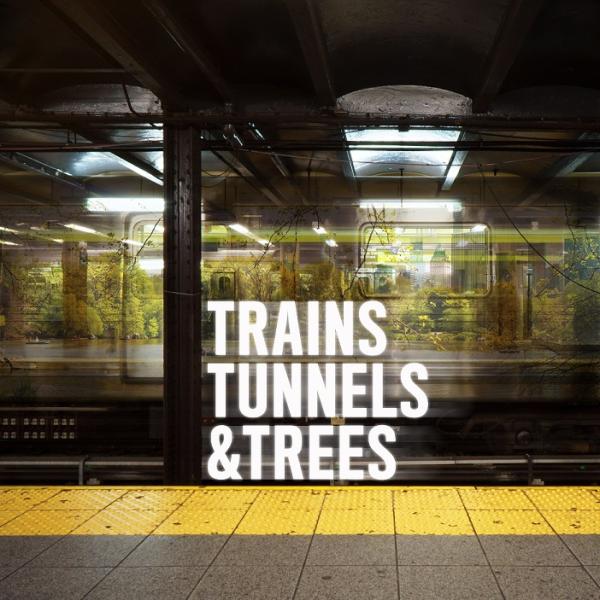 Historian Jill Jonnes connects the past, present, and future of New York City's physical and infrastructural growth.
Join the Museum of the City of New York in honoring citizens who have protected the United States. Create a veteran flipbook to learn about and celebrate all that they do for our country!
Join Imam Shamsi Ali, Rabbi Sharon Kleinbaum, and Pastor Kenneth Hart as they discuss what faith means in New York City today.
Look back at fifty years of public art in the city on a free curator-led tour for educators.