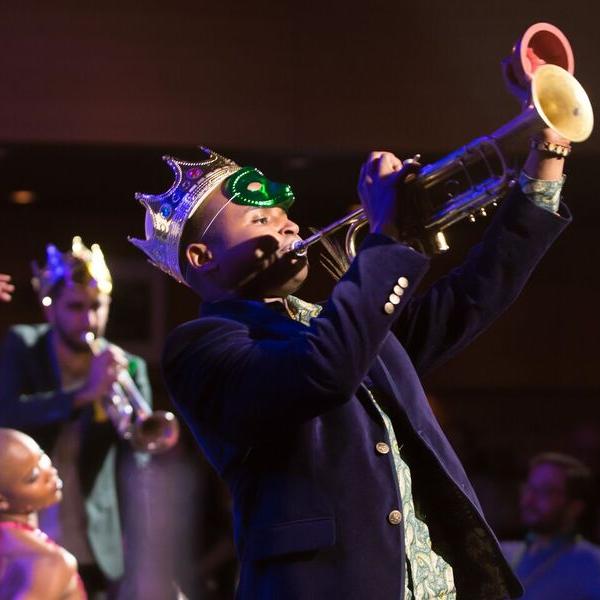 Join us for an outdoor "hot jazz" concert by the Gotham Kings on the Museum's terrace.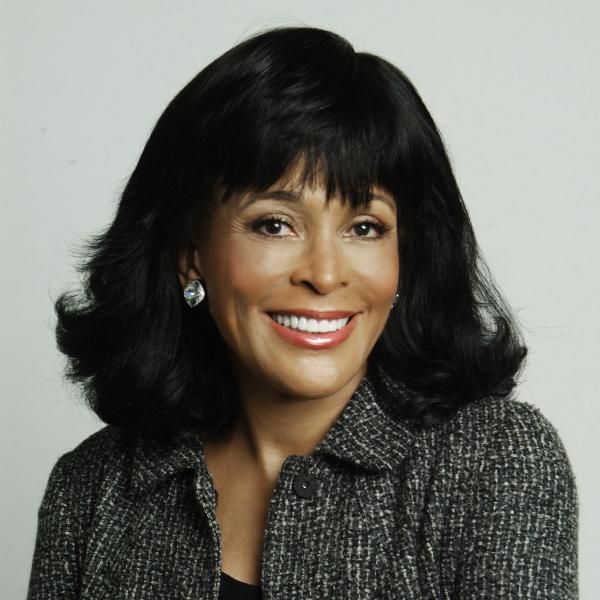 Free! Faye Wattleton shares her experience on the front lines of national conflict over reproductive rights.
Join Drawing New York and the Museum to sip and sketch while soaking in the 1970s salsa vibe during this after-hours drawing event.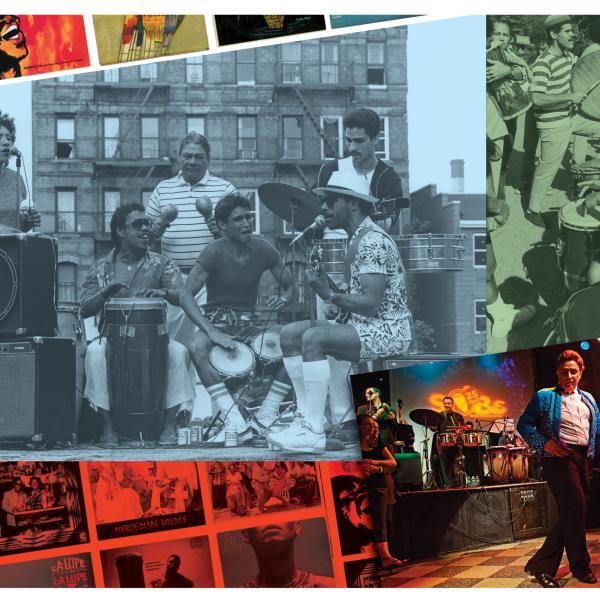 Join leading scholars, activists, artists, and community members to explore salsa as both a cultural and commercial production.
Free! Explore the past, present, and future of the Movement for Black Lives.
Three leading metalworkers discuss their craft and silver as an art form today.
Explore NYC's food culture with chef Eddie Huang, Sam Sifton, founding editor of NYT Cooking, and Sarah Maslin Nir.
Acclaimed cartoonist Roz Chast shares her new graphic memoir, "Going into Town: A Love Letter to New York."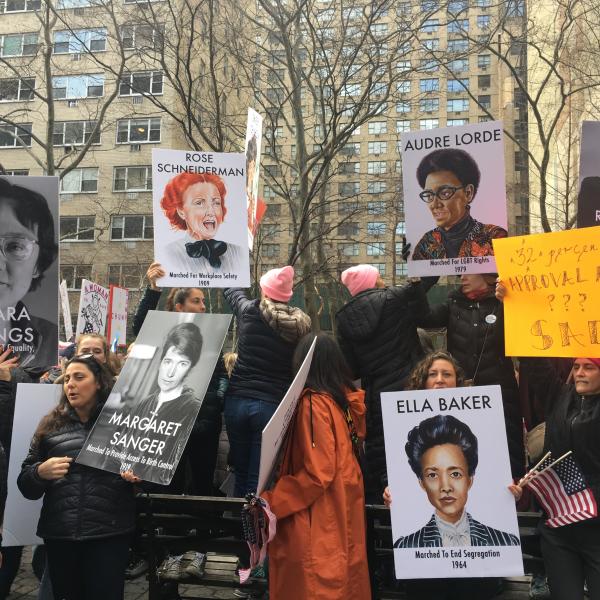 Free! Jennifer Nelson explores the launch of the women's health movement and its connections to the present day.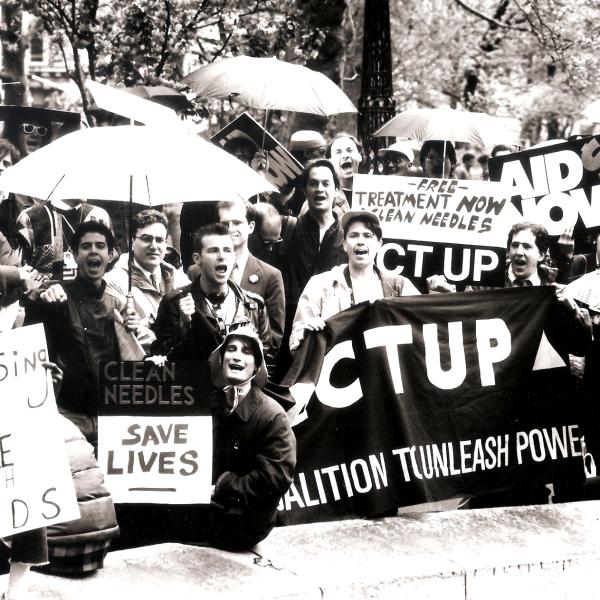 Free! Join curator Stephen Vider, Visual AIDS Programs Director Alex Fialho, and artists featured in "AIDS at Home" for a tour of the exhibition.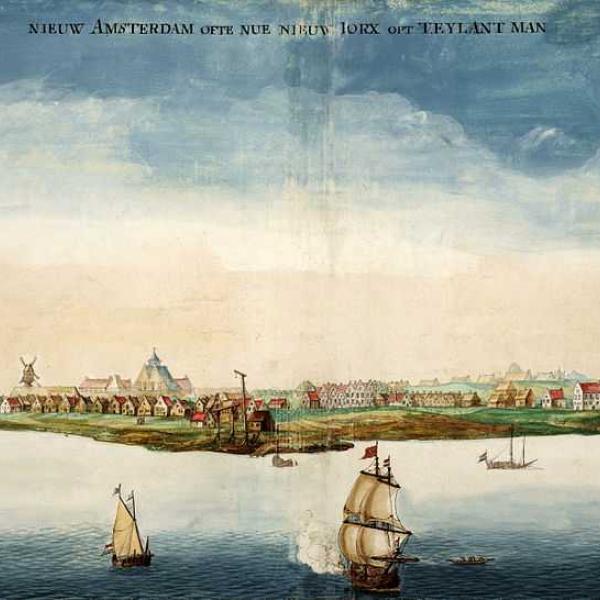 Historian and best-selling author Russell Shorto considers the parallels between early Dutch settlers' efforts to tame the tides and our present-day response to climate change.
The Museum of the City of New York will present its 2017 Louis Auchincloss Prize to Gloria Steinem, Whoopi Goldberg, and Michiko Kakutani on Tuesday, October 17, at a gala dinner in the Museum's Fifth Avenue building.