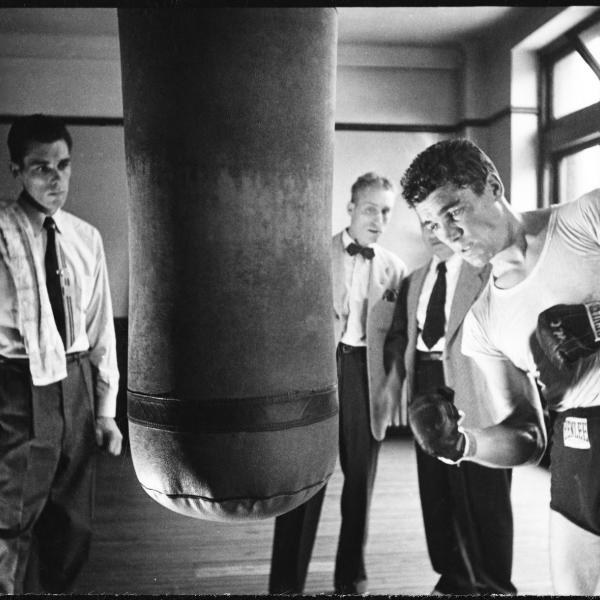 Examine two of Kubrick's earliest works, "Day of the Fight" and "Killer's Kiss," in this screening and talkback.
Former Deputy Mayor Daniel Doctoroff discusses NYC's economic resurgence after 9/11 with Times reporter Charles Bagli.
The Museum of the City of New York will present its City of Design Award to New York architect Elizabeth Graziolo
Each year, the Museum presents the Chairman's Leadership Award to an outstanding corporate citizen in recognition of their contributions to the life and well-being of New York City. This year, we are proud to present the award to Tracy Maitland, President and Chief Executive Officer of Advent Capital.
From famous faces to everyday New Yorkers, learn who shapes the city and how to highlight change makers in the classroom.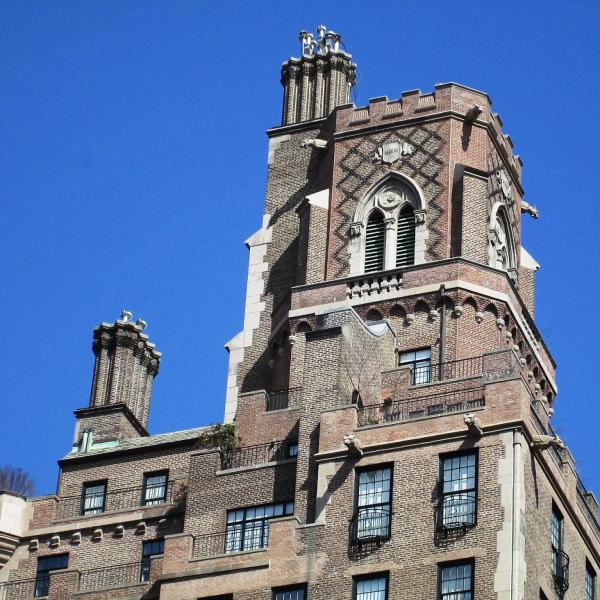 What gives the designs of renowned architect Rosario Candela such an enduring appeal?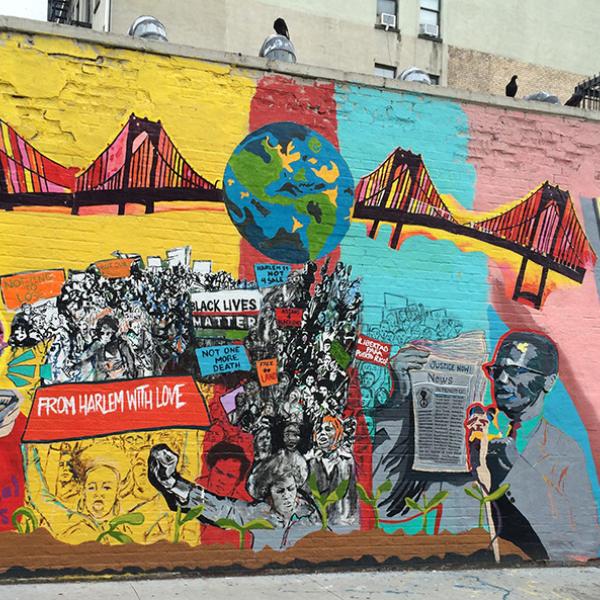 Explore the neighborhood of Harlem as an epicenter of social activism on this multimedia tour.
A Digital Photography Camp for Students Ages 7–9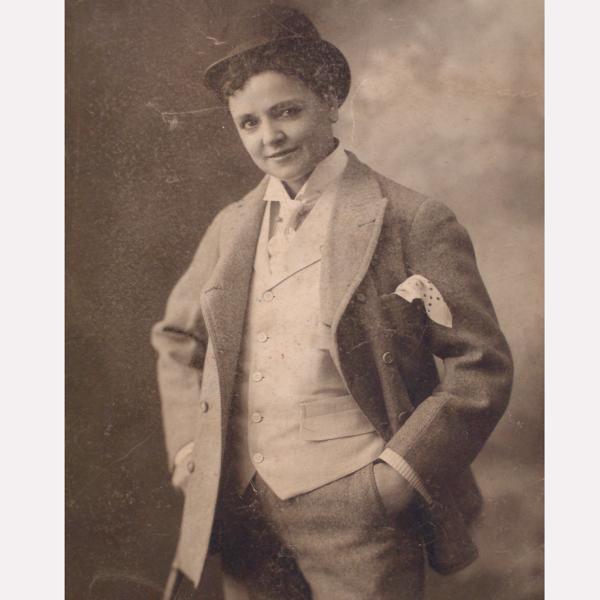 Learn how transgender youth asserted their identities and fought for inclusion in nineteenth-century New York.
Celebrate Eid al-Fitr, the end of Ramadan, at the Museum of the City of New York!
Create a card to express your gratitude and love for all that your father does for you!
Delve into the innocence and experience of two black girls coming of age in the 1980s in this outdoor screening of "Bronx Gothic."