Close out the holiday season with a celebration of the Puerto Rican holiday Octavitas. Join us for singing, dancing, art making, and snacks!
A screening of the Oscar shortlisted film "The Witness" followed by a discussion with director James Solomon and Bill Genovese, Kitty Genovese's brother.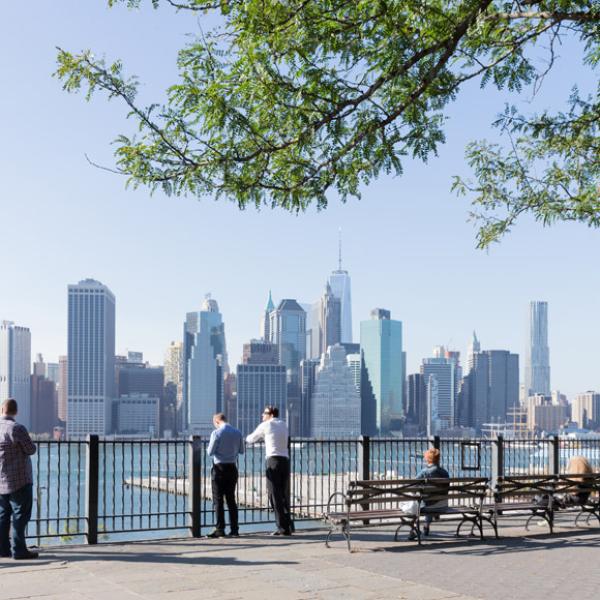 Explore how we can optimize zoning to achieve a more equitable city with leading experts.
Join us for a special Lion Dance performance to learn about traditional stories around the holiday. Then enjoy a special snack and make a lantern to take home.
Explore the exhibition New York at Its Core to find iconic objects throughout New York City history and use various materials to design a machine of your own!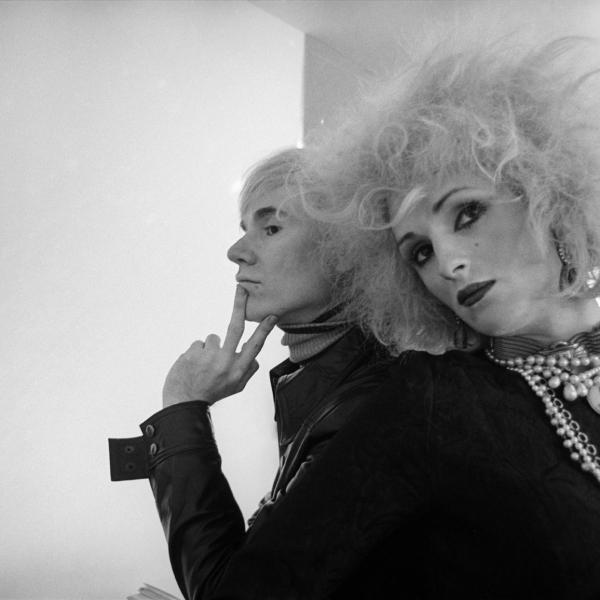 In this full day of programming for educators, discover the artistic subcultures in New York during the 20th century and celebrate the queer creative networks whose radical ideas had lasting effects on the mainstream.
Join children's author Adam Shaughnessy for an evening of magic and mystery. Perfect for adults and children seven years of age or older!
Join us for a discussion about the ways in which LGBTQ identity and community shape artists' work.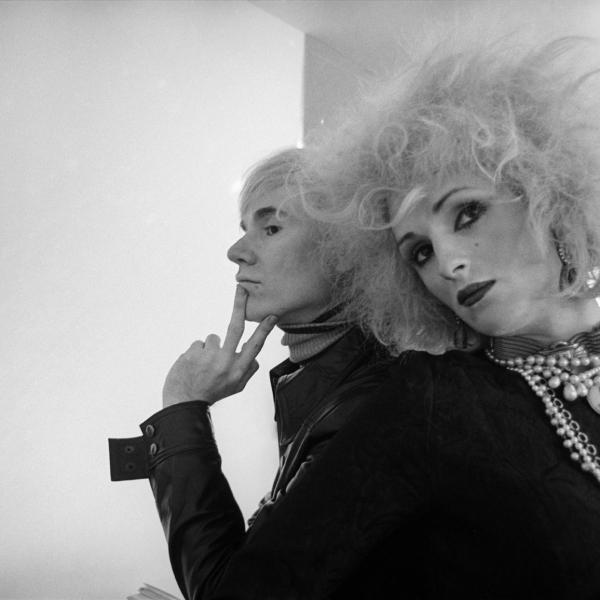 Learn about the work of artist Andy Warhol, which brings to life the queer creative networks of New York in the 20th century.
Discover artworks by some of New York City's most iconic artists and create a painting of your own using various pouring and dripping techniques!
Join Nikole Hannah-Jones and Brad Lander as they examine the value of "diversity" in New York City.