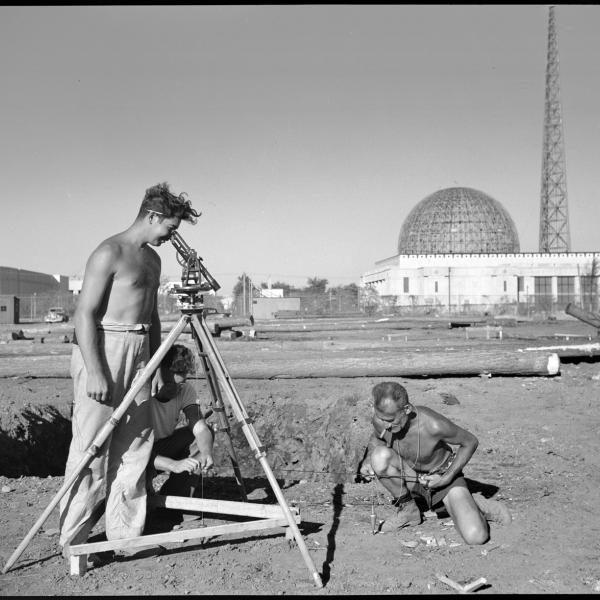 Revisit the hauntingly beautiful songs and poetry of the Great War in this evening of conversation and performance.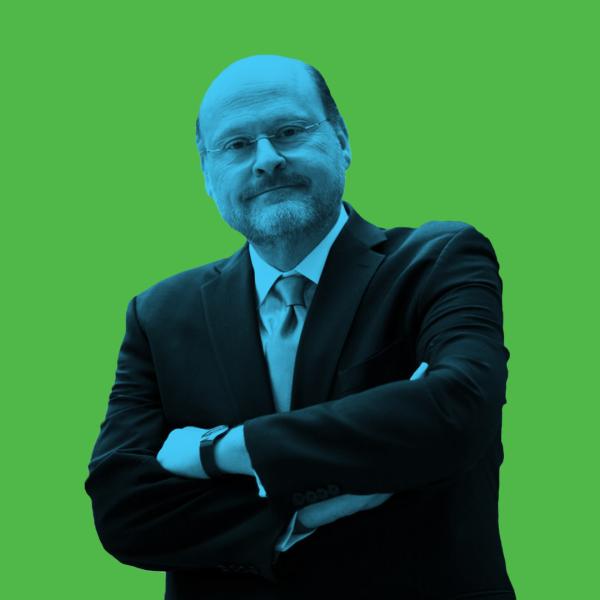 Joseph Lhota, Chairman of the MTA, and transportation advocate Veronica Vanterpool discuss what can be done to ensure the future success of New York City's sprawling subway system.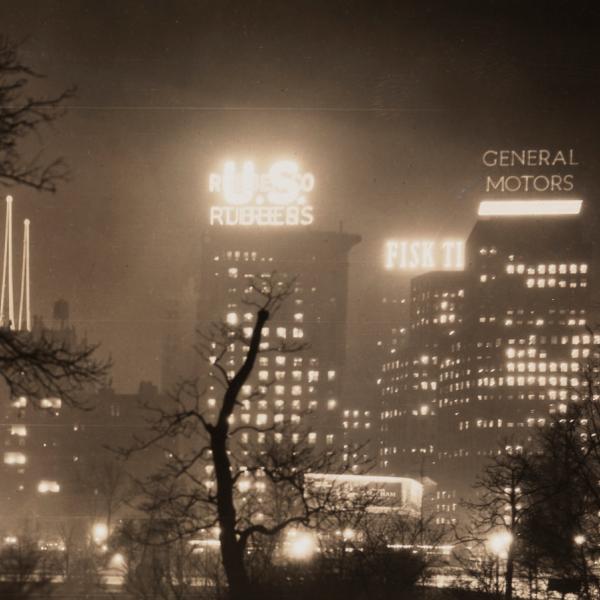 Learn how outdoor advertising structures and commercial signage have shaped and defined the New York City skyline over the past century—and continue to do so today.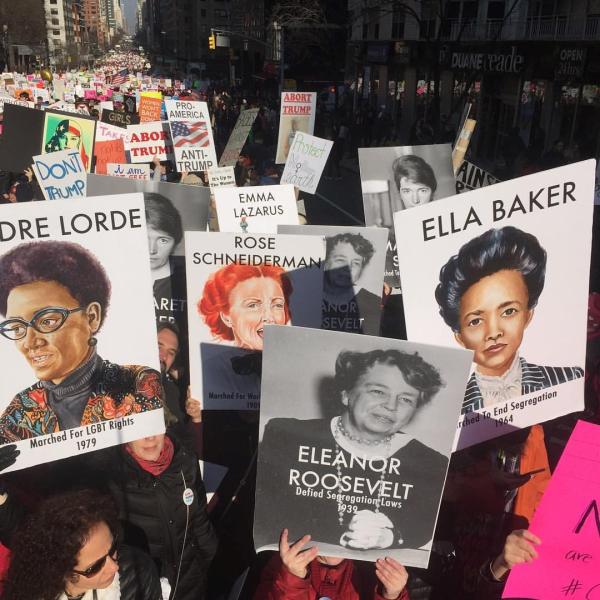 Explore the rich history of feminist activism in New York City featuring Teen Vogue's new executive editor and leading scholars.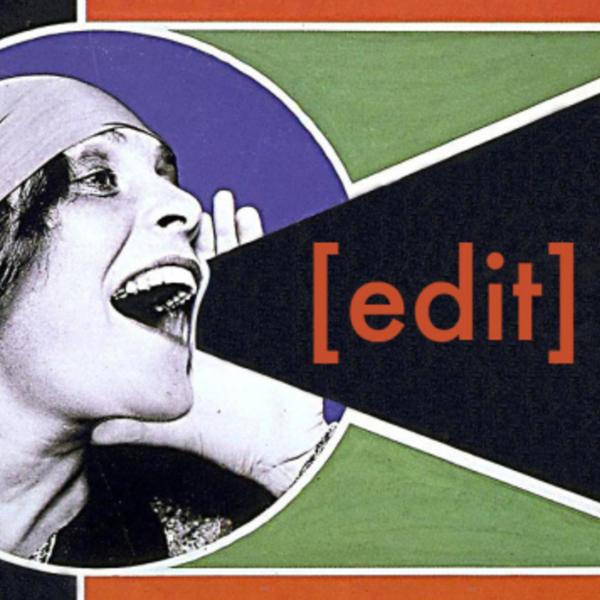 Join us for a coffee-fueled Wikipedia Edit-a-Thon to expand and improve the historical record of feminist activism.
A conversation with leaders of New York's most innovative public art projects and spaces: the High Line, Governors Island, and The Laundromat Project.
Learn about New York artist Roz Chast's "egg-citing" twist on Ukrainian pysanky egg dying. Explore images of Chast's New York-inspired designs and create a paper egg using a wax resist technique.
Design a button to express something about the environment that you are passionate about!
Join us for a knitting circle to discover various techniques to make a special flower design to take home with you. We'll provide the yarn!
Join us for a day full of storytelling, traditions, and songs in honor of the Passover holiday!
Register for six sessions that focus on exploration and discovery of spring in the city through song, play, and hands-on experiences!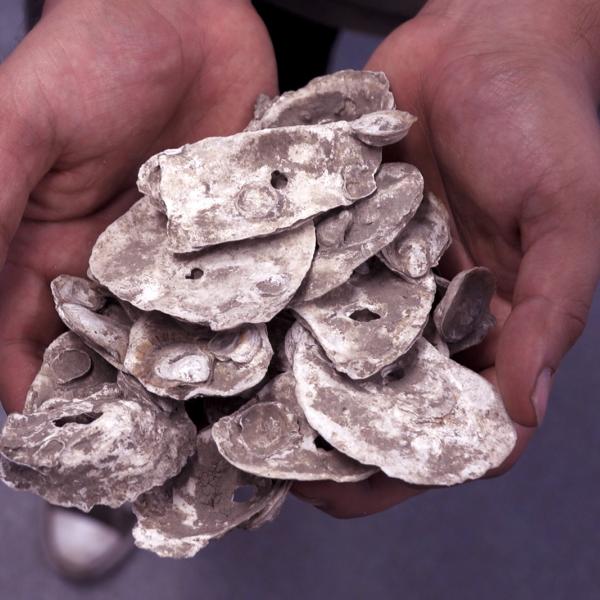 Learn more about the many uses of this mollusk, including how it purifies New York Harbor today. Then make an oyster print with clay to take home with you!