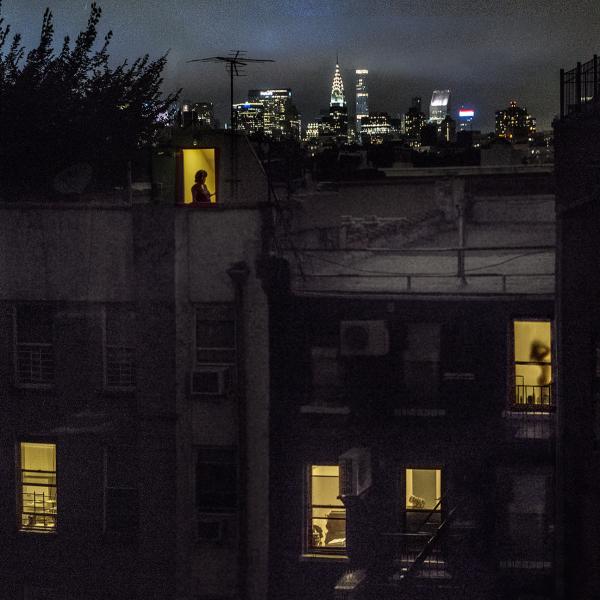 Explore the exhibition and find curriculum connections on this free guided tour for educators.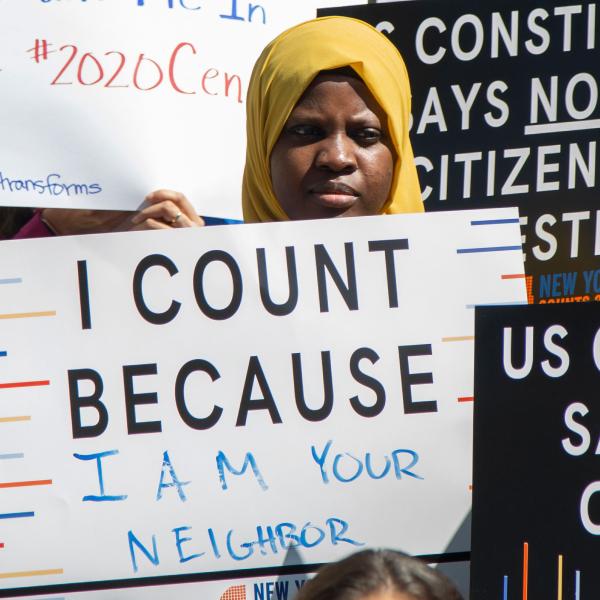 Explore the power of data to delve into our urban environment and the lives of New Yorkers in this free, full-day program for educators.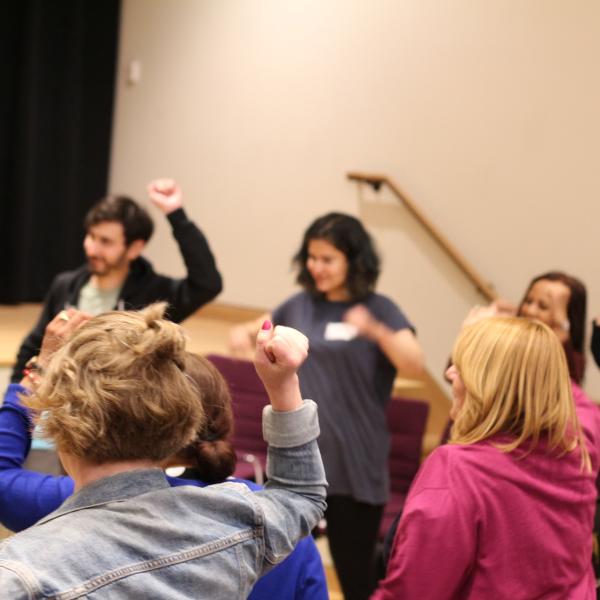 Join educators, youth, and activists in exploring the importance of representation in fighting for equity.