1220 Fifth Ave at 103rd St., Open Daily 10am–6pm
The Museum & You
If you love NYC, you'll love being a part of the Museum of the City of New York! Ready to make a difference in the future of our vibrant, growing museum? Become a member or make a donation today.
Upcoming Events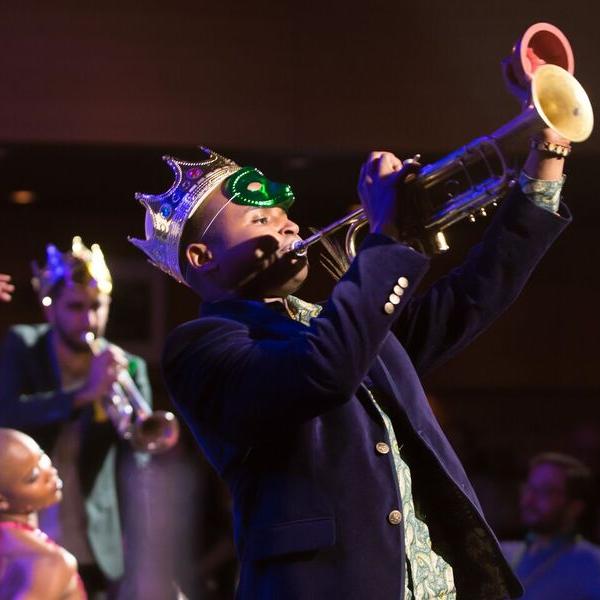 Join us for an outdoor "hot jazz" concert by the Gotham Kings on the Museum's terrace.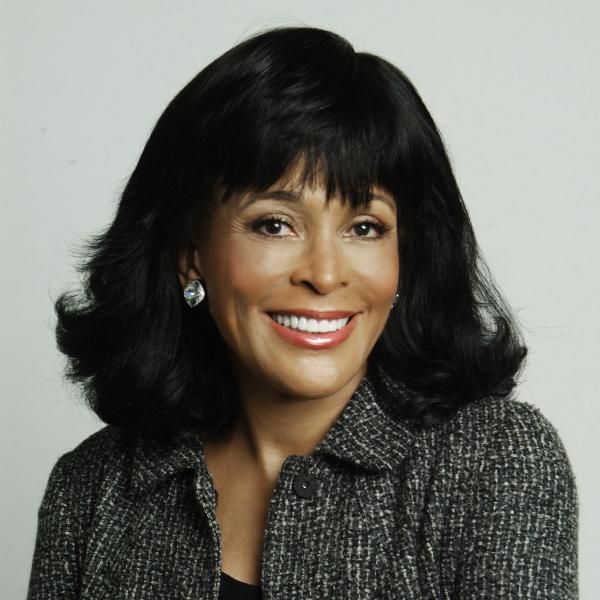 Free! Faye Wattleton shares her experience on the front lines of national conflict over reproductive rights.
Join Drawing New York and the Museum to sip and sketch while soaking in the 1970s salsa vibe during this after-hours drawing event.