The Museum & You
If you love NYC, you'll love being a part of the Museum of the City of New York! Ready to make a difference in the future of our vibrant, growing museum? Become a member or make a donation today.
Upcoming Events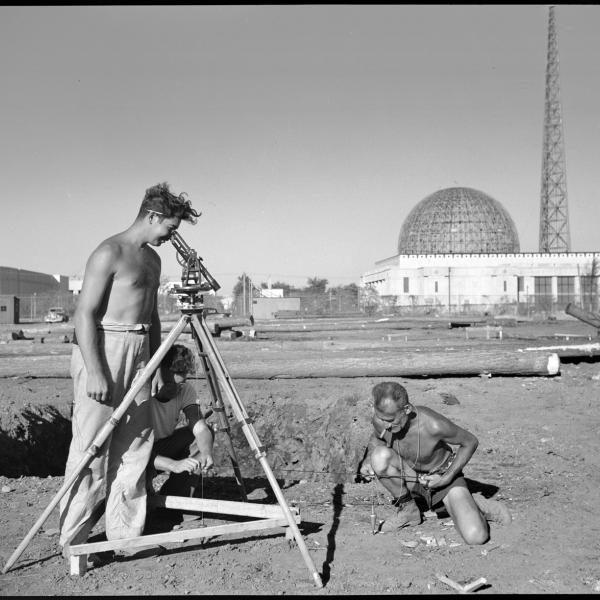 Revisit the hauntingly beautiful songs and poetry of the Great War in this evening of conversation and performance.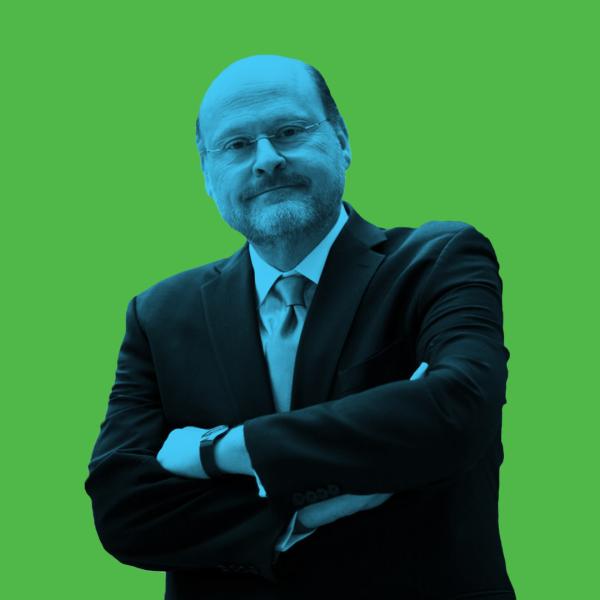 Joseph Lhota, Chairman of the MTA, and transportation advocate Veronica Vanterpool discuss what can be done to ensure the future success of New York City's sprawling subway system.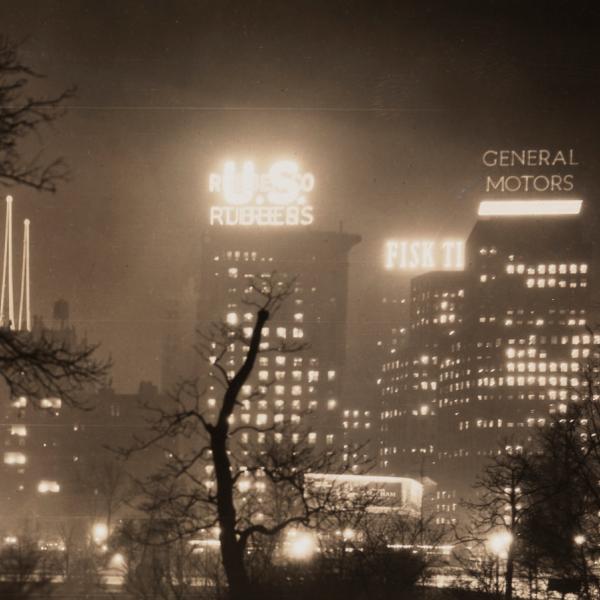 Learn how outdoor advertising structures and commercial signage have shaped and defined the New York City skyline over the past century—and continue to do so today.