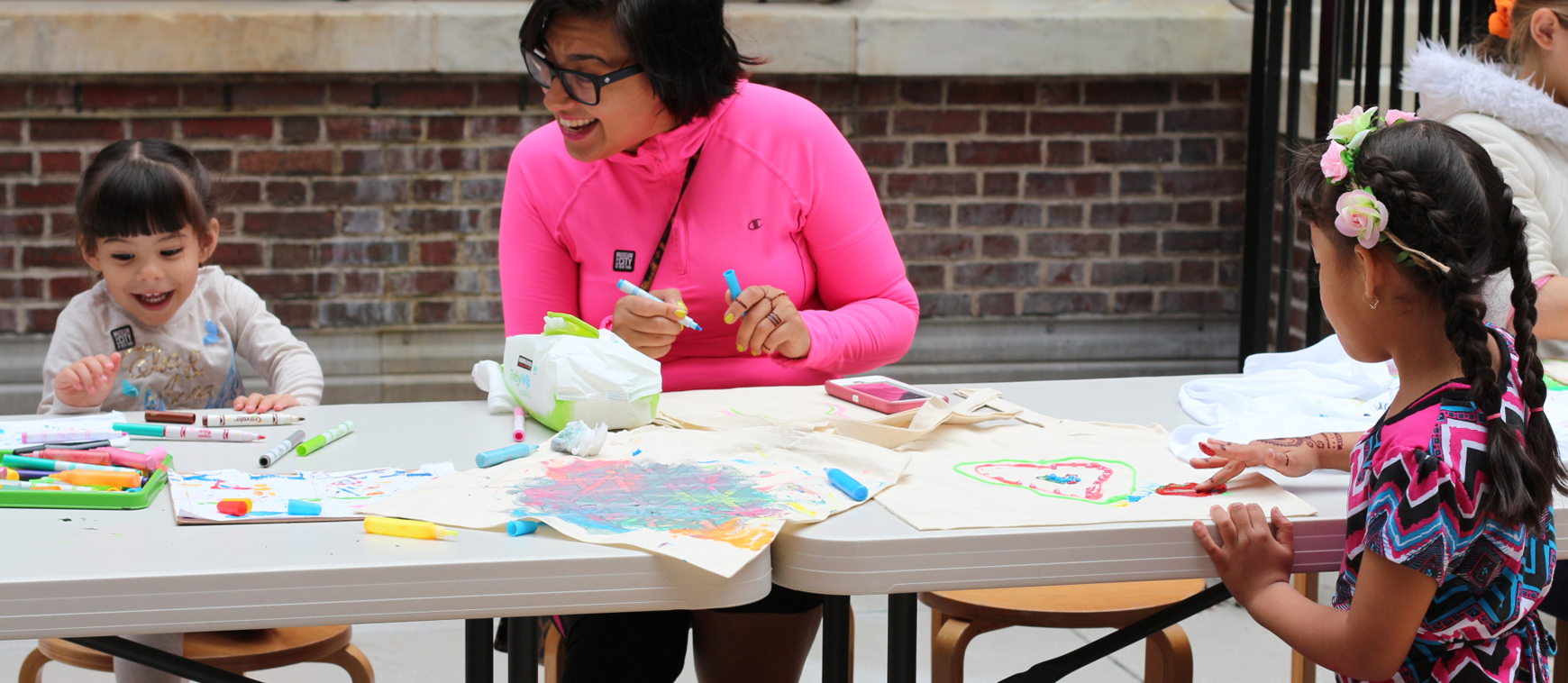 1220 Fifth Ave at 103rd St., Open Daily 10am–6pm
For Families and Community
My City Lab is an explorative space for families with children ages 6-12 to discover NYC history and imagine its future.
In a city as diverse as ours, there are millions of stories to tell! Join us for a comforting story circle and a snack as you listen to tales of New York City.
Register for six sessions that focus on exploration and discovery of the city through song, play, and hands-on experiences.
Learn More
Cultural Heritage Celebrations
Join us for free cultural events that celebrate the rich diversity of the city. These drop-in community events honor various cultures and traditions that bring us together as New Yorkers.