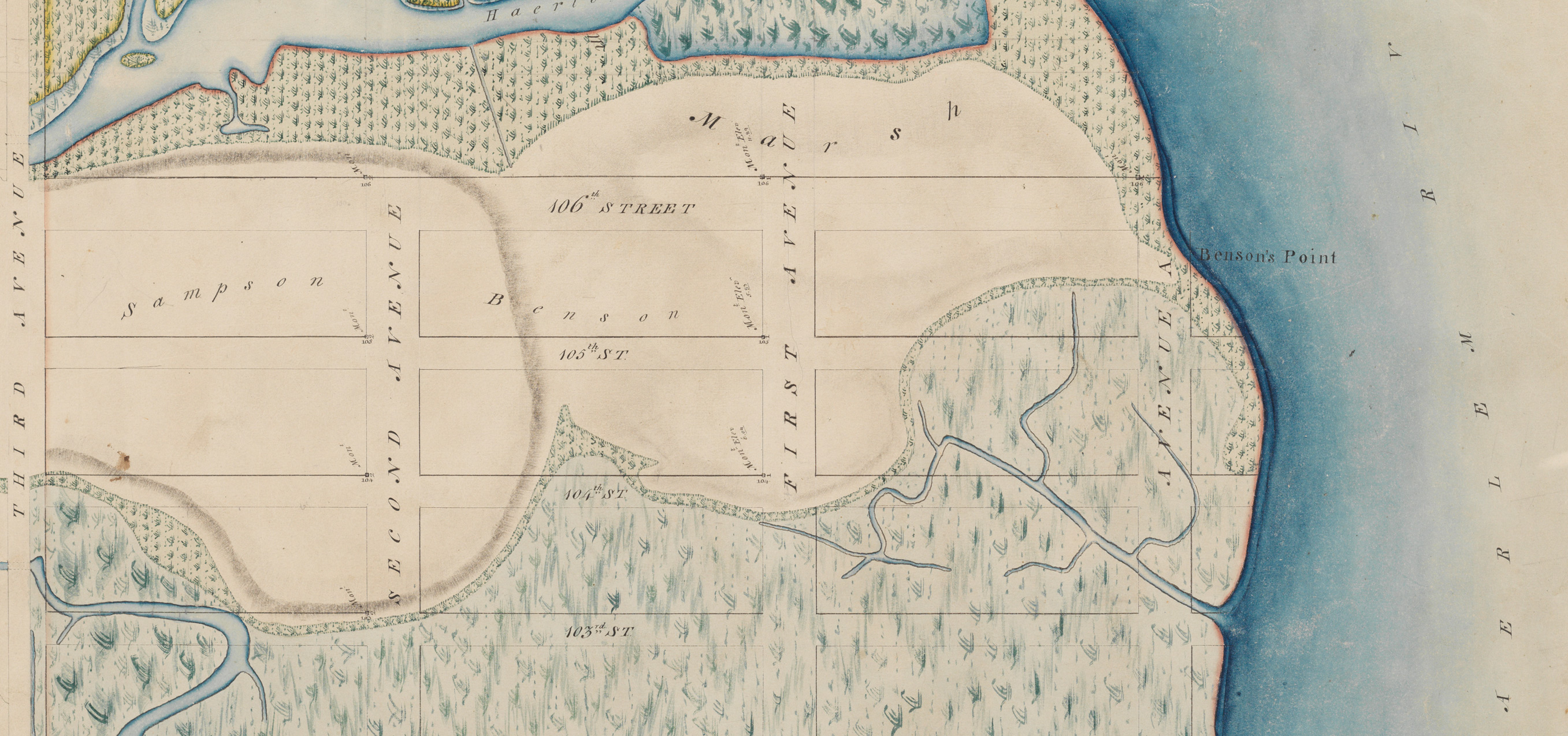 1220 Fifth Ave at 103rd St., Open Daily 10am–6pm
Objects are always coming and going at the Museum. See how our registrars ensure safe travels for art and artifacts.
If you know the story of Romeo and Juliet, you know the story of West Side Story. Read about the creative forces behind the musical and its lasting legacy.