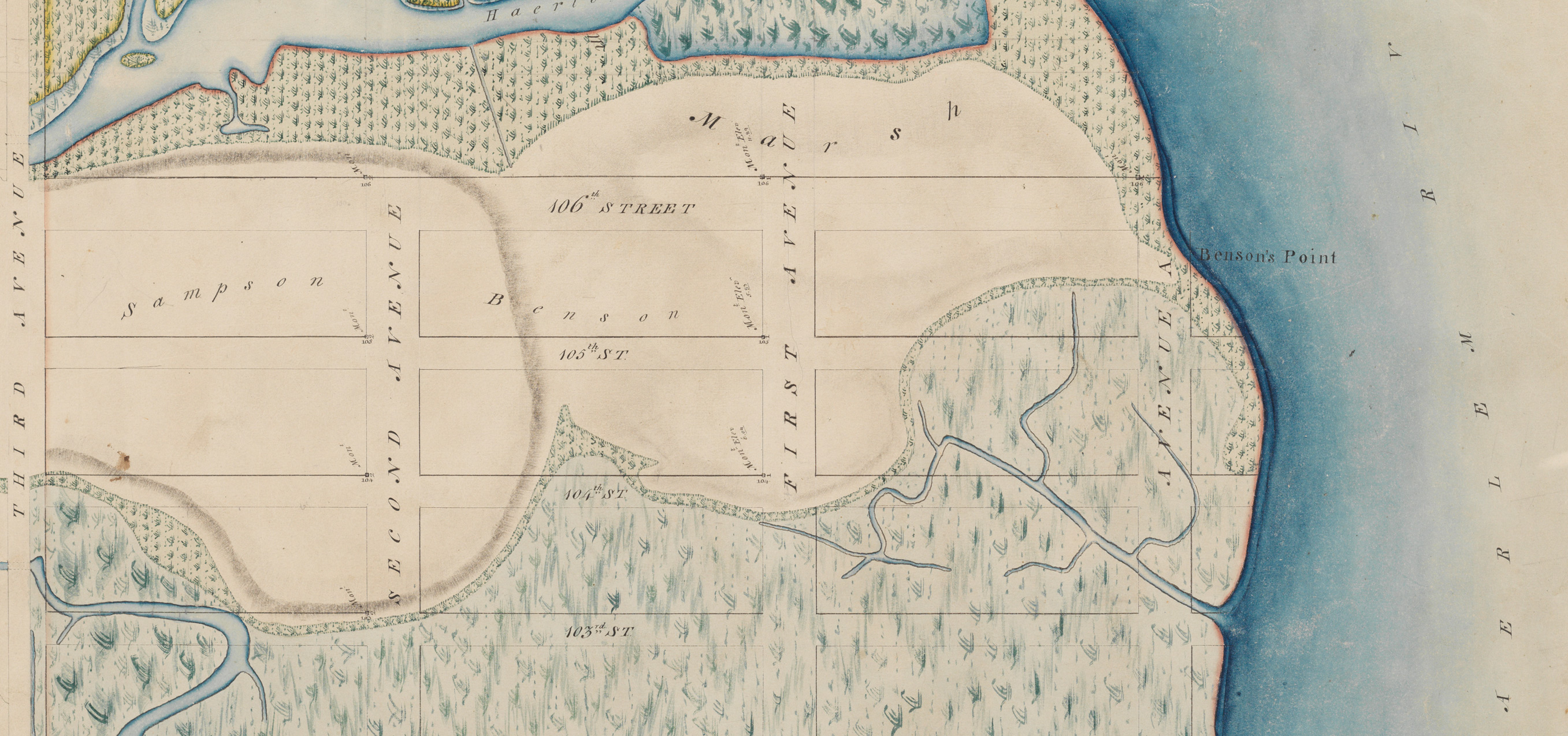 1220 Fifth Ave at 103rd St., Open Daily 10am–6pm
Feminist pioneer Gloria Steinem joins the museum for a walk through the exhibition 'New York at its Core' and a discussion on feminism, freedom and the future.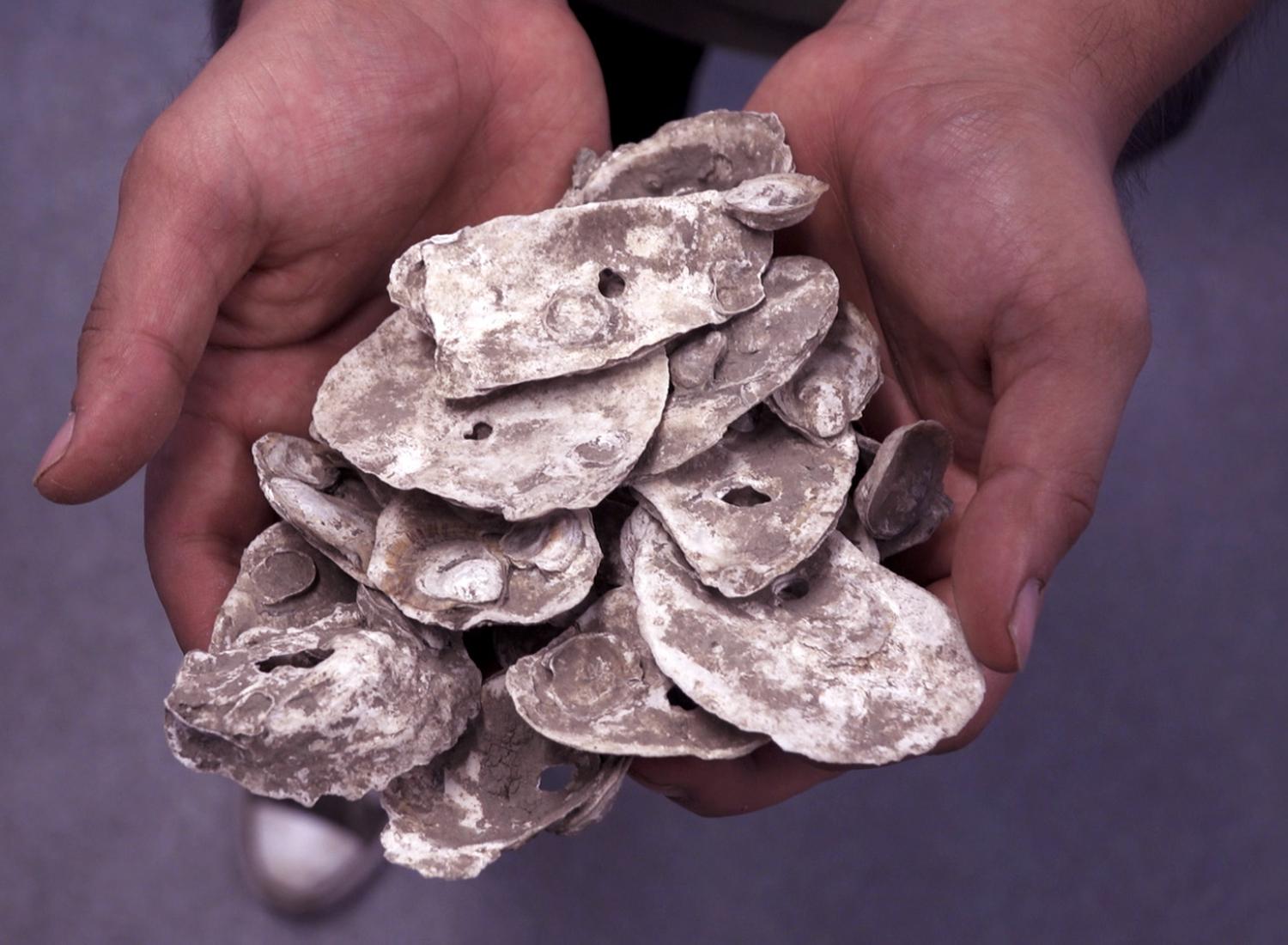 The oyster is one of over 70 characters brought to life by state-of-the-art interactive technology in New York at Its Core. We follow a group that are working to bring oysters back to New York's harbor.