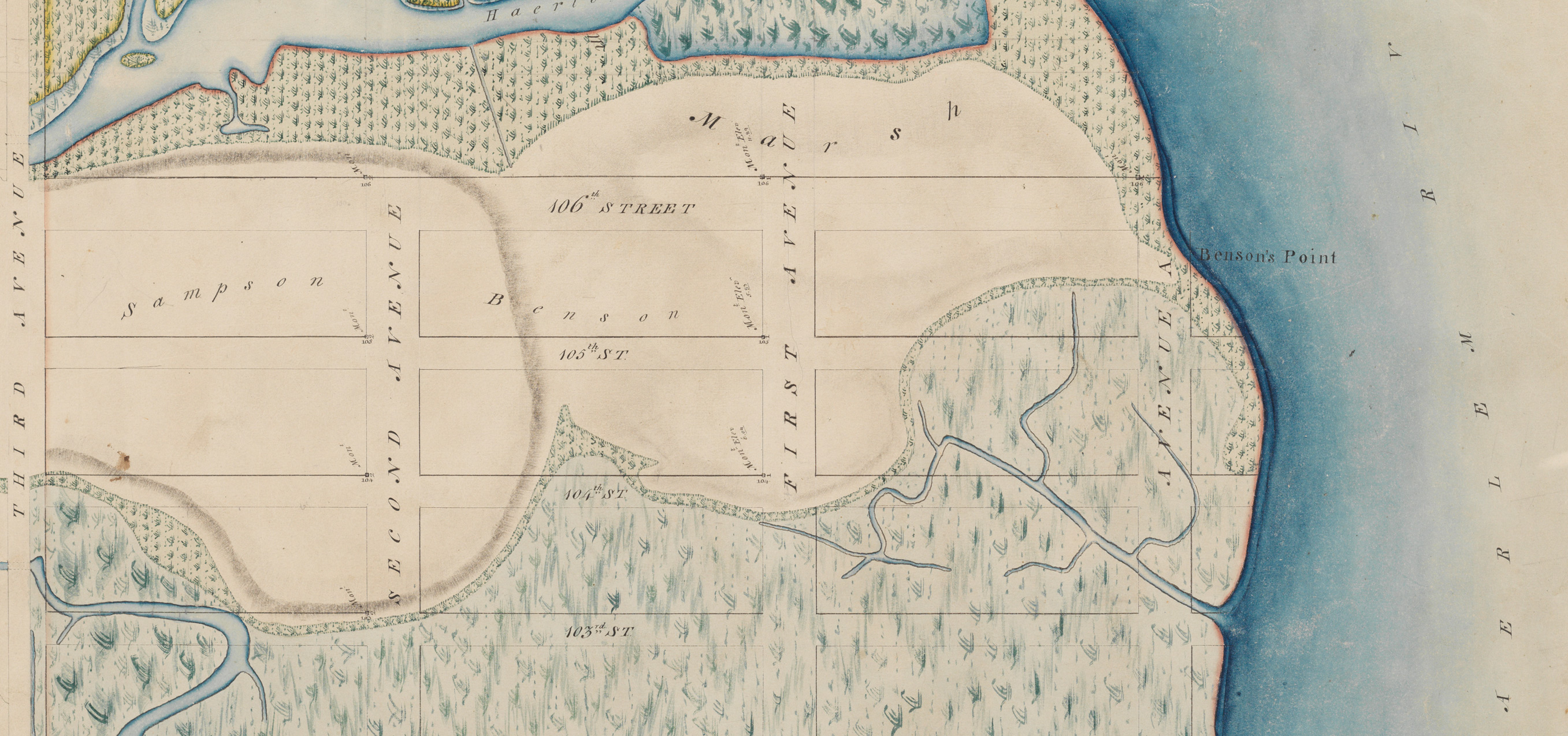 1220 Fifth Ave at 103rd St., Open Daily 10am–6pm
This past Saturday night, New Year's Eve, the Museum was honored to serve as part of the host committee of the inaugural Second Avenue Subway ride. Read on to explore the history of past subway expansions.
As most New Yorkers know, the subway system is the lifeline of New York City. In 1946 Stanley Kubrick set out as a staff photographer for LOOK Magazine to capture the story of New York City's subway commuters.