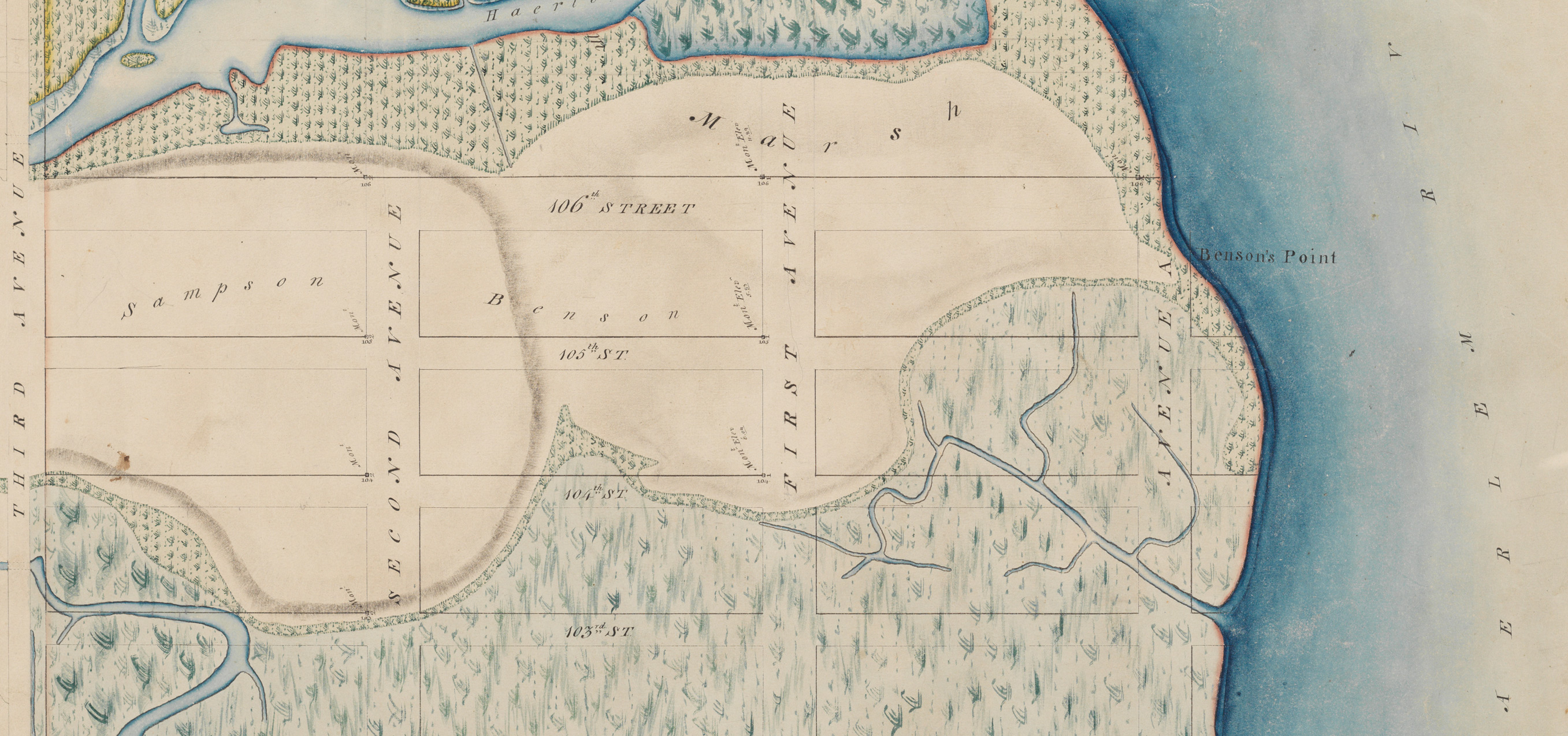 1220 Fifth Ave at 103rd St., Open Daily 10am–6pm
The 2017 Women's March was an important event in NYC history that we felt should be represented in the Museum's collection. Take a look at some of the signs from the March that were selected.
The hand fans in the Museum's collection are exceptional not only for their beauty, but also for the rich history behind them. Check out the fascinating stories of five fans.