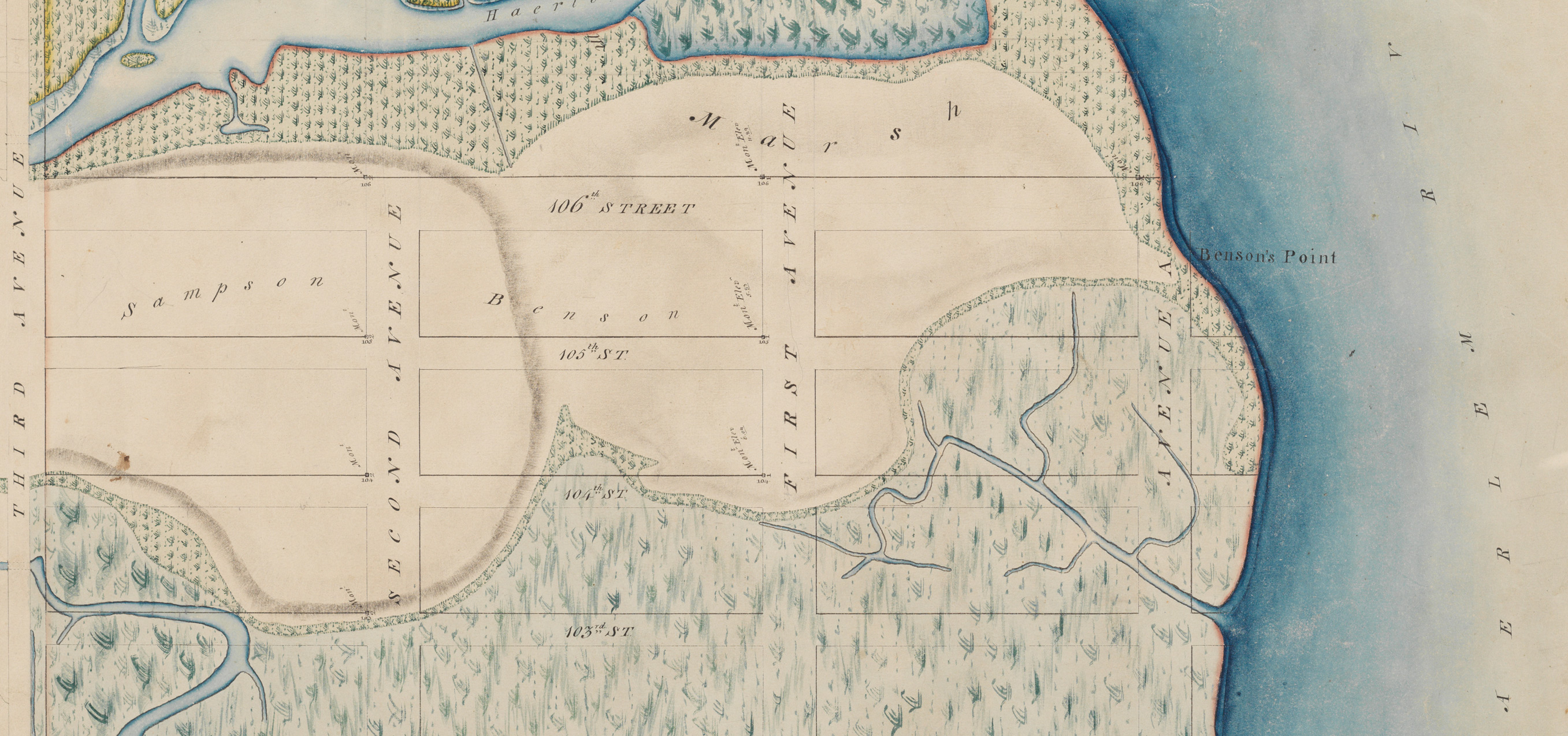 1220 Fifth Ave at 103rd St., Open Daily 10am–6pm
Come along for the ride as we take a look back at an amusement park that stood on the northernmost tip of Manhattan over a century ago.
Posters weren't the only form of propaganda during the Great War. We take a look at how music in the United States was inspired by the war in Europe.