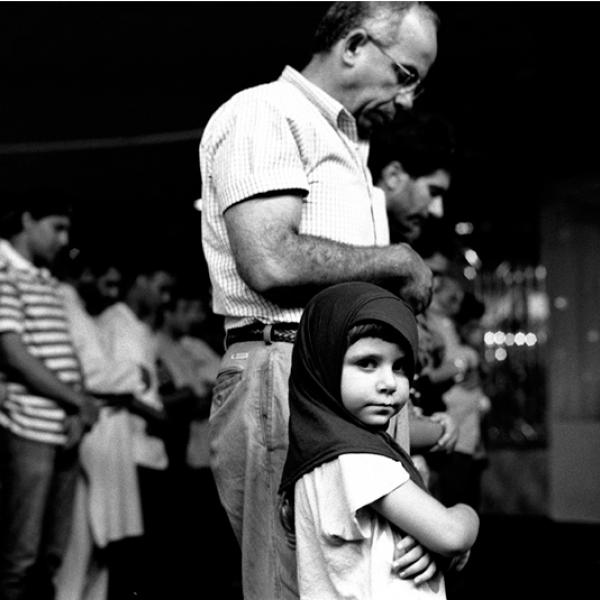 Photographer Robert Gerhardt, whose work is featured in Muslim in New York, shares his experiences documenting Muslim American communities.
Alexander Hamilton and DeWitt Clinton are taking a vacation for some rest and restoration. Follow their journey this summer.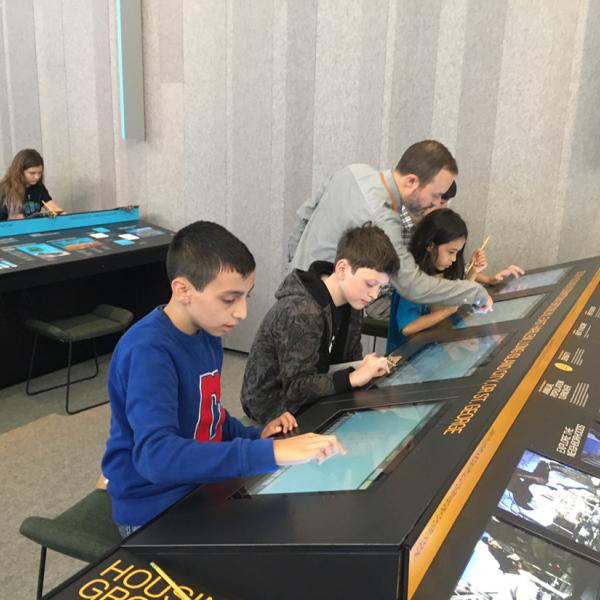 The Museum recently hosted an apprenticeship program with the World Science Festival for kids ages 8–13 to explore the role of parks in cities.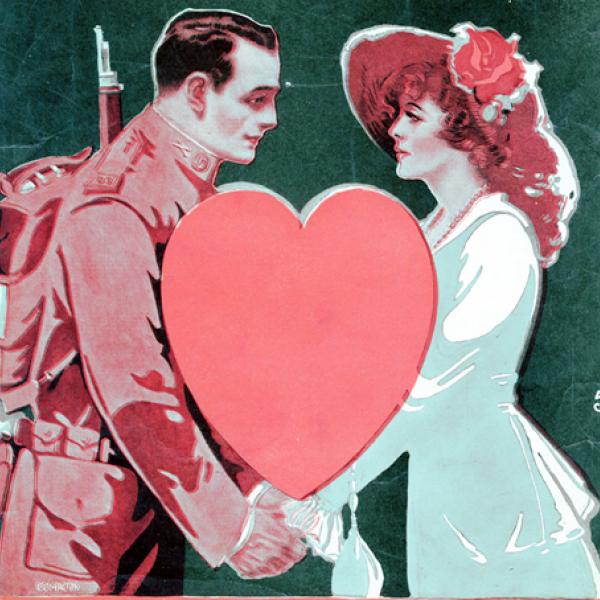 Posters weren't the only form of propaganda during the Great War. We take a look at how music in the United States was inspired by the war in Europe.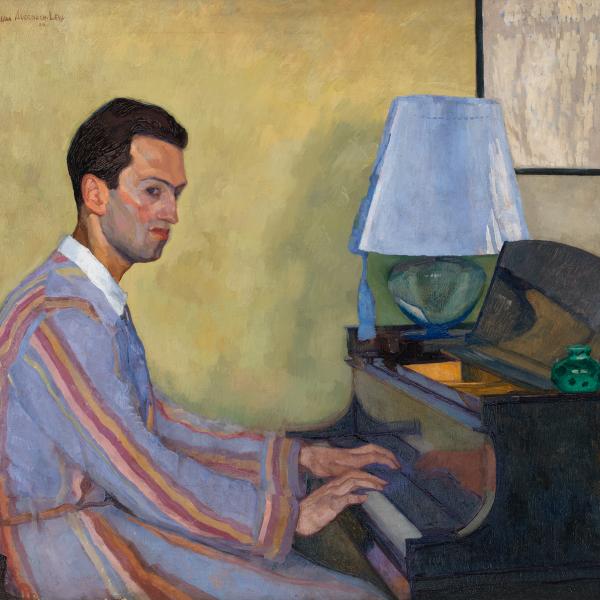 Follow the journey an object takes when borrowed by another institution—from conservation and shipping to deinstallation and its return home.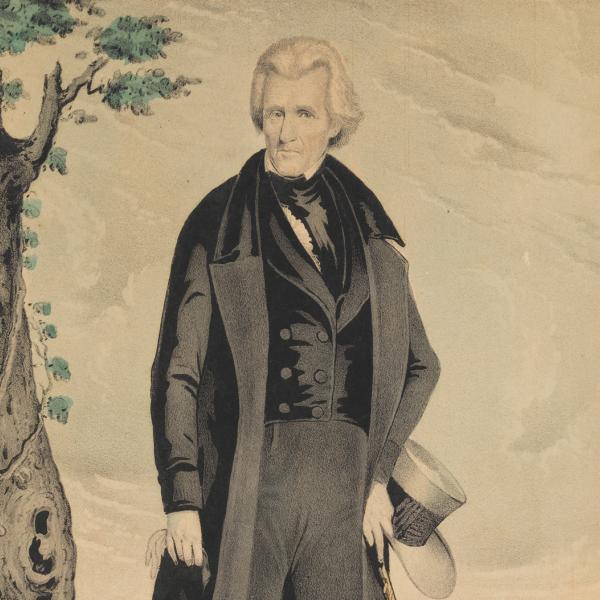 Learn about the fascinating story behind the decapitation of President Andrew Jackson's figurehead on the U.S.S. Constitution.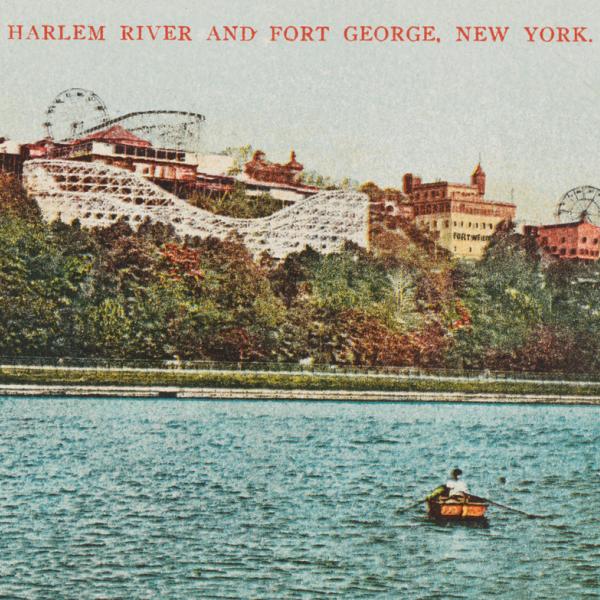 Come along for the ride as we take a look back at an amusement park that stood on the northernmost tip of Manhattan over a century ago.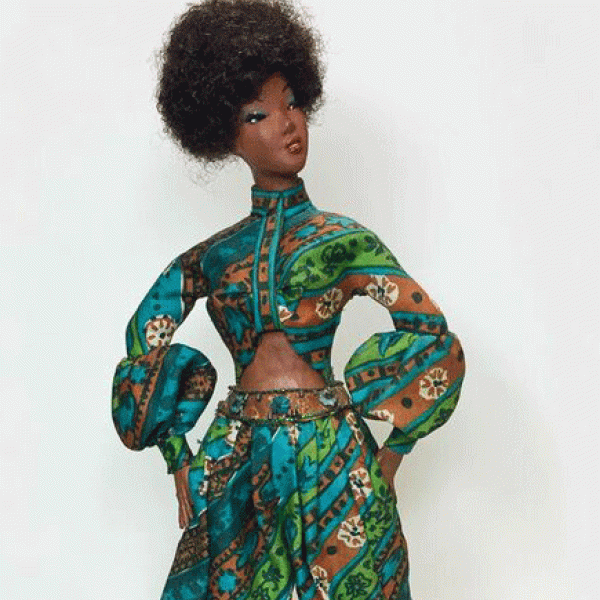 Learn how conservators brought the story of Harlem fashion designer Ruby Bailey to life.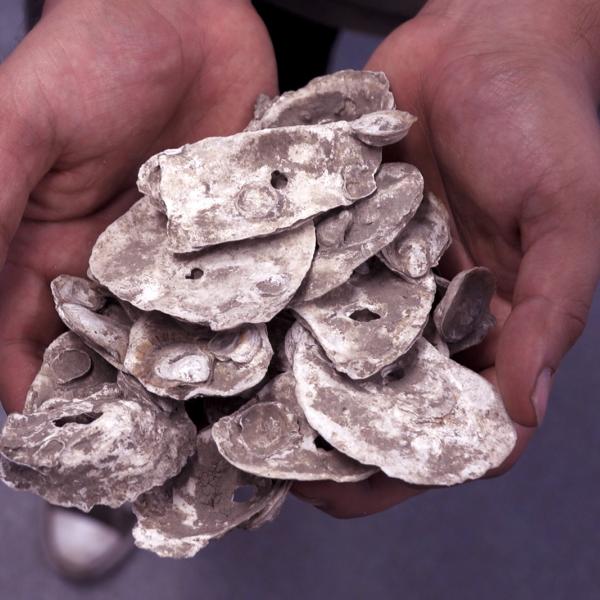 The oyster is one of over 70 characters brought to life by state-of-the-art interactive technology in New York at Its Core. We follow a group that are working to bring oysters back to New York's harbor.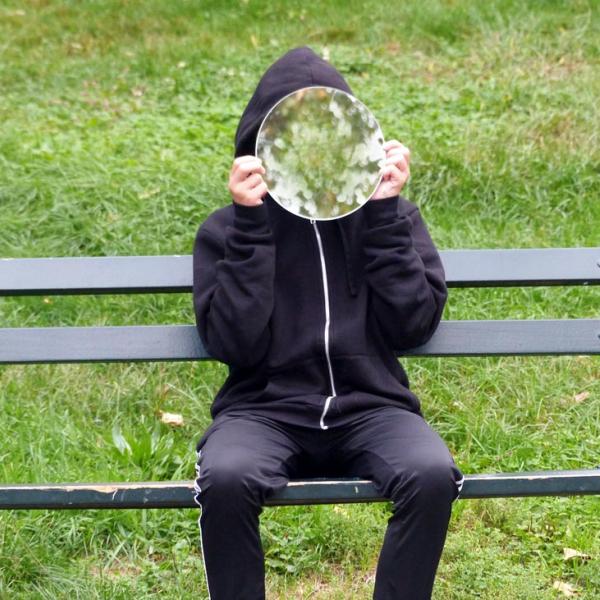 Photographs in the Museum's collection shine a light on New York City's diversity. In our I Spy classes school students dive into the collection to learn about photography from the masters, and then head out into the city to develop their own creative eye.