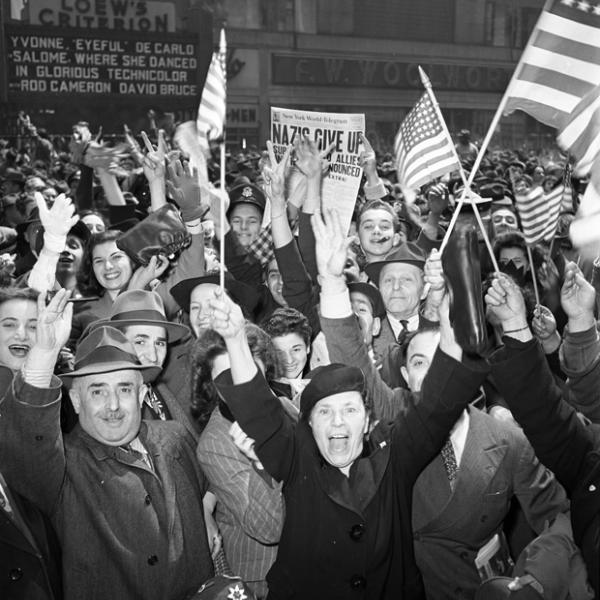 Highlights of the LOOK Collection as the NEH processing project concludes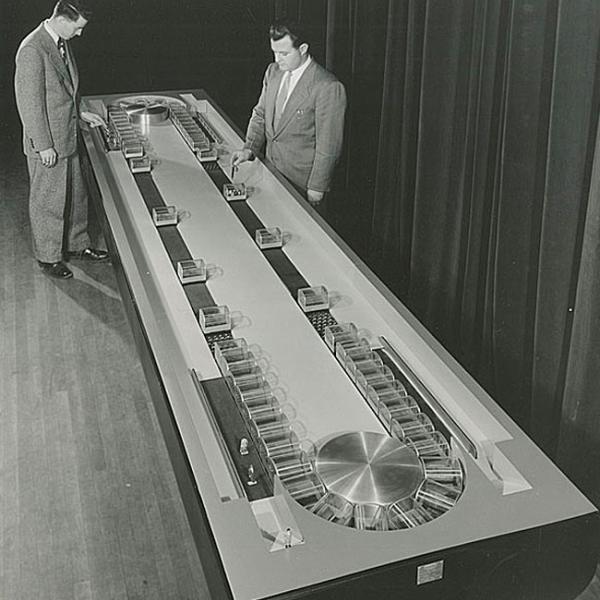 A look at the Passenger Belt Conveyor, or "Carveyor", subway system proposed in 1951 to replace the 42nd Street Shuttle between Grand Central and Times Square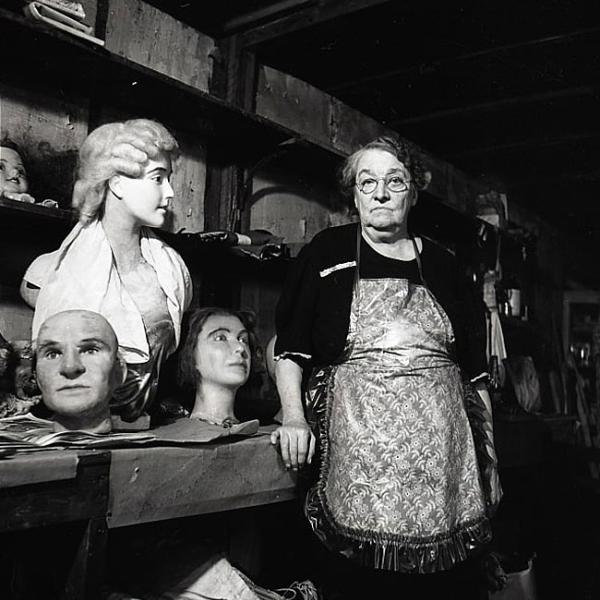 The museum's LOOK Magazine collection is full of fascinating photographs of midcentury New York and the people who lived and spent time in it. Some were well-known at the time and remain household names; others were living quieter lives, although often no less interesting.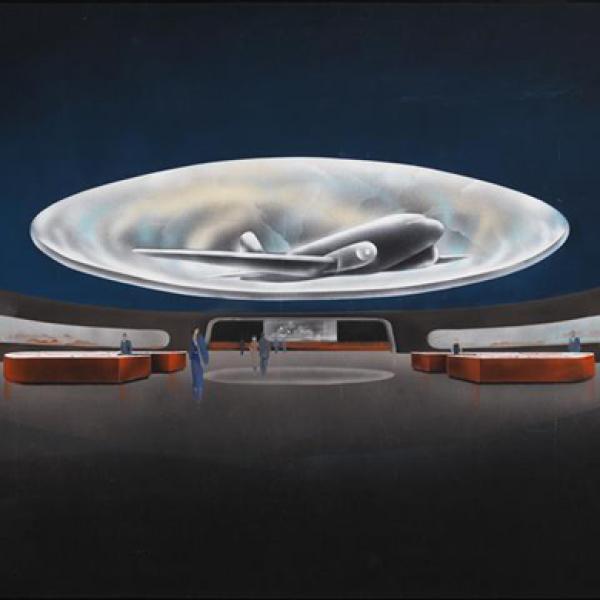 Take a look back at the future! The 1939-40 New York World's Fair was meant to lift Americans' spirits after the economic woes of the Depression with an optimistic view of the modern world.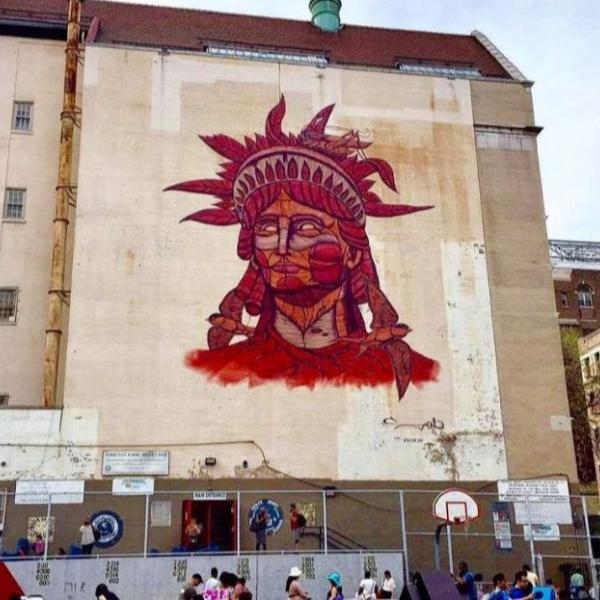 East Harlem has been home to the Museum of the City of New York since 1932. Find out what makes this neighborhood so special.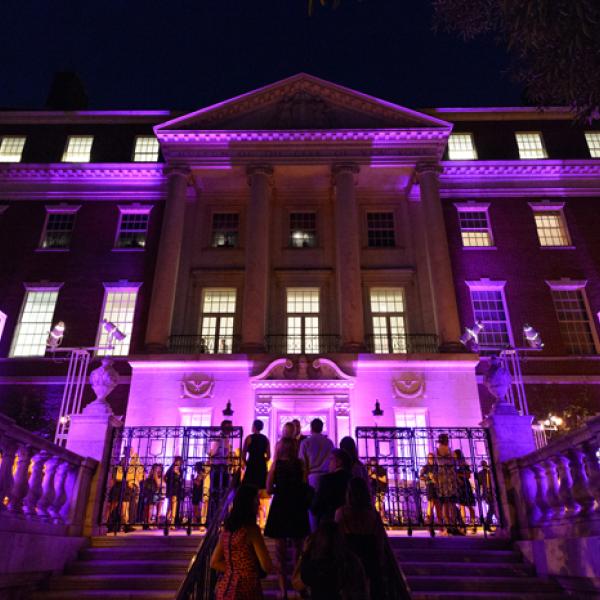 The Museum has called 1220 Fifth Avenue home since 1932, but our first home was at Gracie Mansion where the mayor of NYC resides today. Learn about the fascinating history of our beautiful building at the top of Museum Mile.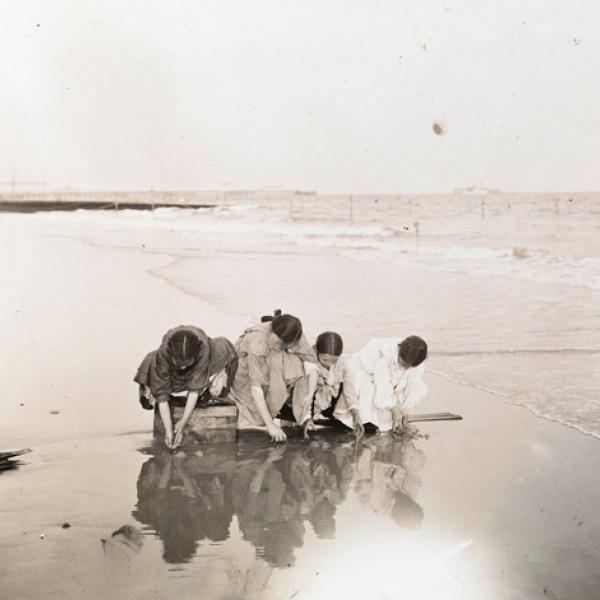 Fleeing the steamy city streets for the beach is not a new phenomenon. Take an escape to the summertime retreats of years past and see how New Yorkers used to beat the heat…despite the heavy layers of clothing!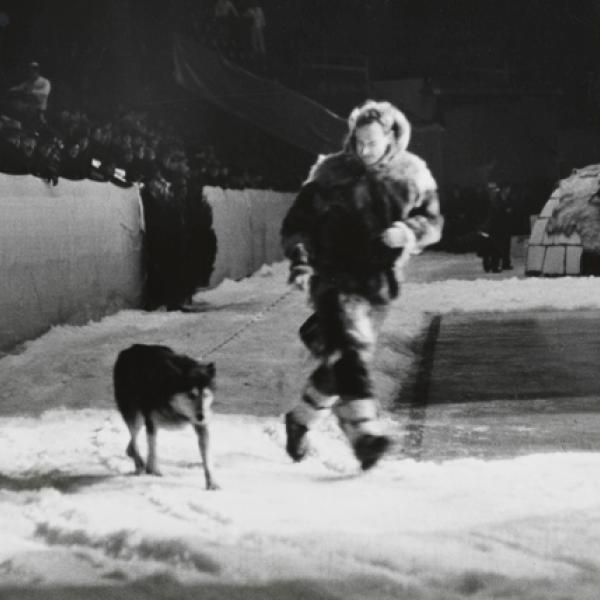 In the 1930s, Madison Square Garden was transformed into a winter wonderland for the Winter Sports Show. Real snow and ice blanketed the area where spectators witnessed "a host of new and nerve-pulsating events" like ski jumping, slalom and cross-country skiing, snowshoeing, "fancy" ice skating, and dog sledding.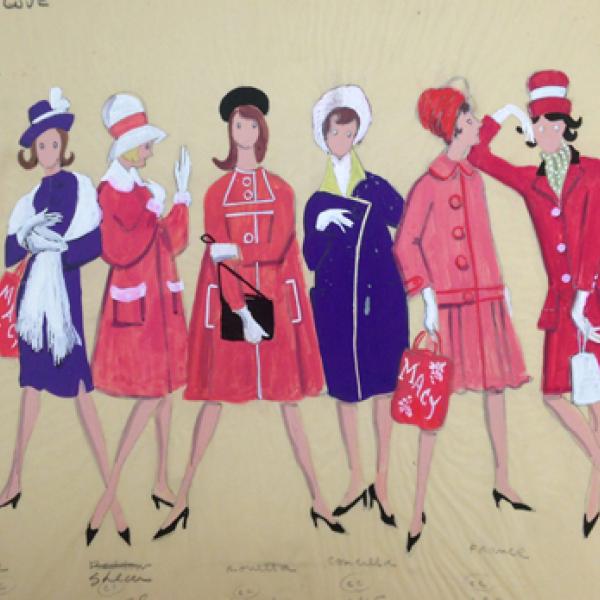 Here's Love, a musical retelling of Miracle on 34th Street, recreated the spectacle of the Macy's Thanksgiving Day Parade on stage. Read about the production, and check out some of the original costume designs from our theater collection.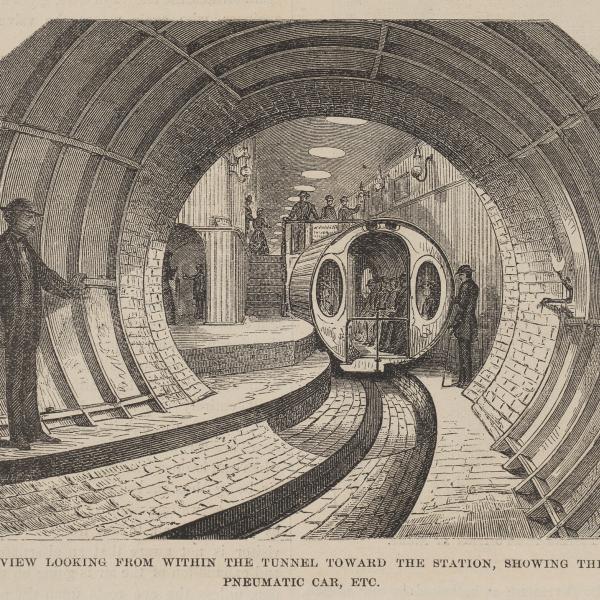 Happy Birthday, NYC Subway! The subway system opened on October 27, 1904. Go back to the beginnings to learn how the underground railway came to be.