Join "New York at Its Core" exhibition designer Wendy Evans Joseph for a behind-the-scenes tour of three Core galleries.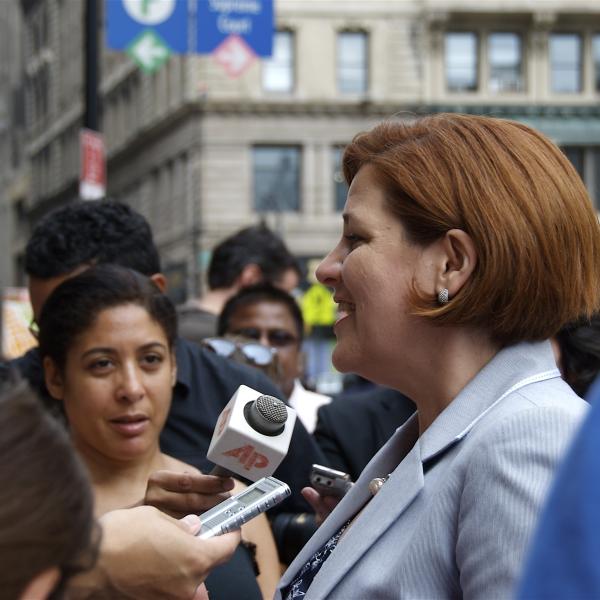 A distinguished panel of current and veteran NYC politicians examines the future of women in city politics.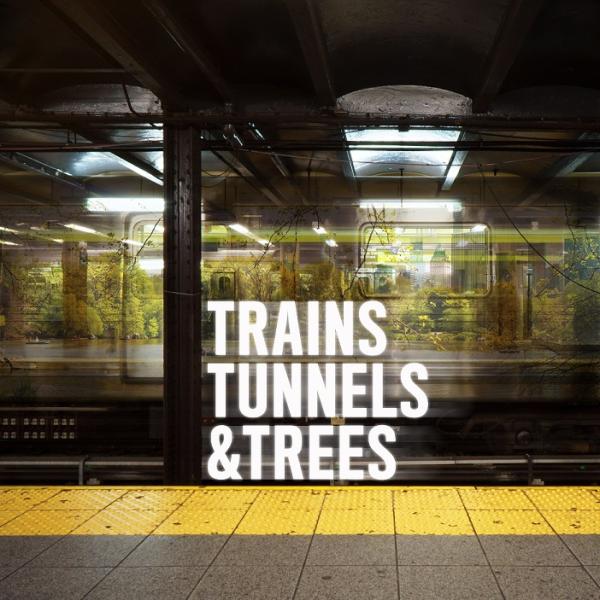 Historian Jill Jonnes connects the past, present, and future of New York City's physical and infrastructural growth.
Join Imam Shamsi Ali, Rabbi Sharon Kleinbaum, and Pastor Kenneth Hart as they discuss what faith means in New York City today.
A conversation about the legacy of architectural historian and journalist Christopher Gray (1950-2017) moderated by Paul Goldberger.
Leading scholars examine how public art can serve as a flash point for larger social and cultural debates.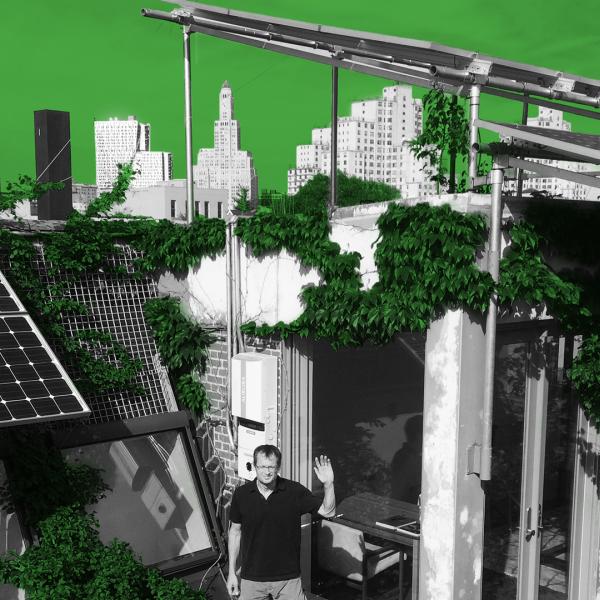 Examine the future of energy in New York City in the face of changing demand and the rise of renewables.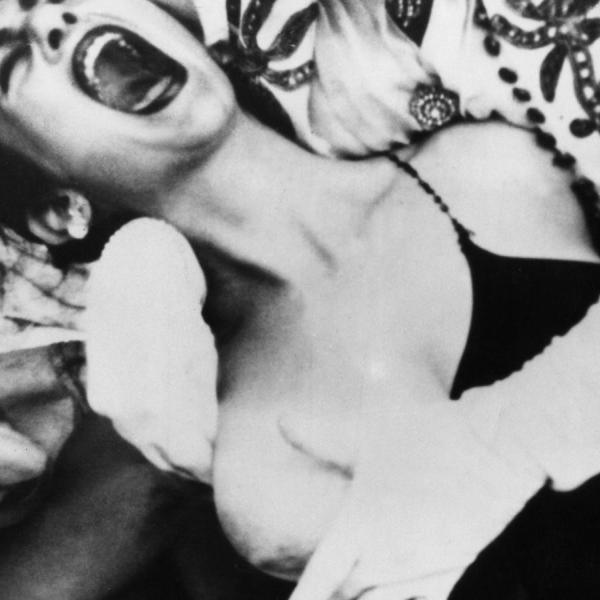 A screening of "Flaming Creatures" and "Camp," hallmarks of the 1960's underground scene, on 16 mm film.
Lucy Lang discuss countering the tensions between New York City law enforcement and the diverse communities it serves.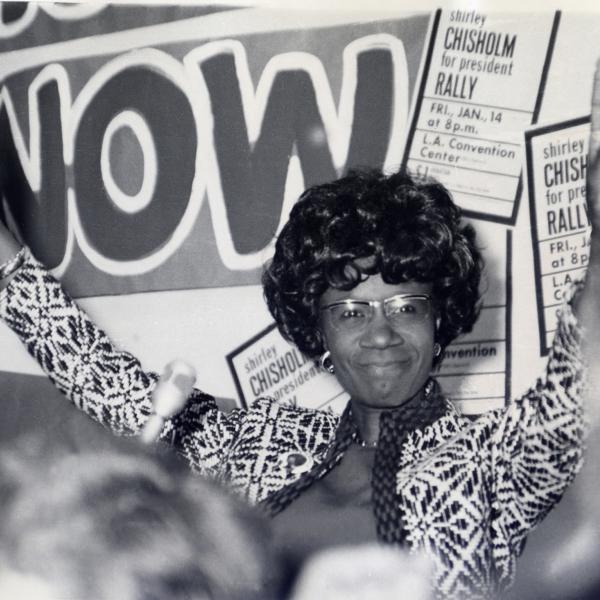 Join filmmaker Shola Lynch for a screening and discussion of her documentary, "Chisholm '72: Unbought and Unbossed."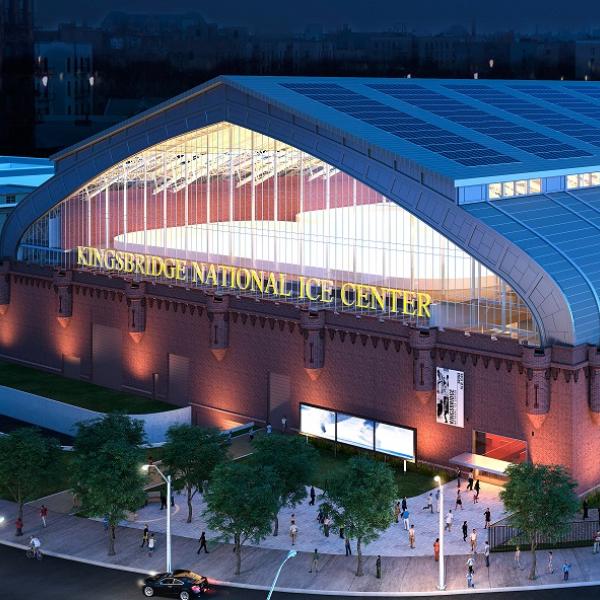 Explore the future of ice skating in New York City with leading voices in the sport.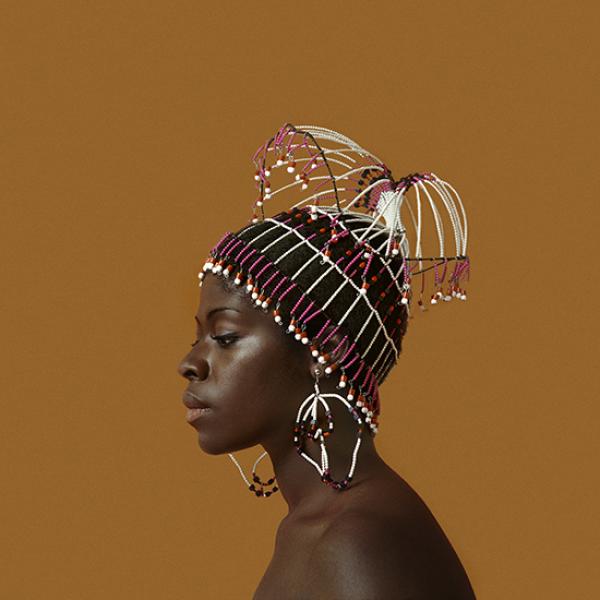 Documentary photographer Kwame Brathwaite discusses his pioneering "Black is Beautiful" photographs.