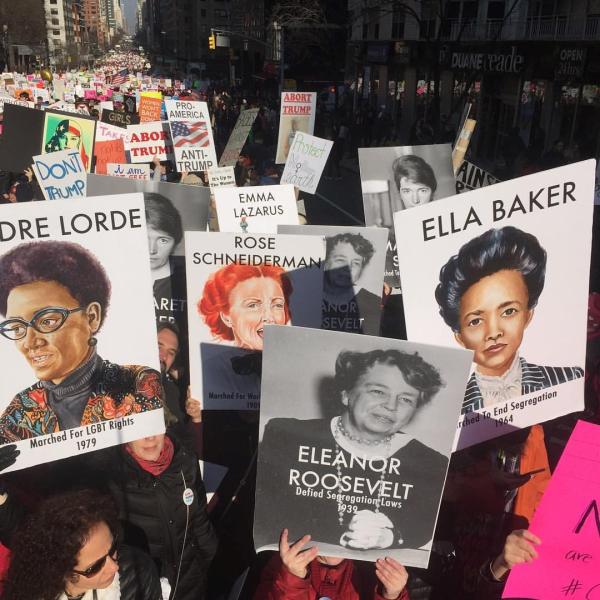 Explore the rich history of feminist activism in New York City featuring Teen Vogue's new executive editor and leading scholars.
A conversation with leaders of New York's most innovative public art projects and spaces: the High Line, Governors Island, and The Laundromat Project.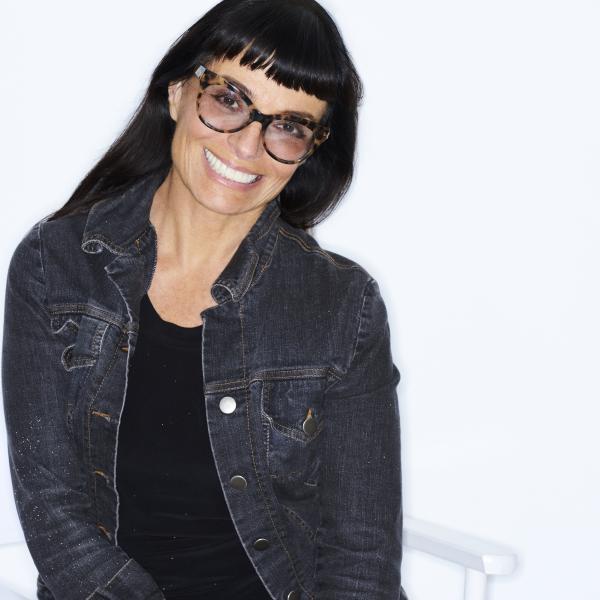 Designer Norma Kamali and Christene Barberich, co-founder of Refinery29, discuss the connections between fashion and feminism.
Reverend Dr. Calvin Butts and Reverend Dr. Johnny Ray Youngblood consider the continuing role of New York's African American churches in advancing civil rights.
Screening of Leon Gast's "Live In Africa" which offers a glimpse into a particularly soulful moment in Latin music.
Join chef Dan Barber and reporter Julia Moskin to explore how we can revolutionize the way New Yorkers eat.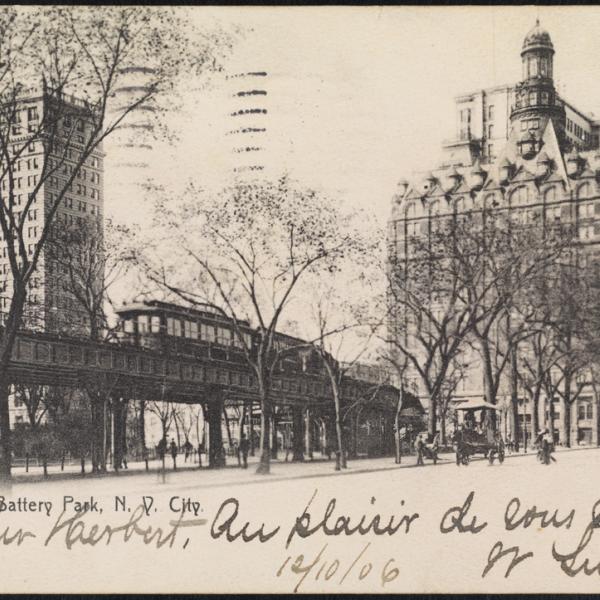 Learn about parks in lower-income neighborhoods that came under threat as New York City grew—and the activists who struggled to protect them.
A conversation with Dr. Lonnie Bunch of the National Museum of African American History and Culture, Michael Glickman of the Museum of Jewish Heritage, and David Rubenstein of The Carlyle Group.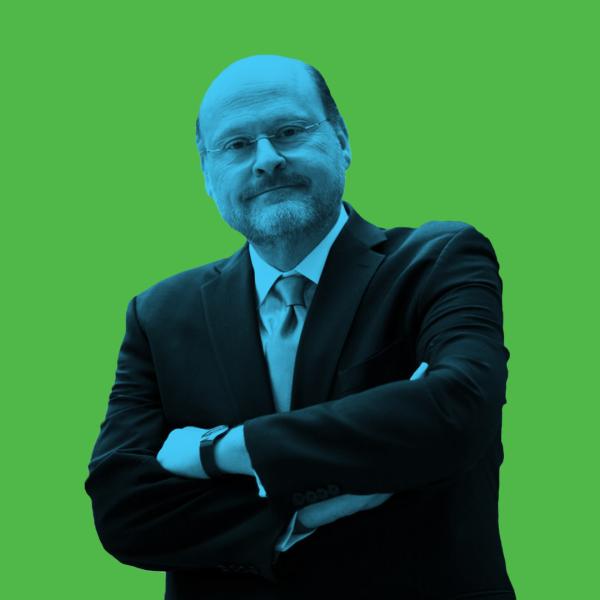 Joseph Lhota, Chairman of the MTA, and transportation advocate Veronica Vanterpool discuss what can be done to ensure the future success of New York City's sprawling subway system.
Join us for the first public screening of the only known film of Louis Armstrong in the studio.
Jay McInerney and Garnette Cadogan discuss writing in and about New York City.
Leading archaeologists share their latest subterranean findings and explore what they reveal about the lives of previous generations of New Yorkers.