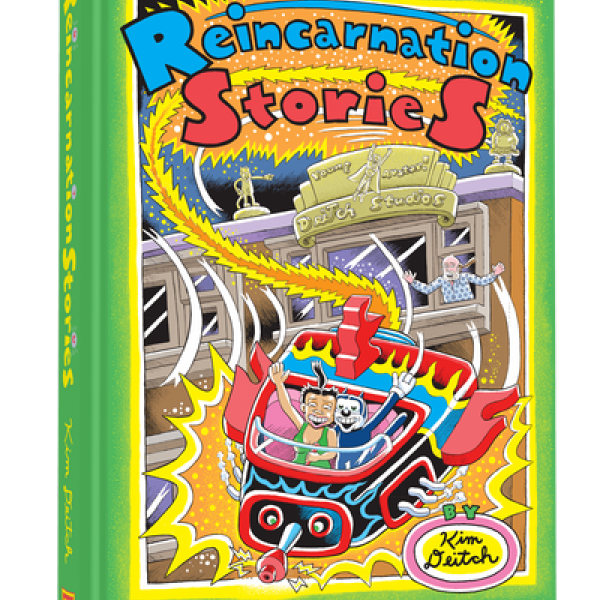 Cartoonist Kim Deitch discusses his latest graphic novel, "Reincarnation Stories," with jazz critic and historian Gary Giddins.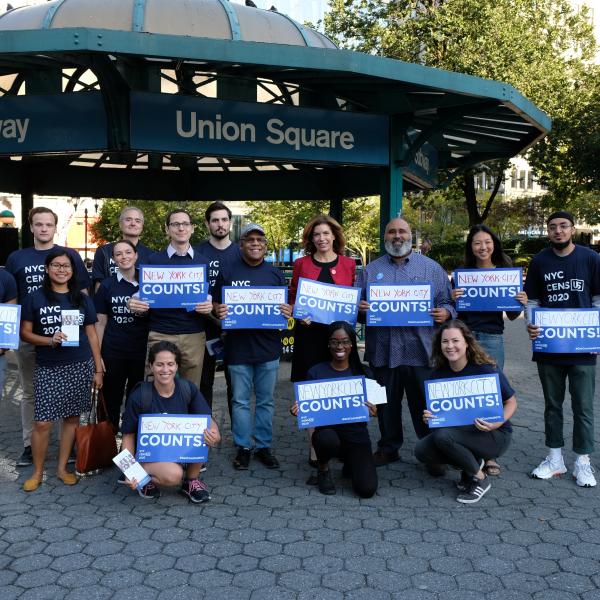 Community and civic leaders discuss their efforts to ensure that every single New Yorker is counted in the 2020 Census.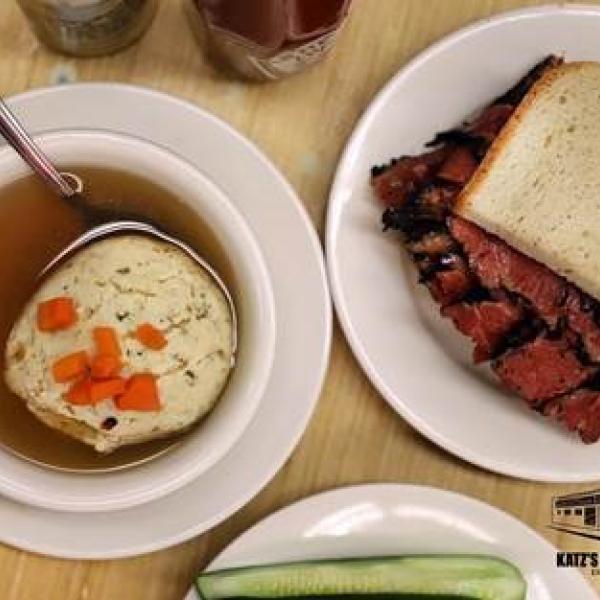 Chef Pierre Thiam of Teranga and Jake Dell of Katz's Delicatessen explore the world of comfort food in NYC with The Times' Julia Moskin.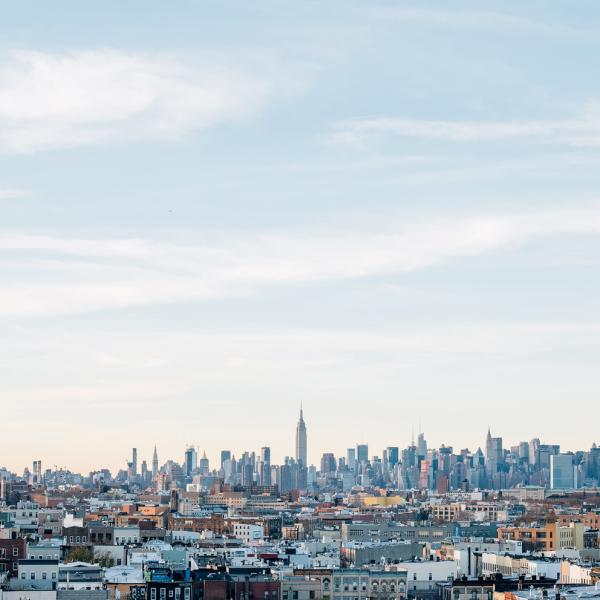 Cultural leaders sit down with chair of the Cultural Institutions Group, John Calvelli, to consider the major challenges facing the city's arts and cultural organizations today.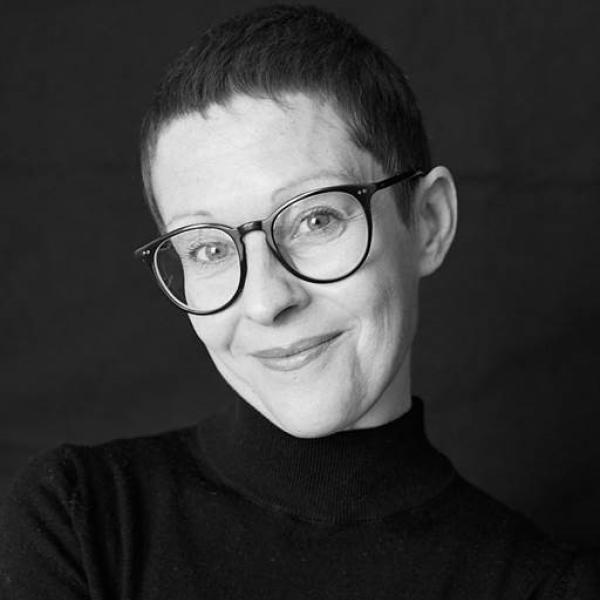 Information designer Giorgia Lupi discusses data humanism, her philosophy for understanding and working with data.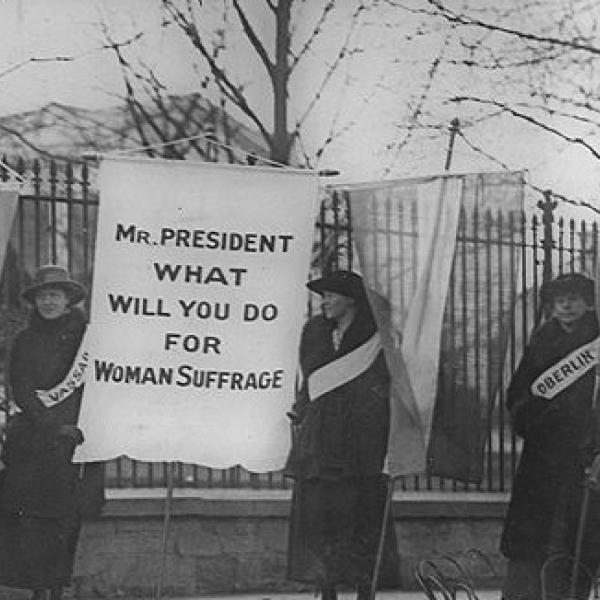 To mark the centenary of the ratification of the 19th amendment, noted historians discuss its aftermath and the impact it has had on New York City voting practices.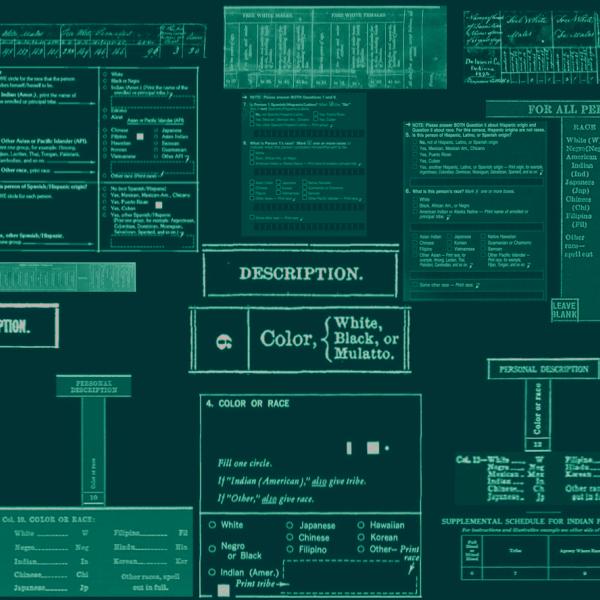 Historians, journalists, and artists examine the fraught and often contested process by which the Census has historically constructed American racial and ethnic identity.