Five leading archaeologists discuss the cutting-edge technology being used to uncover the city's buried history.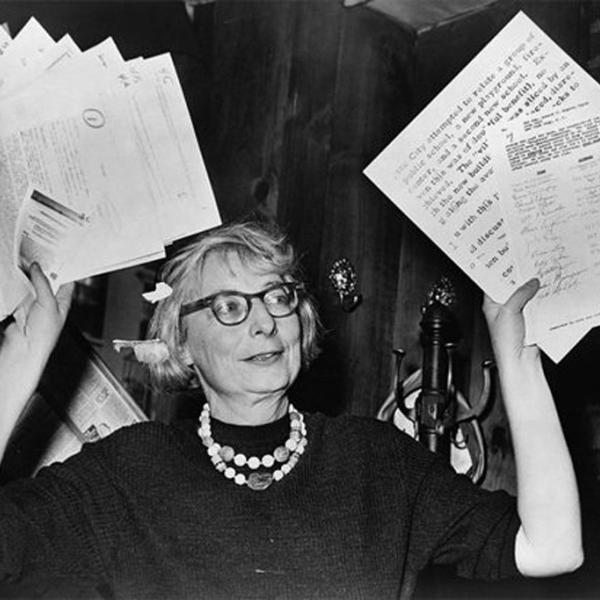 Reconsider the legacy of urban activist Jane Jacobs with Samuel Zipp, editor of a newly-published collection of her work.
Join noted writer and art historian Avis Berman to examine the influence of artist James McNeill Whistler.
How can our students make a difference? How are they already doing so? Hear from the students themselves and the teachers who support them as they present what they care about and how they are making an impact on our city.
Julissa Arce and AJ Gogia discuss immigrant opportunity, struggle, and success.
An evening exploring the extraordinarily rich, multifaceted histories of New York City's major Muslim communities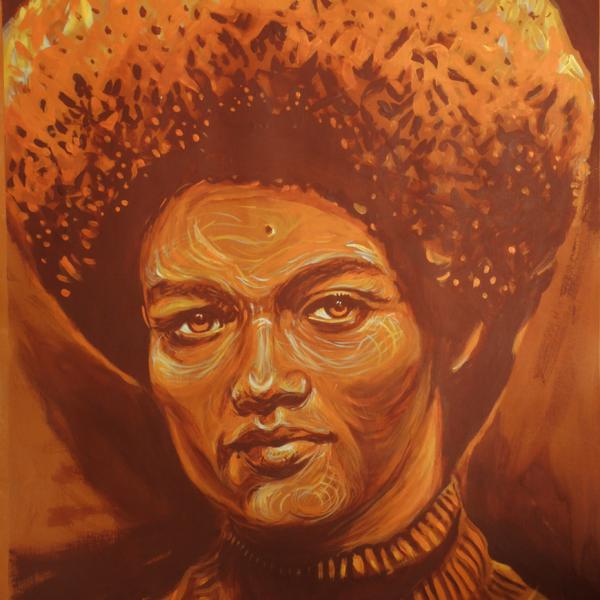 Drawing on archival research, oral history, and his work as an organizer in the Movement for Black Lives, Christopher Paul Harris will examine the black radical tradition by centering the ideas of the women who played a critical role in shaping it.
Join Daniel Okrent and Julia Van Haaften to examine Todd Webb's iconic photographs of 1940's New York street life.
Reexamine New York City's pivotal role during the New Deal.
A screening of "T.V. Transvestite" followed by a conversation with director Simone di Bagno, Celso Satori LaBeija, Willyum LaBeija, and Joe Jeffreys.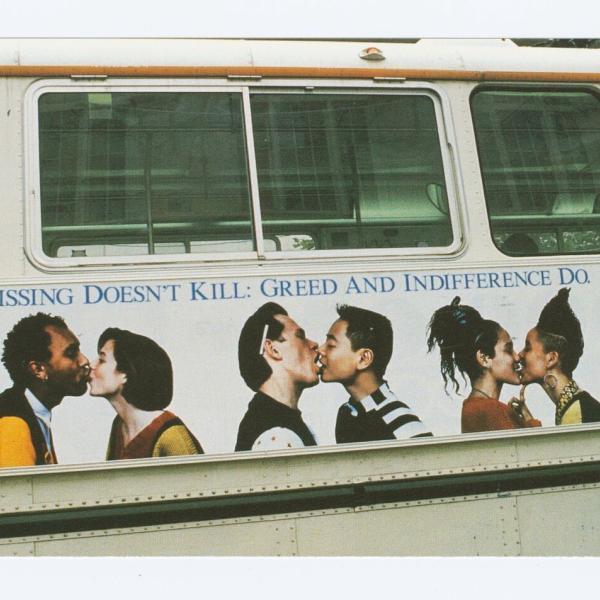 Hear from activists and artists on new models of HIV/AIDS treatment, prevention, and campaigns today.
Join us for a conversation with Lady Bunny and Simonez Wolf about New York City's vibrant nightlife.