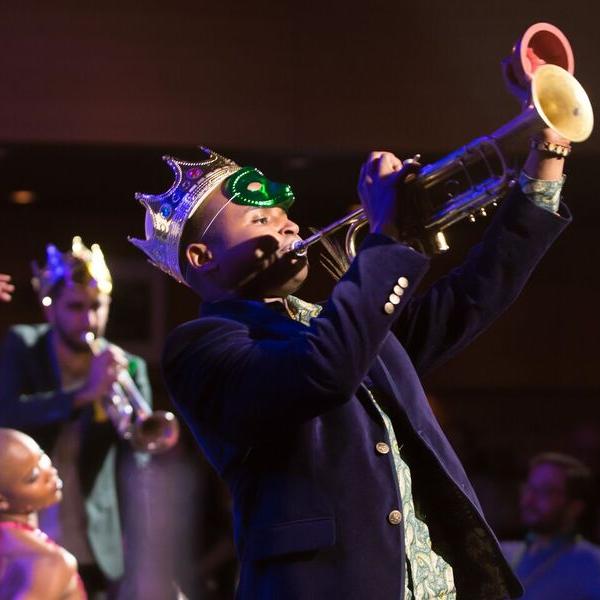 Join us for an outdoor "hot jazz" concert by the Gotham Kings on the Museum's terrace.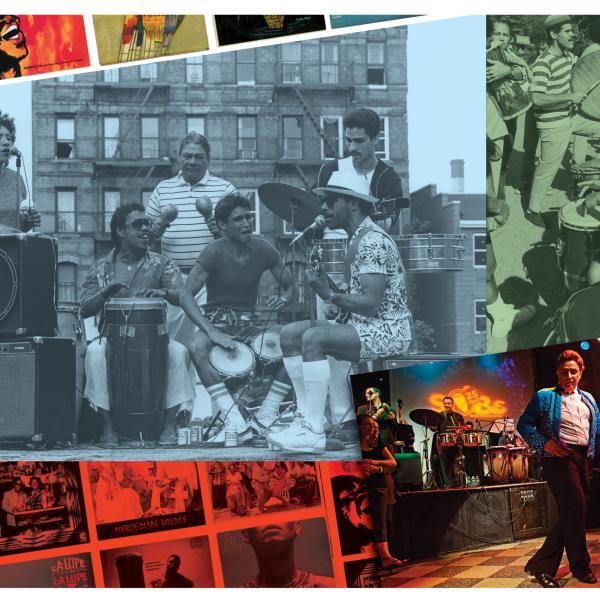 Join leading scholars, activists, artists, and community members to explore salsa as both a cultural and commercial production.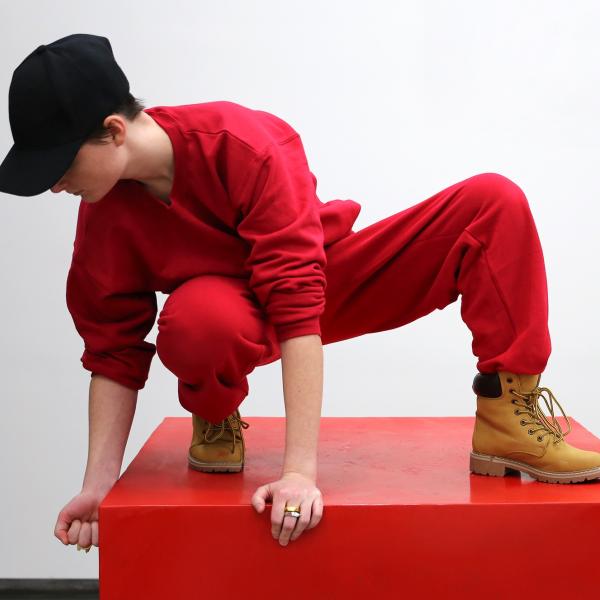 Artists Tania Bruguera and Kate Gilmore discuss performance art as a medium for critiquing politics, gender, and society.