A non-fiction film series that explores the question, "what makes New York New York?"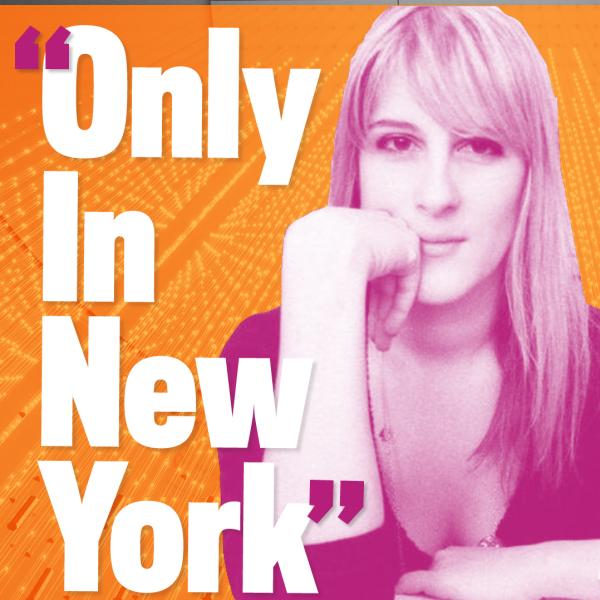 Join New York Times journalist Sarah Maslin Nir and her fellow New Yorkers to explore key questions about NYC's identity, culture, and history.
Co-presented with The Municipal Art Society, our "Mastering the Metropolis" programs chart the city's evolving approaches to zoning. 
"Off the Page" is a literary series spotlighting authors of the best new non-fiction written about the five boroughs.
This program series looks at how a legacy of social activism shapes the city we know today.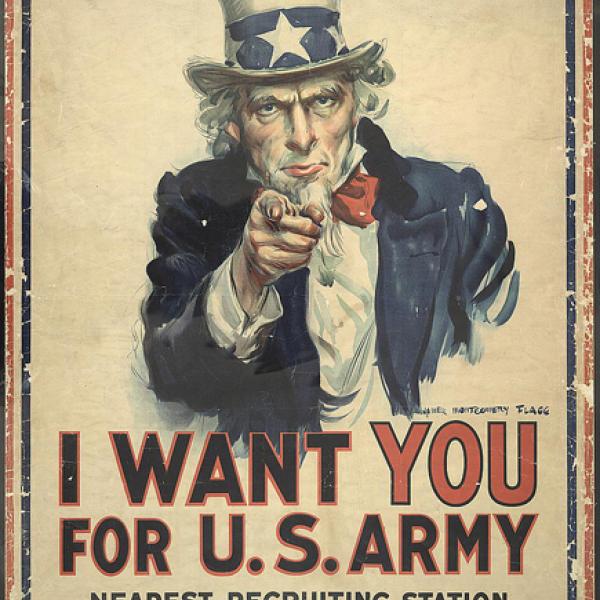 Inspired by our exhibition, "Posters and Patriotism: Selling World War I in New York," we examine the cultural complexities behind the powerfully constructed images forged in NYC.
Join us for a series of programs that explore and celebrate salsa's role in New York City through parties, talks, neighborhood tours, and performances.
Join us for a series of conversations to examine Todd Webb's masterly but little-known work as a street photographer.
The AIDS at Home series brings together artists, photographers, and filmmakers to discuss the HIV/ AIDS epidemic in New York and its social, political, and emotional impact, from the earliest reported cases in 1981 up to the present.