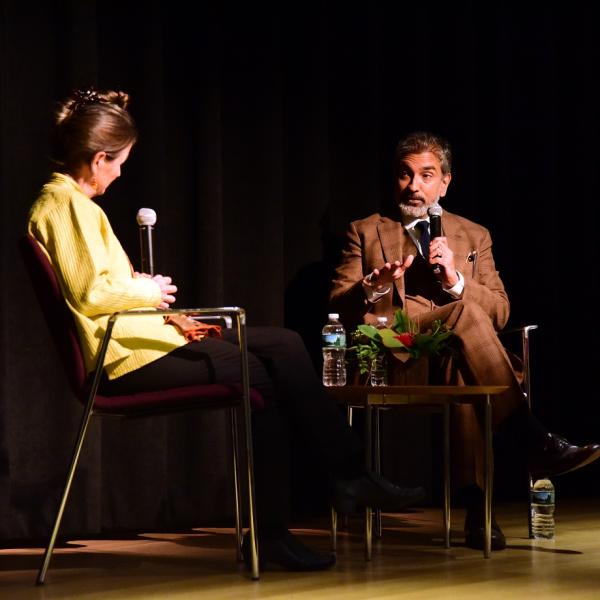 Our high-powered lectures, talks, and tours inspired by "New York at Its Core."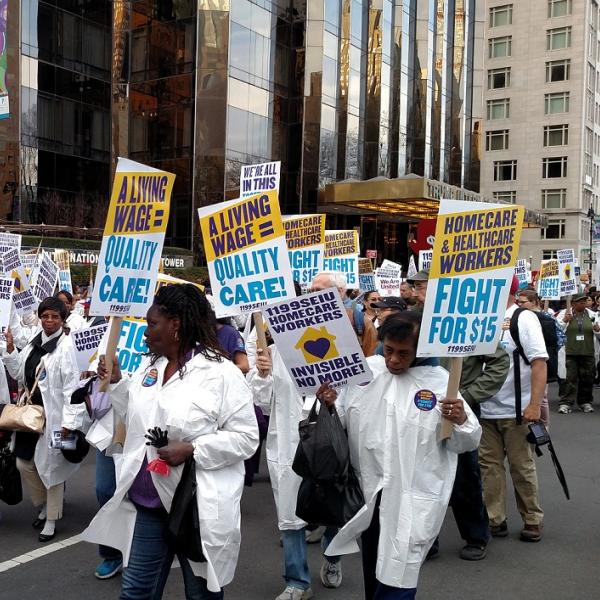 Examine how New Yorkers have struggled over pay, power, and inclusion in this series inspired by "City of Workers, City of Struggle."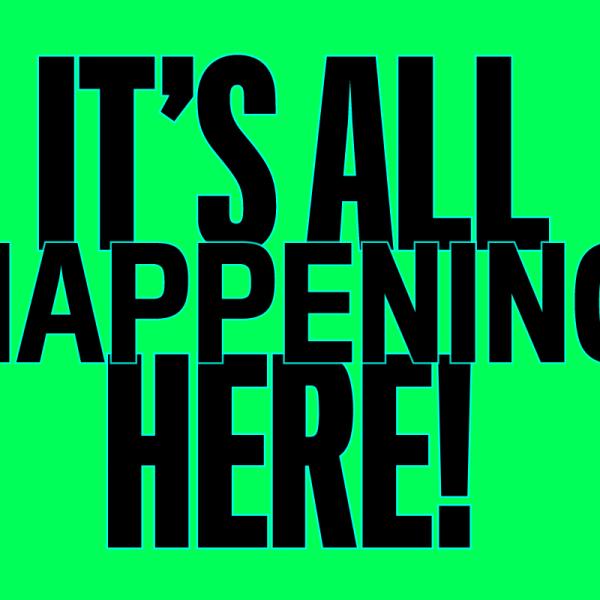 Check out our all-new line-up of programs coming to the Museum this fall!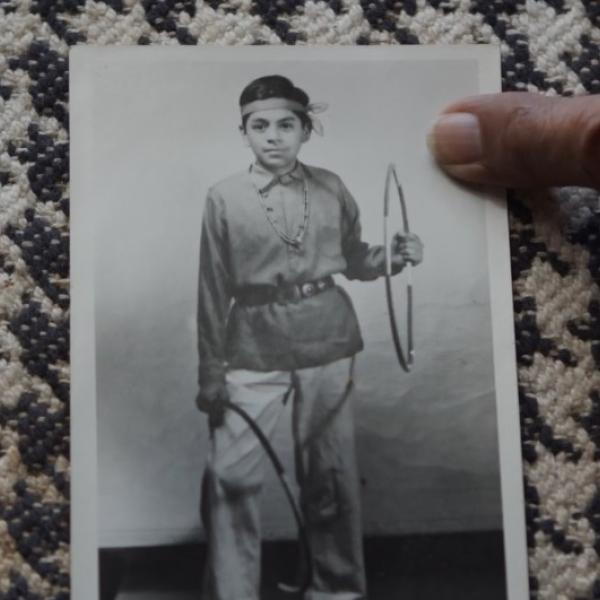 Consider the experiences of being a Native New Yorker, inspired by our exhibition "Urban Indian: Native New York Now."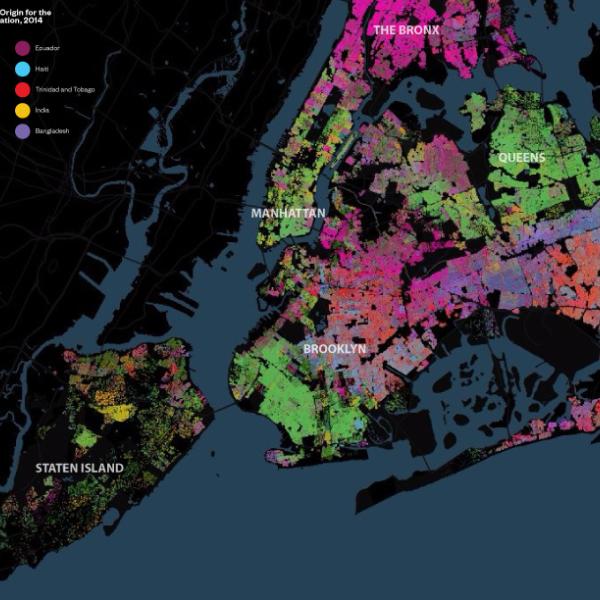 Consider the implications of the 2020 Census for the city's future. Inspired by our "Who We Are" and "Future City Lab" exhibitions.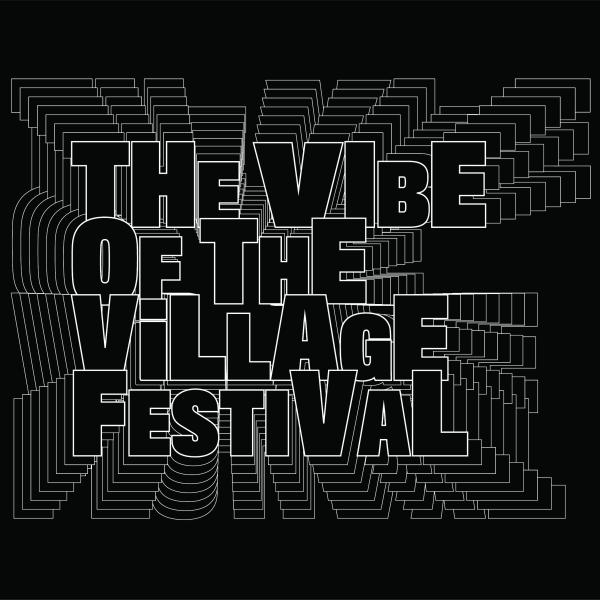 Explore and celebrate the creative legacy of The Village Voice and the alternative culture and politics of downtown New York.