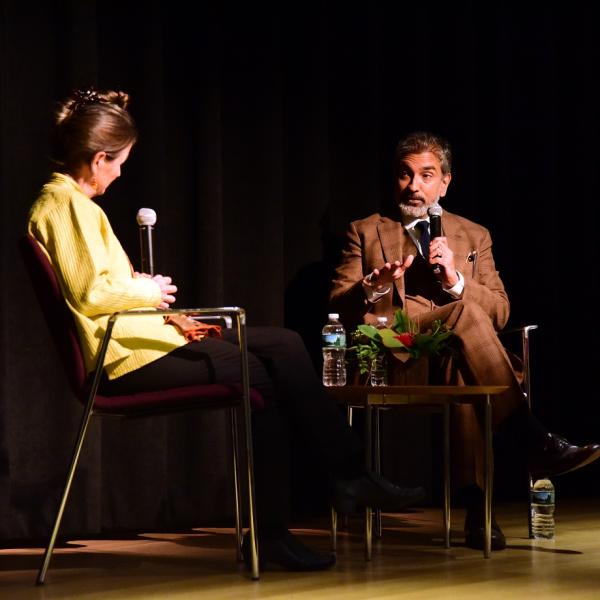 Our high-powered lectures, talks, and tours inspired by "New York at Its Core."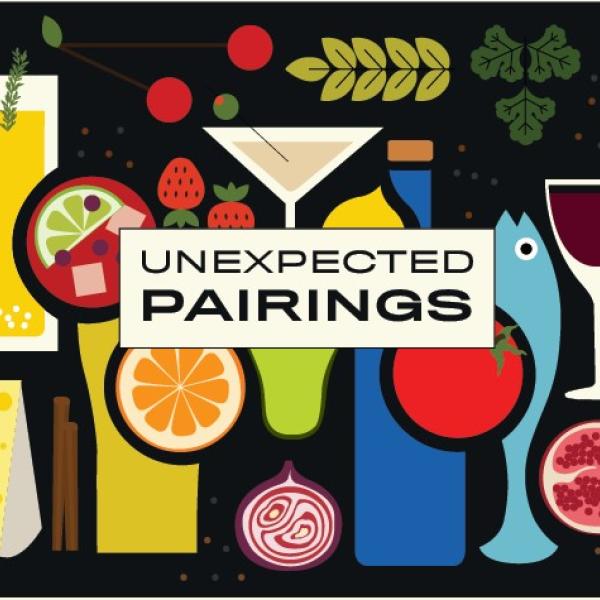 Hear from the city's most adventurous chefs, purveyors, and connoisseurs about their craft.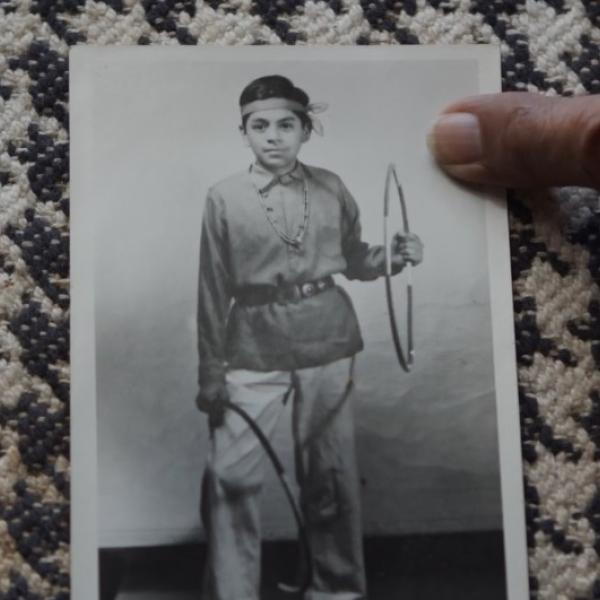 Consider the experiences of being a Native New Yorker, inspired by our exhibition "Urban Indian: Native New York Now."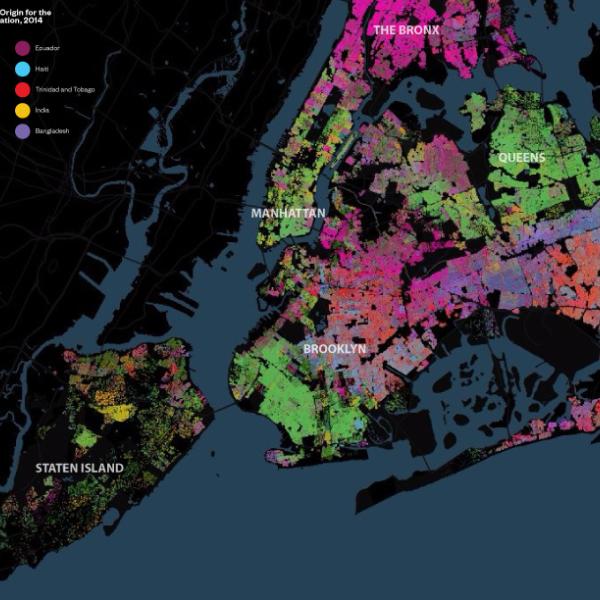 Consider the implications of the 2020 Census for the city's future. Inspired by our "Who We Are" and "Future City Lab" exhibitions.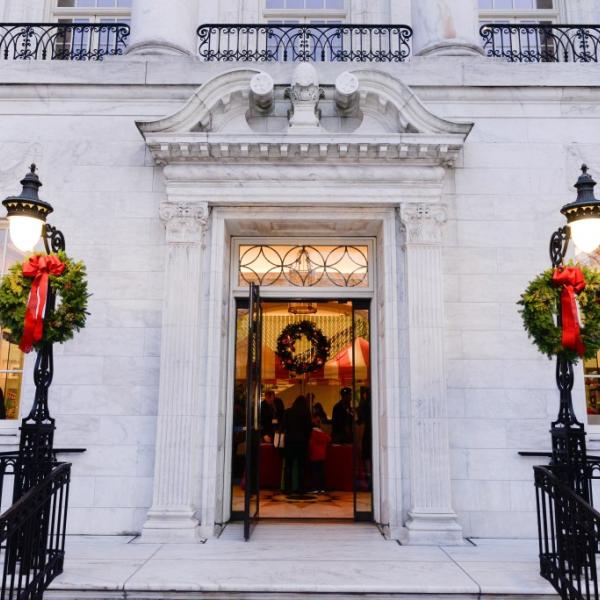 Celebrate the magic of the holiday season at the Museum of the City of New York.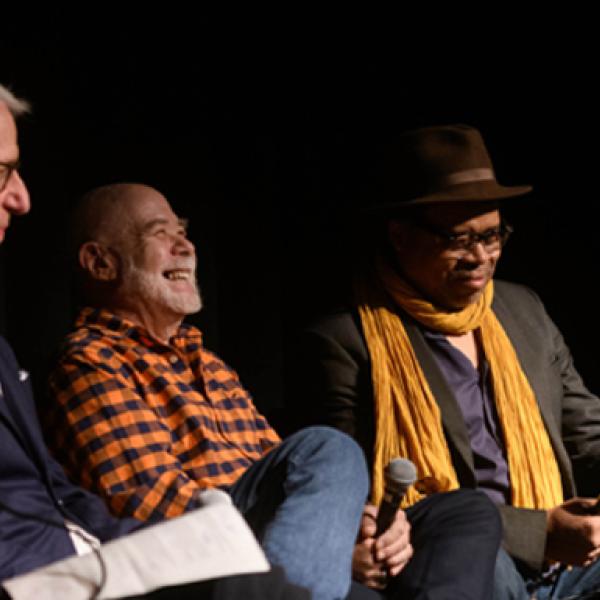 Our winter line-up of talks, tastings, and trivia!