A non-fiction film series that explores the question, "what makes New York New York?"
This program series, inspired by our "Activist New York" exhibition, looks at how a legacy of social activism shapes the city we know today.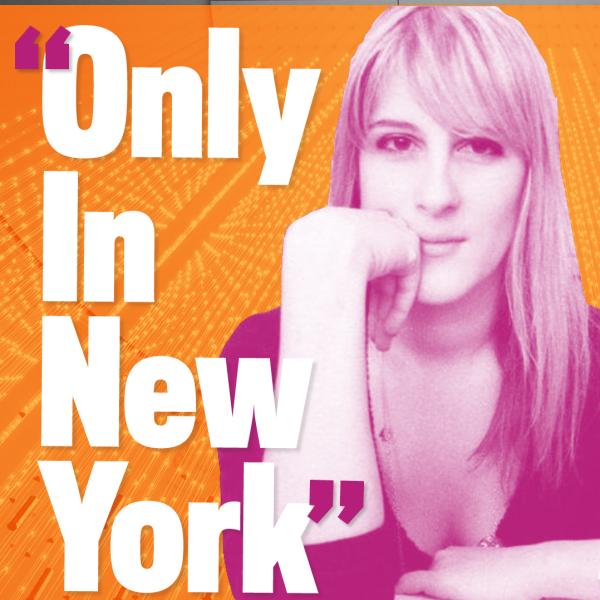 Join Times journalist Sarah Maslin Nir and her fellow New Yorkers to explore key questions about NYC's identity, culture, and history.
Our high-powered lectures, talks, and tours inspired by "New York at Its Core."
What can New York City do to respond to the crisis of climate change? A series of conversations inspired by our Future City Lab.
The "Beyond Suffrage" series brings together pioneering women in art and politics to tackle the past, present, and future battles for equal gender rights.
Inspired by our exhibition "Art in the Open: Fifty Years of Public Art in New York," we explore how works transform public spaces outside of the traditional confines of museums and galleries.
Join us for a series of programs inspired by our exhibition "Mod New York: Fashion Takes a Trip" that explore the world of fashion was turned on its head in the 1960s.
Explore the elaborate spectacle and competitive sport of ice-skating in New York City, inspired by our "New York on Ice" exhibition.