Celebrate spring and support the Museum of the City of New York!
Join us for an amazing day of dance spotlighting New York salsa, kizomba, Puerto Rican bomba, capoeira, and more!
Join us on Mother's Day to celebrate your mom while learning about the city. Up to 26 participants can join the thematic tour, which includes beverages and snacks.
Discover the dynamic women of New York City in Port City, 1609-1898. Create a Mother's Day card to express gratitude and love for your mother!
An evening exploring the extraordinarily rich, multifaceted histories of New York City's major Muslim communities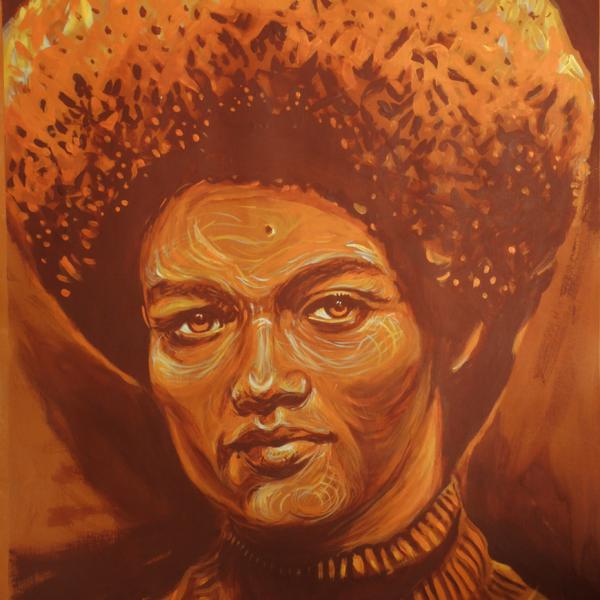 Drawing on archival research, oral history, and his work as an organizer in the Movement for Black Lives, Christopher Paul Harris will examine the black radical tradition by centering the ideas of the women who played a critical role in shaping it.
Join Daniel Okrent and Julia Van Haaften to examine Todd Webb's iconic photographs of 1940's New York street life.
Reexamine New York City's pivotal role during the New Deal.
Explore the nature-inspired designs of the extravagant jewelry and decorative arts in the exhibition Gilded New York. Design and create your very own piece of wearable art!
Discover how New Yorkers have been actively campaigning for a cleaner and healthier city in the exhibition Activist New York. Join the cause by creating your own campaign poster!
Each year, the Museum of the City of New York presents the Chairman's Leadership Award to an outstanding corporate citizen in recognition of their contributions to the life and well-being of New York City.
A screening of "T.V. Transvestite" followed by a conversation with director Simone di Bagno, Celso Satori LaBeija, Willyum LaBeija, and Joe Jeffreys.