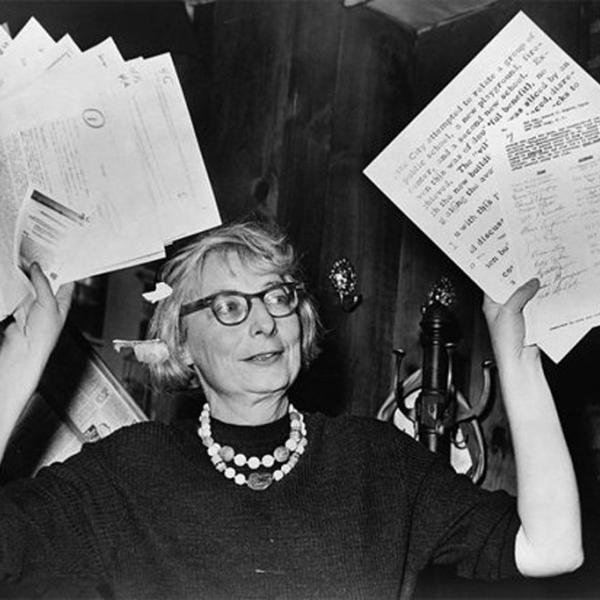 Reconsider the legacy of Jane Jacobs with Samuel Zipp, author of a newly-published collection of her work.
Join noted writer and art historian Avis Berman to examine the influence of artist James McNeill Whistler.
Join us for a special live performance in celebration of the rich diversity of Mexican and Mexican-American cultural heritage presented by Calpulli Mexican Dance Company.
Educators are invited to present and participate in this free full-day conference.
Join Julissa Arce and AJ Gogia as they discuss opportunity, struggle, and success.
Join us for an amazing day of dance spotlighting New York salsa, kizomba, Puerto Rican bomba, capoeira, and more!
Drawing on archival research, oral history, and his work as an organizer in the Movement for Black Lives, Christopher Paul Harris will examine the black radical tradition by centering the ideas of the women who played a critical role in shaping it.
Join Daniel Okrent and Julia Van Haaften to examine Todd Webb's iconic photographs of 1940's New York street life.
Reexamine New York City's pivotal role during the New Deal.
Each year, the Museum of the City of New York presents the Chairman's Leadership Award to an outstanding corporate citizen in recognition of their contributions to the life and well-being of New York City.
A screening of "T.V. Transvestite" followed by a conversation with director Simone di Bagno, Celso Satori LaBeija, Willyum LaBeija, and Joe Jeffreys.
Celebrate Pride month at the Museum of the City of New York!