Sarah Maslin Nir sits down with Ronald Kuby and Shabaka Shakur to interrogate a flawed justice system.
Join us for the launch of Pulitzer Prize-winning critic Justin Davidson's new book, "Magnetic City."
A screening of the epic 16mm film "I Remember Harlem" with commentary from its Director of Photography and Producer.
Five leading archaeologists discuss the cutting-edge technology being used to uncover the city's buried history.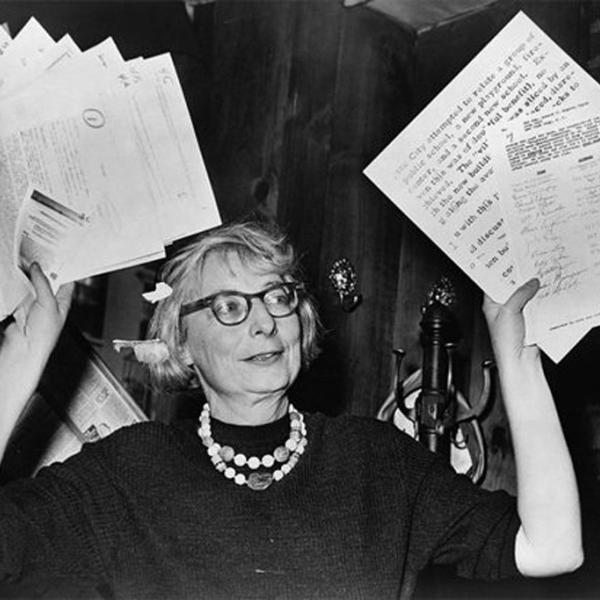 Reconsider the legacy of Jane Jacobs with Samuel Zipp, author of a newly-published collection of her work.
Join noted writer and art historian Avis Berman to examine the influence of artist James McNeill Whistler.
Join Julissa Arce and AJ Gogia as they discuss opportunity, struggle, and success.
Join Daniel Okrent and Julia Van Haaften to examine Todd Webb's iconic photographs of 1940's New York street life.
Reexamine New York City's pivotal role during the New Deal
A screening of "T.V. Transvestite" followed by a conversation with director Simone di Bagno, Celso Satori LaBeija, Willyum LaBeija, and Joe Jeffreys.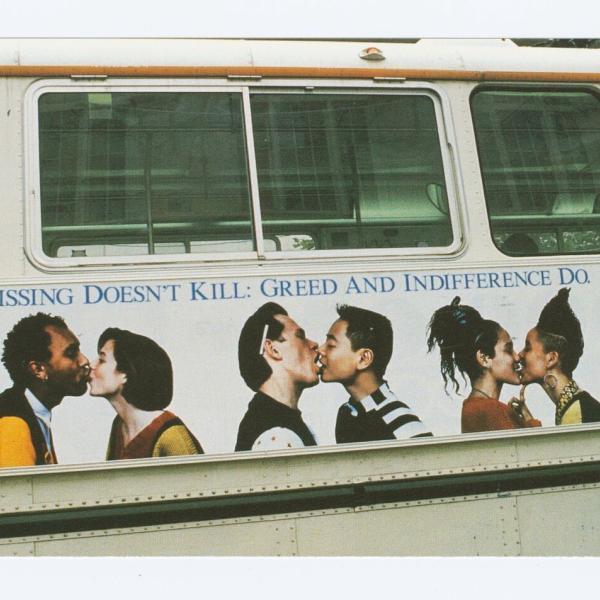 Hear from activists and artists on new models of HIV/AIDS treatment, prevention, and campaigns today.
Join us for a conversation with Lady Bunny and Simonez Wolf about New York City's vibrant nightlife.