Join Julissa Arce and AJ Gogia as they discuss opportunity, struggle, and success.
Join Daniel Okrent and Julia Van Haaften to examine Todd Webb's iconic photographs of 1940's New York street life.
Reexamine New York City's pivotal role during the New Deal.
A screening of "T.V. Transvestite" followed by a conversation with director Simone di Bagno, Celso Satori LaBeija, Willyum LaBeija, and Joe Jeffreys.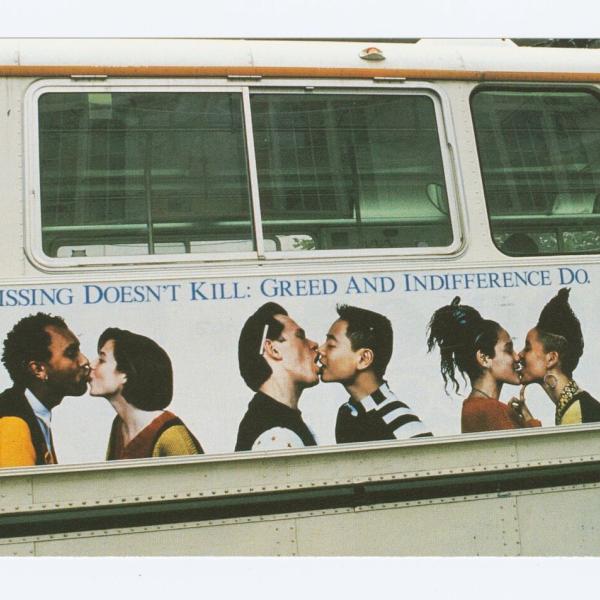 Hear from activists and artists on new models of HIV/AIDS treatment, prevention, and campaigns today.
Join us for a conversation with Lady Bunny and Simonez Wolf about New York City's vibrant nightlife.
Join architect, author and filmmaker James Sanders to explore films from 1940s New York
Investigate new modes of literature, painting, and music that arose in response to World War I.
A screening of "Class Divide" followed by a discussion with director Marc Levin and student filmmakers.