Join architect, author and filmmaker James Sanders to explore films from 1940s New York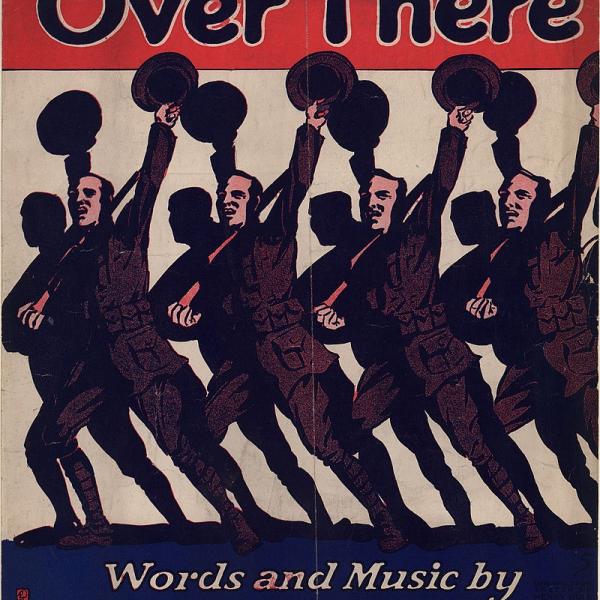 Investigate new modes of literature, painting, and music that arose in response to World War I.
A screening of "Class Divide" followed by a discussion with director Marc Levin and student filmmakers.
Authors Erica Wagner and Kevin Baker delve into one of America's most iconic structures, the Brooklyn Bridge.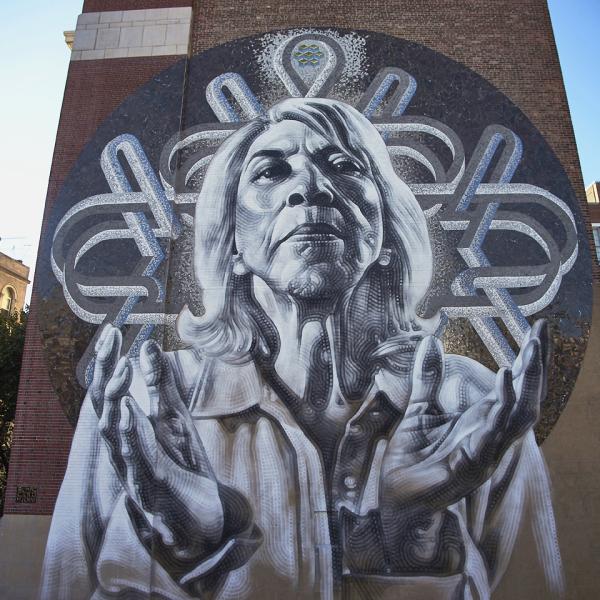 Explore the barrio of salsa, East Harlem, with folklorist Elena Martinez.
Savor a bite of culinary history with the food and drinks that defined the American experience during WWI.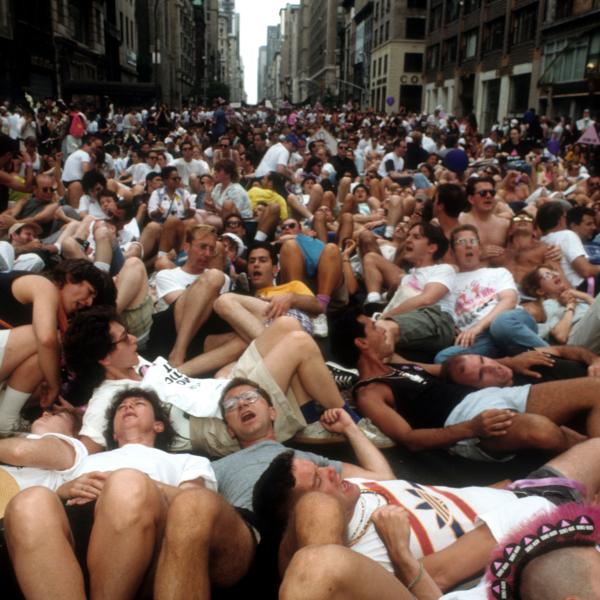 Anne-christine D'Adesky, David France, and Tim Murphy open up about the challenges of writing about the HIV/AIDS epidemic.
Leading artists Ted Meuhling, Myra Mimlitsch-Gray, and Kiki Smith discuss their work and silver as an art form today.