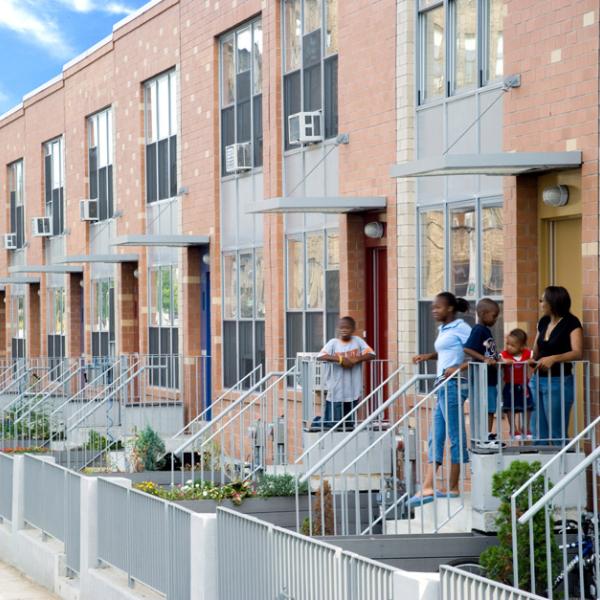 Join us for a discussion about empowering citizens to take part in the zoning process that shapes their neighborhoods.
A screening of "Wall Writers: Graffiti in its Innocence" followed by a conversation with director Roger Gastman and featured graffiti writers.
Join a panel of cartoonists from Cartooning for Peace who fight for freedom with humor.
Leading graphic designers will analyze rarely exhibited propaganda posters and offer a glimpse into the world of design today.
Join leading experts as they consider how our zoning regulations have influenced and been influenced by other cities.
Join Ronald Kuby and Shabaka Shakur to interrogate the flawed justice system.
Join us for the launch of Pulitzer Prize-winning critic, Justin Davidson's new book, "Magnetic City."
A screening of the epic 16mm film "I Remember Harlem" with commentary from its Director of Photography and Producer.
Four leading archaeologists discuss the cutting edge new technology used to uncover the city's hidden history.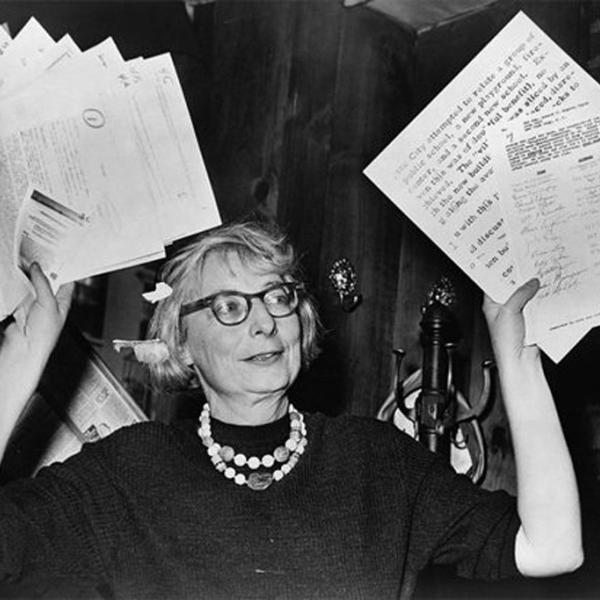 Reconsider the legacy of Jane Jacobs with Samuel Zipp, author of a newly-published collection of her work.
Join Julissa Arce and AJ Gogia as they discuss opportunity, struggle, and success.
Join Sean Corcoran and a panel of experts to explore the art of street photography and revisit Todd Webb's iconic images.