A screening of "High School II," which examines life at an alternative public school in East Harlem.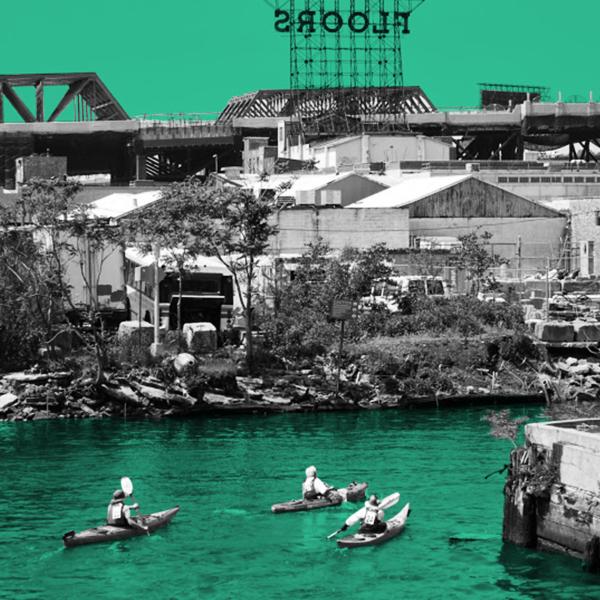 Explore the city's complex water-supply system and how it illuminates the New York's relationship with its regional environment.
Historians Mike Wallace and Nell Irvin Painter discuss the rewards and challenges of writing sweeping narrative history.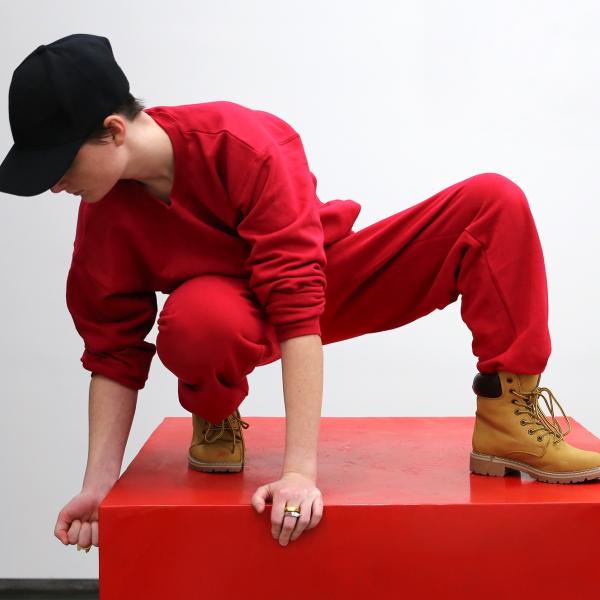 Artists Tania Bruguera and Kate Gilmore discuss performance art as a medium for critiquing politics, gender, and society.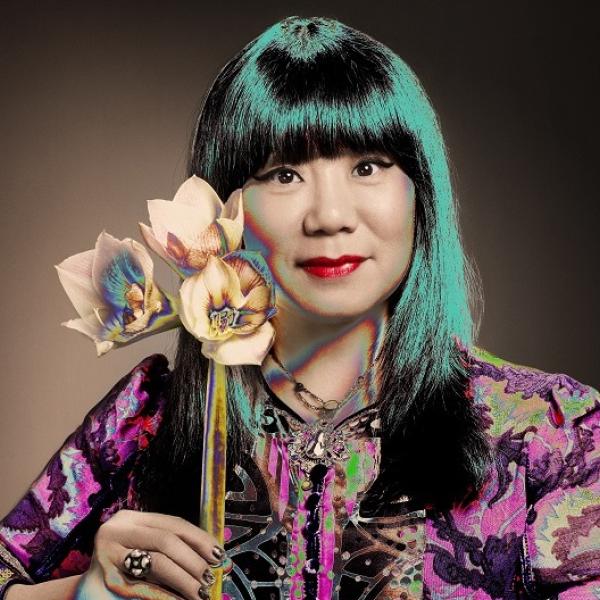 Join fashion designers Anna Sui and Andrea Aranow for a conversation that explores how the '60s influenced their work.
A conversation with leaders of New York's most innovative public art projects and spaces.
Screening of "Fania All Stars," which offers a glimpse into a particularly soulful moment in Latin music.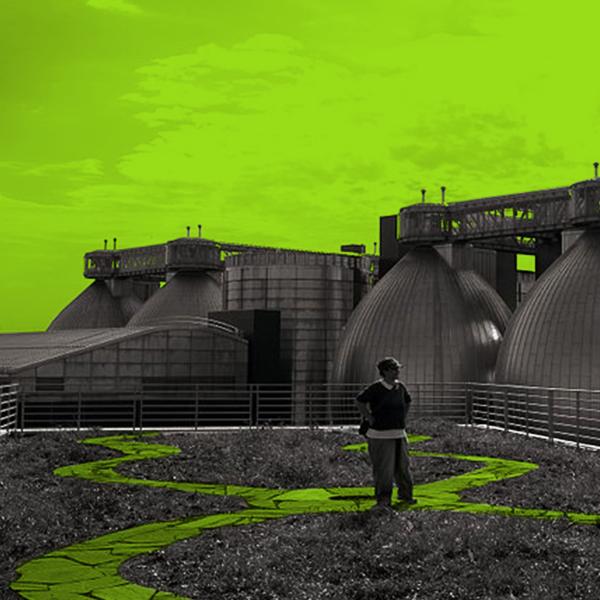 Consider how we can rethink the concept of "waste" and its impact on our neighborhoods.
A screening of "Bronx Gothic," an electrifying portrait of Okwui Okpokwasili and her acclaimed one-woman show.
Delve into the future of food and how we can revolutionize the way that New Yorkers eat.
A screening of short films by David and Albert Maysles, chief chroniclers of mid-sixties New York City.