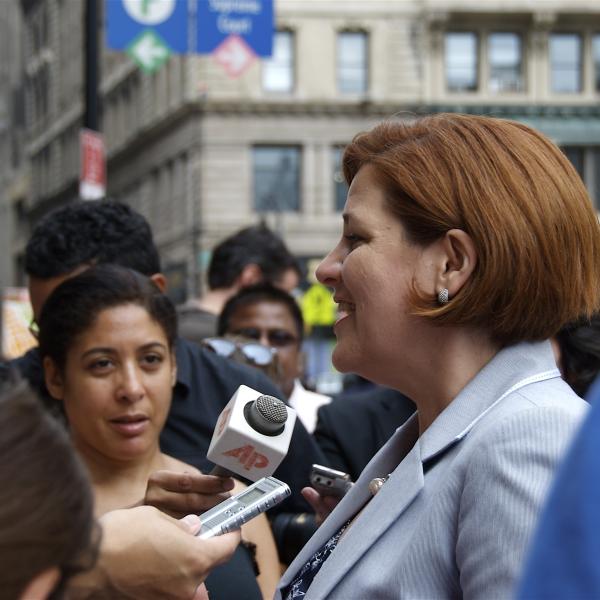 A distinguished panel of current and veteran NYC politicians examines the future of women in city politics.
Historian Jill Jonnes connects the past, present, and future of New York City's physical and infrastructural growth.
A conversation about the legacy of architectural historian and journalist Christopher Gray (1950-2017).
Leading scholars examine how public art can serve as a flash point for larger social and cultural debates.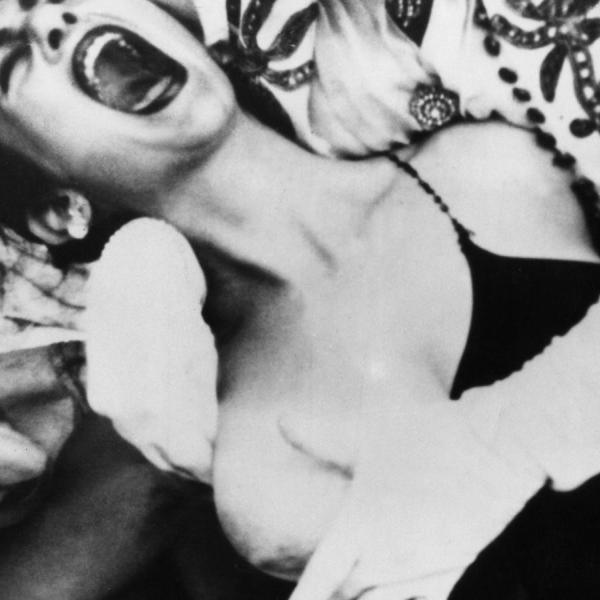 A screening of "Flaming Creatures" and "Camp," hallmarks of the 1960's underground scene, on 16 mm film.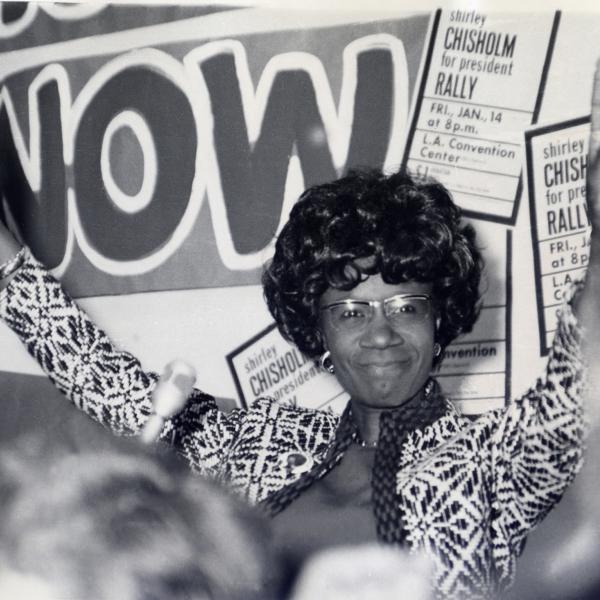 Join filmmaker Shola Lynch for a screening and discussion of her documentary, "Chisholm '72: Unbought and Unbossed."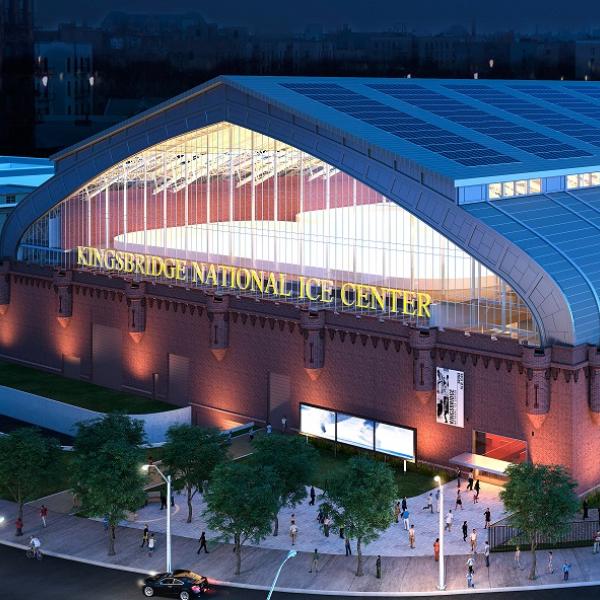 Explore the future of ice skating in New York City with leading voices in the sport.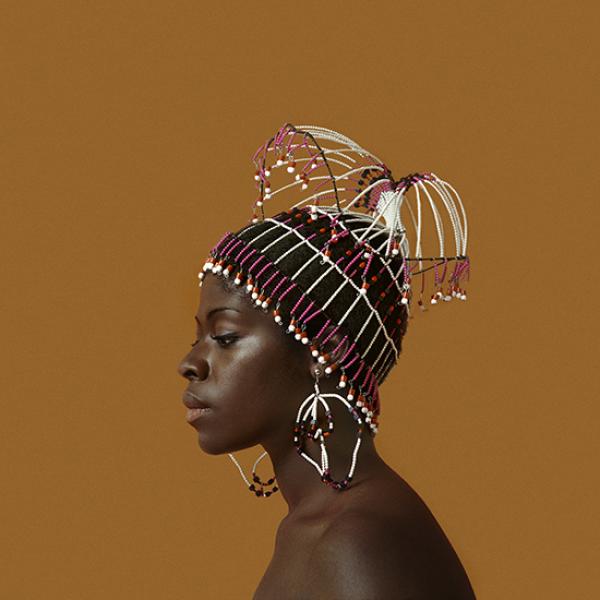 Documentary photographer Kwame Brathwaite discusses his pioneering "Black is Beautiful" photographs.
A screening of "High School II," which examines life at an alternative public school in East Harlem.
Historians Mike Wallace and Nell Irvin Painter discuss the rewards and challenges of writing sweeping narrative history.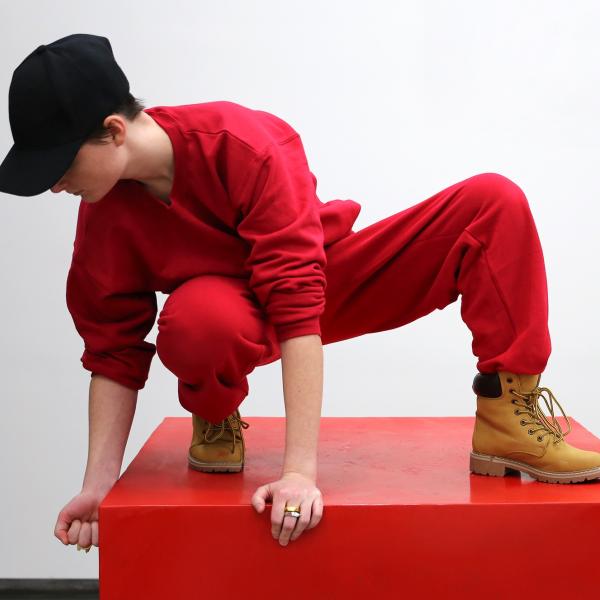 Artists Tania Bruguera and Kate Gilmore discuss performance art as a medium for critiquing politics, gender, and society.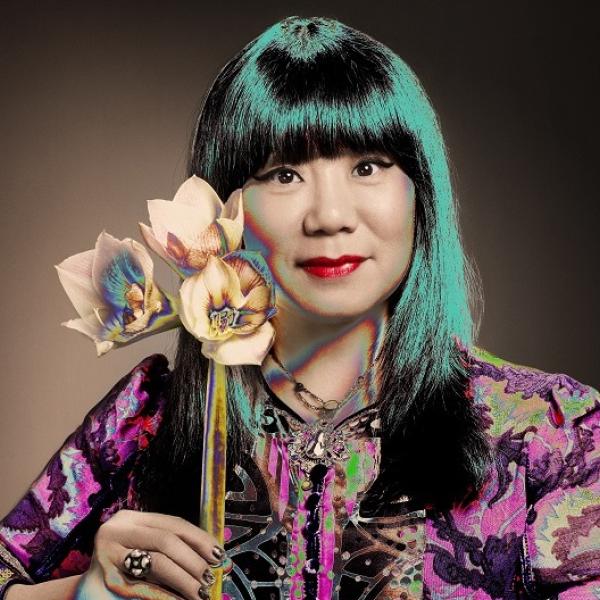 Join fashion designers Anna Sui and Andrea Aranow for a conversation that explores how the '60s influenced their work.