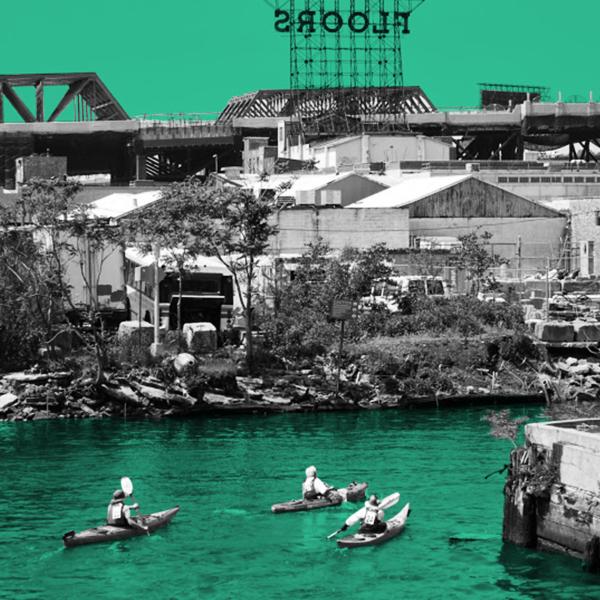 Explore New York's complex water-supply system and how it illuminates the city's relationship with its surrounding region.
A conversation celebrating the city's golden age of figure skating and ice hockey, followed by virtuosic skating in the Museum's Rotunda!
Historians Mike Wallace and Nell Irvin Painter discuss the rewards and challenges of writing sweeping narrative history.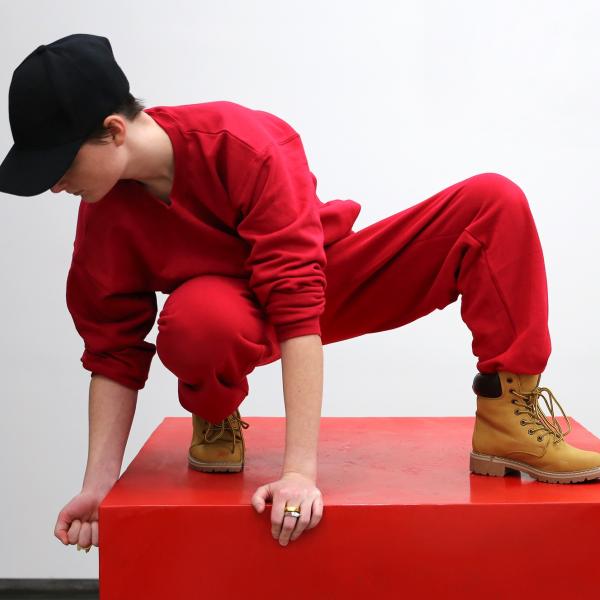 Tania Bruguera and Kate Gilmore examine performance art as a medium for critiquing politics, gender, and society.
How does the current moment for immigrants in NYC look against the the city's historic identity as the nation's "melting pot"?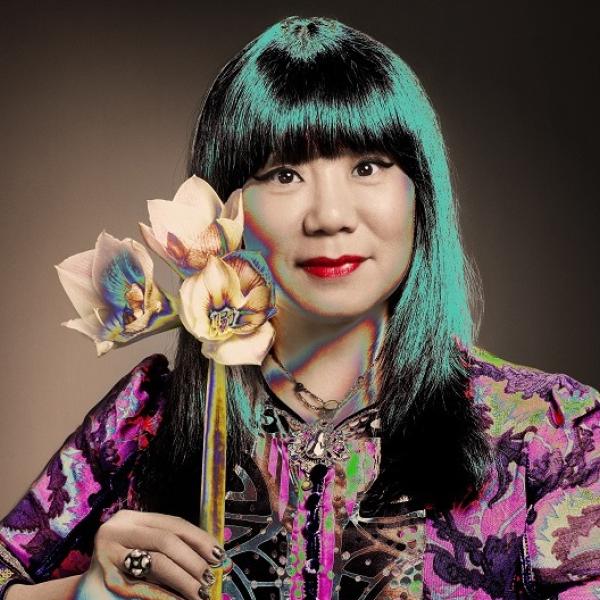 Join fashion designers Anna Sui and Andrea Aranow for a conversation about how the 1960s influenced their work.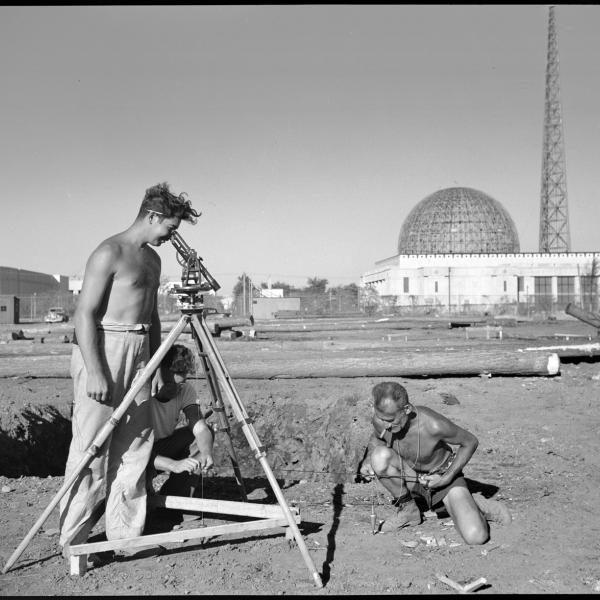 Baritone John Brancy and pianist Peter Dugan discuss the music of World War I with historian Libby O'Connell in this evening of conversation and performance.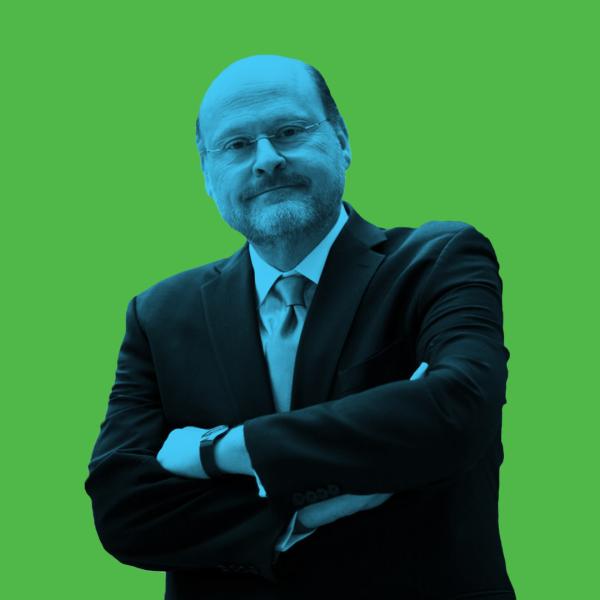 Joseph Lhota, Chairman of the MTA, and transportation advocate Veronica Vanterpool discuss what can be done to ensure the future success of New York City's sprawling subway system.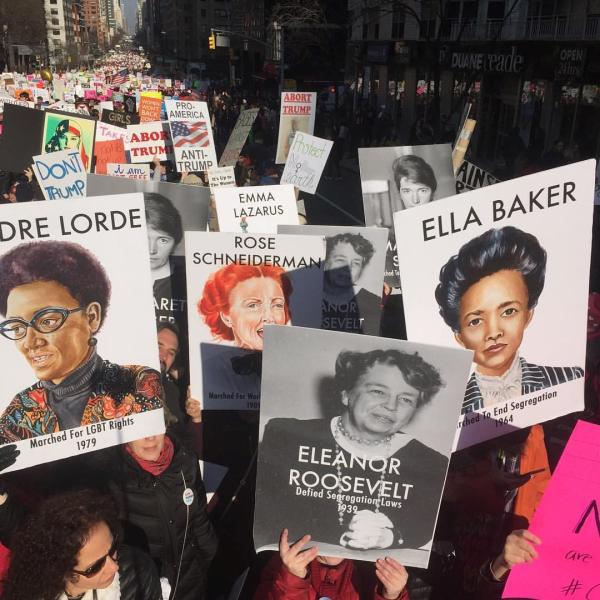 In celebration of Women's History Month, leading scholars trace the often untold story of women's activism with introductory remarks from Teen Vogue's Samhita Mukhopadhyay.
A conversation with leaders of New York's most innovative public art projects and spaces: the High Line, Governors Island, and The Laundromat Project.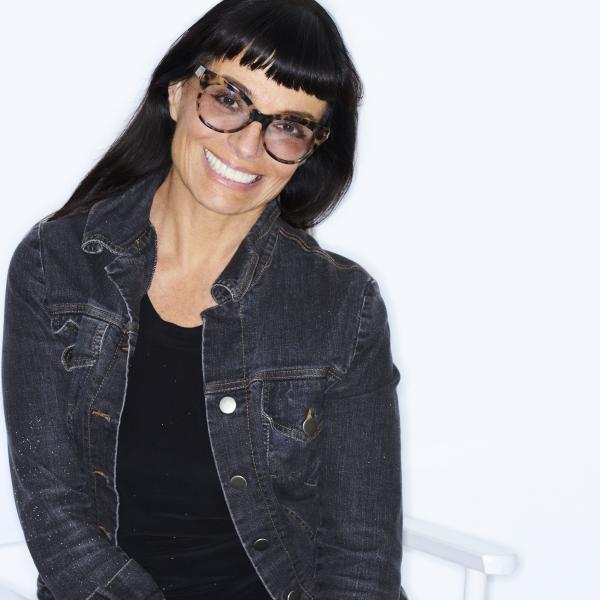 Fashion icon Norma Kamali discusses the impact of feminism on the industry with Christene Barberich, co-founder of Refinery29.
Reverend Dr. Calvin Butts and Reverend Dr. Johnny Ray Youngblood consider the continuing role of New York's African American churches in advancing civil rights.