Events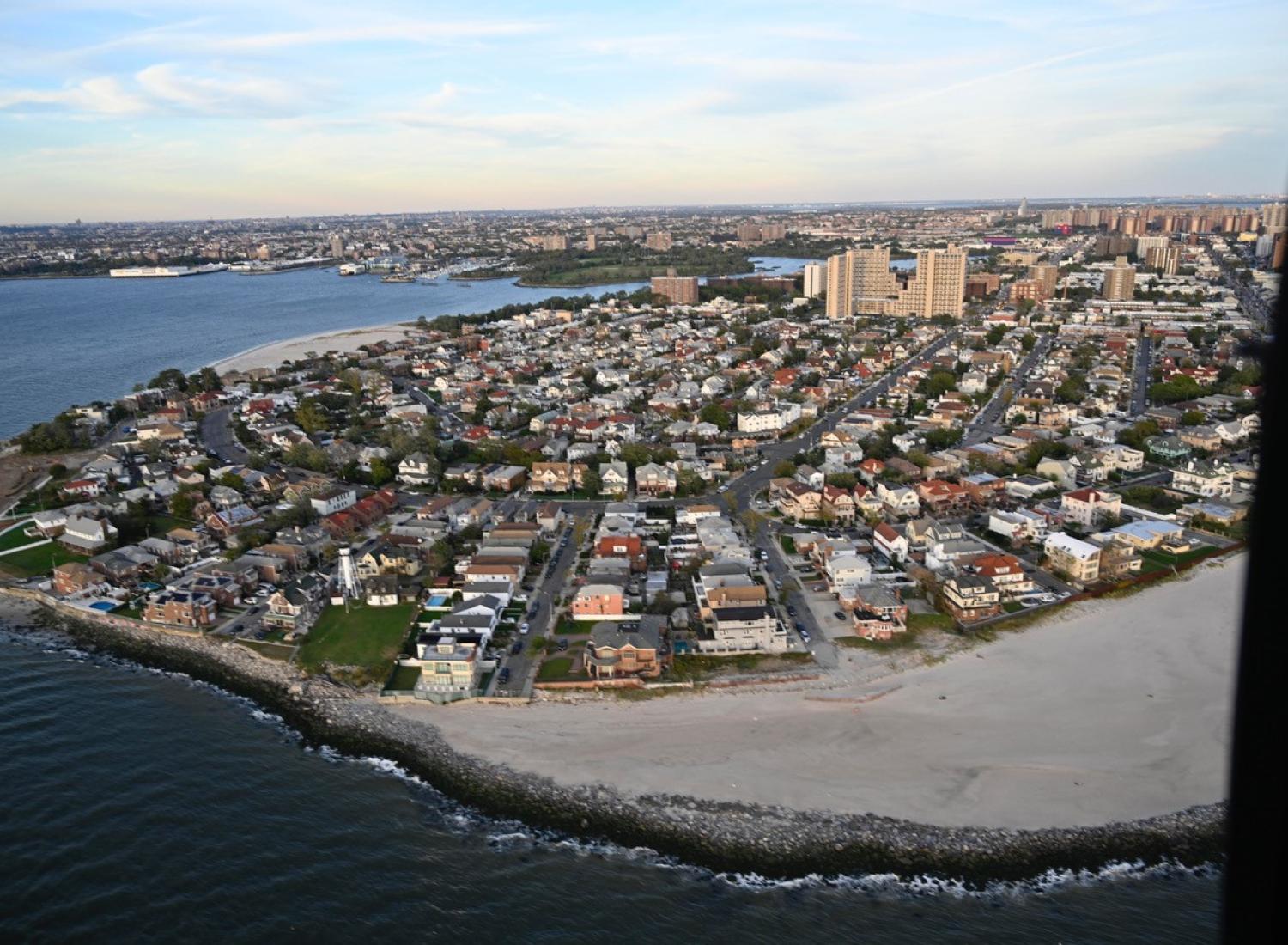 Members can enjoy early access to Rising Tide before the exhibition opens to the public! Member Previews will take on Wednesday, April 1 from 10 AM to 6 PM during Museum hours.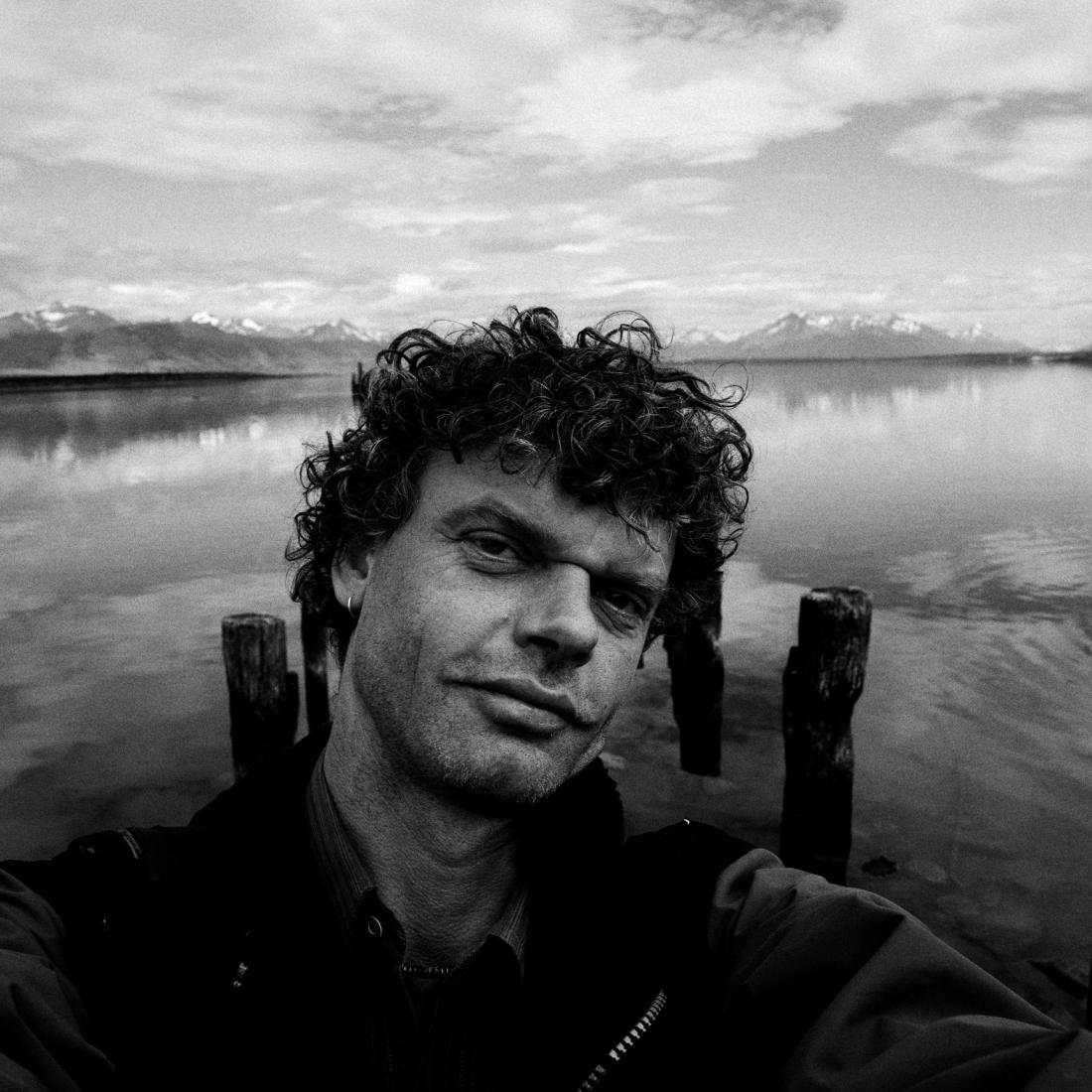 Photographer Kadir van Lohuizen discusses his work with journalist Anne Barnard.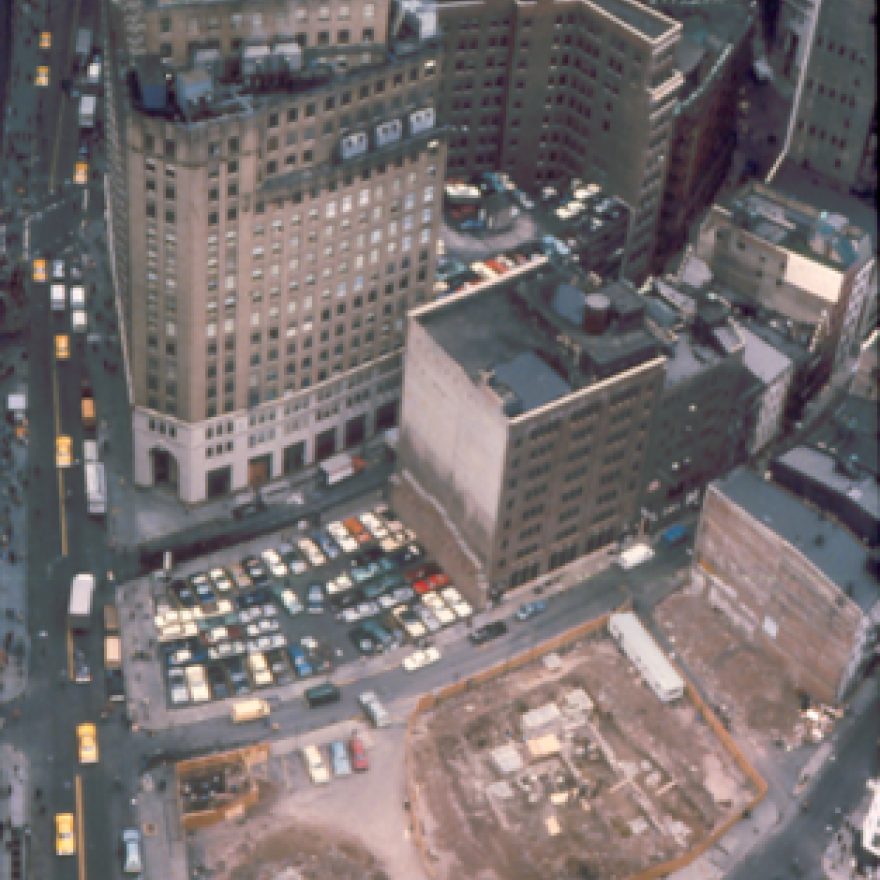 Archaeologists discuss how their discoveries enliven and humanize census data and shed light on the diverse people who have made our city.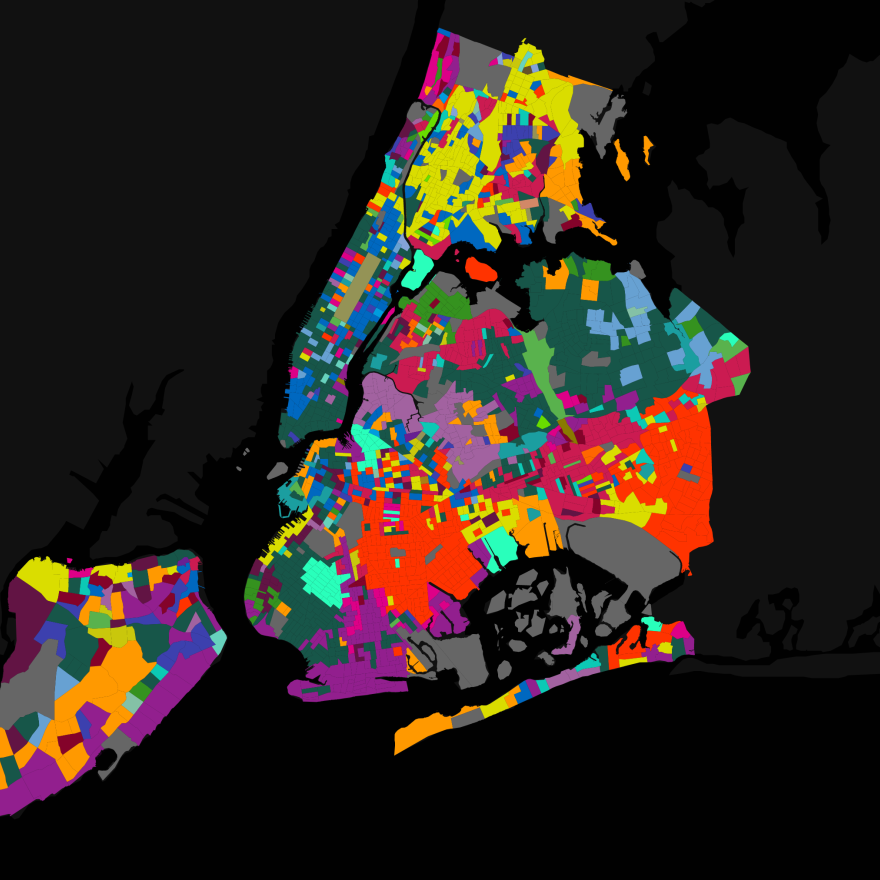 In this free, all-day event for educators, celebrate Census Day 2020 by exploring the power of data to explore identity.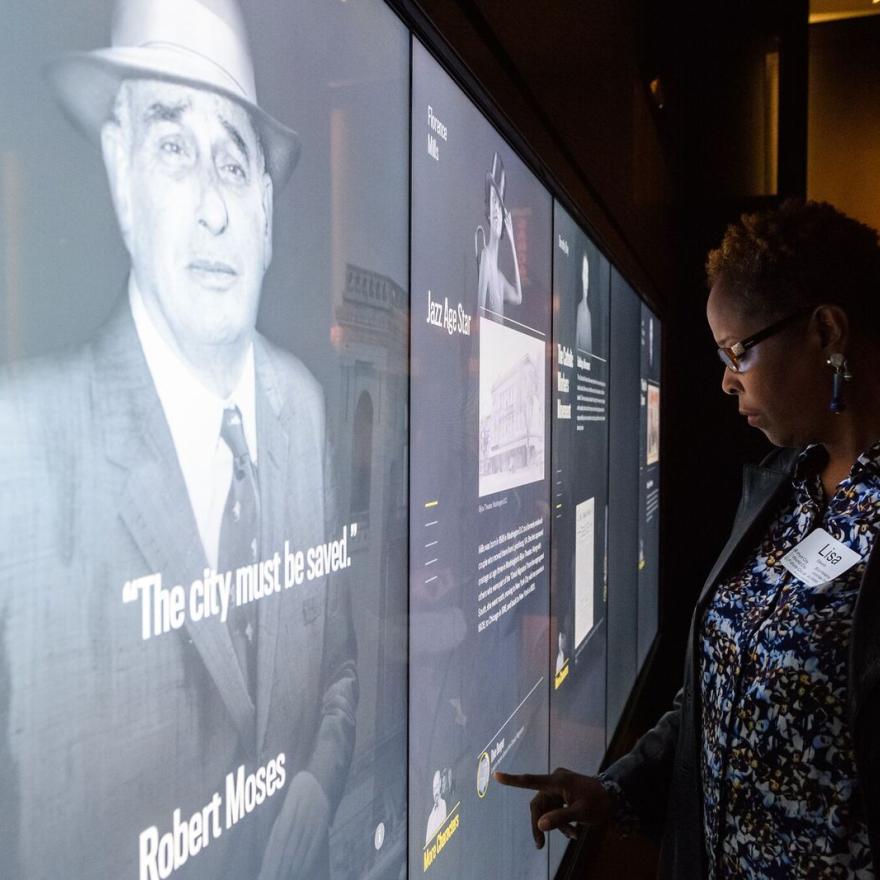 Examine the past, present, and future of the city through the lives of individual New Yorkers in this week-long course for educators.