Events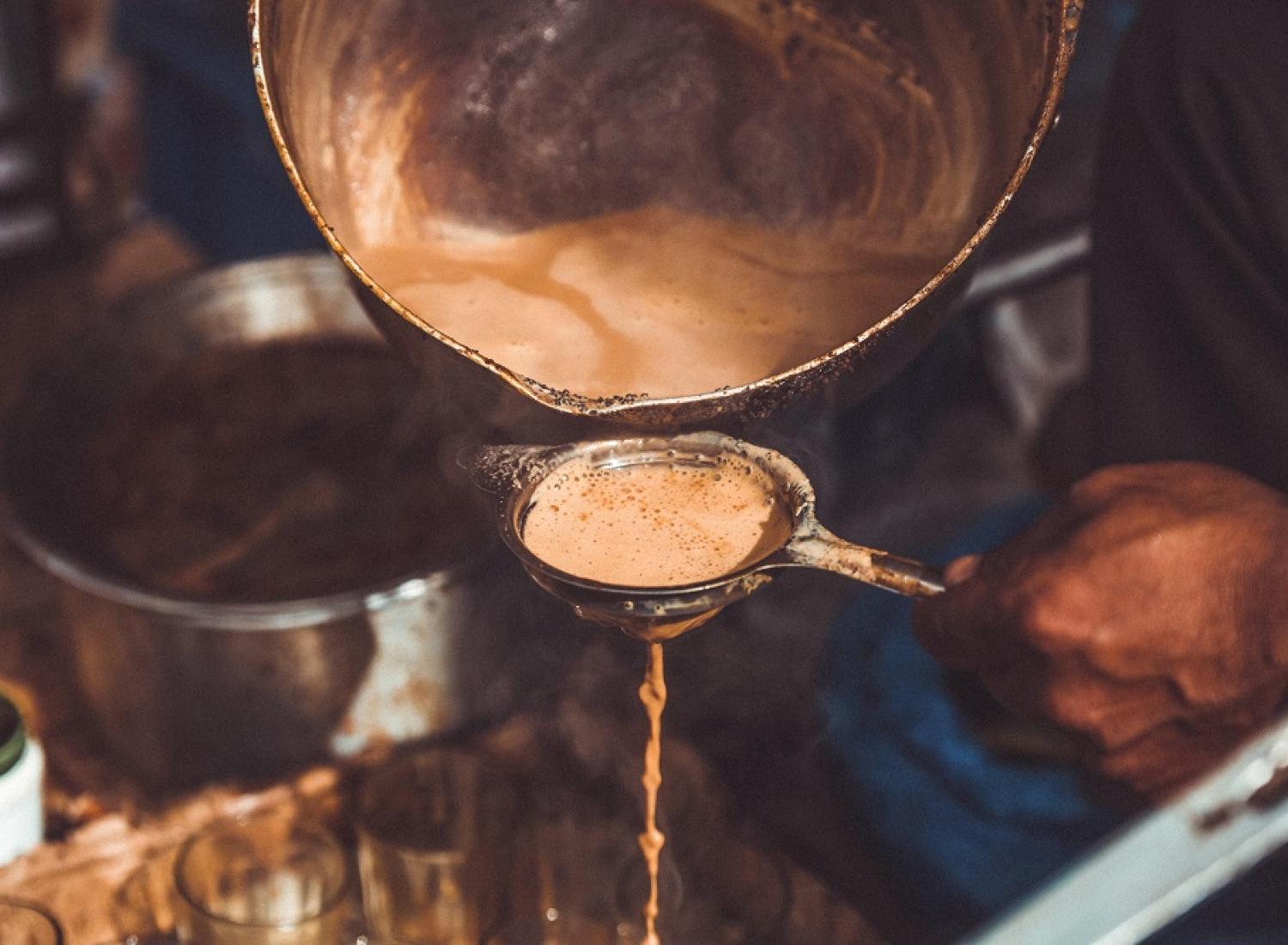 Sweet potato pie, a Southern soul food classic, meets a newer addition to the American palate -- chai (spiked with bourbon!).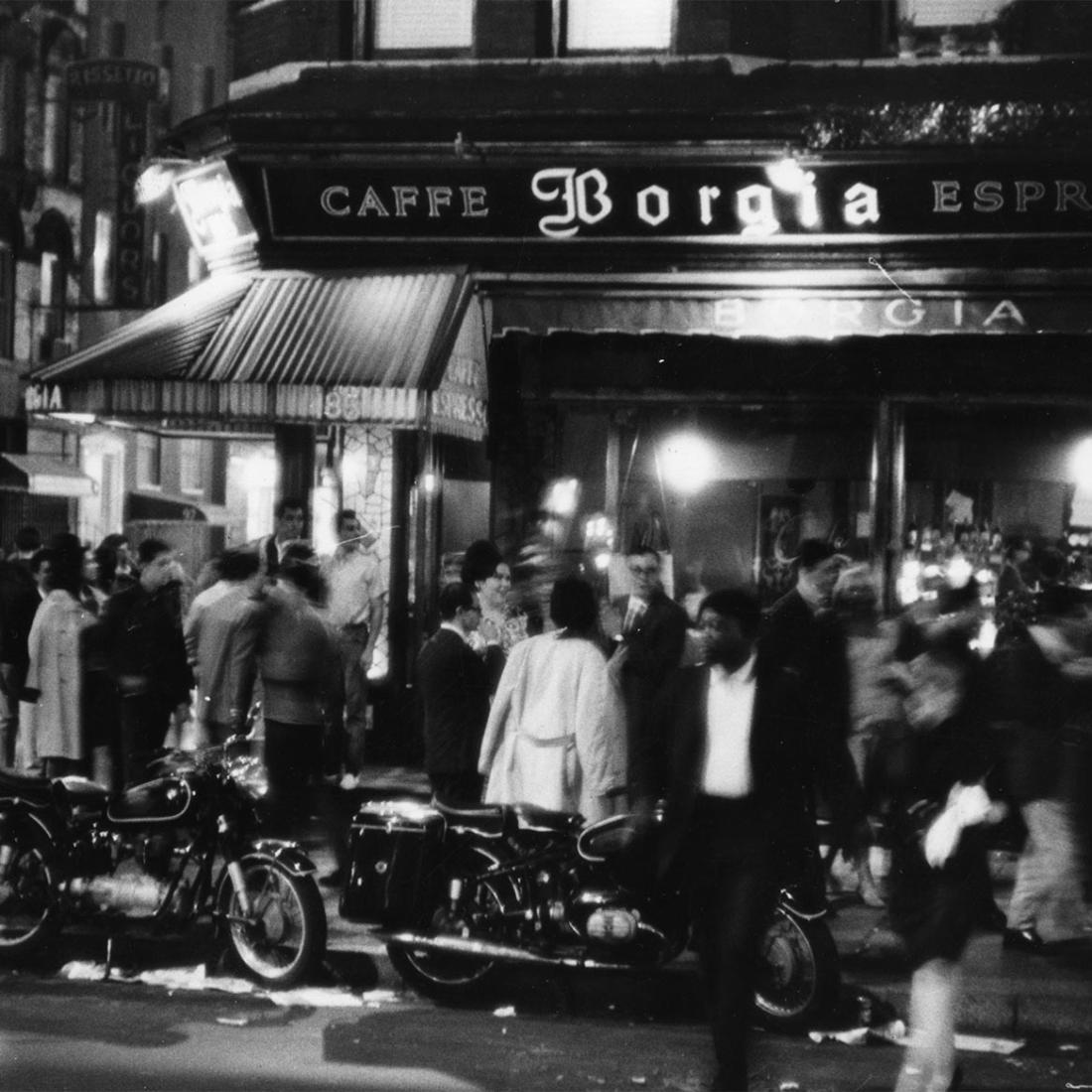 *NEW* Experience The Voice of the Village: Fred W. McDarrah Photographs and PRIDE: Photographs of Stonewall and Beyond by Fred W. McDarrah with the exhibition curator!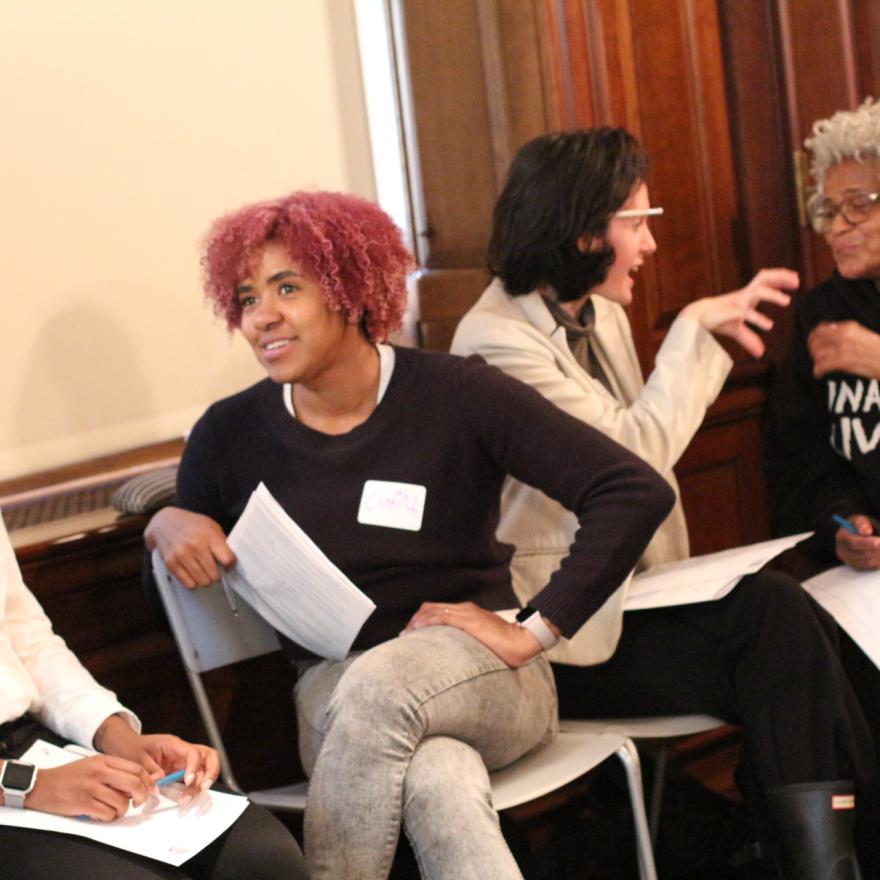 Dive into the National History Day theme "Breaking Barriers in History" using the Museum's extraordinary exhibitions.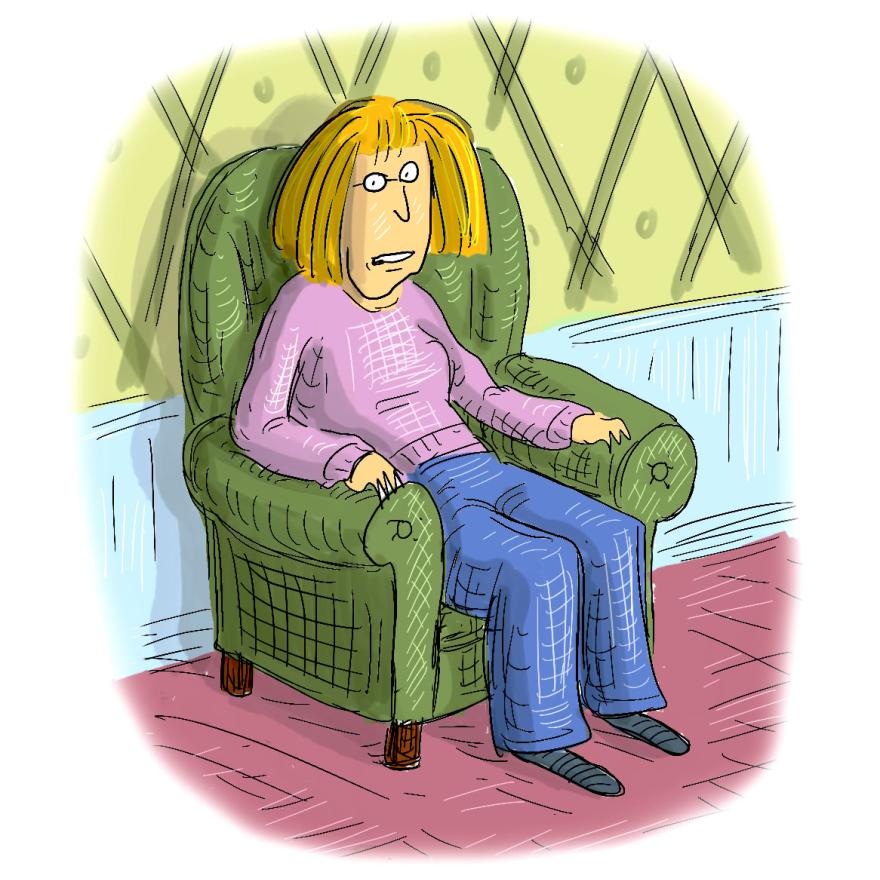 Cartoonist Roz Chast and artist Neil Goldberg reflect on finding humor, absurdity, and beauty in everyday moments.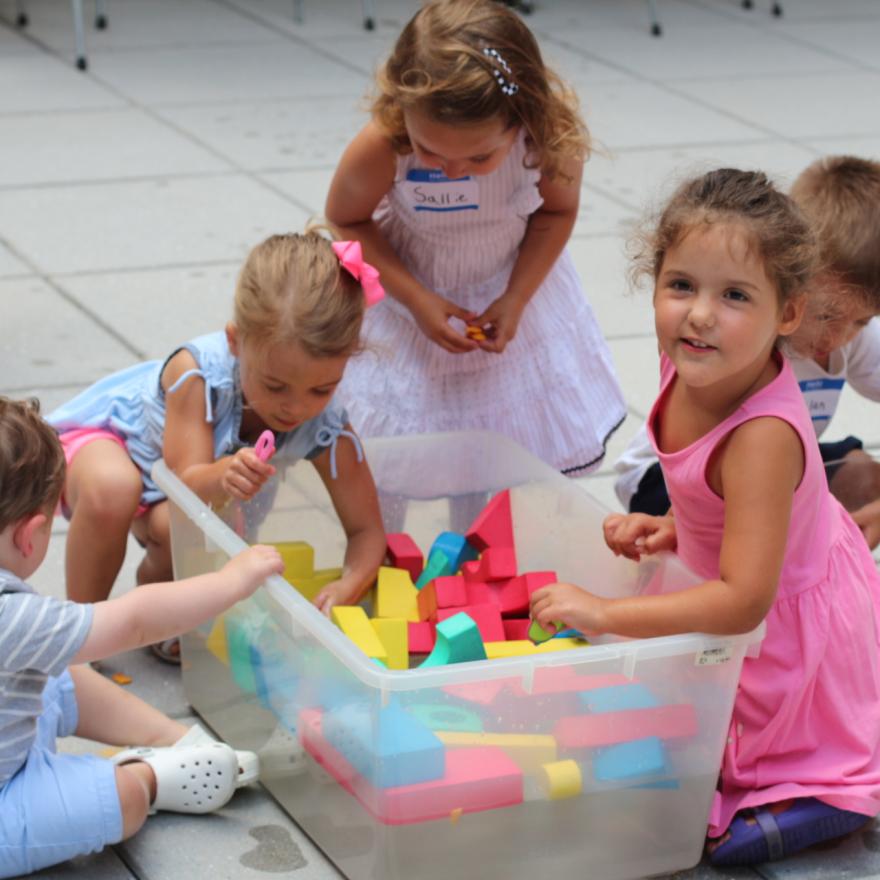 Register for six sessions that focus on exploration and discovery of fall in the city through song, play, and hands-on experiences.