Experience a unique New York mashup of Japanese and Mexican flavors in this outdoor conversation and tasting of sake and tacos.
Copper magnate William S. Clark Sr. built one of the most egregious examples of Gilded Age excess. The mansion that once stood at 960 Fifth Avenue boasted 121 rooms, 31 baths, four art galleries, a swimming pool, and even an underground rail line!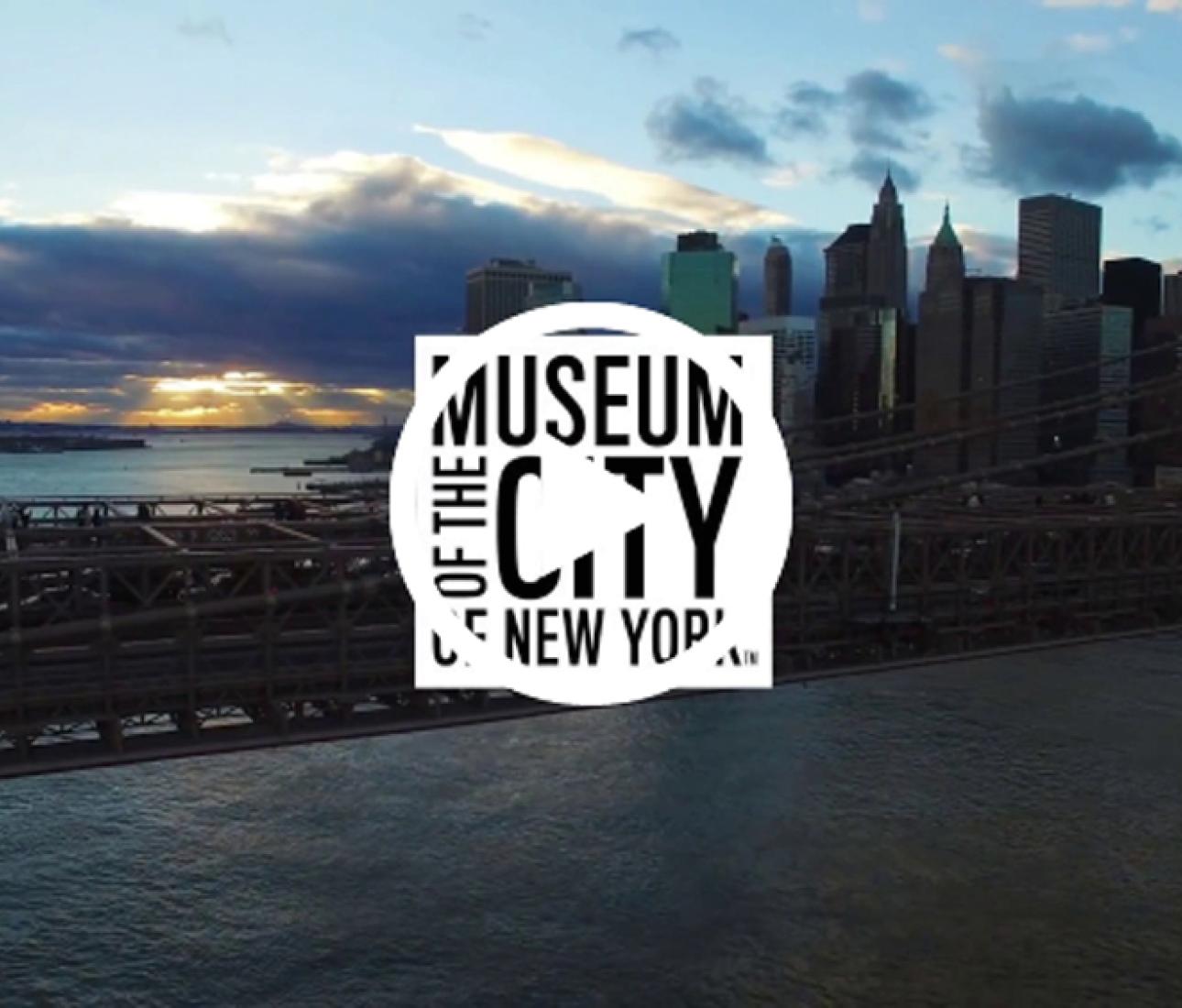 See what some notable New Yorkers say makes New York special for them.