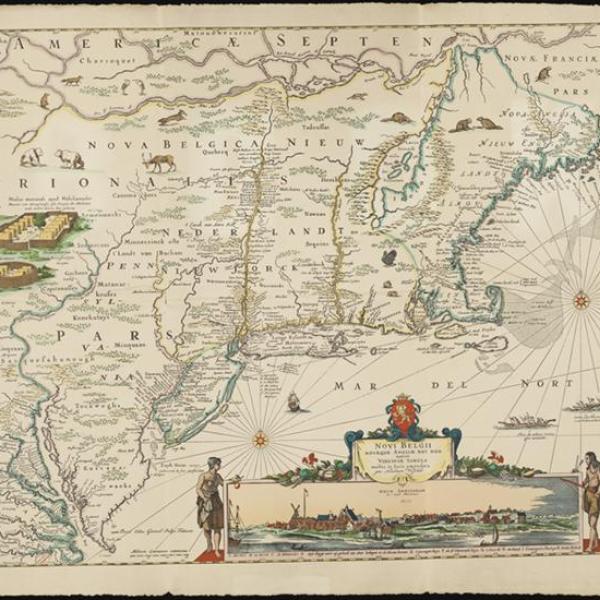 Examine artifacts, hear from experts, and discuss trade between 17th c. Native Americans and the Dutch in this educator course.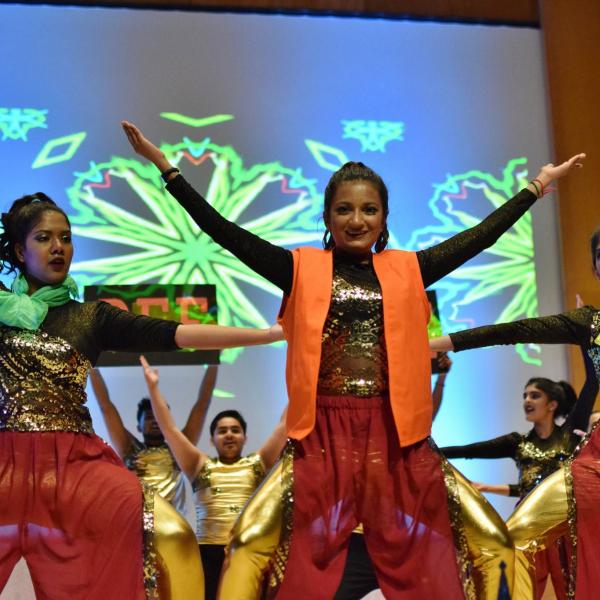 Light up your day and celebrate the Hindu Festival of Lights! Enjoy a special performance, make your own diya, and savor a traditional Indian treat.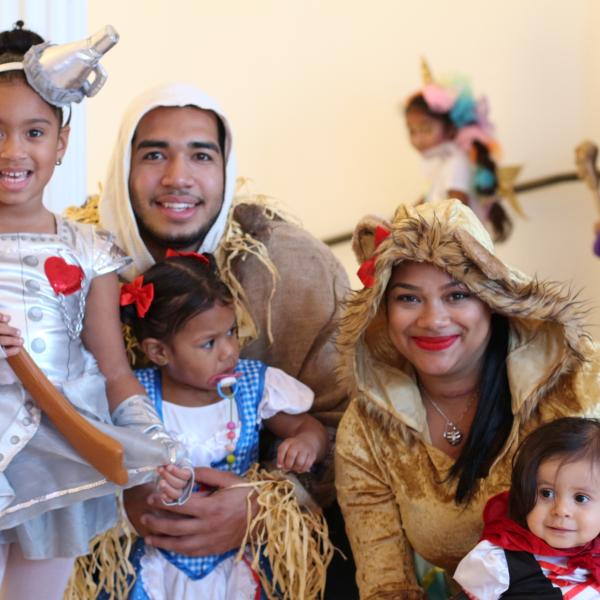 Trick or Treat! Celebrate Halloween at the Museum of the City of New York.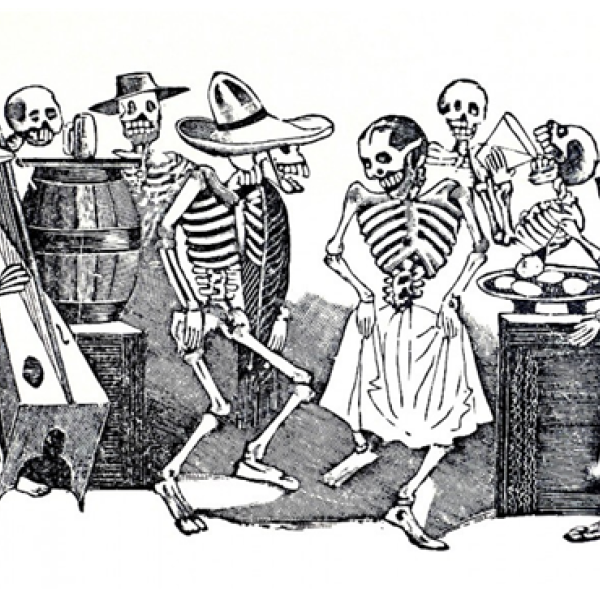 Celebrate Dia de Muertos, a holiday observed throughout Mexico that celebrates loved ones we have lost. Enjoy traditional treats and art-making activities.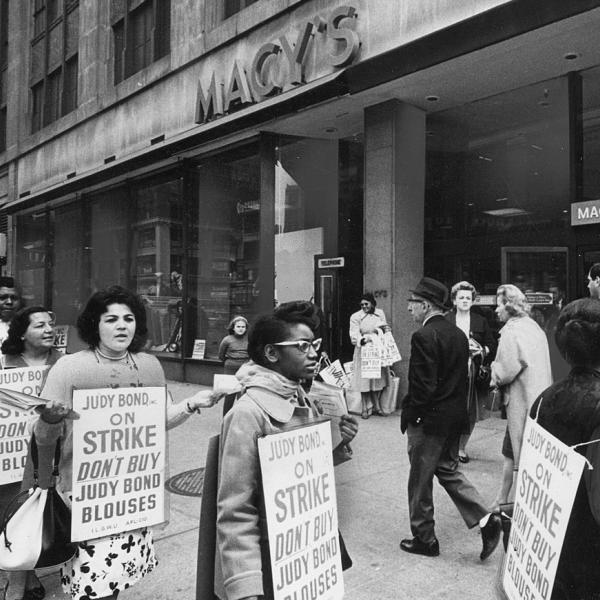 In this free, full-day program for educators, learn how working people's movements have shaped New York.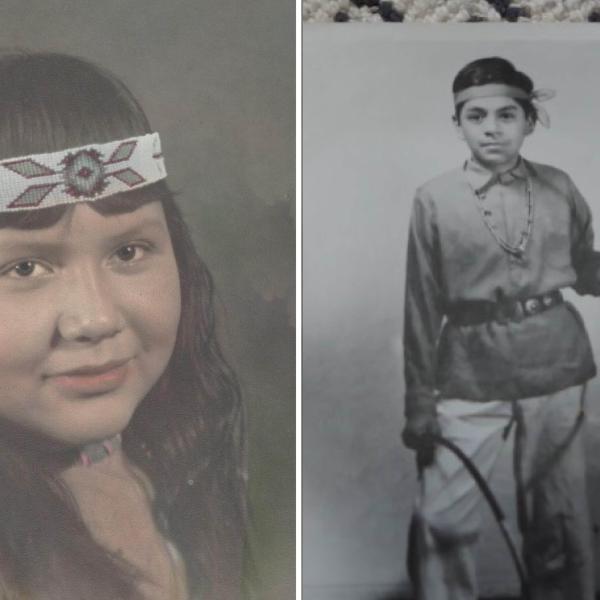 Artists and Native American New Yorkers Muriel Miguel and Louis Mofsie discuss growing up in the city's Native communities and how this has influenced their work.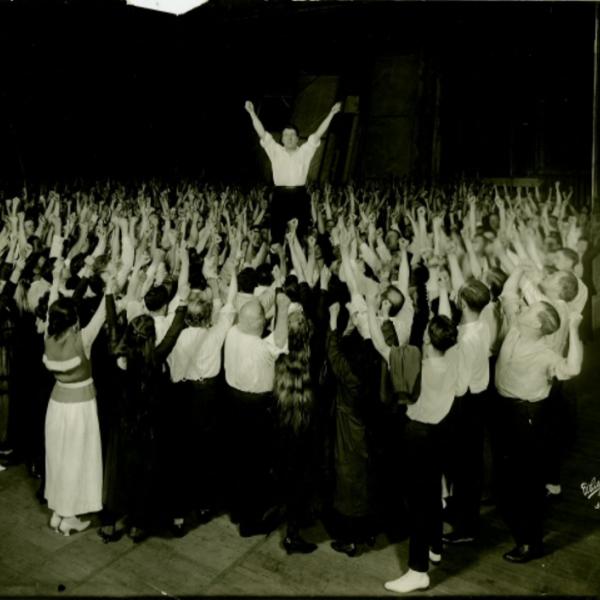 A century later, historians look back at the trials and tensions of the monumental year of 1919, both in NYC and around the nation.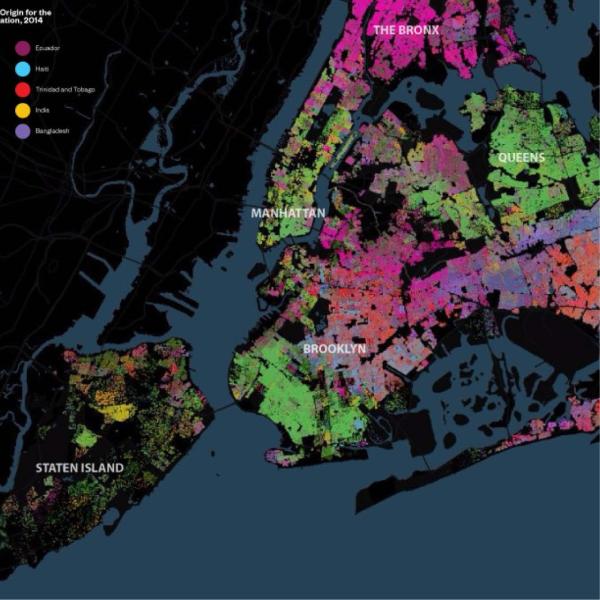 Explore the exhibition and find curriculum connections on this free guided tour for educators.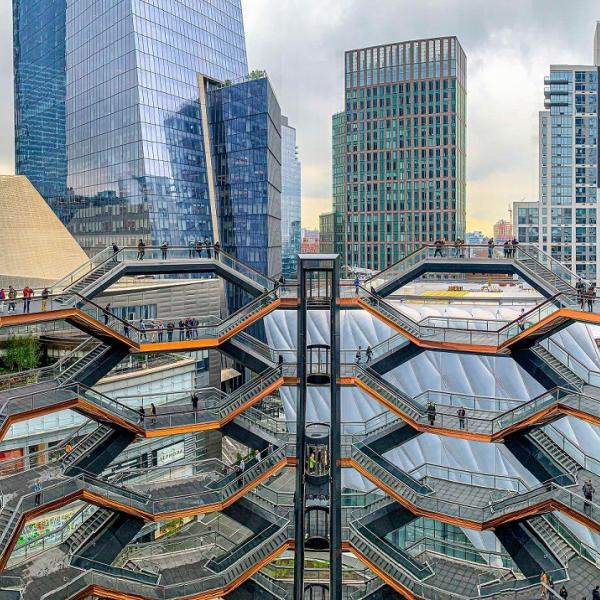 Acclaimed urban historians and city planners examine the megaprojects that have fundamentally shaped New York.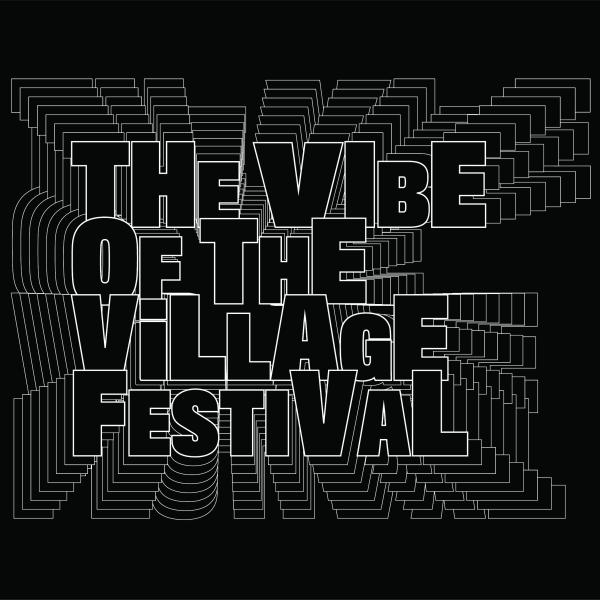 Explore and celebrate the creative legacy of The Village Voice and the alternative culture and politics of downtown New York.