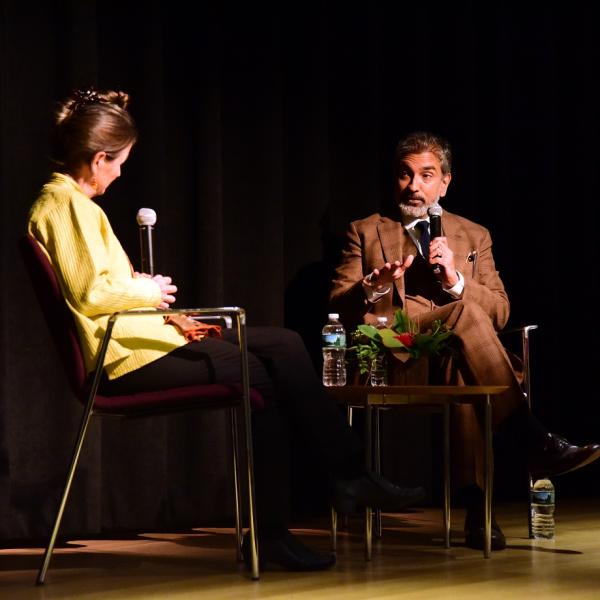 Our high-powered lectures, talks, and tours inspired by "New York at Its Core."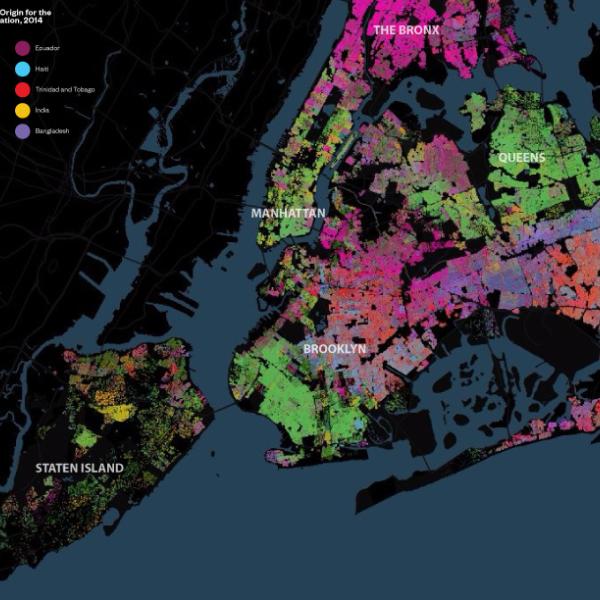 Consider the implications of the 2020 Census for the city's future. Inspired by our "Who We Are" and "Future City Lab" exhibitions.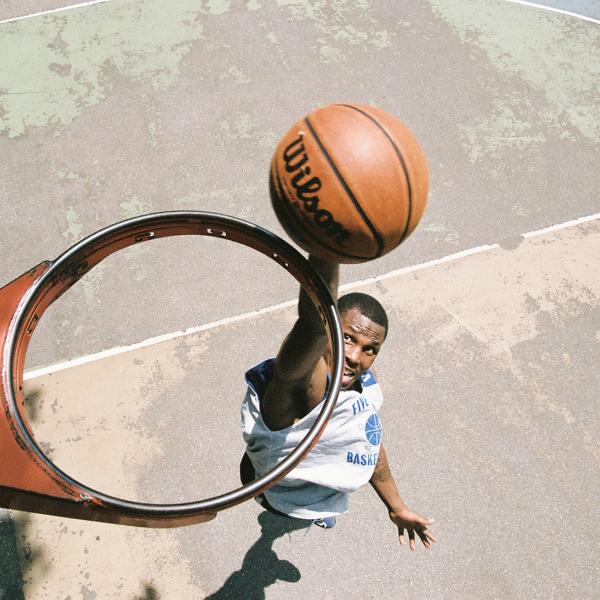 Explore the many stories of basketball in New York, inspired by our exhibition "City/Game: Basketball in New York."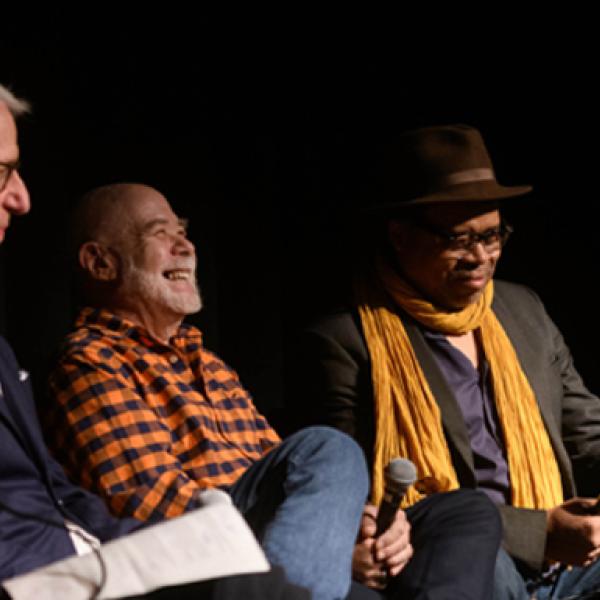 Our winter line-up of talks, tastings, and trivia!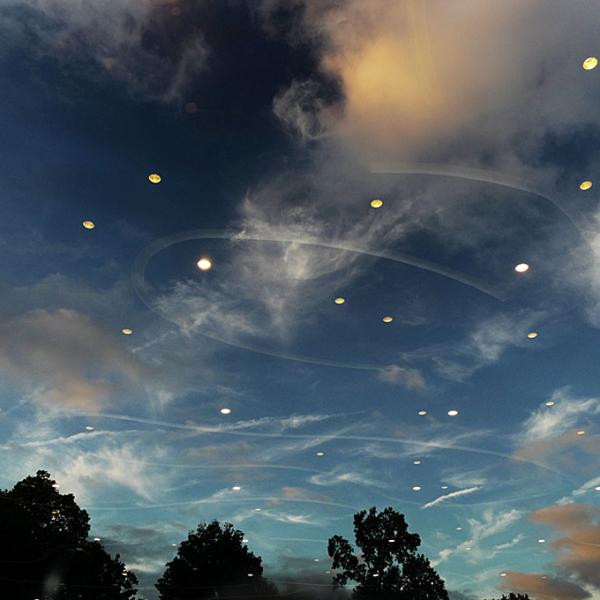 A weekend of programs with photographers Alex Webb and Rebecca Norris Webb including a free talk and ticketed photography workshop.