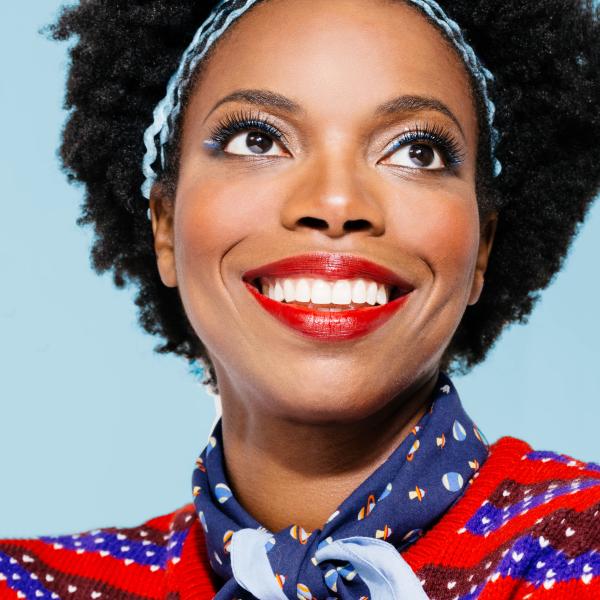 ACLU leaders, activists, and artists consider the organization's long legacy of defending women's rights.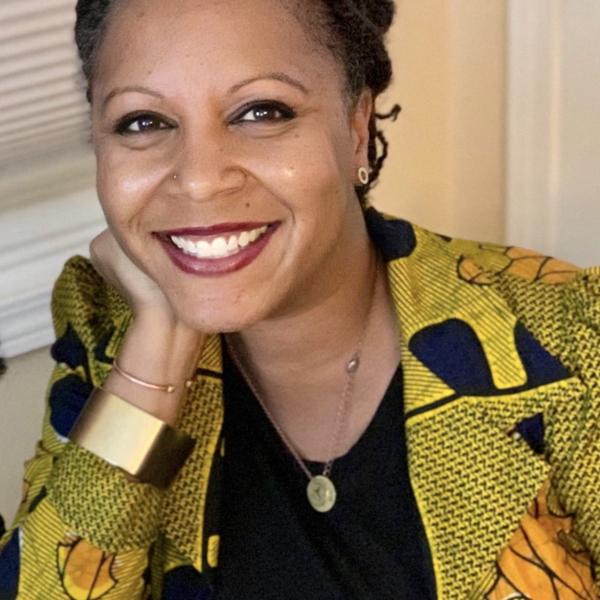 Educators, planners, and artists, and philanthropists talk about how to meet the challenges of the city's changing demographics in the future.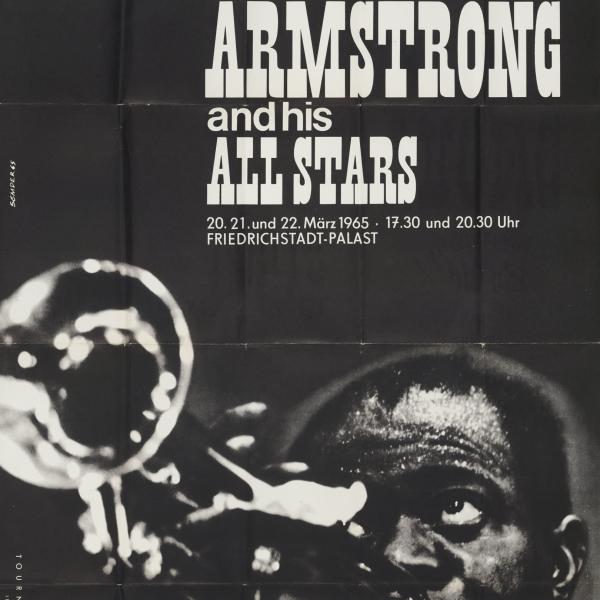 On this International Jazz Day, join us for a screening of a rare complete concert film of Louis Armstrong and His All Stars in East Berlin in 1965.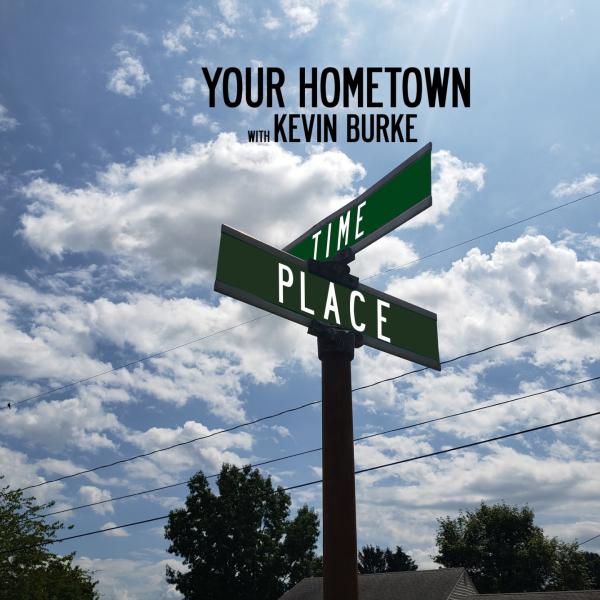 Prominent New Yorkers reflect on how their hometown NYC has shaped their lives, work, and sense of the world. With producer and author Kevin Burke.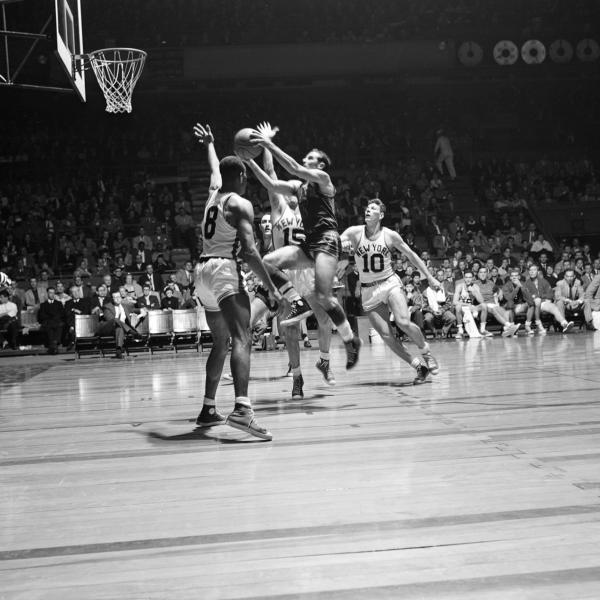 In celebration of the 50th anniversary of the New York Knicks' first NBA championship, consider the team that reigned supreme during a tumultuous era in NYC history.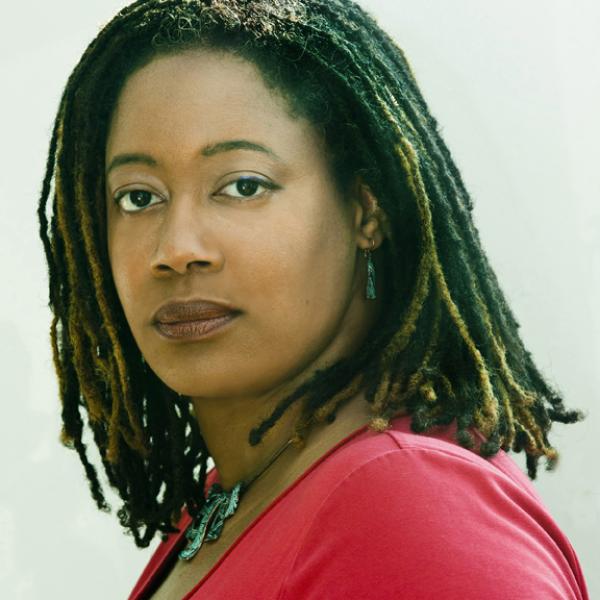 Award-winning writer N.K. Jemisin discusses her latest novel "The City We Became."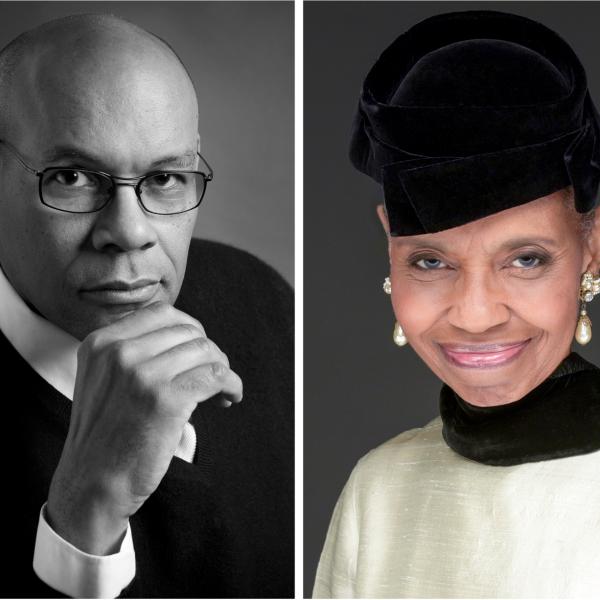 Jeffrey C. Stewart, professor at the University of California, Santa Barbara, will discuss his Pulitzer Prize-winning biography, "The New Negro: The Life of Alain Locke."