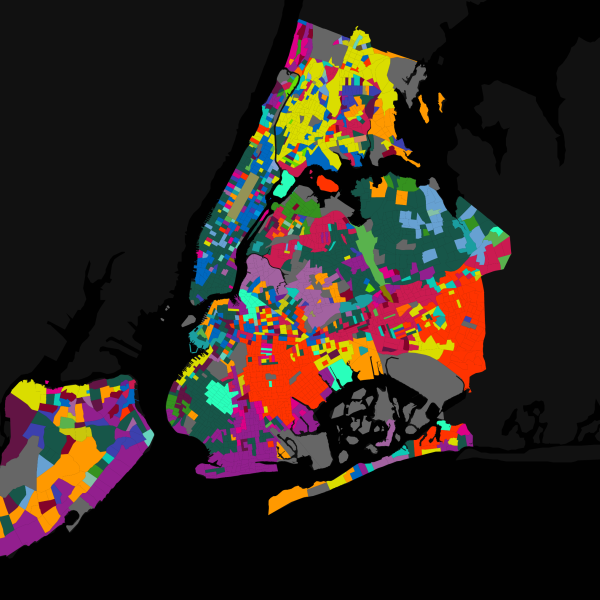 In this free, all-day event for educators, celebrate Census Day 2020 by exploring the power of data to explore identity.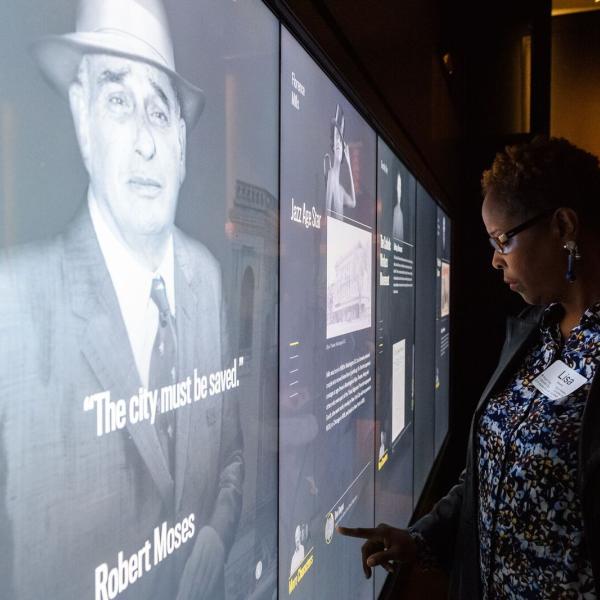 Examine the past, present, and future of the city through the lives of individual New Yorkers in this P Credit course for educators.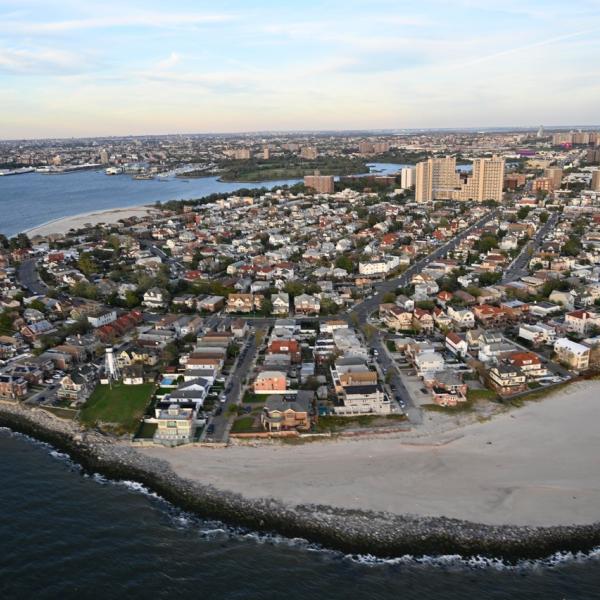 Explore the exhibition and find curriculum connections on this free guided tour for educators.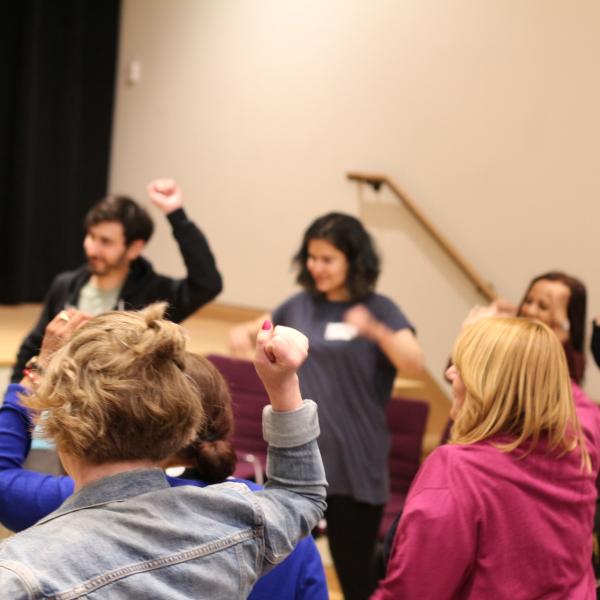 Join educators, youth, and activists in exploring the importance of representation in fighting for equity.
Explore the intersection between activism and education and the movement to desegregate city schools in this free day for educators.