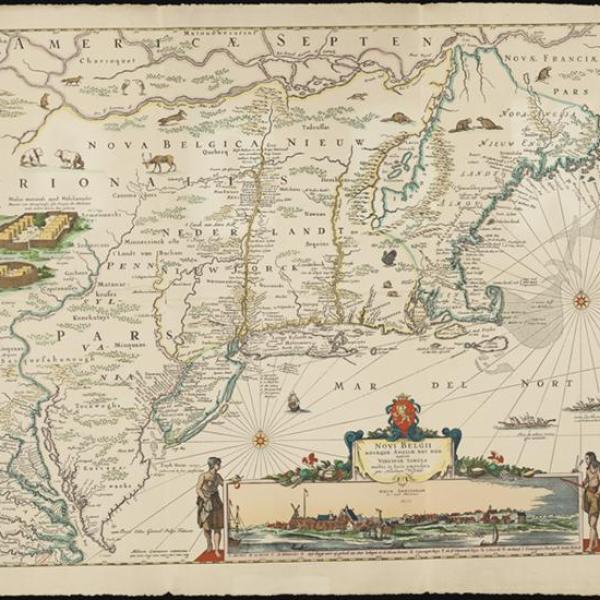 Examine artifacts, hear from experts, and discuss trade between 17th c. Native Americans and the Dutch in this educator course.
Discover how disease has changed us in the urban context.
Uncover the complex story of New York's long battle against infectious disease and its implications today.
Join curator Morgen Stevens-Garmon to explore the work of artist Don Freeman.
Learn how immigrant communities have shaped New York City while exploring the challenges facing future immigration policies.