The Museum & You
If you love NYC, you'll love being a part of the Museum of the City of New York! Ready to make a difference in the future of our vibrant, growing museum? Become a Member or make a donation today.
Upcoming Events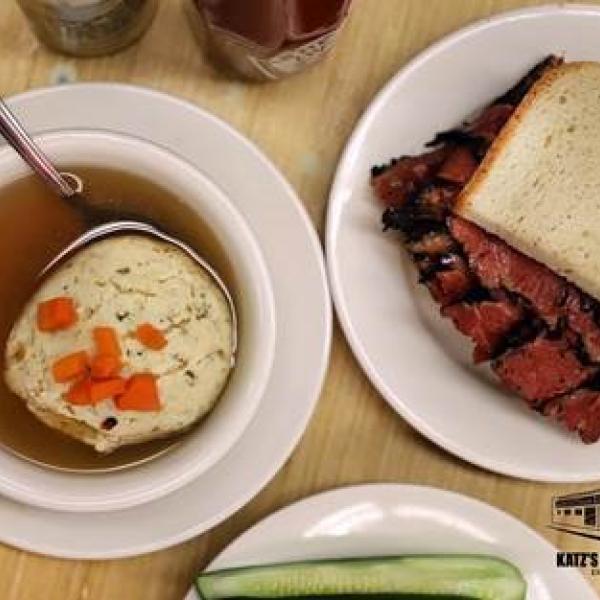 Chef Pierre Thiam of Teranga and Jake Dell of Katz's Delicatessen explore the world of comfort food in NYC with The Times' Julia Moskin.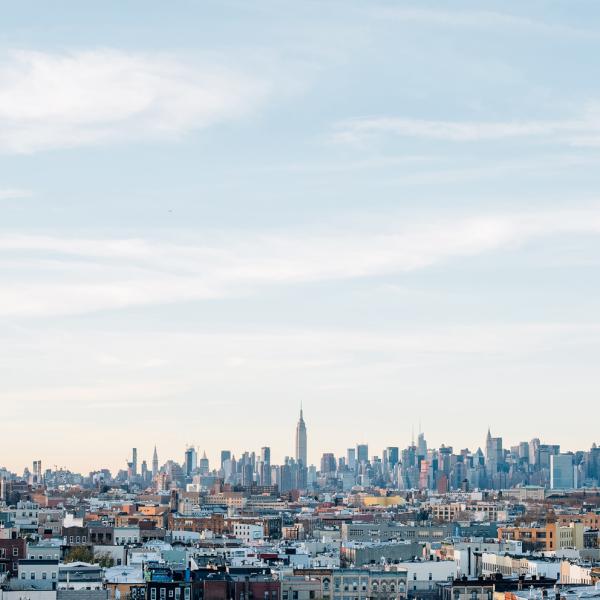 The leaders of four different NYC museums and cultural institutions discuss the major challenges facing the city's arts and cultural organizations today.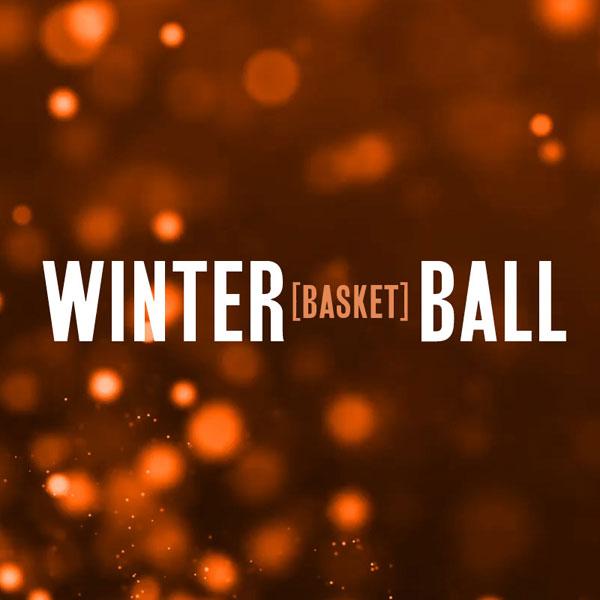 Celebrate the game of basketball and the players who have shaped it with drinking, dining, and dancing. Presenting the inaugural Gotham Icon Award to KAREEM ABDUL-JABBAR and OWEN D. THOMAS.