The Museum & You
If you love NYC, you'll love being a part of the Museum of the City of New York! Ready to make a difference in the future of our vibrant, growing museum? Become a Member or make a donation today.
Upcoming Events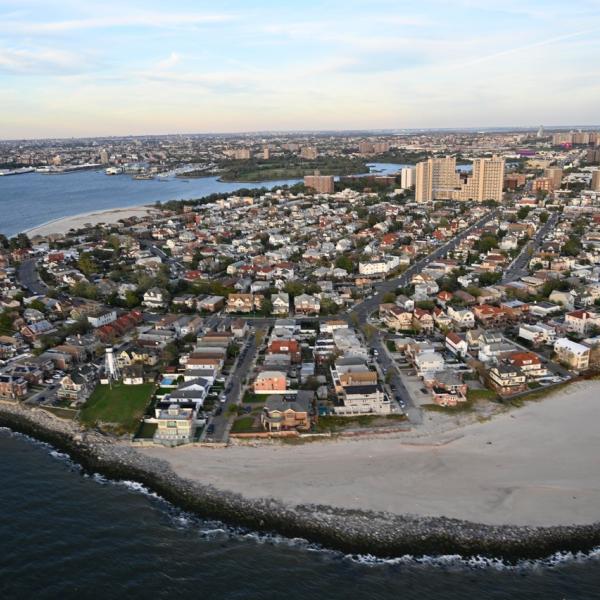 Members can enjoy early access to Rising Tide before the exhibition opens to the public! Member Previews will take on Wednesday, April 1 from 10 AM to 6 PM during Museum hours.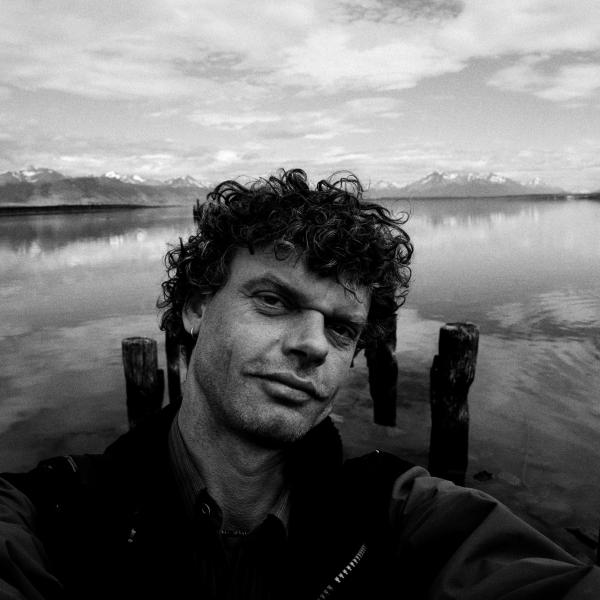 Photographer Kadir van Lohuizen discusses his work with journalist Anne Barnard.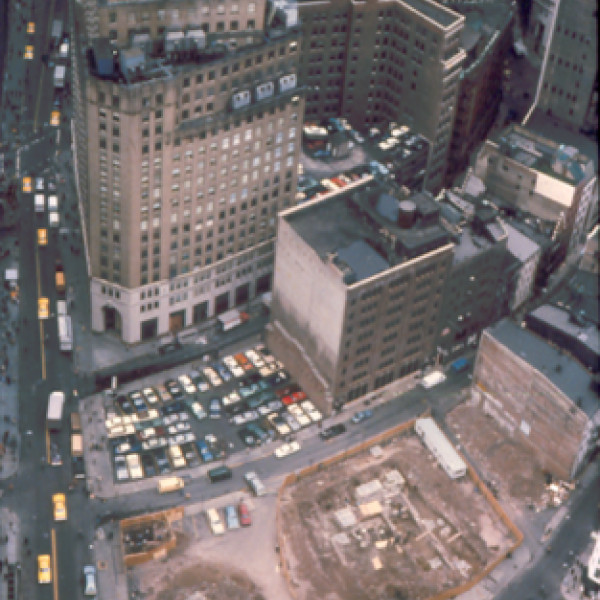 Archaeologists discuss how their discoveries enliven and humanize census data and shed light on the diverse people who have made our city.