The Museum & You
If you love NYC, you'll love being a part of the Museum of the City of New York! Ready to make a difference in the future of our vibrant, growing museum? Become a member or make a donation today.
Upcoming Events
Experience a unique New York mashup of Japanese and Mexican flavors in this outdoor conversation and tasting of sake and tacos.
Try a modern pairing, kimchi and cider, inspired by the ancient practice of fermentation in this outdoor tasting and conversation.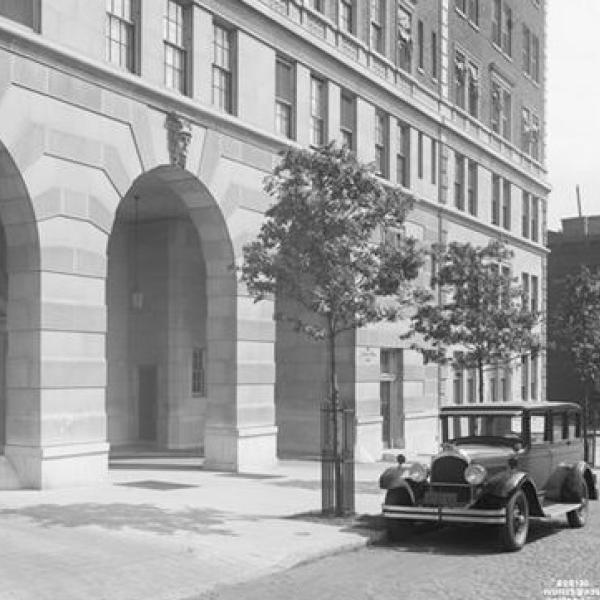 Join the curator of our Rosario Candela exhibition for a walking tour of the famed architect's Upper East Side designs.