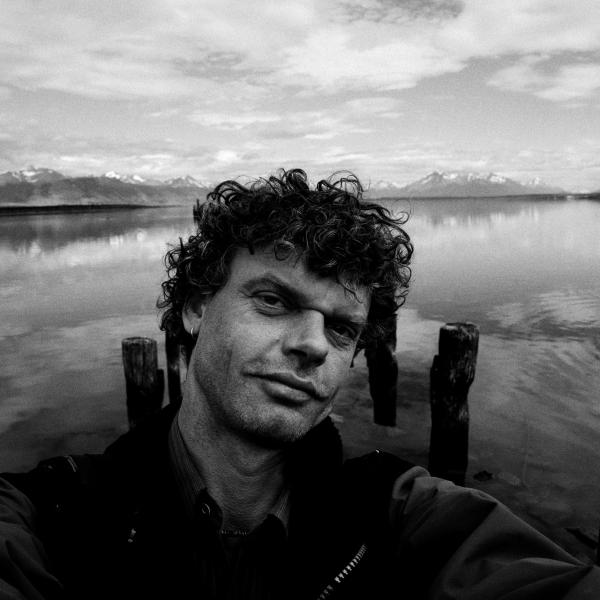 Photographer Kadir van Lohuizen discusses his work with journalist Anne Barnard.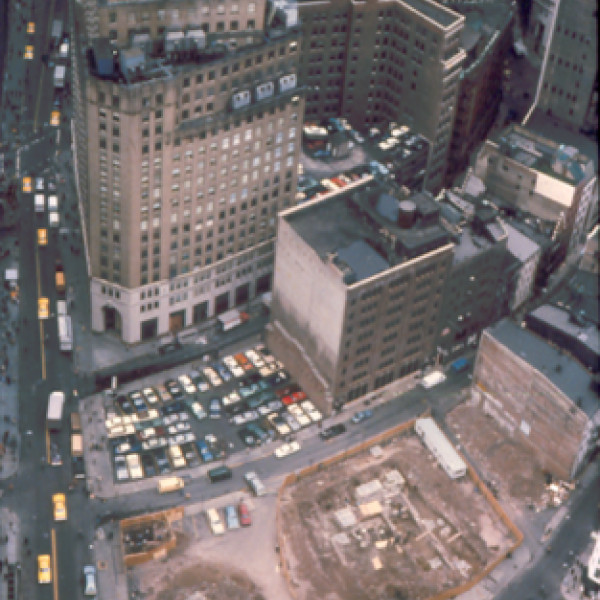 Archaeologists discuss how their discoveries enliven and humanize census data and shed light on the diverse people who have made our city.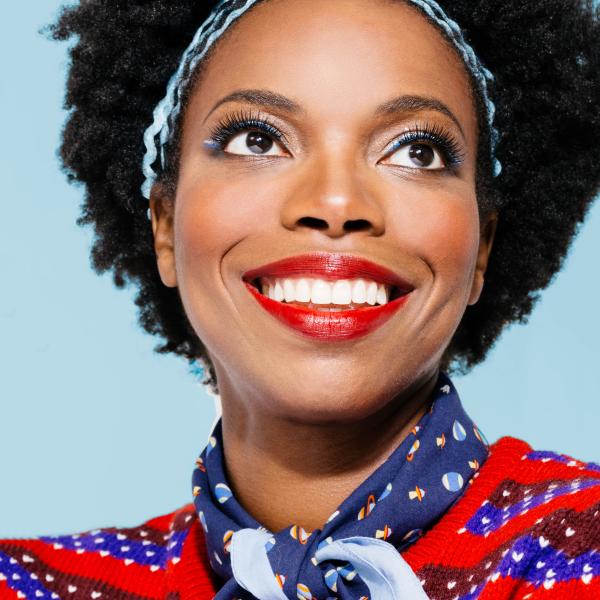 ACLU leaders, activists, and artists consider the organization's long legacy of defending women's rights.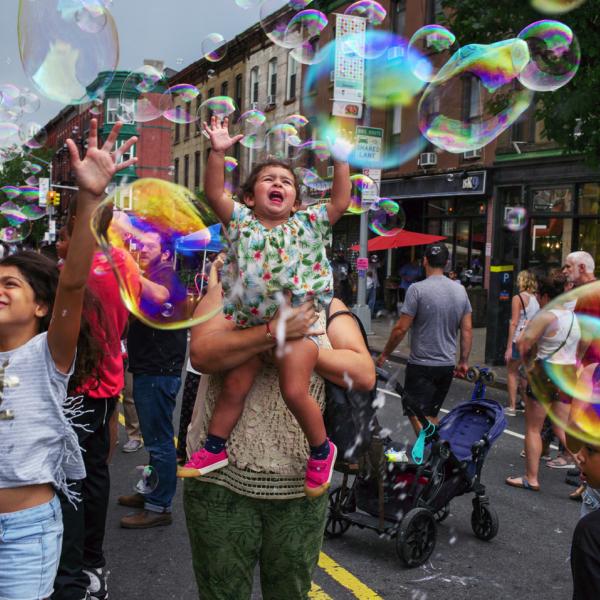 Join photographers Alex Webb and Rebecca Norris Webb for a conversation about their work followed by a Q & A and book signing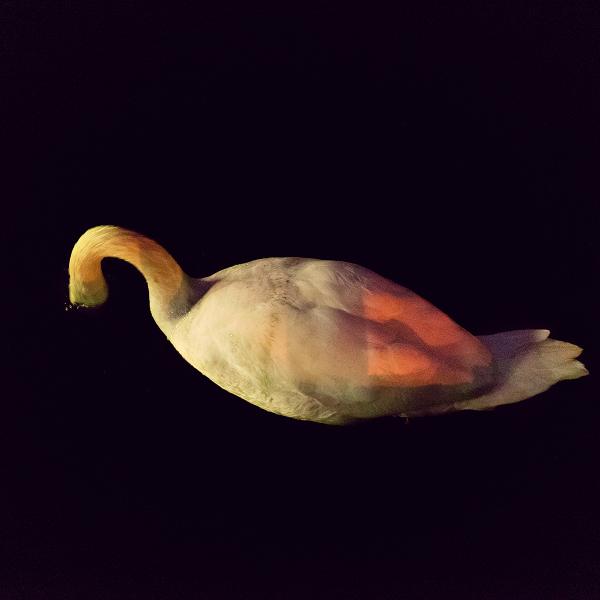 An intensive, weekend-long photography workshop with Alex Webb and Rebecca Norris Webb.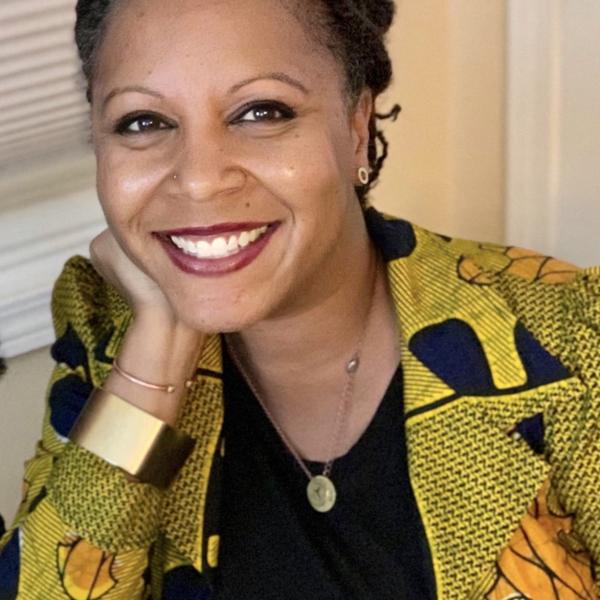 Educators, planners, and artists, and philanthropists talk about how to meet the challenges of the city's changing demographics in the future.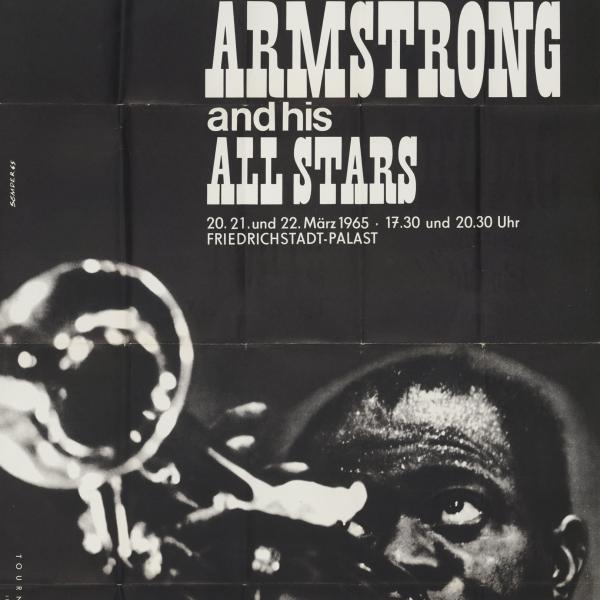 On this International Jazz Day, join us for a screening of a rare complete concert film of Louis Armstrong and His All Stars in East Berlin in 1965.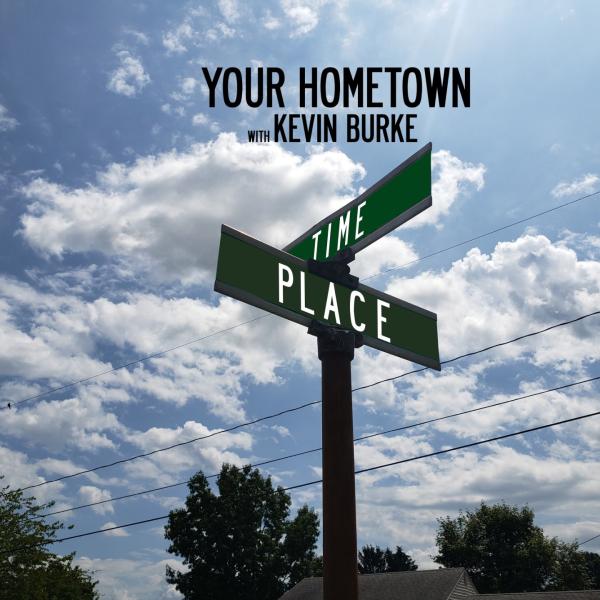 Prominent New Yorkers reflect on how their hometown NYC has shaped their lives, work, and sense of the world. With producer and author Kevin Burke.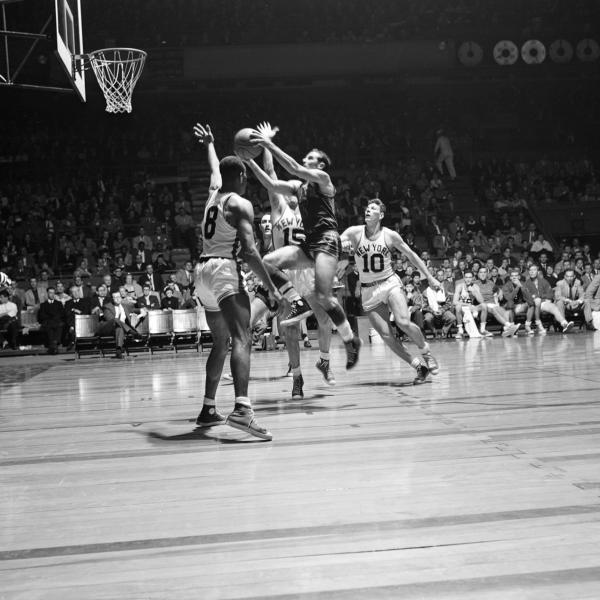 In celebration of the 50th anniversary of the New York Knicks' first NBA championship, consider the team that reigned supreme during a tumultuous era in NYC history.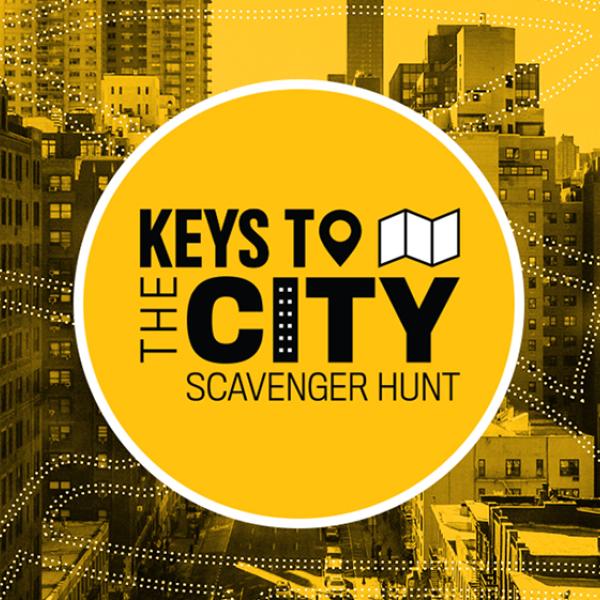 50 Clues, 1 Grand Prize. How Well Do You Know New York?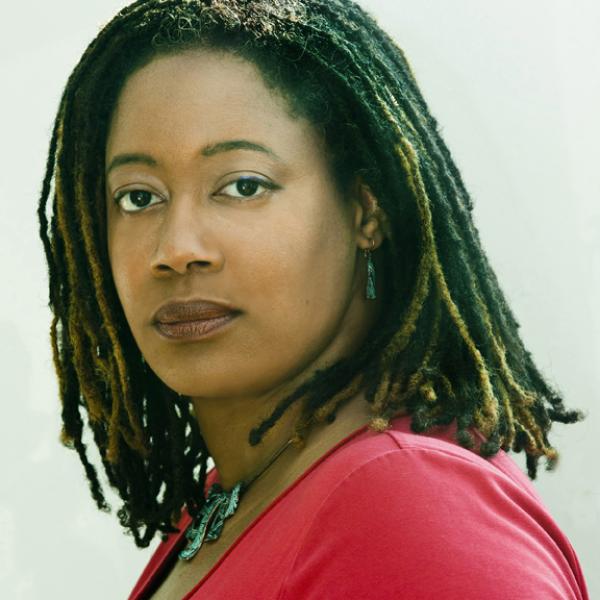 Award-winning writer N.K. Jemisin discusses her latest novel "The City We Became."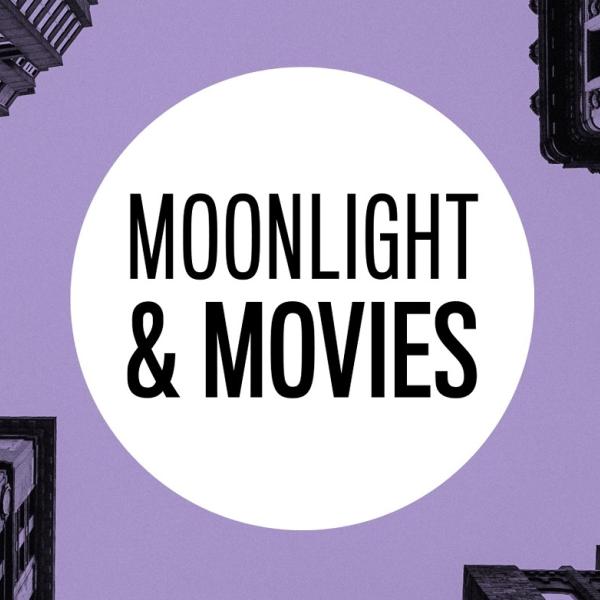 Enjoy film al fresco with our series of starlit screenings outside on the Museum's Terrace.