Join us for a guided tour of the Museum, including highlights from current exhibitions.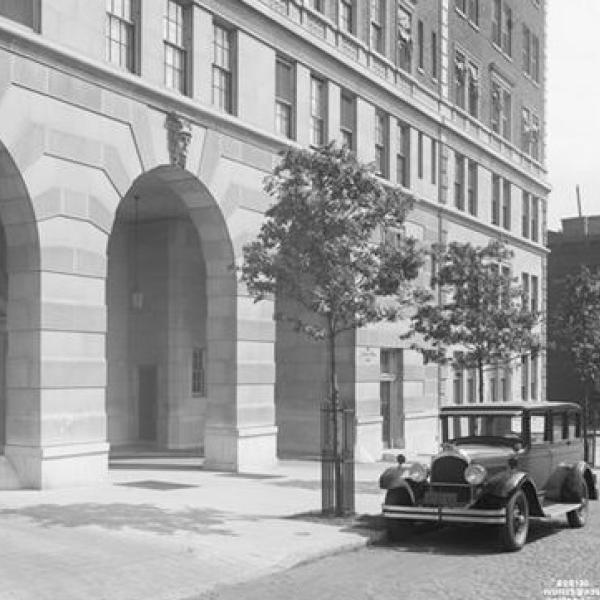 Join the curator of our Rosario Candela exhibition for a walking tour of the famed architect's Upper East Side designs.
Discover how disease has changed us in the urban context.
Once a site of healthcare innovation, Roosevelt Island's abandoned buildings have stories to tell about NYC's historic approach to public health.
Join curator Morgen Stevens-Garmon to explore the work of artist Don Freeman.