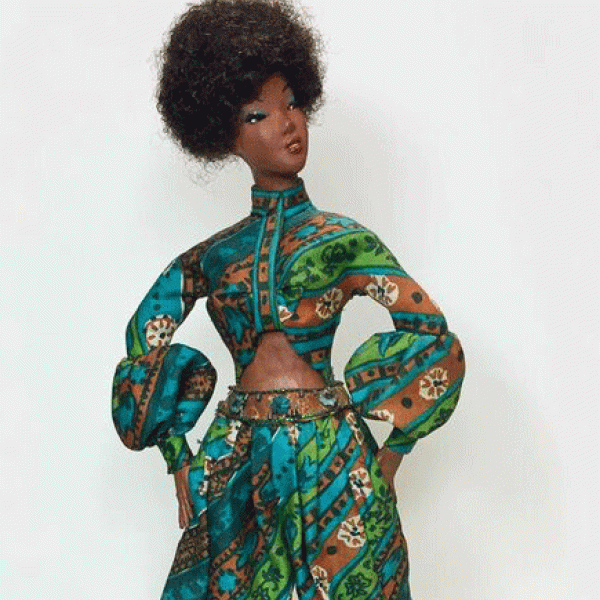 Learn how conservators brought the story of Harlem fashion designer Ruby Bailey to life.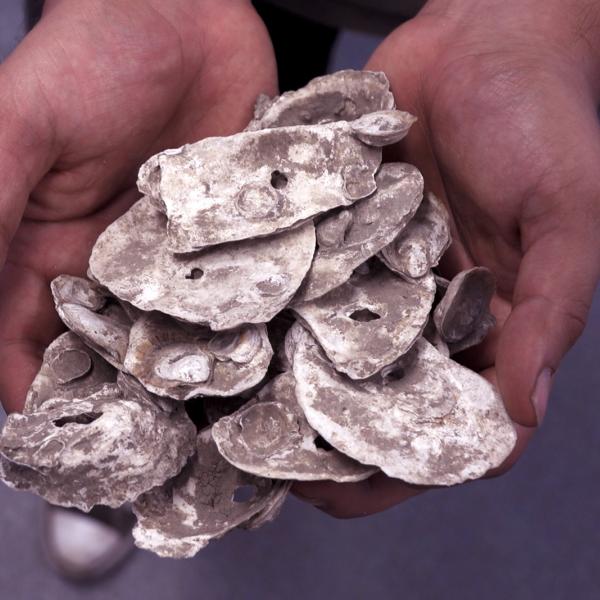 The oyster is one of over 70 characters brought to life by state-of-the-art interactive technology in New York at Its Core. We follow a group that are working to bring oysters back to New York's harbor.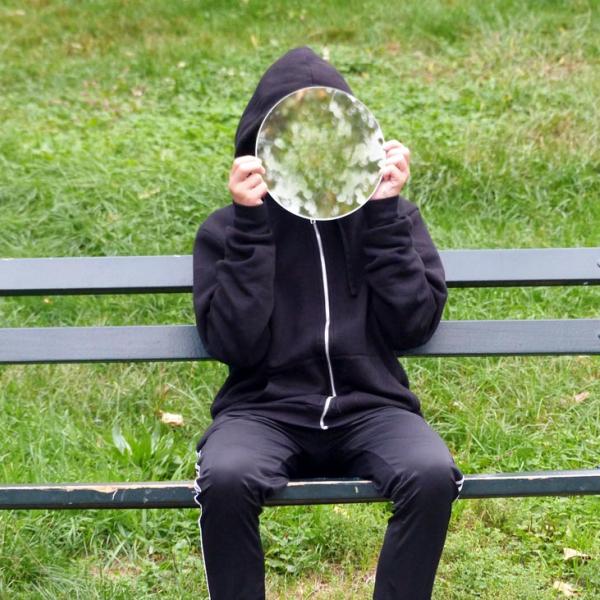 Photographs in the Museum's collection shine a light on New York City's diversity. In our I Spy classes school students dive into the collection to learn about photography from the masters, and then head out into the city to develop their own creative eye.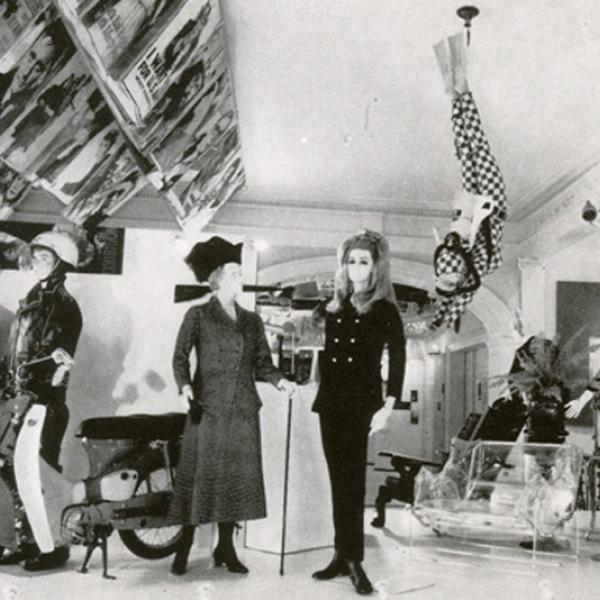 Having just opened New York at Its Core provides us with an opportunity to look back at the evolution of exhibitions here at the Museum over the past 93 years.
A behind the scenes peek into the making of New York at its Core and some of the Civil Rights Era artifacts that will be on view in the exhibition.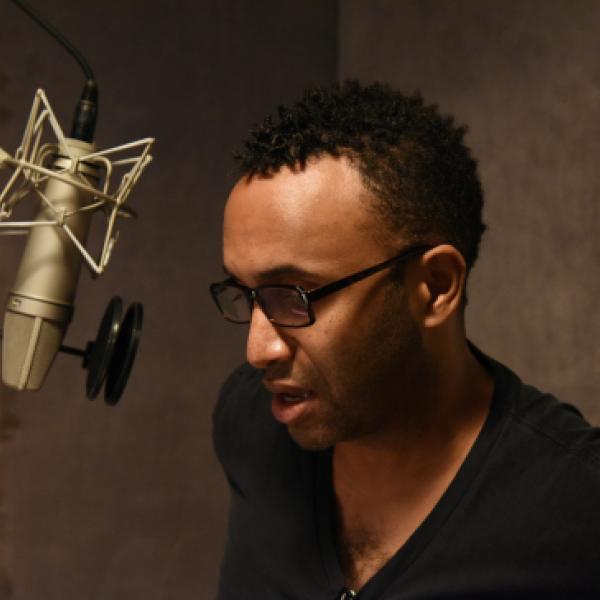 One of the challenges in creating history exhibitions is bringing the voices of its featured personalities to life. Gay Gotham curators Stephen Vider and Donald Albrecht found a unique way to do that by working with actors to perform readings of the works of Richard Bruce Nugent and Mercedes de Acosta, featured on audio stations in the exhibition.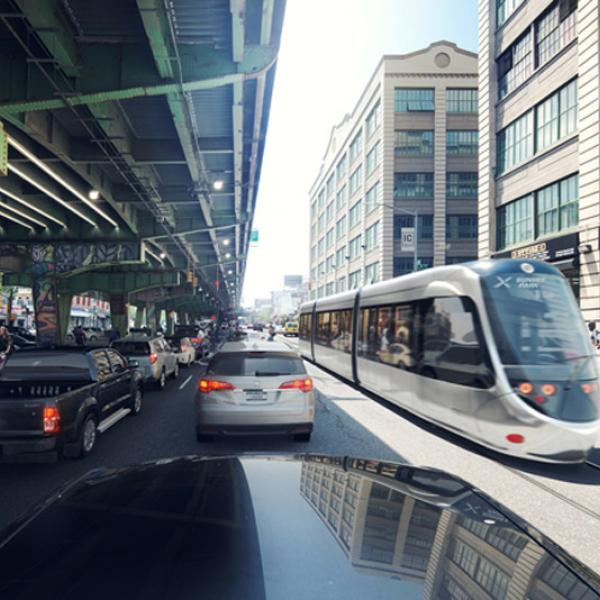 Introducing The Future City Lab, a new space where visitors will explore solutions for various challenges the city faces.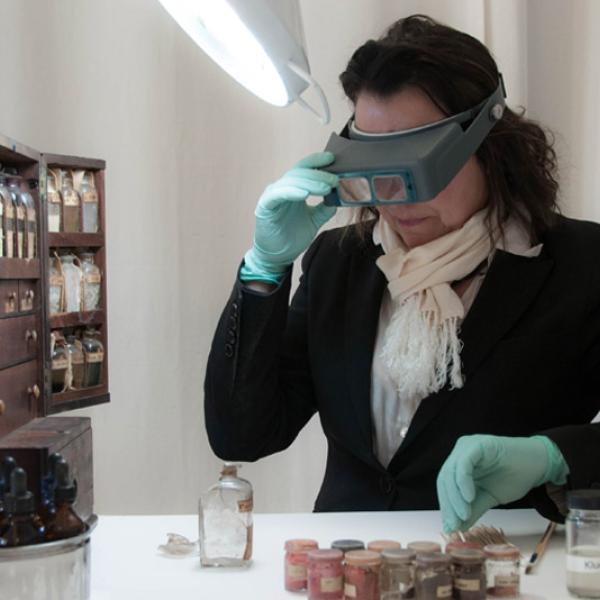 Jamaica, Queens was home to Rufus King, one of our first senators. Inside his former farmhouse–still standing today–was a medicine chest, and inside the chest….well, you'll have to read on to find out.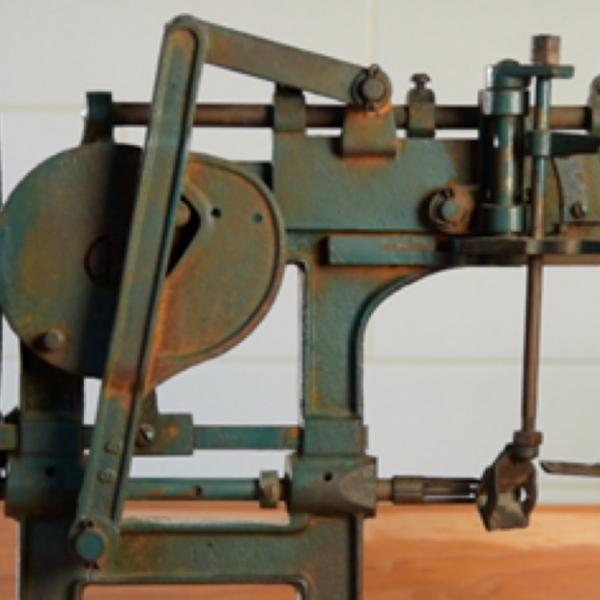 High on a shelf of the legendary Russ & Daughters Appetizing store was an object that perfectly encapsulated the story of New York at Its Core, and a tool that helped launch a 100-year old business.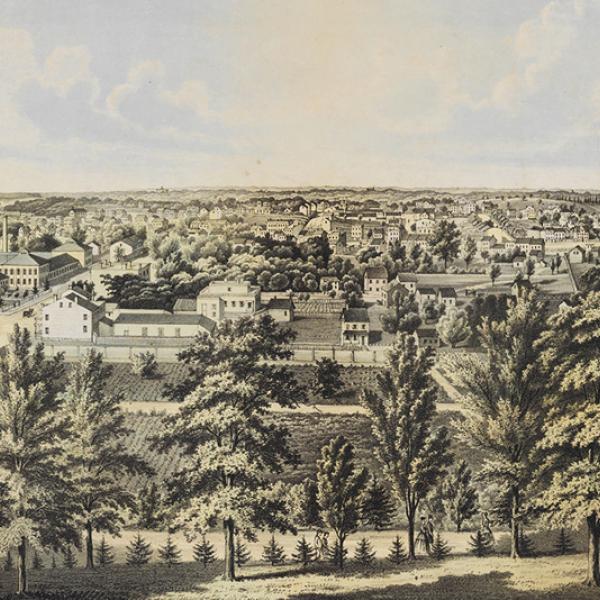 On a hot August afternoon last summer, I left the office early and caught the 5 train north. My objective was to locate the site of the Ursuline Convent in what had once been the rural village of Melrose, and was now the heart of the South Bronx.