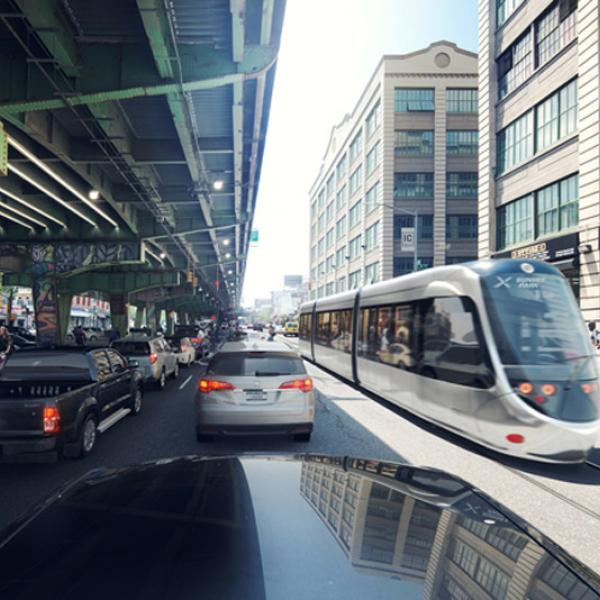 Introducing The Future City Lab, a new space where visitors will explore solutions for various challenges the city faces.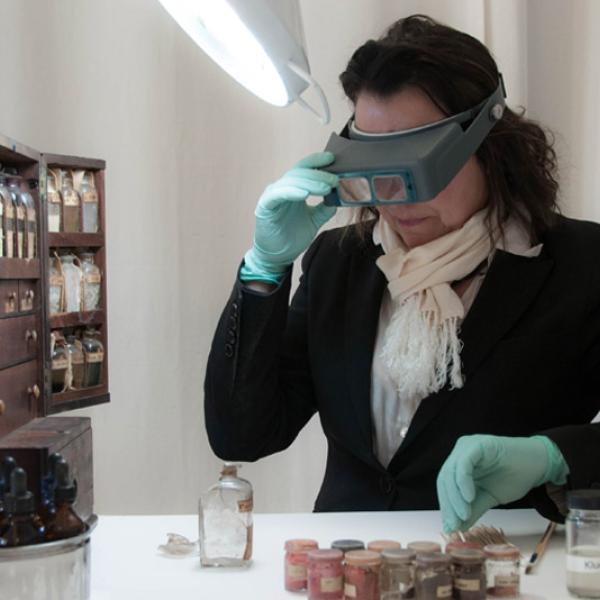 Jamaica, Queens was home to Rufus King, one of our first senators. Inside his former farmhouse–still standing today–was a medicine chest, and inside the chest….well, you'll have to read on to find out.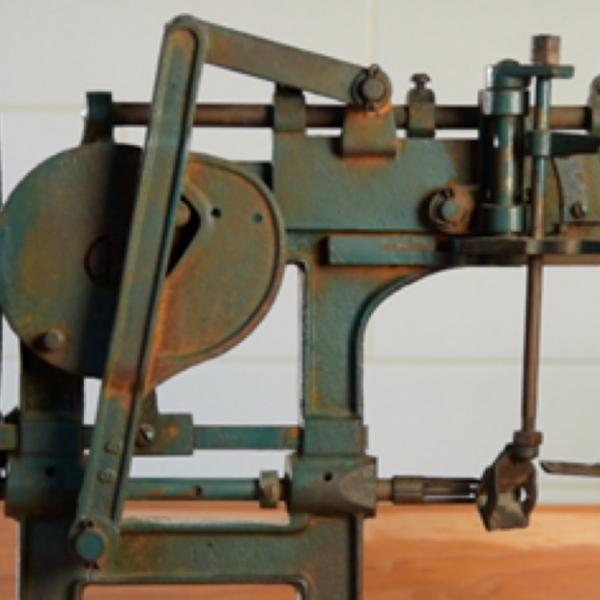 High on a shelf of the legendary Russ & Daughters Appetizing store was an object that perfectly encapsulated the story of New York at Its Core, and a tool that helped launch a 100-year old business.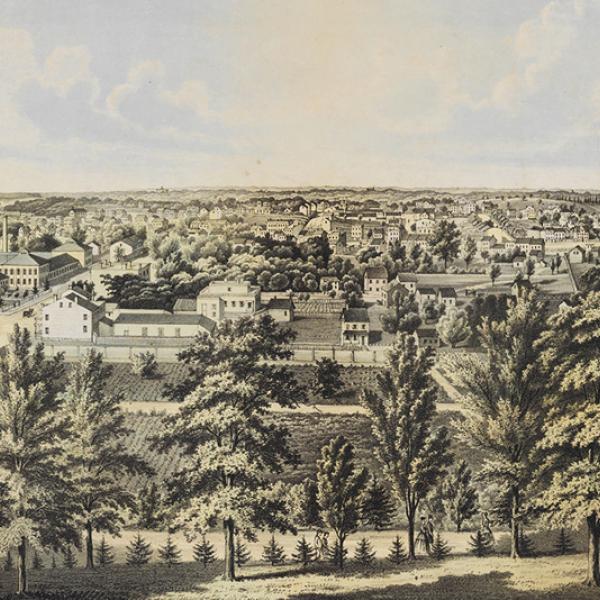 On a hot August afternoon last summer, I left the office early and caught the 5 train north. My objective was to locate the site of the Ursuline Convent in what had once been the rural village of Melrose, and was now the heart of the South Bronx.