Alexander Hamilton and DeWitt Clinton are getting makeovers! Follow their journey through behind-the-scenes videos, blog posts, and more updates.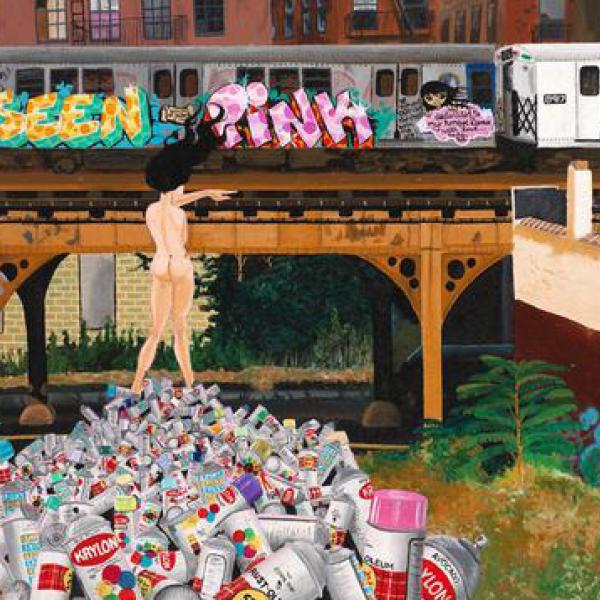 Objects are always coming and going at the Museum. See how our registrars ensure safe travels for art and artifacts.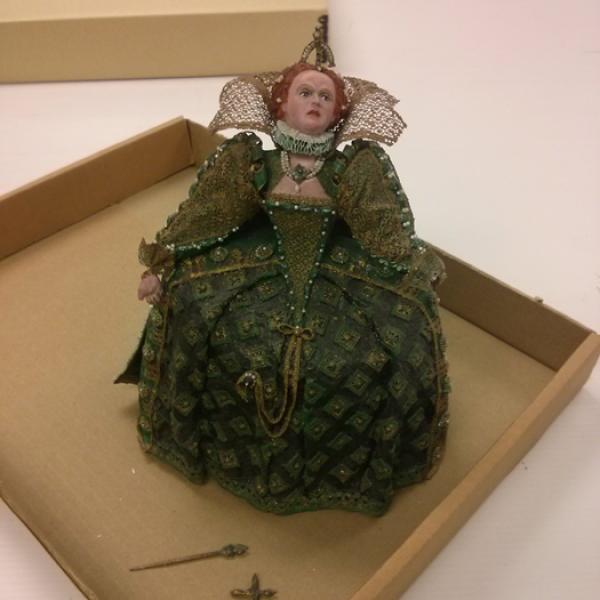 What happens when an object's lender can't be found? Read the bittersweet story about how a registrar tracked down the doll's rightful owner 30 years later.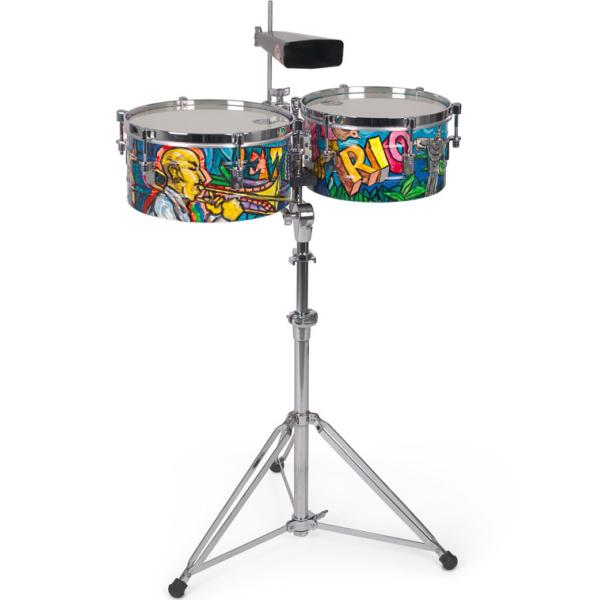 The curator of Rhythm & Power: Salsa in New York shares his experience putting together this vibrant exploration of salsa in NYC.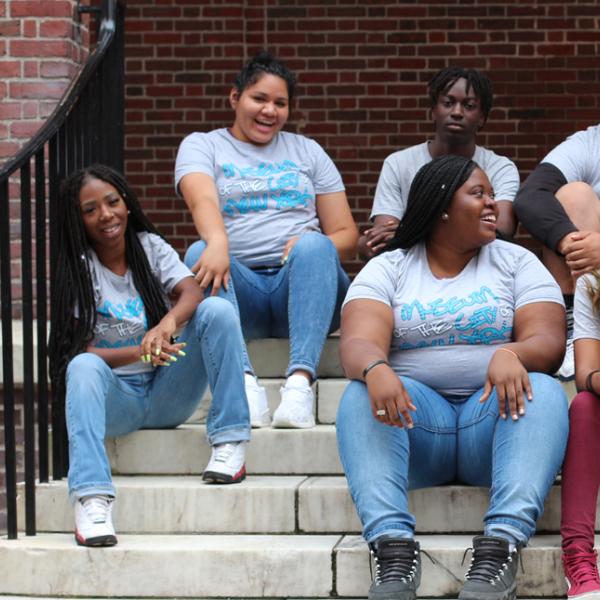 Education intern Stephanie Luciano describes what she learned about herself while teaching kids at the Museum this summer.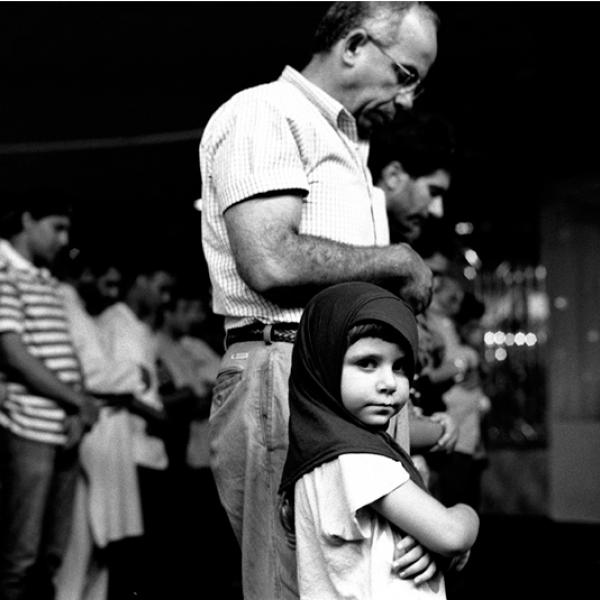 Photographer Robert Gerhardt, whose work is featured in Muslim in New York, shares his experiences documenting Muslim American communities.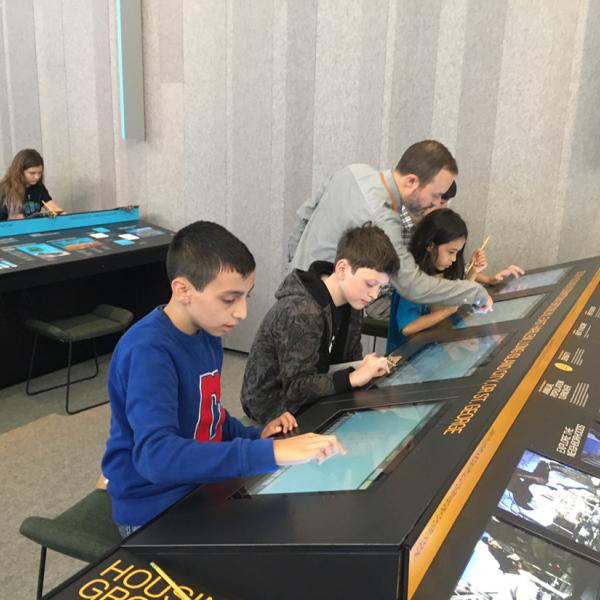 The Museum recently hosted an apprenticeship program with the World Science Festival for kids ages 8–13 to explore the role of parks in cities.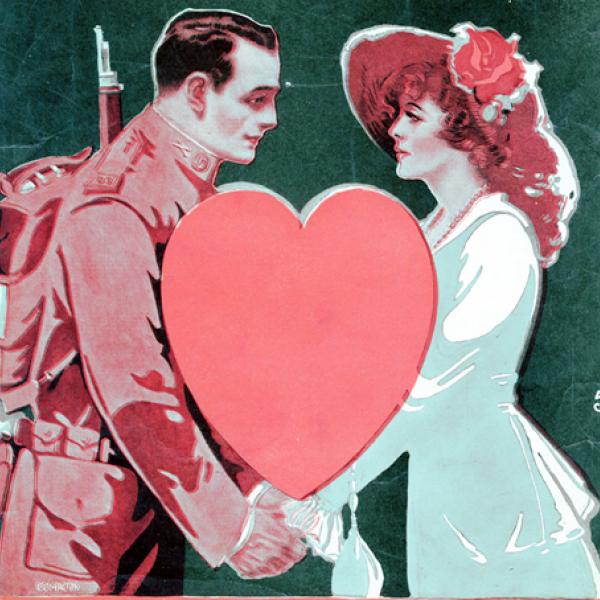 Posters weren't the only form of propaganda during the Great War. We take a look at how music in the United States was inspired by the war in Europe.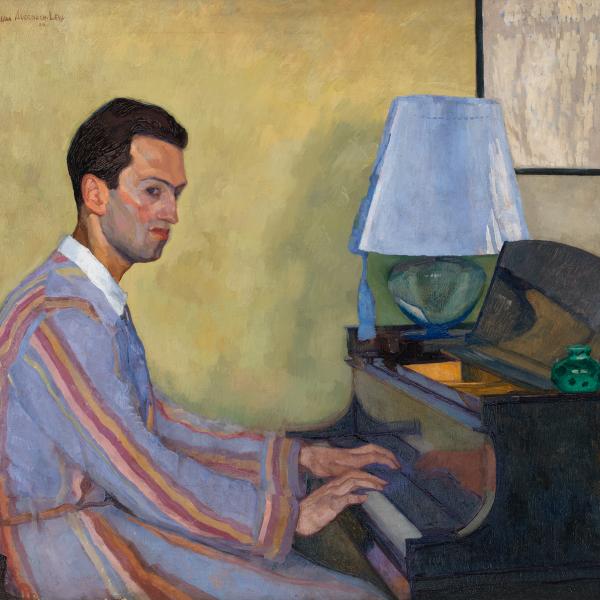 Follow the journey an object takes when borrowed by another institution—from conservation and shipping to deinstallation and its return home.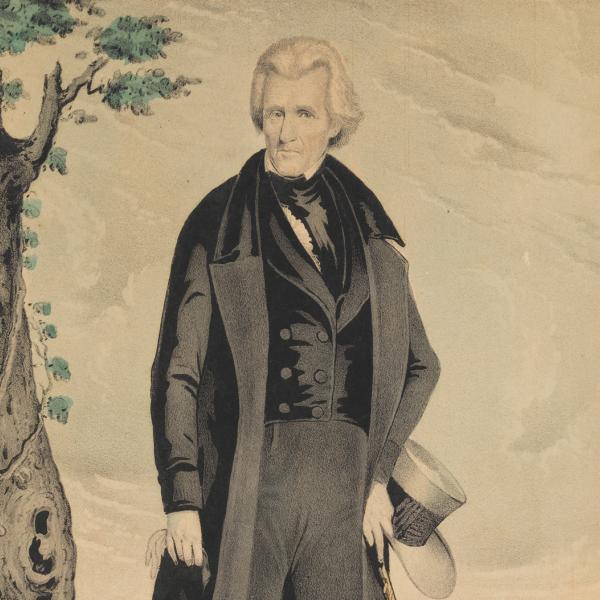 Learn about the fascinating story behind the decapitation of President Andrew Jackson's figurehead on the U.S.S. Constitution.