5th Annual Teaching Social Activism in the Classroom Conference
When:
May 6, 9:00am – May 6, 3:30pm
Price:
FREE; all educators, students, adminstrators, activists, and historians are welcome to attend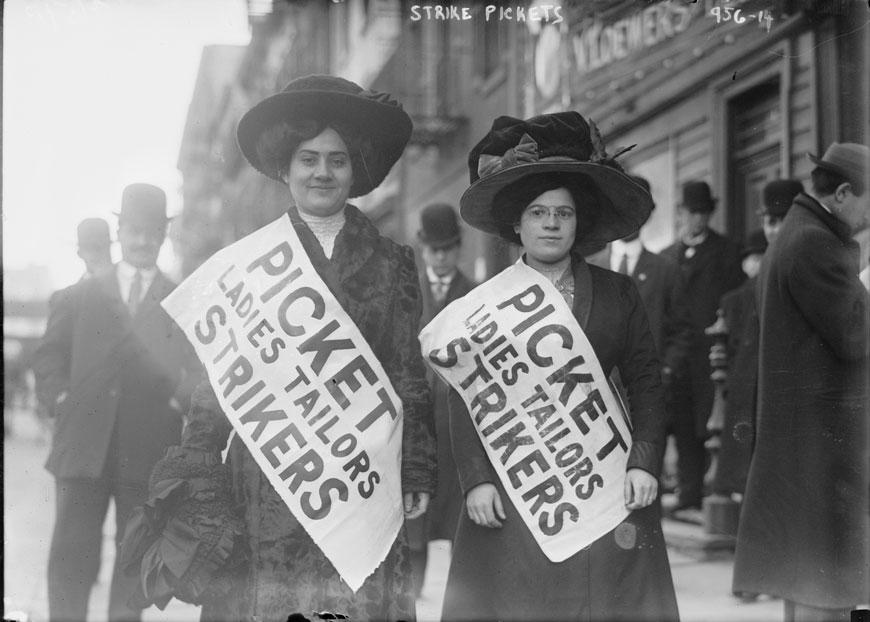 Educators are invited to present and participate in this free, full-day conference on Saturday, May 6, 2017, that highlights the various tools and techniques used by teachers to engage their students in the history and practice of social change. Inspired by the content of the Museum's groundbreaking exhibition, Activist New York, educators, activists, and historians present their work to one another and discuss the best practices for teaching this important subject to students of all ages.
Participation in the conference counts towards maintaining professional certification from the New York City Department of Education. All participating educators receive a letter of attendance.
---
2017 Theme: Youth as Change Agents
How can our students make a difference? How are they already doing so? Hear from the students themselves and the teachers who support them as they present what they care about and how they are making an impact on our city.
All educators, students, administrators, and professionals are welcome to attend.
---
Presenting at the Conference
All educators, youth groups, student organizations, and others engaged in the practice of teaching social activism are welcome to submit a session proposal. Sessions are 50 minutes long and may be in the form of a workshop, panel, presentation, or other interactive format. Special attention will be given to submissions that align with this year's theme. Proposals are due by or on Monday, January 30, 2017. Final selections will be made by March 15, 2017.
Missed the deadline but still interested in having your students be a part of the day? Email pd@mcny.org and tell us who you are, who your students/youth group are, and how you might like to be involved.
---
Teacher Advisory Group
We work with a group of educators to help review Conference submissions and suggest ideas for sessions and activities. Interested in joining this year's Teacher Advisory Group? Email pd@mcny.org to learn more.
-->
The Puffin Foundation
Activist New York is the inaugural exhibition in The Puffin Foundation Gallery, which is dedicated to the ways in which ordinary New Yorkers have exercised their power to shape the city's and the nation's future.