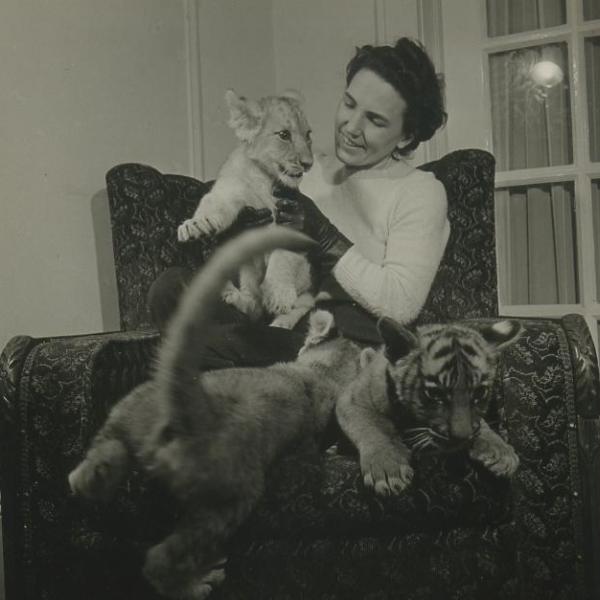 Helen Martini helped raise many kinds of animals from the zoo—oftentimes even caring for them in her Bronx apartment!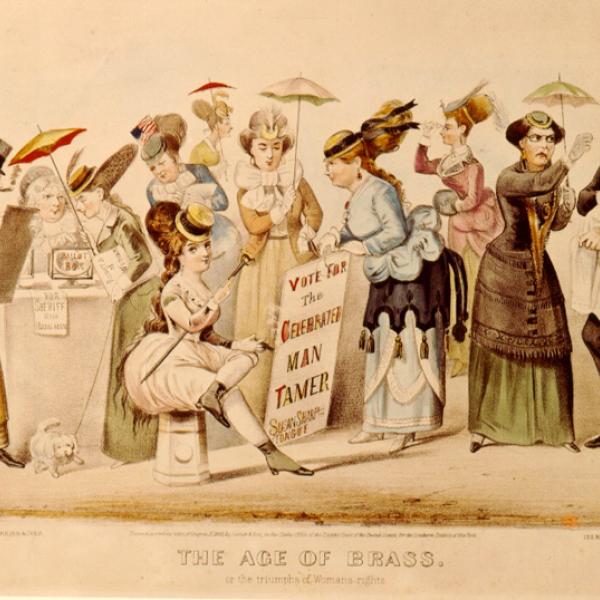 Read all about the boat-rocking women who helped make New York City the cultural, political, economic, and social capital it is today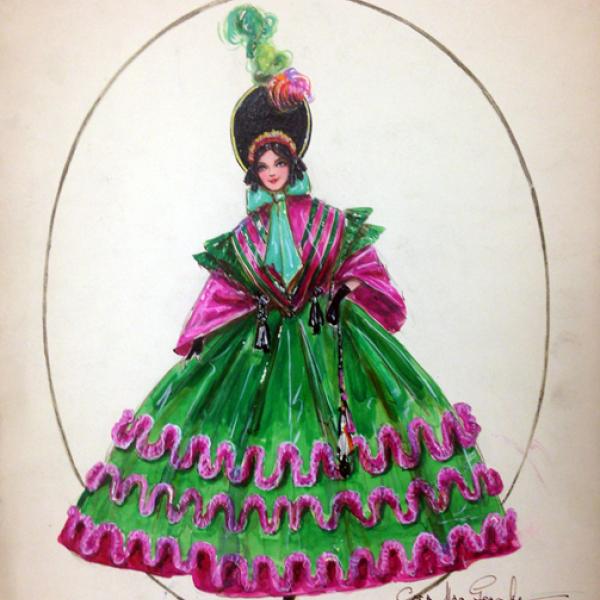 It is often challenging to find information on artists who work behind the scenes, especially if they were active 100 years ago. Cora MacGeachy, a costume designer and songwriter in the early 20th century, is an example of one such behind-the-scenes artist.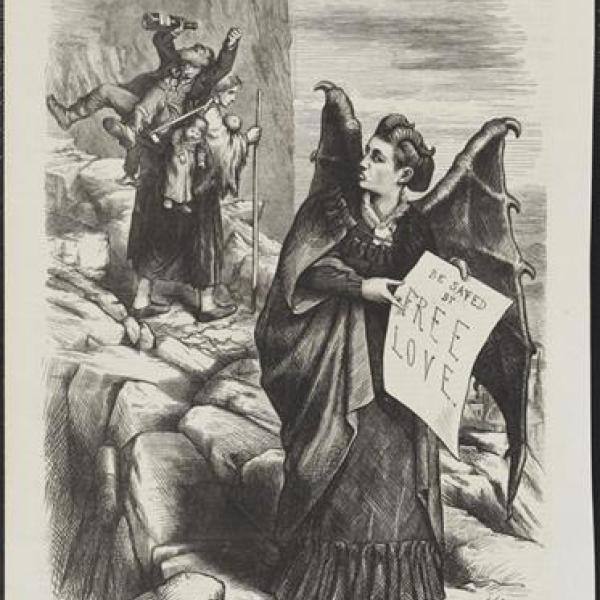 One of the Museum's registrars shares her favorite item in Rebel Women: Defying Victorianism—a cartoon of feminist and radical Victoria Woodhull.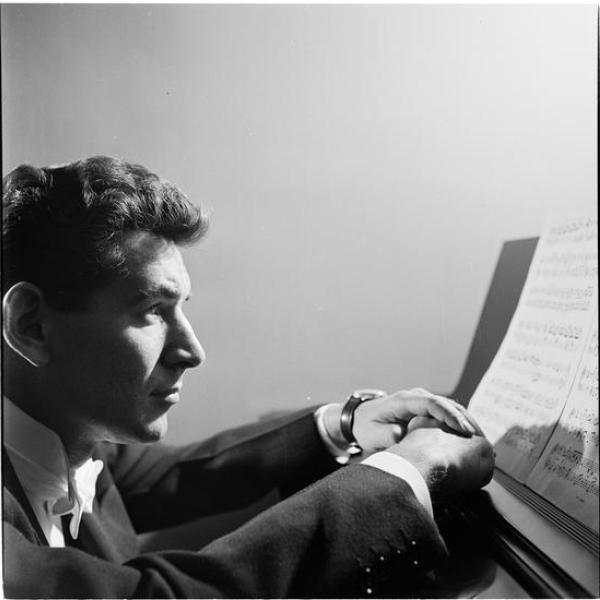 August 25 marks the 100th birthday of Leonard Bernstein. We're getting in on the world-wide celebration of the conductor, composer, and New Yorker with a few highlights from the Museum's collection.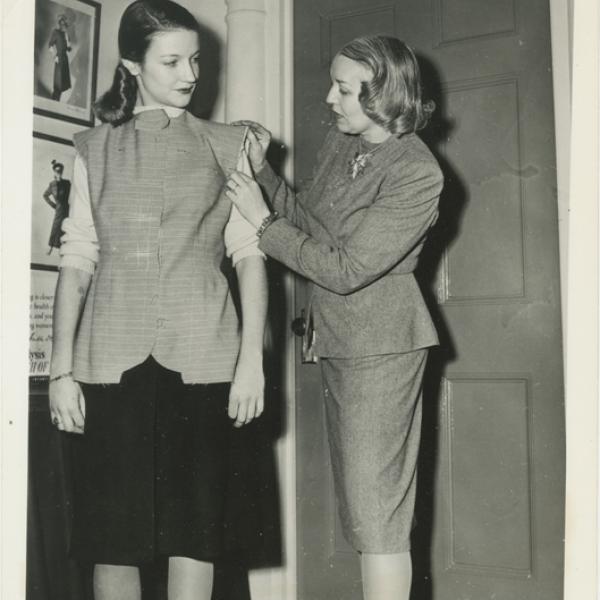 Valentina Schlee and Vera Maxwell, two of the mid-20th century's defining designers, extolled the merits of a minimalist wardrobe. They created looks that buoyed the nation's women through the WWII period of L-85 governmental restrictions without feeling deprived.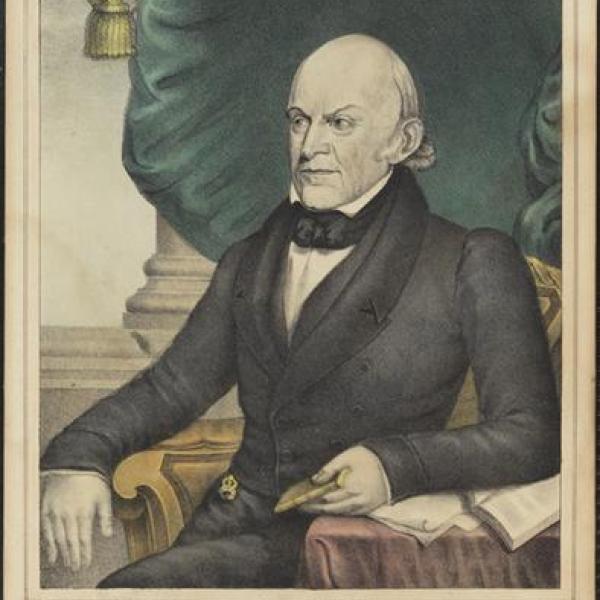 This historically significant archive includes correspondence to and from John Jay, John Quincy Adams, and a number of other influential New York City citizens.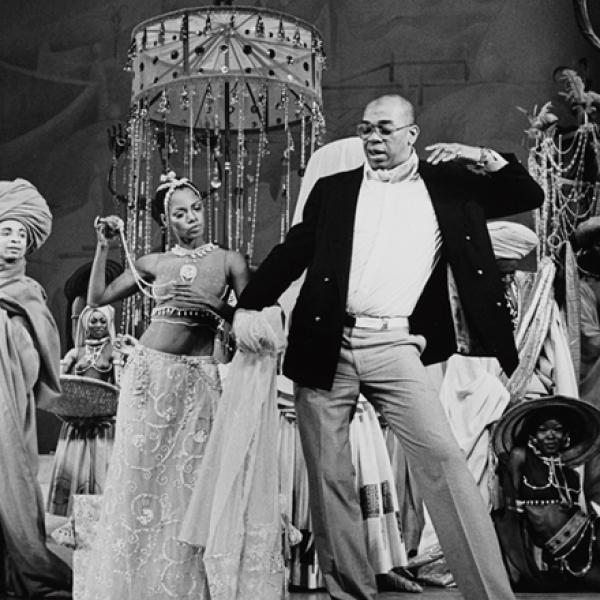 Learn how a kid from Trinidad and Tobago went on to become one of Broadway's most prolific figures, with his work on The Wiz and Timbuktu! earning him multiple Tony Awards.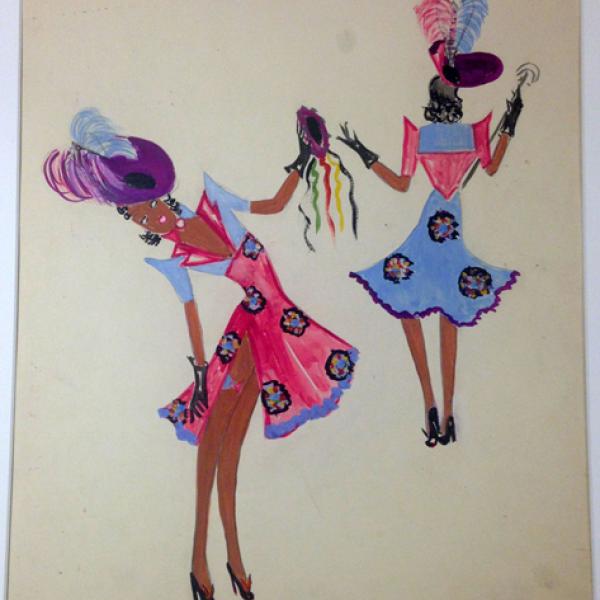 When she was 27 years old, New Jersey native Frances Feist won a costume design contest sponsored by the famous Cotton Club.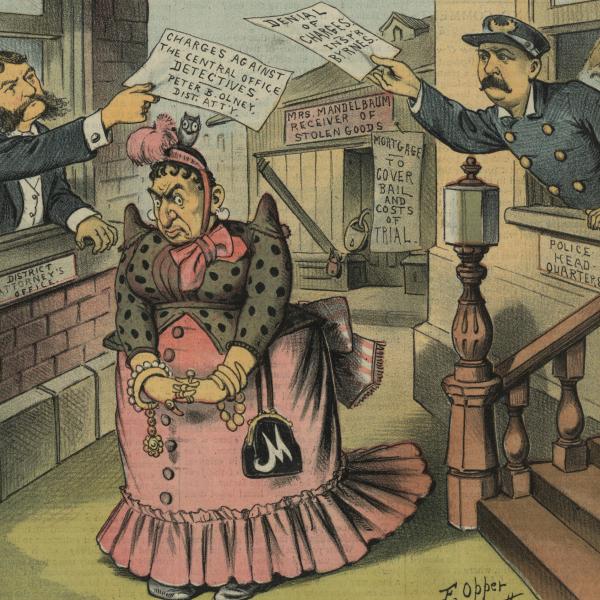 In honor of Mother's Day, learn about a different, but very New York kind of mother — NYC's original "Mother of Crooks" Fredericka "Marm" Mandelbaum.