Past Event: Muslim in New York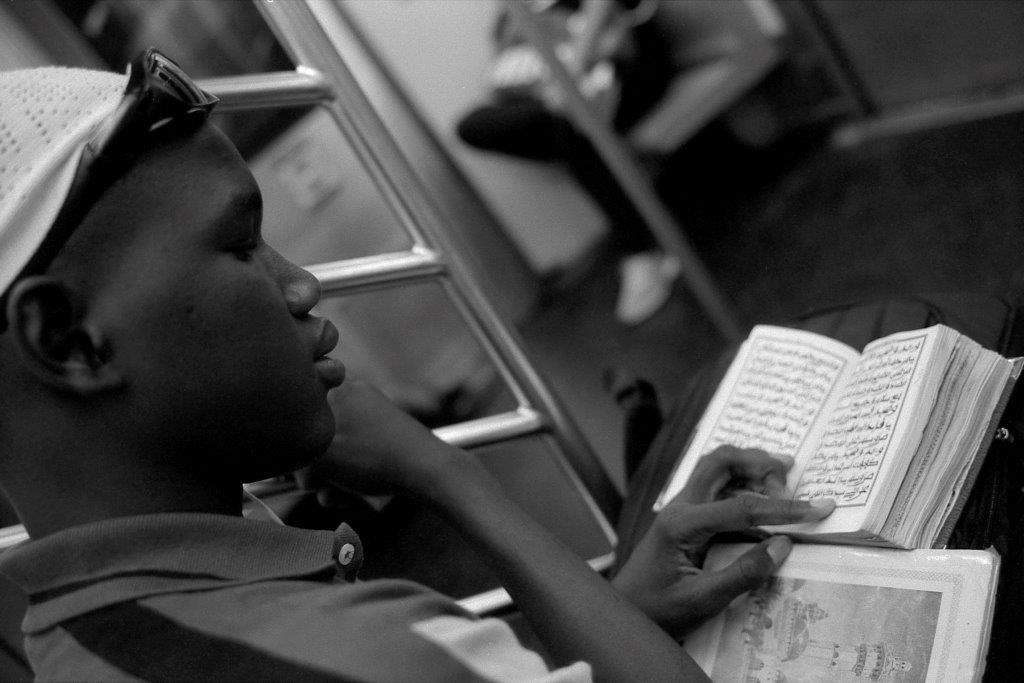 Free Event! Inspired by our new exhibition, Muslim in New York, join a panel of leading scholars, activists, and civic leaders to explore the rich, multifaceted histories of New York City's major Muslim communities, including those of African, African-American, Middle Eastern, and South Asian heritage.

About the Speakers:
Zain Abdullah, Anthropologist and associate professor of Religion at Temple University; author of Black Mecca: The African Muslims of Harlem (Oxford University Press, 2010)
Zaheer Ali, Oral historian at Brooklyn Historical Society (BHS) and Director of BHS's new Muslims in Brooklyn project
Debbie Almontaser, Founder & CEO of Bridging Cultures Group and President of MCN; pictured in the exhibition here (photograph by Mel Rosenthal)
Vivek Bald, Scholar, documentary filmmaker, and author of Bengali Harlem and the Lost Histories of South Asian America (Harvard University Press, 2013)
Sarah Sayeed (moderator), Senior Advisor for the Community Affairs Unit at the New York City Mayor's Office, former Program Director of the Interfaith Center of New York
Following the program, there will be light refreshments and the exhibition Muslim in New York will be open for viewing. 

Free to all! NOTE: Seating is limited and is on a first come, first served basis; pre-registration is encouraged here. There will be an overflow room with a live stream of the program for latecomers.
Our Partners
Special thanks to PEN America and the Council on American-Islamic Relations.