Wine and Cheese School Year Reception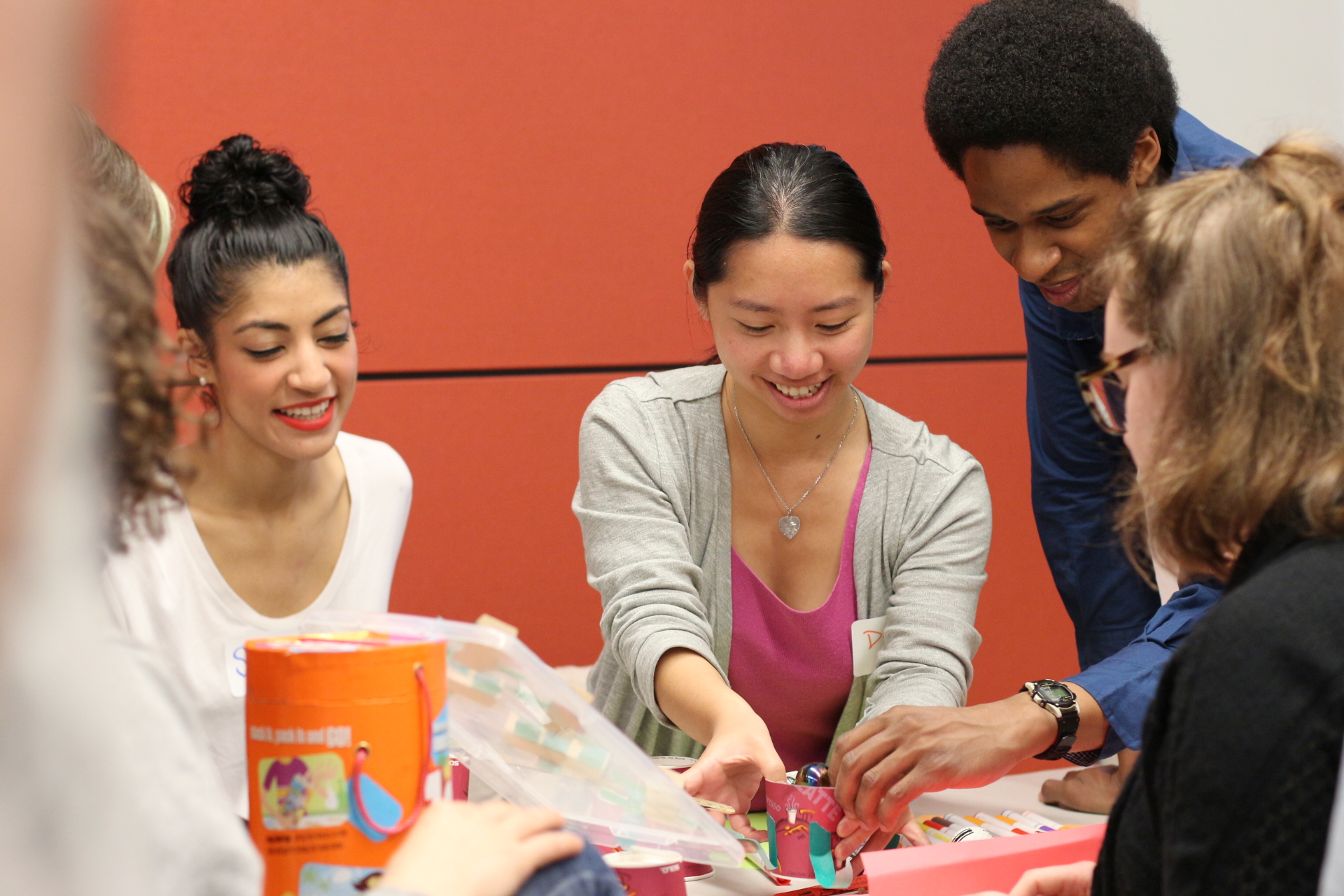 Welcome back, teachers!
Join us for an educators' evening showcasing the Museum's latest exhibitions, featuring New York at Its Core as well as Posters and Patriotism, AIDS at Home, Rhythm & Power: Salsa in New York, and To Quench the Thirst of New Yorkers: The Croton Aqueduct at 175 . Explore the galleries on your own or on guided mini-tours.
Plus! Learn how your students can get involved in New York City History Day, and get a first look at our programs for teachers and students this year.
The Museum is CTLE certified. Participation in this program provides 1.5 hours of CTLE credit.
Questions? Call us at 917.492.3403 or email pd@mcny.org.