Memorial Day Badge-Making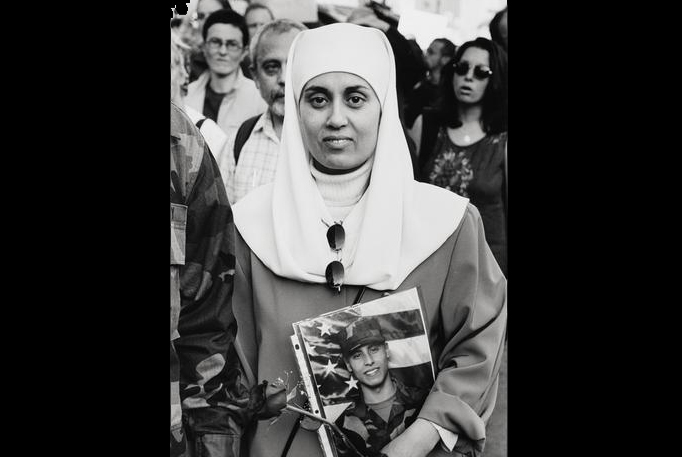 Memorial Day is a day of remembrance for those who have died, as well as those who continue to serve in the United States armed forces. Visit Muslim in New York to discover the photograph of Debbie Almontaser and her son who served in the National Guard. Create a badge to honor and thank those who work hard to keep our country safe and free.    
Family programs are free with Museum admission and for members, geared to families with children ages 6-12 years old, and include a snack. Activities are designed for adults and children to complete together.