The David Berg Distinguished Speakers Series: An Evening with Andrew Solomon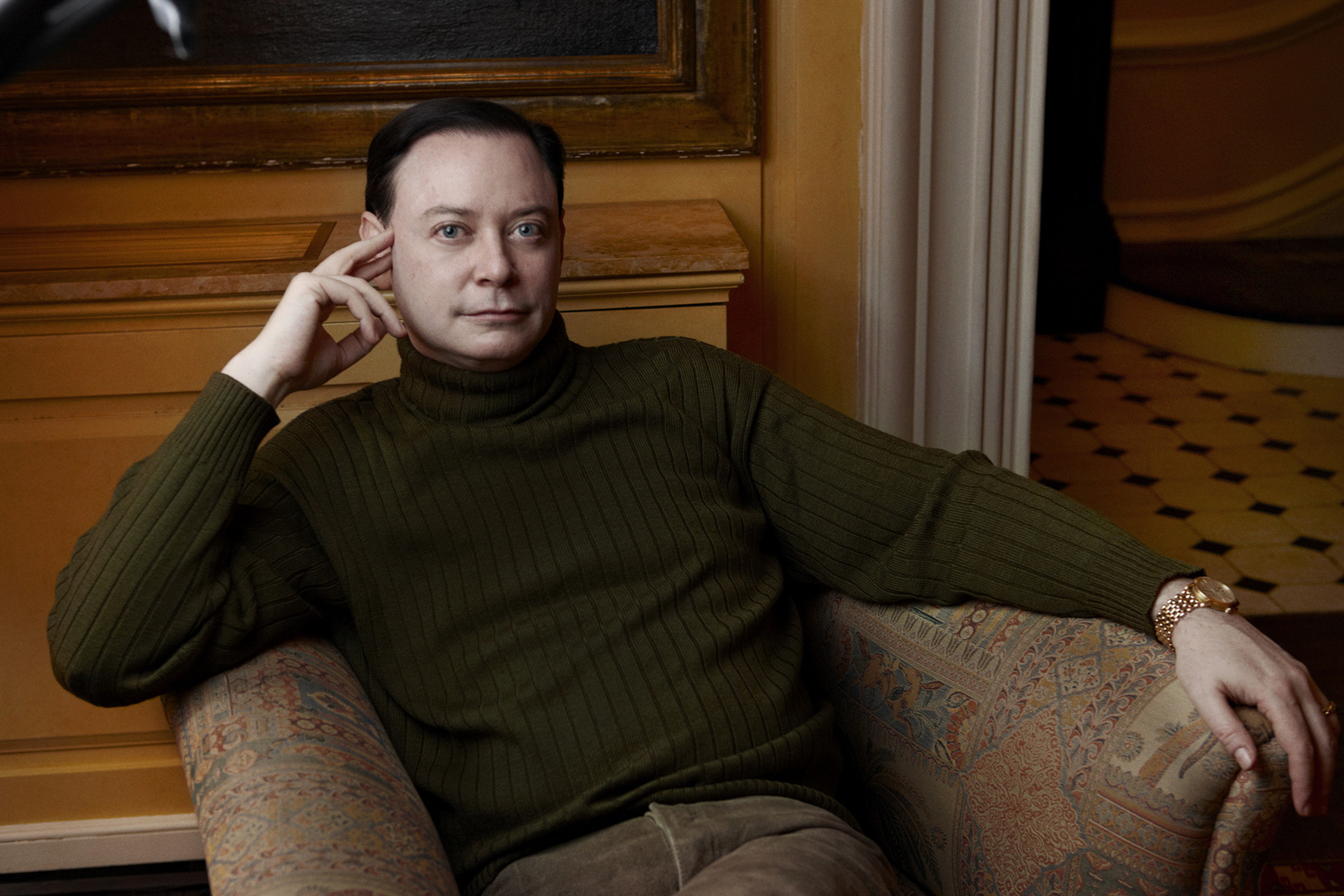 Reflecting on 25 years of international reporting, New York native Andrew Solomon argues that in a global world, travel should be a right, not a luxury—indeed, a moral imperative for those who can afford it.  From his time on the barricades in the putsch that ended the Soviet Union to his more recent work in Libya, Rwanda, Myanmar, and Afghanistan, he traffics in how we perceive and are perceived. His extensive travels make him more committed to the New York he came from – a city of immigrants and travelers.  These international narratives are of particular relevance in a society that threatens to turn inward against itself.  If we are to survive the autocracy burgeoning in the west, we would do well to study the recent history of beleaguered countries mired in isolationism, and listen to the people within those countries who defended freedom despite a constant siege against it.   
After his talk, Solomon will be joined by journalist and memoirist Lucette Lagnado to discuss what it means to see and write about the world as a New Yorker.
Andrew Solomon, Ph.D., is a writer and lecturer on politics, culture and psychology, a Professor of Clinical Psychology at Columbia University Medical Center, the President of the PEN America Center, and author of Far and Away (Scribner, 2016), winner of the National Book Award and the National Books Critics' Circle Award. His best-selling book,  Far From the Tree: Parents, Children, and the Search for Identity was published in 2012. Previously, Solomon was a contributing writer for the New York Times Magazine, wrote for many other periodicals including The New Yorker and Travel & Leisure, and has authored essays for many anthologies and exhibition catalogs. Solomon has read and lectured widely at universities, professional conferences, and literary festivals, including the National Book Festival and the PEN World Voices Festival.
Made possible by The David Berg Foundation, this series of talks features prominent New York scholars, policymakers, artists, business leaders, and observers, and explores key ideas and forces that have created the New York we know today, and which are shaping the city of tomorrow.
Book signing to follow.
$40 for adults | $35 for seniors, students & educators (with ID) | $30 for Museum members. Includes Museum admission.
All ticket proceeds support programming at The Museum of the City of New York.
Attention, Members, to receive your discount, click on the "Buy Tickets" button above, then sign in to your account on the ticketing page.
Groups of 10 or more get discounts and priority seating, email or call us at programs@mcny.org or 917-492-3395.