Chancellor's Day: People, Power, & Labor
When:
Tuesday, November 5, 9:00am – 3:00pm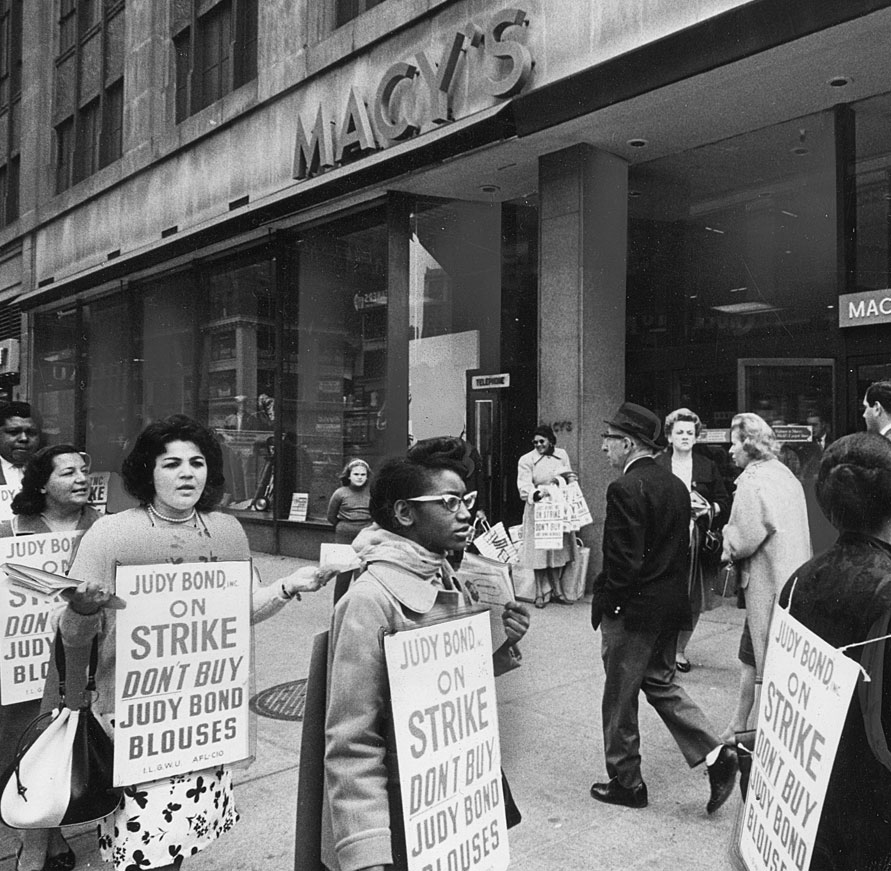 This program is now sold out.
In this free, full-day program for educators, learn how working people's movements have shaped New York. Take part in exhibition tours and hands-on workshops that connect historical movements with contemporary life in the city, making New York's rich past relevant to today's students.
This interdisciplinary day includes workshops that target curriculum standards for elementary, middle, and high school educators.
This day includes:
Tours of the exhibition City of Workers, City of Struggle: How Labor Movements Changed New York, which traces the social, political, and economic story of the city's diverse workers and their movements in New York through rare documents, artifacts, and footage and considers the future of labor in the city.

Primary source and document workshops

Dialogue sessions in exhibitions including Urban Indian: Native New York Now, Activist New York, and New York at Its Core.
Free. RSVP required. 5 CTLE hours.
SOLD OUT
Supporters
City of Workers, City of Struggle: How Labor Movements Changed New York, its associated programs, and its companion publication are made possible through the generous support of The Puffin Foundation, Ltd.
The Frederick A.O. Schwarz Education Center is endowed by grants from The Thompson Family Foundation Fund, the F.A.O. Schwarz Family Foundation, the William Randolph Hearst Endowment, and other generous donors.