6th Annual Teaching Social Activism Conference: Intersections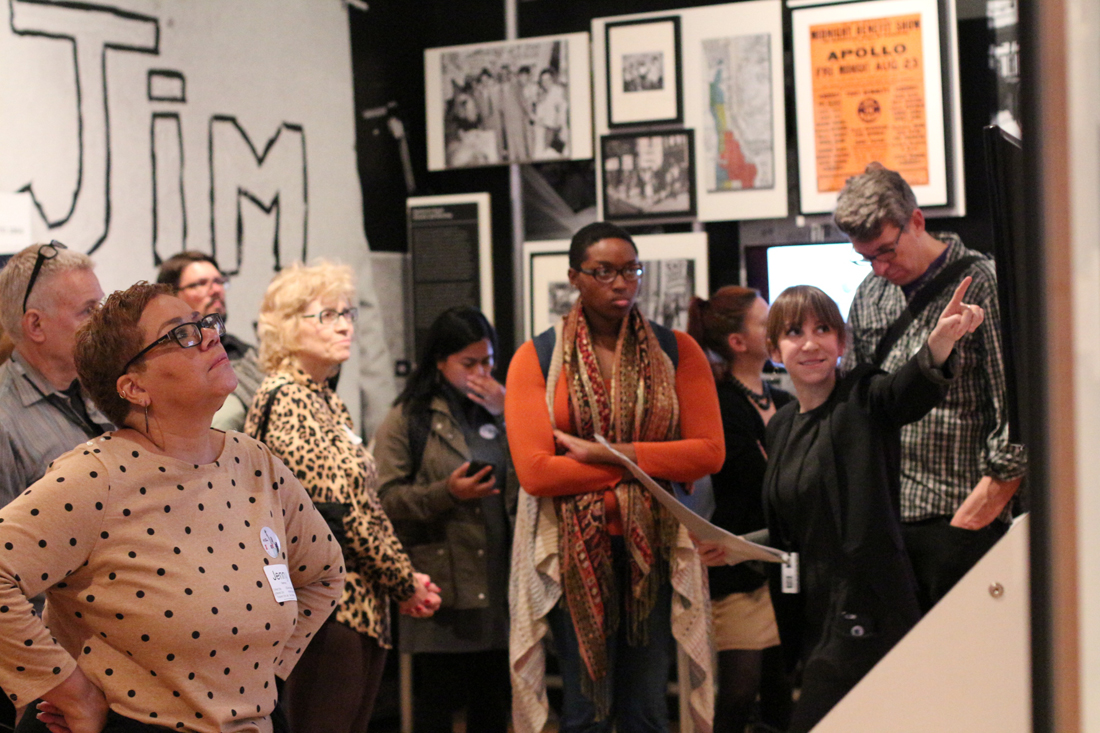 6th Annual Teaching Social Activism Conference
2018 Theme: Intersections
How can we support our students and ourselves, build understanding within and across class, race, and gender, and construct curricula that cross disciplines to spark novel insights?
Join educators to address, celebrate, unpack, and encourage intersection in the classroom and beyond. Participation is free; proposals to present are due January 15, 2018.
About the Teaching Social Activism Conference
The Teaching Social Activism Conference is an annual event at the Museum of the City of New York. Inspired by the content of the Museum's groundbreaking exhibition, Activist New York, this day highlights the best practices for teaching this important subject to students of all ages. Join educators, youth, and scholars from across the New York metropolitan area for this free, full day of engaging conversations, thought-provoking sessions, and gallery tours exploring the various tools and techniques used to engage students and communities in the history and practice of social change.
Presenting at the Conference
The call for proposals is open! Completed proposals are due January 15, 2018.
Sessions are 50 minutes long. Workshops and interactive sessions are encouraged. Sessions must address the theme of "Intersections" and indicate whether they are geared for educators of elementary, middle, high school, or college students.
To submit a proposal, please fill out this form.
Questions? Interested in bringing students? Call us at 917.492.3492 or email pd@mcny.org.
The Museum is CTLE certified. Participation in this program provides 6 hours of CTLE credit.
Free. Registration required.