Educator Evening: King in New York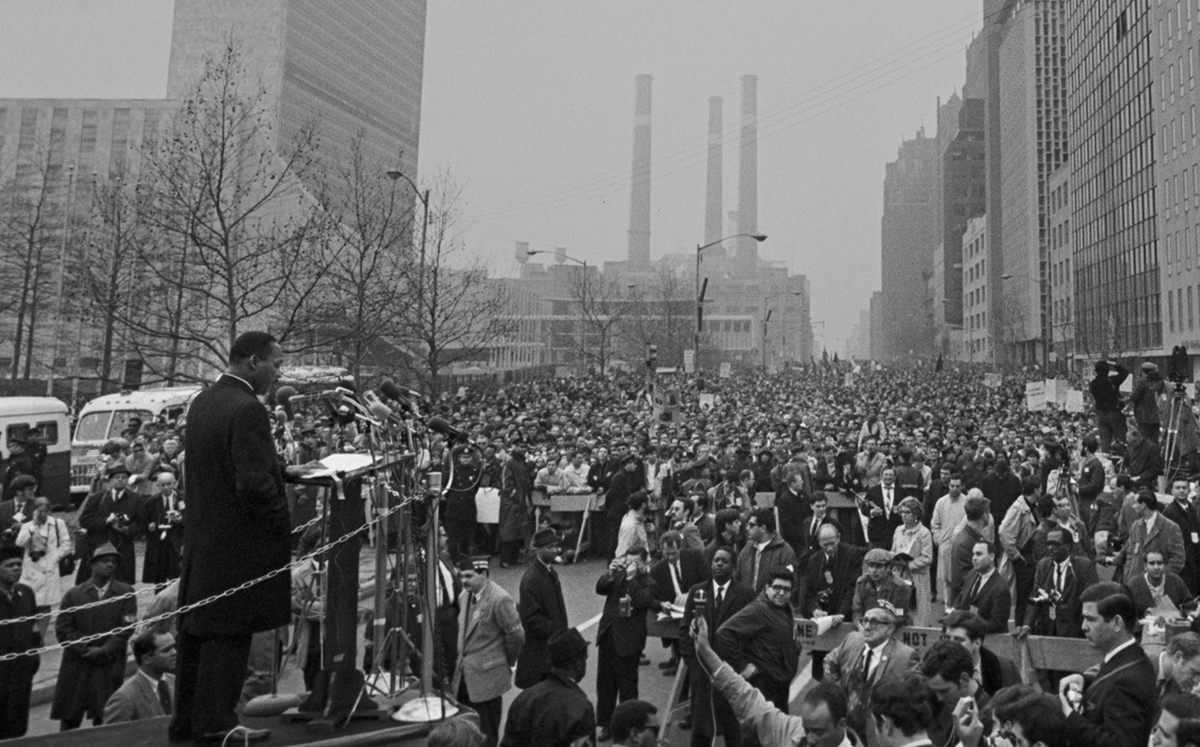 Learn about Civil Rights leader Dr. Martin Luther King Jr. during a tour of the new exhibition King in New York with curator Dr. Sarah Seidman.  
Following the tour, Christopher Paul Harris, scholar and movement leader, will speak to the history of black politics and activism paving the way for, and leading up to, the Movement for Black Lives. 
Educator Evenings offer teachers in-depth looks at new exhibitions. These evenings are free and open to all. 
The Museum is CTLE certified. Participation in this program provides 2 hours of CTLE credit. 
Questions? Call us at 917.492.3356 or email pd@mcny.org. 
Free, Registration Required