1220 Fifth Ave at 103rd St., Open Daily 10am–6pm
The Museum & You
If you love NYC, you'll love being a part of the Museum of the City of New York! Ready to make a difference in the future of our vibrant, growing museum? Become a member or make a donation today.
Upcoming Events
Discover art works by some of New York City's most iconic artists and create a painting of your own using various pouring and dripping techniques!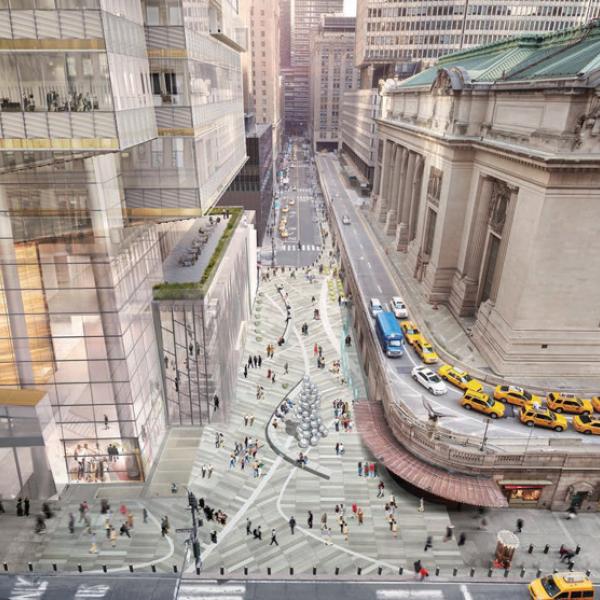 Join us to discuss the impact of zoning on New York City's most beloved streets.
An Intermediate Digital Photography Class for Students in 3rd, 4th, and 5th Grades