Sword Dance Family Performance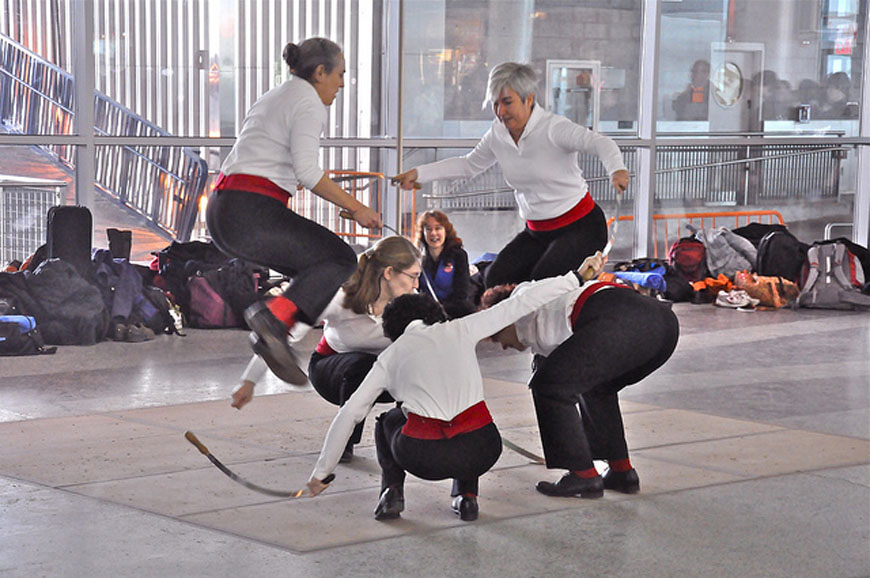 Join us for this special performance as part of the 32nd annual New York Sword Dance Festival, which brings an ancient winter celebration to life with fast-paced rapper sword and mysterious long-sword dancing. The dancers are linked in a ring by swords as they weave ever more complex figures in this modern display of skill—a New York tradition adapted from English and European customs.
Registration suggested, though not required.
Family programs are free with Museum admission and for members, geared to families with children ages 6-12 years old, and include a snack. Programs are designed for adults and children to complete the activities together.
Family Programs are made possible by the generous support of: Brenner Family Foundation | Lone Pine Foundation | Lulu & Leo Fund | Milton & Sally Avery Arts Foundation