Museum in the Park: Salsa Soundmakers
When:
Thursday, July 20, 11:00am – 2:00pm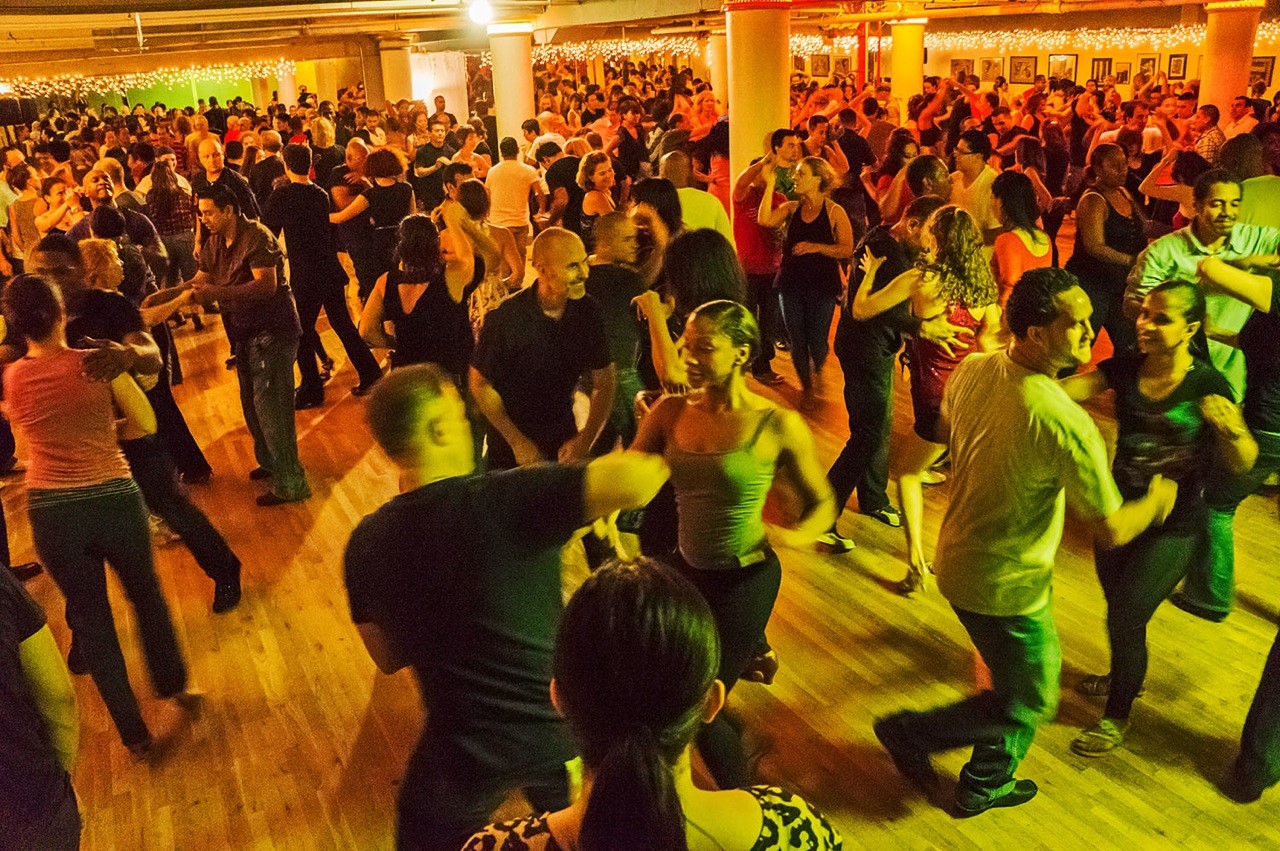 In New York City's streets and clubs, immigrant and migrant communities from Cuba and Puerto Rico developed salsa from a local movement to a global phenomenon. Discover how this up-tempo performance of percussive Latin music and Afro-Caribbean-infused dance grew by exploring sources from Rhythm & Power: Salsa in New York. Create a salsa soundmaker to join the beat!
This free Family Program takes place in Poor Richards Playground (E. 109th St. between Second and Third Avenues) and is geared to families with children ages 6-12 years old. Activities are designed for adults and children to complete together.