When:
Monday, August 14, 11:00am – 2:00pm
Price:
Free with Museum admission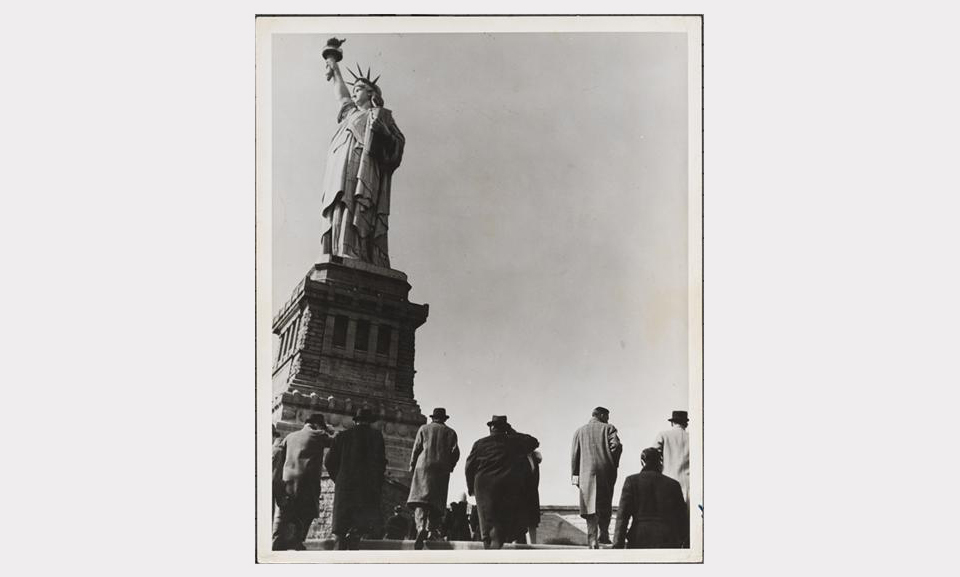 The Statue of Liberty is an icon of national freedom and a symbol of New York City as a gateway to America for thousands of immigrants. Discover Frédéric Auguste Bartholdi's artistic process and inclusion of symbolism in his monumental sculpture in Port City, 1609-1898. Create a body drawing to incorporate the many symbolic elements that make this statue so powerful.
Family programs are free with Museum admission and for members, geared to families with children ages 6-12 years old, and include a snack. Activities are designed for adults and children to complete together.