Create a New Central Park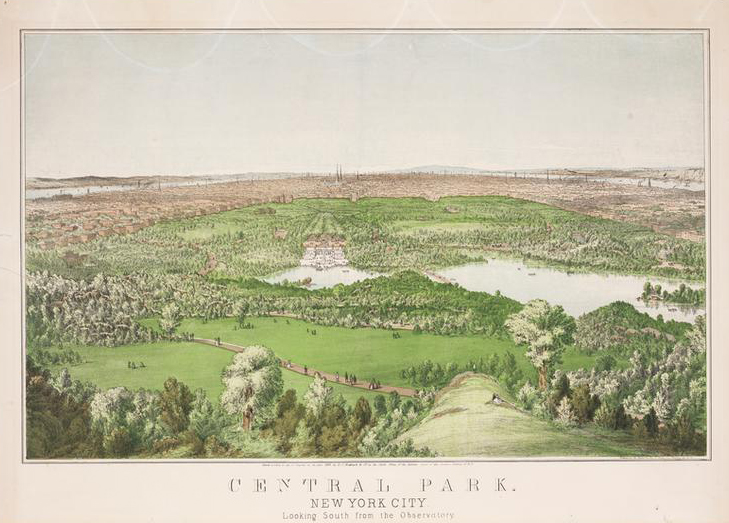 As the population of New York City grew in the 1850s, open spaces began to disappear on the dense street grid. Investigate Frederick Law Olmsted and Calvert Vaux's plan for a grand public space called Central Park in Port City, 1609-1898. Then put on your urban planner hat and design your own version of Central Park.
Family programs are free with Museum admission and for members, geared to families with children ages 6-12 years old, and include a snack. Activities are designed for adults and children to complete together.