Campaign for a Clean City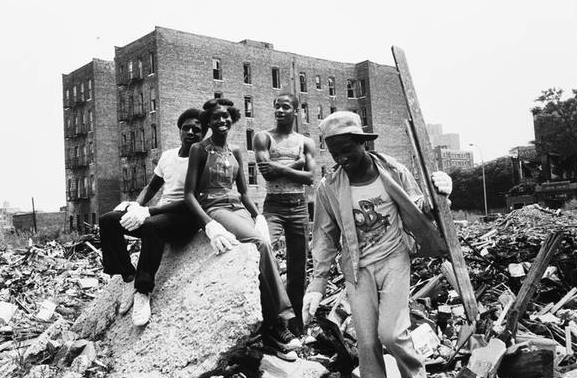 New Yorkers have been exploring ways to achieve a cleaner planet since the 1970s. Visit the exhibition Activist New York to discover the rise of environmentalism and the ways that New Yorkers actively worked to make their city cleaner and healthier. Create a poster to campaign for a cleaner city and inspire change!
Family programs are free with Museum admission and for members, geared to families with children ages 6-12 years old, and include a snack. Activities are designed for adults and children to complete together.