Build a Bridge for the City
When:
Monday, July 24, 11:00am – 2:00pm
Price:
Free with Museum admission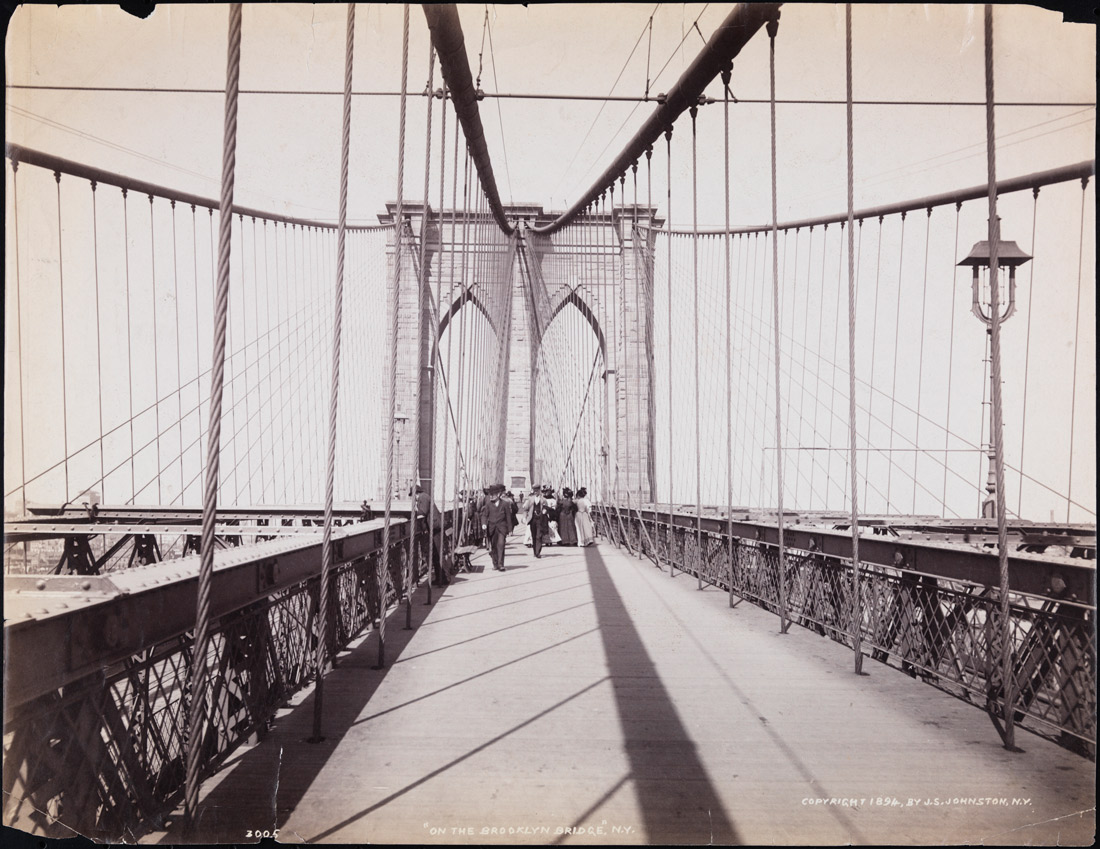 New York is a city of islands connected by bridges that people use every day. Join us to learn about bridges in Port City, 1609-1898, and explore and discuss the many types of bridges in the city, including the iconic Brooklyn Bridge. Then take on the role of an engineer to design and build a model bridge that would improve the city.
Family programs are free with Museum admission and for members, geared to families with children ages 6-12 years old, and include a snack. Activities are designed for adults and children to complete together.