What If…
These two small words open up a world of future possibilities unconstrained by today's realities. They don't just pose a question; they propose an idea about how things could be in the future. At the What If Table in the Future City Lab you can pose your own questions. Each month, a question posed by visitors is presented to a panel of experts. Explore their responses below and continue the conversation on Twitter with #whatifMCNY.  
Featured Question
Homelessness had been a persistent and growing problem in New York City. What if the city expanded its mandate to provide permanent housing to everyone who needs it, treating housing as a human right?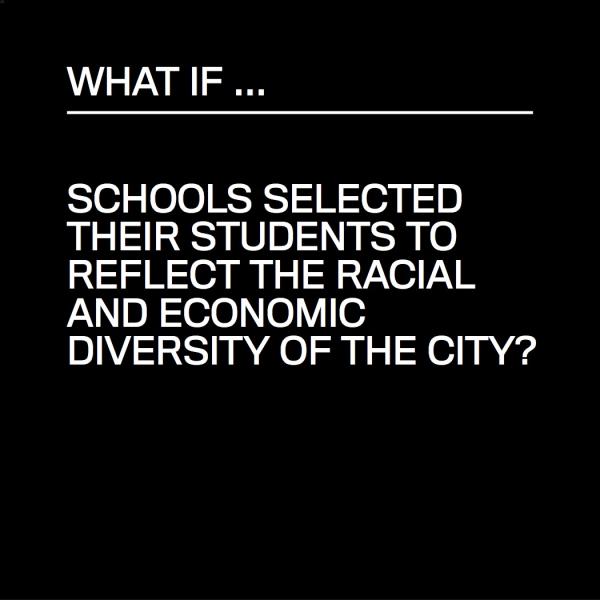 New York City's public school system is one of the most racially segregated in the U.S. Should the Department of Education do more to ensure that schools are as diverse at the city's overall population? Or should the onus be on parents to determine where their children go to school?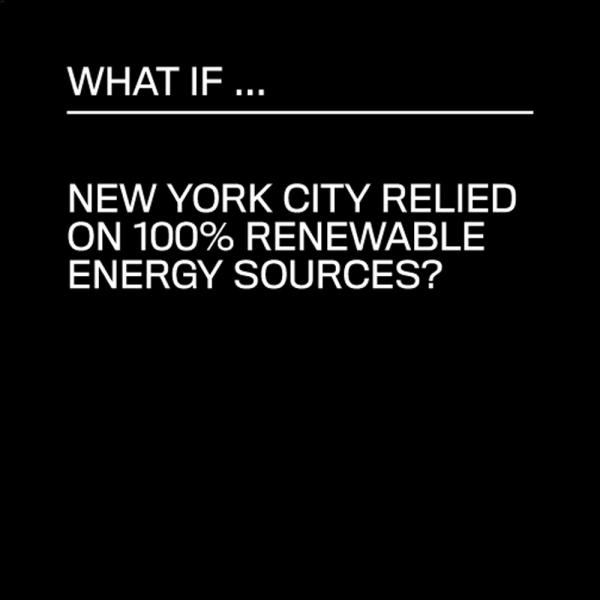 What if all of New York's energy needs were supplied using methods that do not deplete the earth's limited resources and do not result in climate change-inducing greenhouse gas emissions? How realistic is such a goal?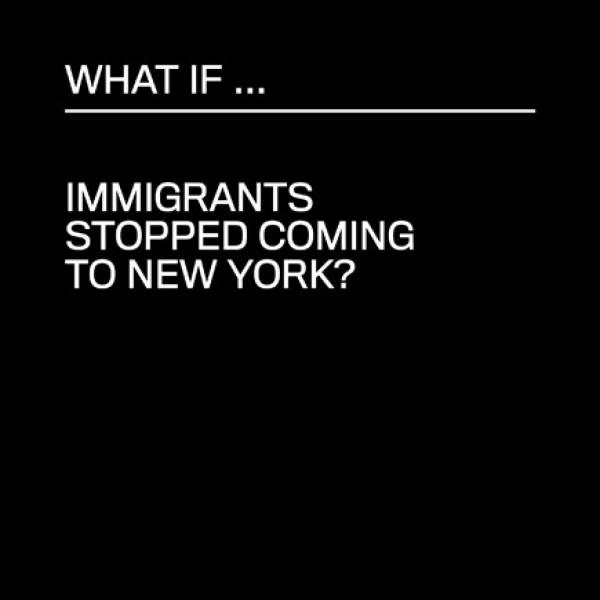 This month we turn our attention to immigration issues. What would happen to the city if immigrants stopped coming to New York, due to an immigration ban, lack of economic opportunity, or other reasons? How would New York change?