Rhythm & Power
Salsa in New York
Through November 26, 2017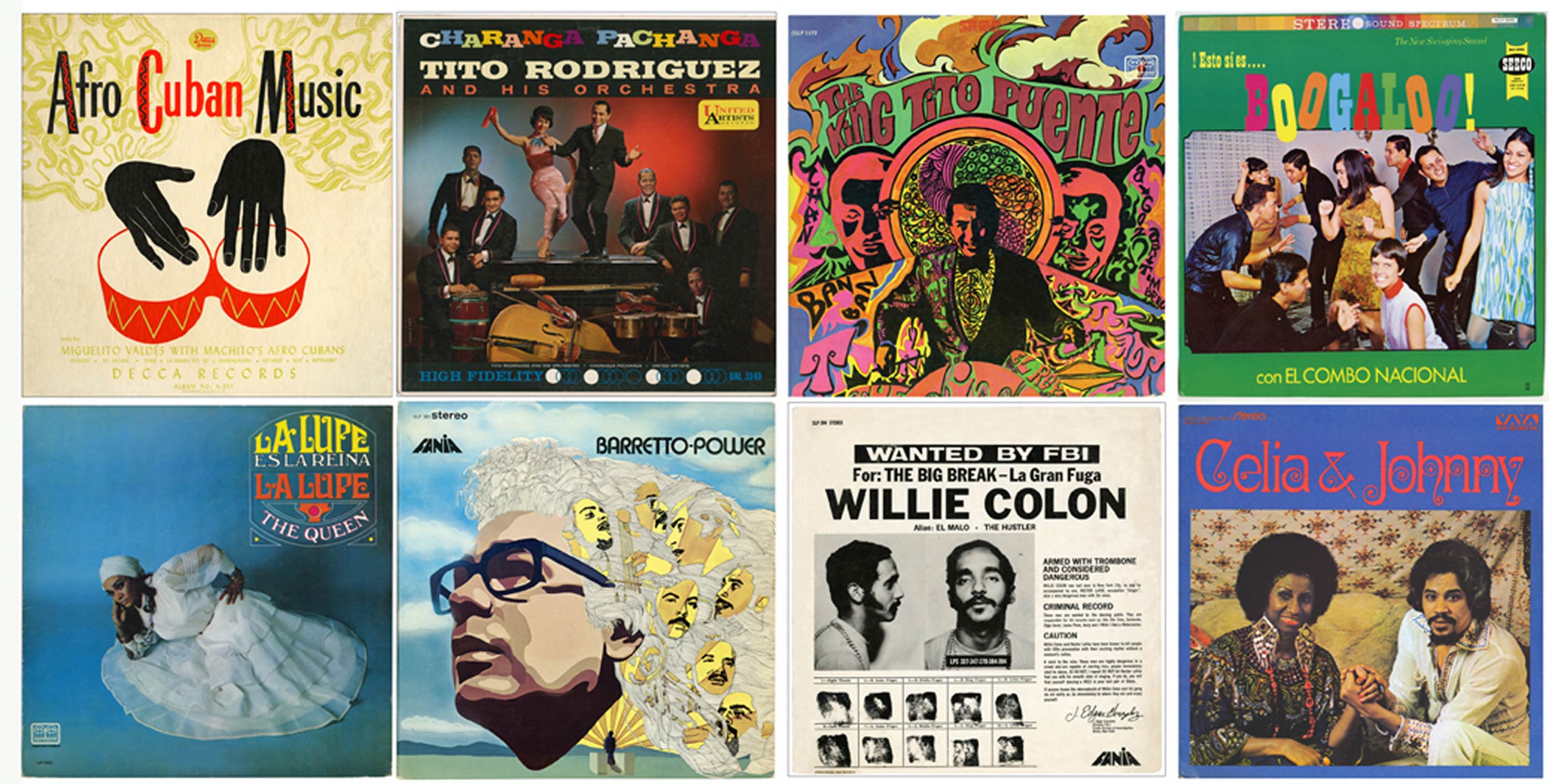 1220 Fifth Ave at 103rd St., Open Daily 10am–6pm
Back to Exhibitions
Illuminating salsa as a social movement from the 1960s to today.
The story of New York salsa—an up-tempo performance of percussive Latin music and Afro-Caribbean-infused dance—is one of cultural fusion, artistry, and skilled marketing. Rhythm & Power: Salsa in New York illuminates salsa as a social movement from the 1960s to the present, exploring how immigrant and migrant communities in New York City—most notably from Cuba and Puerto Rico—nurtured and developed salsa, growing it from a local movement playing out in the city's streets and clubs into a global phenomenon. The exhibition also looks at the role of record companies and stores in supporting and promoting the movement, and salsa's often-overlooked ties to activism in the city. Rhythm & Power features dance costumes and musical instruments from some of salsa's leading figures, as well as audio and video that bring the sounds and movement of salsa to life.
Album cover-collage by Pablo "Bongohead" Yglesias. All images © Fania Records.
"
A Little Bling, A Little Politics, A Lot of Salsa.

"
The New York Times
Acknowledgments
The Museum gratefully acknowledges the Andrew W. Mellon Foundation's support of exhibition curator Dr. Derrick León Washington's fellowship, which made his work on Rhythm & Power: Salsa in New York possible. This exhibition is made possible in part by Monica Voldstad.
The exhibition is presented by the Museum of the City of New York in collaboration with Ballet Hispánico, El Museo del Barrio, the New York International Salsa Congress, and SummerStage.
In-Depth Stories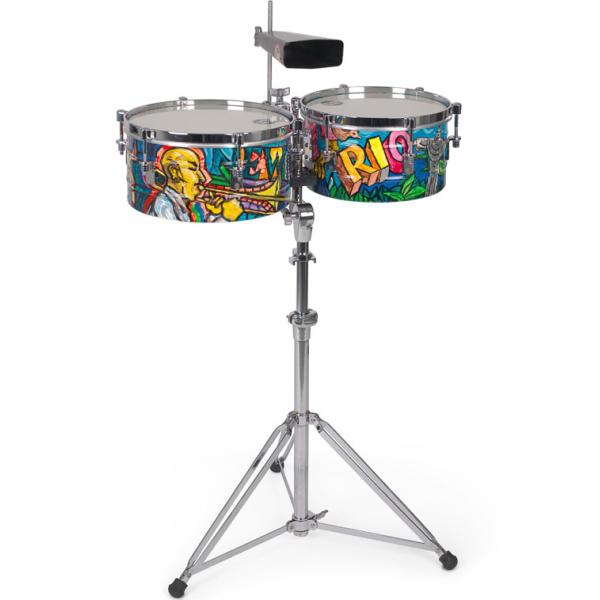 The curator of Rhythm & Power: Salsa in New York shares his experience putting together this vibrant exploration of salsa in NYC.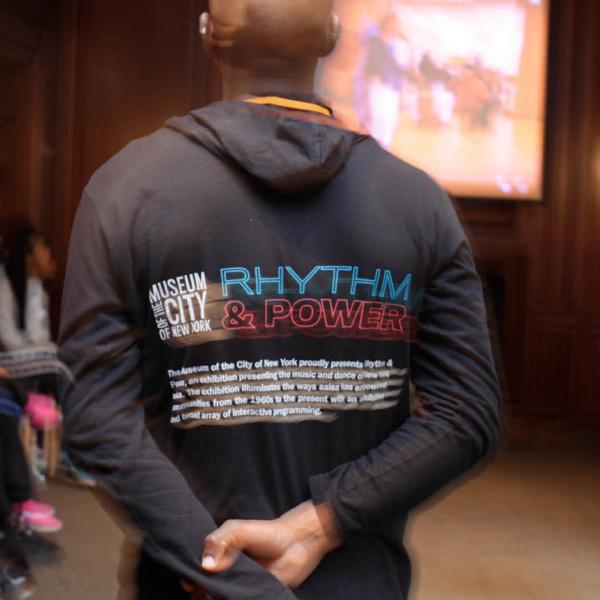 The vibrant history of New York City's diverse dance culture is explored through a unique course for youth.