Puppet Performance: Goldine's Story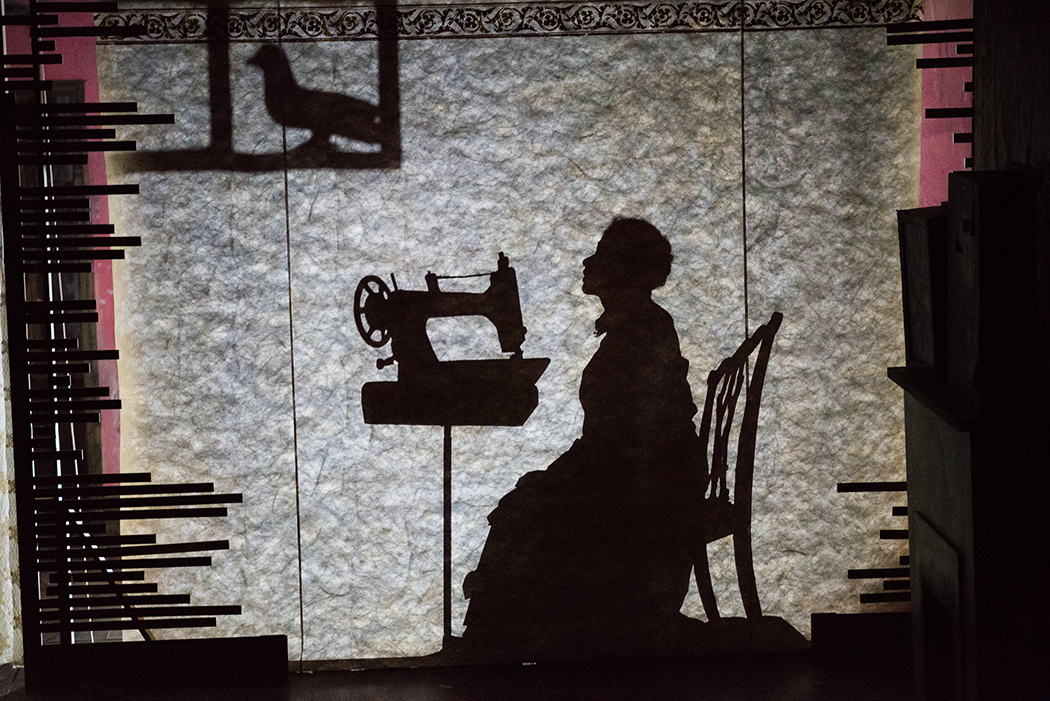 Enjoy a special shadow puppet performance excerpt from Layer the Walls in honor of Beyond Suffrage: A Century of New York Women in Politics. Brought to life with puppetry, mask, live action and music, this performance explores the everyday life of immigrants living in New York City tenement buildings through the story of a young factory worker during the New York shirtwaist strike of 1909. Enjoy the performance and then join us to make your own shadow puppet during an interactive workshop.
This program is designed for families with children ages 7 and up, though all are welcome.
Performance by artistic team of Layer the Walls.